FSS Student Experience Fund
The Faculty of Social Sciences Student Experience Fund is designed to support projects and initiatives that enhance the experience of undergraduate and graduate students enrolled in Faculty programs. Individuals or students clubs or association can submit their projects.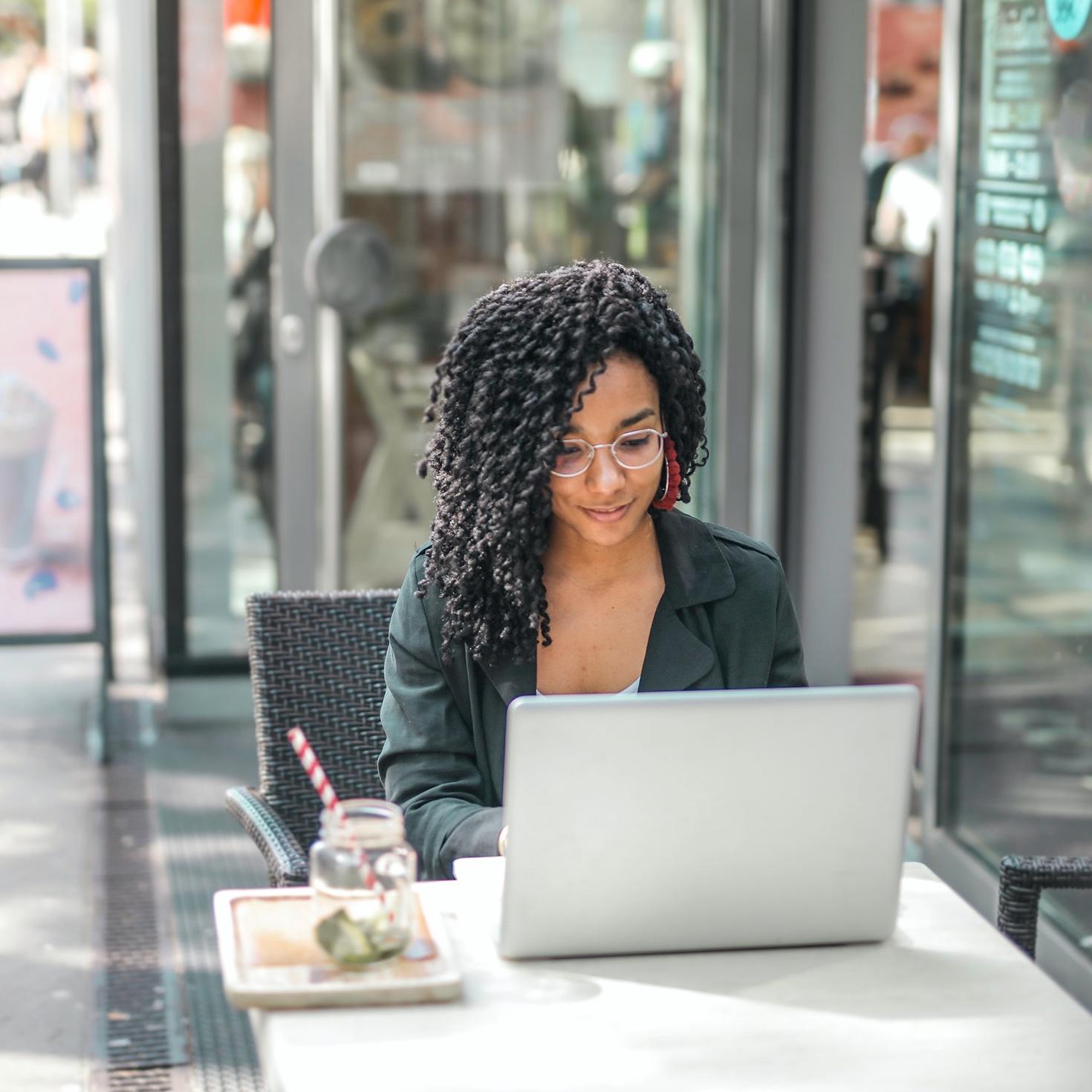 Apply now
Do you have a project? Share it with the Faculty of Social Sciences. See the application procedure and categories of financing and submit your application.
Next step
Stories of students who have benefited from the available funding
Canadian University Rowing Championship
Varsity athletes competed at the Canadian University Rowing Championship in Burnaby, BC. This regatta, attended by over twenty Canadian universities, allowed the athletes to compete against the top crews in Canada. The regatta was a resounding success for Social Sciences athletes, notably for Kennedy Burrows, the Women's Team Captain, who took home the Women's Athlete of the Year award for her dominating win in the Women's Lightweight Single, following wins at the Ontario University Athletics Championship in Women's Lightweight and Open Single. The funding from the Faculty of Social Sciences also helped Angelica Hadjis and Pascal Morimanno achieve top 10 placements in their respective crew boats.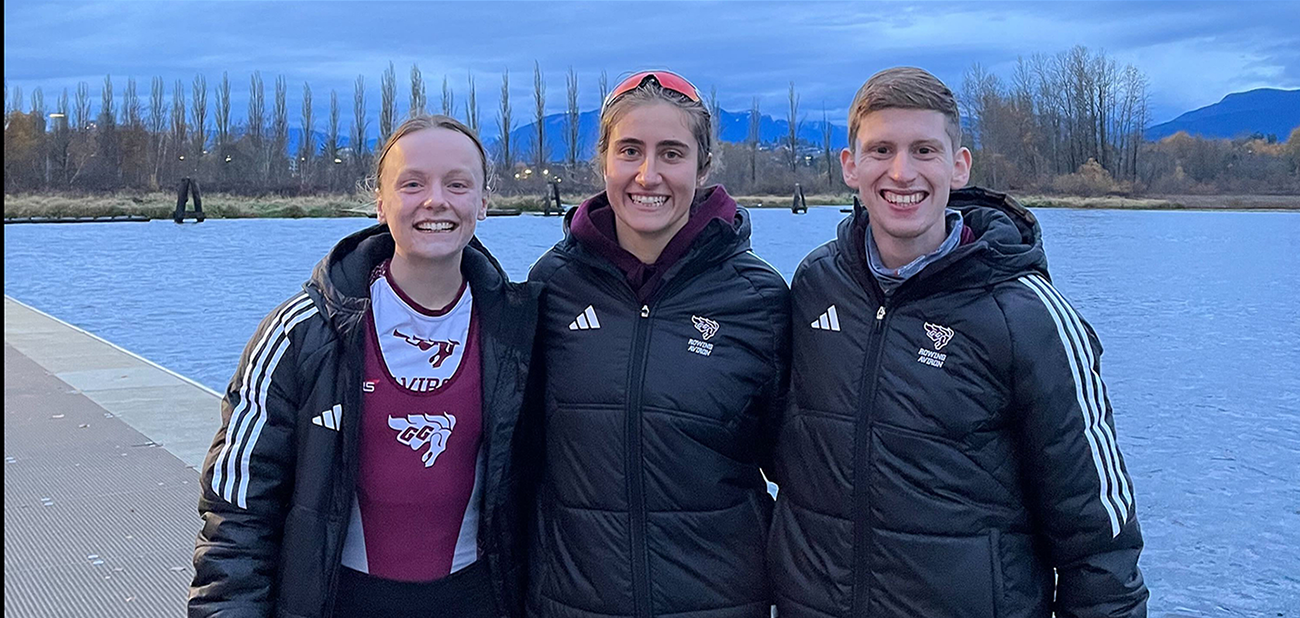 Model Parliament
This International, Political and Policy Studies Student Association committee plans a full year of events, including Model Parliament, where their philosophy "Fake Politics, Real Procedure" comes to life. Participants join fictitious parties and recreate debates in the House of Commons and  the Senate. The two-day long event features a debate on proposed legislation, a question period, and highly regarded guest speakers. Previous events have had over 300 participants, as well as speakers such as former NDP Leader Tom Mulcair, former Speaker of the House Peter Milliken, and many more.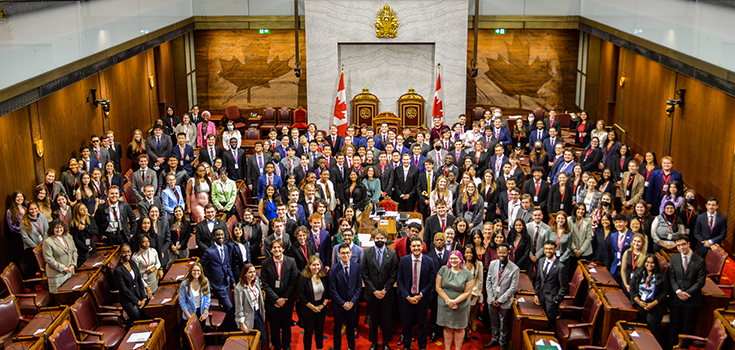 Anjana Balachandran's Representation at NATO Summit 2023 
Anjana Balachandran, a distinguished political science student, had the privilege of representing both Canada and our University at the NATO Youth Summit in Washington, D.C. Representing Canada, Anjana was handpicked due to her commitment to youth advocacy and passion in international security. Engaging in essential dialogues at the summit, she dove into subjects like societal resilience, disinformation, and the fundamentals of democracy. Key figures like NATO Secretary General Jens Stoltenberg, Czech Republic President General Petr Pavel, and the U.S. graced the event under Secretary for Political Affairs Victoria Nuland. We beam with pride as she stamps her mark on the global stage, epitomizing the impact our students can have in world affairs.
The Maker Jam Challenge 
Students from the Faculty of Social Sciences took part in the Maker Jam challenge, a 36-hour challenge that combines innovation and creativity. Grouped into teams, participants took part in two events: the Game Jam challenged teams to create a game on the topic of ecological crises, and the MakerCon challenged participants to create an innovative and useful product in response to a challenge issued by one or more community members. Students will receive support for the development of the most promising products.