Publications
The Centre on Governance Working Papers Series is a platform that allows for the dissemination and publication of working papers that address governance issues and that are completed by either our professors, senior fellows, student researchers and/or affiliated staff of the Centre on Governance.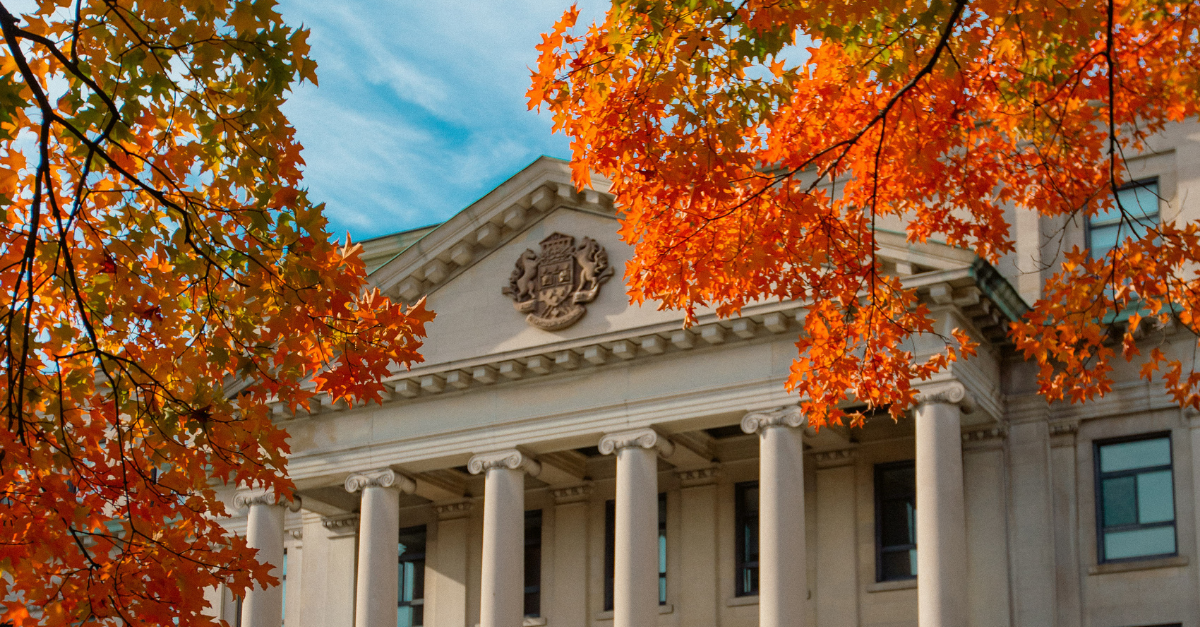 Governance series
The Governance Series welcomes a range of contributions – from conceptual and theoretical reflections, ethnographic and case studies, and proceedings of conferences and symposia, to works of a very practical nature – that deal with particular problems or issues on the governance front.
Explore the governance series
Research reports of the Centre on Governance
Centre on Governance Working Papers Series
The working papers presented are works that may reflect the beginning of research, special reports and projects, conference papers, and also gives M.A. and Ph.D. students an opportunity to distribute and circulate their initial research. All articles are available below in PDF format, and are listed according to their date of publication.