Research agreements
There are generally four types of sponsored research agreements for contracts with government or private sector which are research contract, research grant, collaborative research agreement and research services agreement, also called technical services agreement.
Each agreement represents a step in a continuum from basic, curiosity-driven research to targeted, results-driven research.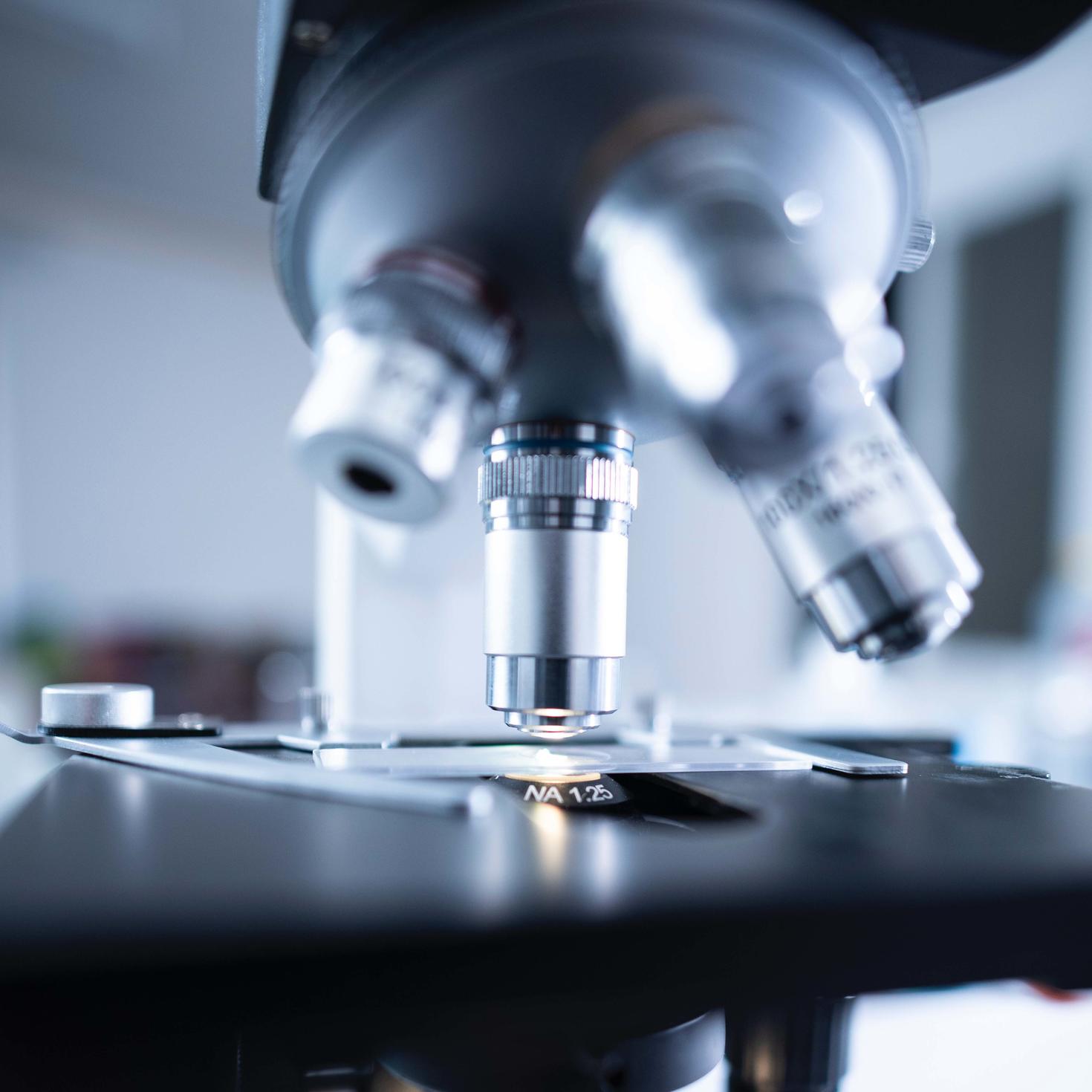 Research Grant
This is a funding agreement typically focusing on basic, curiosity-driven research. Grants typically come from government granting councils but there are also industrial grants.
Please note that ISS has signing authority on all contracts.
Typical Features:
Research proposal and project control lies with the researcher
Unrestricted rights to publish research results
Payment in advance (not based on deliverables)
Ownership of any intellectual property resides with the researcher/University
Start and end dates of the project are defined
Sponsor is provided with a copy of the final research report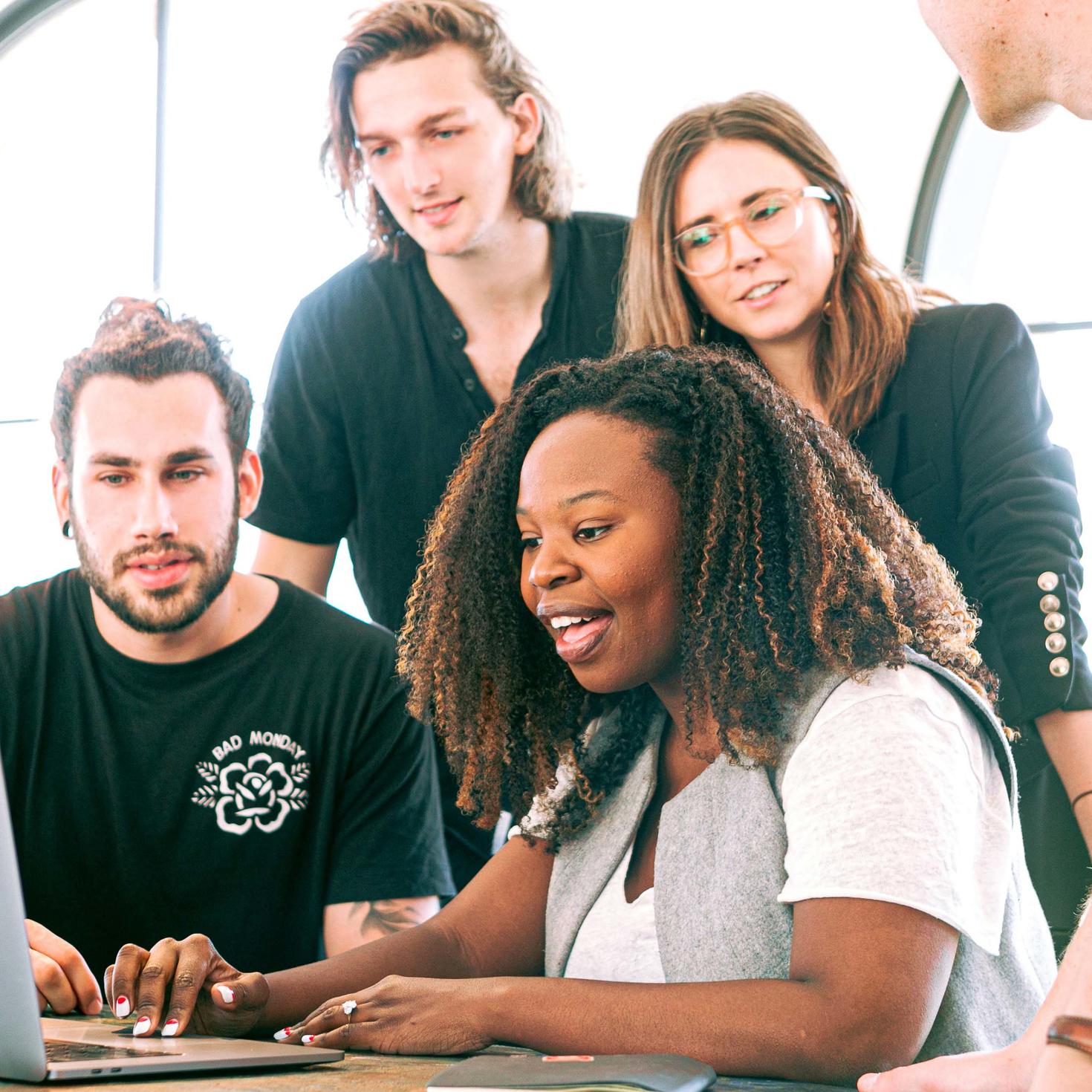 Collaborative Research Agreement
This type of arrangement is often co-funded by both government and industry for strategic research or technology development.
Typical features are the same as those of a research contract except for the following:
Background or underlying intellectual property and ownership are clearly defined.
Researcher/University retains ownership of new intellectual property, however
If collective inventor(s) from industry of government, all share inventorship.
Researcher/University retains rights to use results for research and education (non-commercial) purposes.
Equipment purchased under the contract is owned by the University, unless otherwise stipulated.
Indirect cost assessment is a minimum 40% of the industry portion (unless prohibited by government co-sponsor).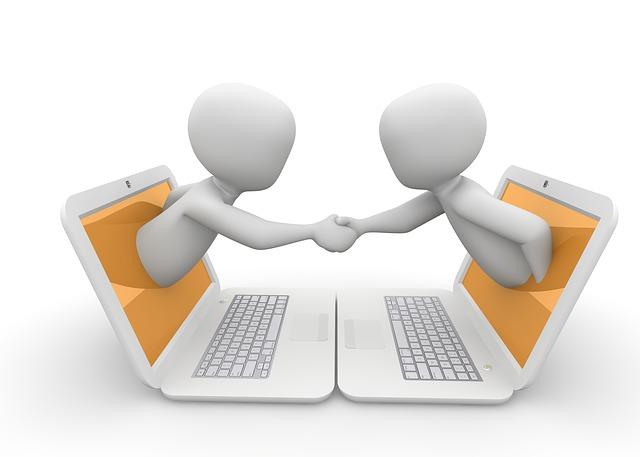 Material Transfer Agreement (MTA)
A Material Transfer Agreement (MTA) is a legal contract that defines the basis upon which you may have access to, or grant access to, biological or chemical materials. This may range from specific molecules, such as pharmaceuticals, nucleotides or proteins, to biological research tools such as cell cultures, cell lines, plasmids, transgenic plants or animals. The MTA controls the use of the transferred materials when it is sent or received by uOttawa. MTAs involving transgenic animals must be provided to the Director, Animal Care and Veterinary Services to confirm that all constraints on the use of the transgenic animal can be addressed within ACVS.
Please note that while the investigator must co-sign as the responsible researcher, only ISS has the authority to sign MTAs on behalf of uOttawa.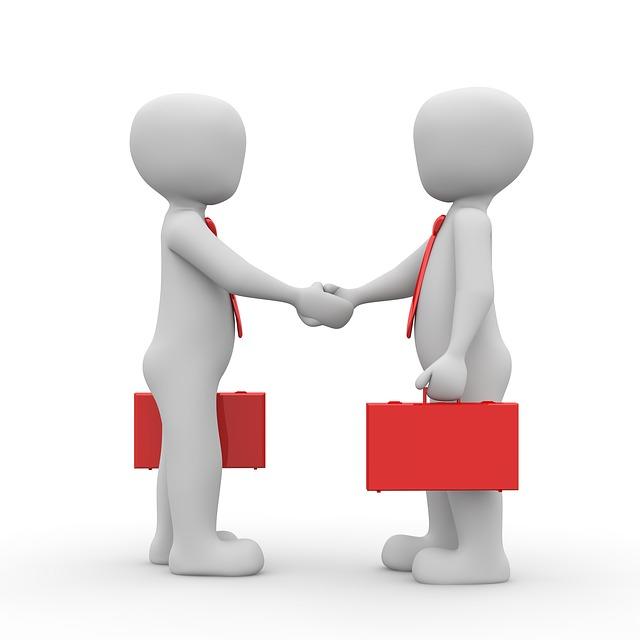 Non-Disclosure Agreement (NDA)
A Non-Disclosure Agreement (NDA) is a legal contract between the University of Ottawa and an external party that serves to protect the confidentiality of information exchanged between the parties. A uOttawa research discovery or technology may be disclosed to another person, organization or company provided there is an NDA between uOttawa and the organization (or person) to which the discovery or invention is disclosed. NDAs provide evidence of the receiving party's obligation to keep the information in confidence. Critical to the effectiveness of these agreements is the definition of the scope of research or technology covered.
If an NDA is required it can be obtained from ISS. Sometimes the external party may provide its NDA. In either case, ISS will negotiate the terms directly with the other organization to finalize a mutually acceptable NDA. When the NDA is ready for execution, ISS will circulate the NDA for signatures and authorize the exchange of the confidential information.
Note
Please note that while the investigator may be required to co-sign as the responsible researcher, only ISS has the authority to sign NDAs on behalf of uOttawa.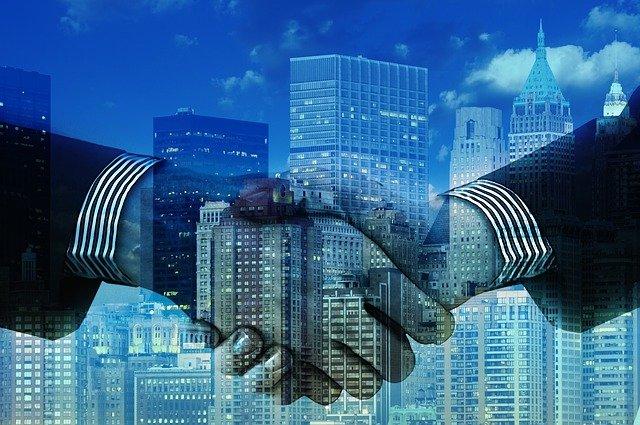 Research Services Agreement
This is a contract agreement that facilitates the delivery of specialized services, the use of University equipment and reporting of results back to the sponsor. If this is used to access a researchers' expertise only, and no new research is performed, this may be a consulting agreement.
Typical Features:
Use of existing know-how to provide the service
Use of University of Ottawa facilities, resources and time (if a consulting agreement then Investigator must attest to the contract being < 10% FTE)
Start and end dates of project are defined
Payment can be made after services are rendered or tied to deliverables; holdback often required
Service results are the property of the sponsor; University of Ottawa has the right to use results for teaching and non-commercial research projects
Know-how developed or utilized by the University in provision of services is owned by the University
Normally includes provisions for publication, but they can be removed by researcher and sponsor if deemed appropriate
Warranty provisions: reasonable professional standards but no guarantee of results
Contains provisions on confidentiality of information
Insurance and indemnification provisions are included to protect the University, researchers and students
Indirect cost assessment varies by nature of services provided but is a minimum of 10% and can be up to 65% direct costs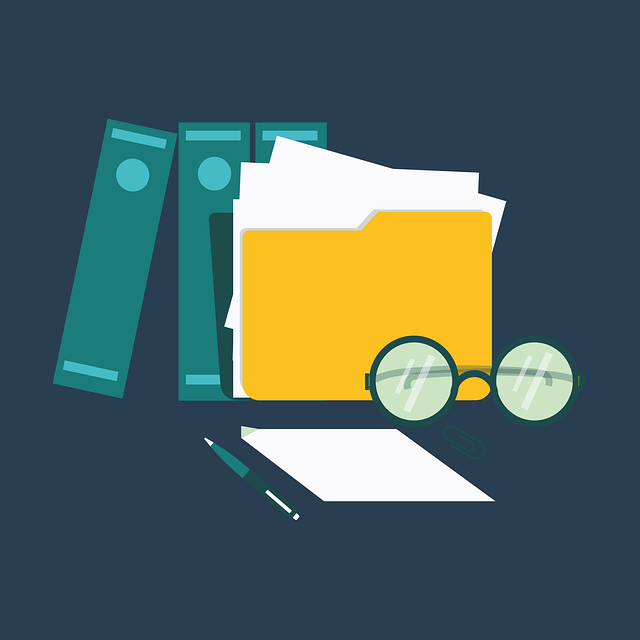 Research Contract
This is a funding agreement, often from a government department or from industry. Research is more applied in nature and is normally directed at answering questions that are of interest to the Sponsor.
Typical Features:
Defined scope of work/research plan
Start and end date of project are defined
Payment may be made in arrears and tied to milestones/deliverables
Contains provisions for confidentiality of information
Researcher retains the right to publish, but may allow delay for sponsor review for confidential information or for intellectual property
Graduate student owns copyright of thesis – possible delay in publication for up to one year
Background intellectual property and ownership are clearly defined
Researcher/University retains ownership of new intellectual property, however,
Sponsor is given rights to use results for non-commercial purposes
Sponsor has the option to acquire a license (on terms negotiated in good faith and appropriate to the industry sector).
Warranty: Researcher will use reasonable professional standards but does not guarantee results
Equipment purchased under the contract is owned by the University
Termination provisions are included
Insurance and indemnification provisions are included to protect the University, researcher and students
Indirect cost are a minimum of 40% of modified total direct costs excluding major equipment