Senior Fellows
ISSP Fellows are professors, researchers or professionals from organizations other than the University of Ottawa who work with the ISSP in various capacities, including consultation, strategic advice and collaboration on projects.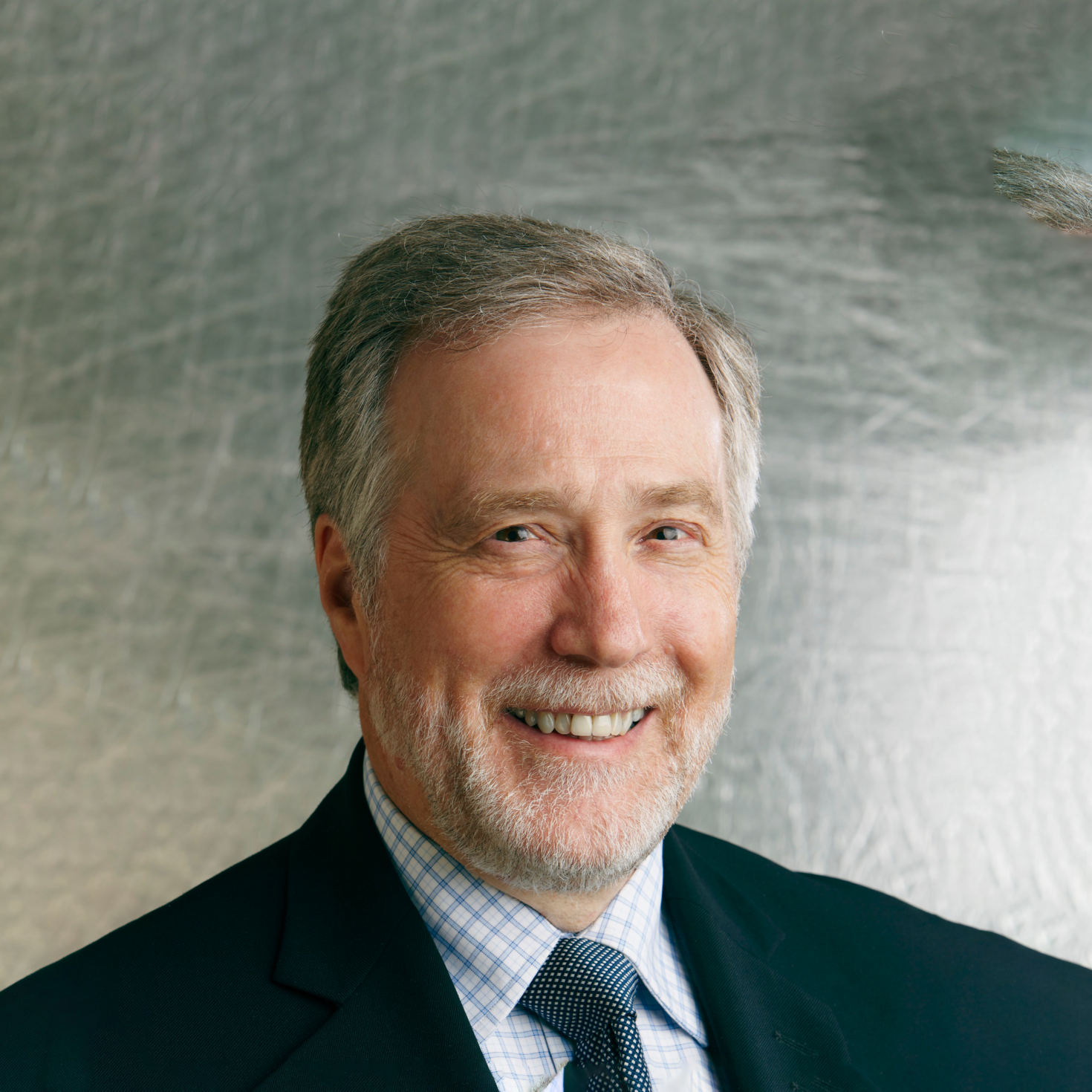 Walker, Robert
Senior Executive
Retired
Dr. Robert Walker has had a distinguished career in public service in various domestic and international leadership roles. From 2010 until his retirement in 2015, Dr. Walker worked for Atomic Energy of Canada Limited, a federal Crown Corporation, first as Senior Vice President Nuclear Laboratories and later as President and CEO. From 2014, he was concurrently the first President and CEO of Canadian Nuclear Laboratories. Before joining AECL, Dr. Walker had a career of 33 years as scientist, manager and executive in research and development at the Department of National Defence, including as Assistant Deputy Minister and CEO for Defence R&D Canada. He holds a Ph.D. in Electrical Engineering from McMaster University.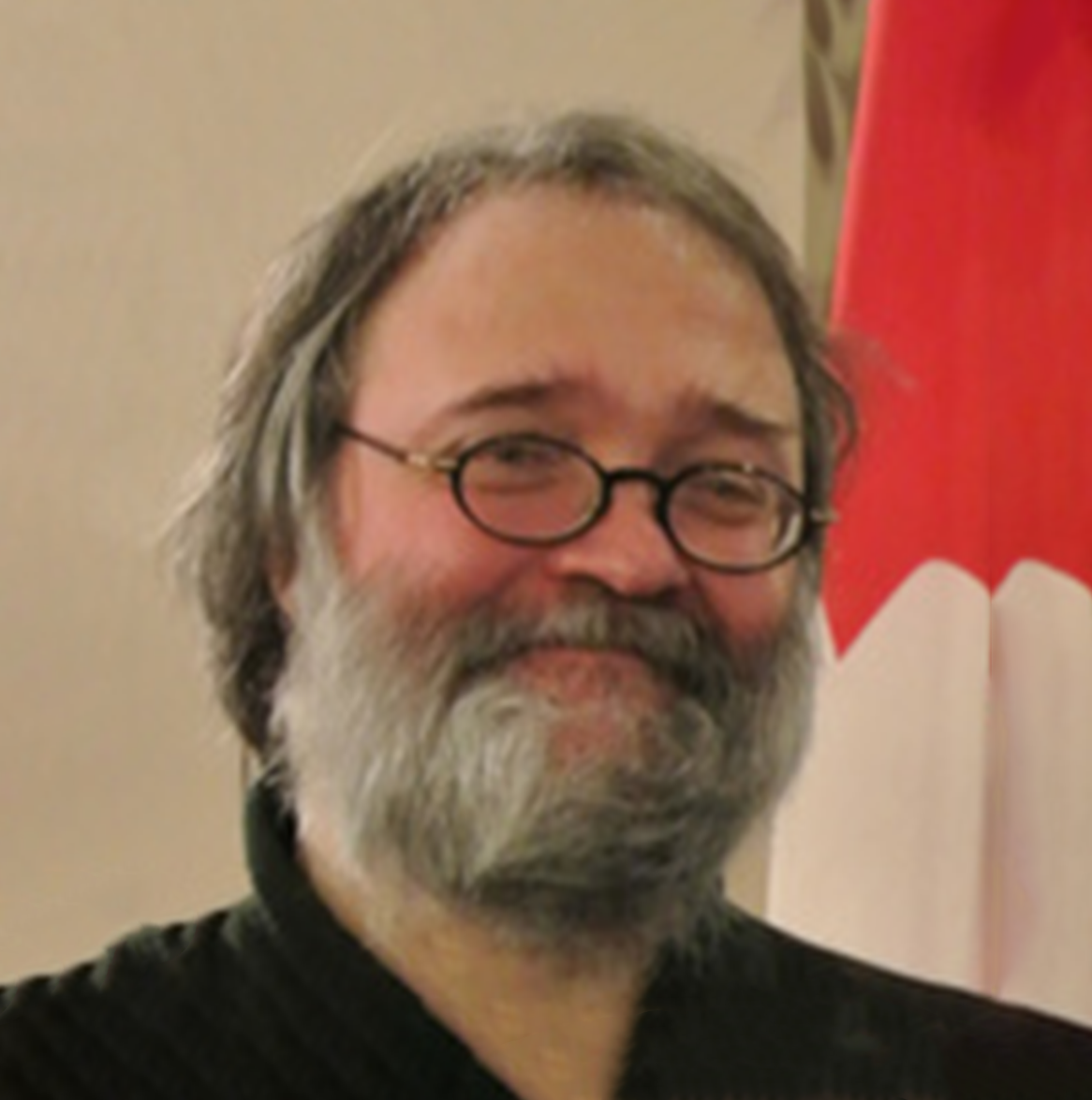 Wolbring, Gregor
Associate Professor
Faculty of Medicine
University of Calgary
Gregor Wolbring is a tenured Associate Professor at the University of Calgary (Canada), Cumming School of Medicine, Community Health Sciences, Community Rehabilitation and Disability Studies.). He is presently a member of the Institute for Technology Assessment and Systems Analysis (ITAS), Karlsruhe, Germany, and a Senior Fellow at the Institute for Science, Policy and Society, University of Ottawa, Canada. He is Past-President of the Canadian Disability Studies Association and he is also a former member of the executive committee of the Canadian Commission for UNESCO. 
Some of his areas of engagement are: ability studies including governance of ability expectations, disability studies, governance of emerging and existing sciences and technologies (e.g. genetics, robotics, brain machine interfaces, artificial intelligence and machine learning, sensors), the governance of bodily enhancement, sustainability issues, EcoHealth, resilience, ethics issues, health policy issues, human rights and sport.
Some of his awards are: one of three finalist for the 2020 Sustainability Award University of Calgary category, Faculty Sustainability Research, Tanis Doe Award of the Canadian Disability Studies Association (2017) and the Queen Elizabeth II Diamond Jubilee Medial awarded by the government of Canada in recognition of the benefit of his academic work to the greater community (2013). As to teaching awards he received the Bachelor of Health Sciences Research Mentor Award in recognition of making undergraduate students succeed in research (2014, 2016 and 2018), the Faculty of Graduate Studies, "My SupervisorSkills, GREAT Supervisor Award!" (2015) and the Faculty of Medicine McLeod award for excellence in teaching (2011) and Council of Canadians with Disabilities, National Award (1998)
Gregor holds a diploma in Biochemistry from the University Tubingen, Germany and performed his diploma work at University College London, UK. He holds a PhD in biochemistry from University of Frankfurt, Max Planck Institute for Biophysics.