200 Lees Campus
The University of Ottawa is set to build the future home of the Faculty of Health Sciences at the 200 Lees Campus.
The University of Ottawa is set to build the future home of the Faculty of Health Sciences (FHS) at the 200 Lees Campus, consolidating its activities in a new, invigorative, smart and inclusive space.

The new building will elevate the Faculty's corporate identity and bring together its five academic units in a collaborative, dynamic environment conducive to achieving excellence in healthcare, teaching, and research.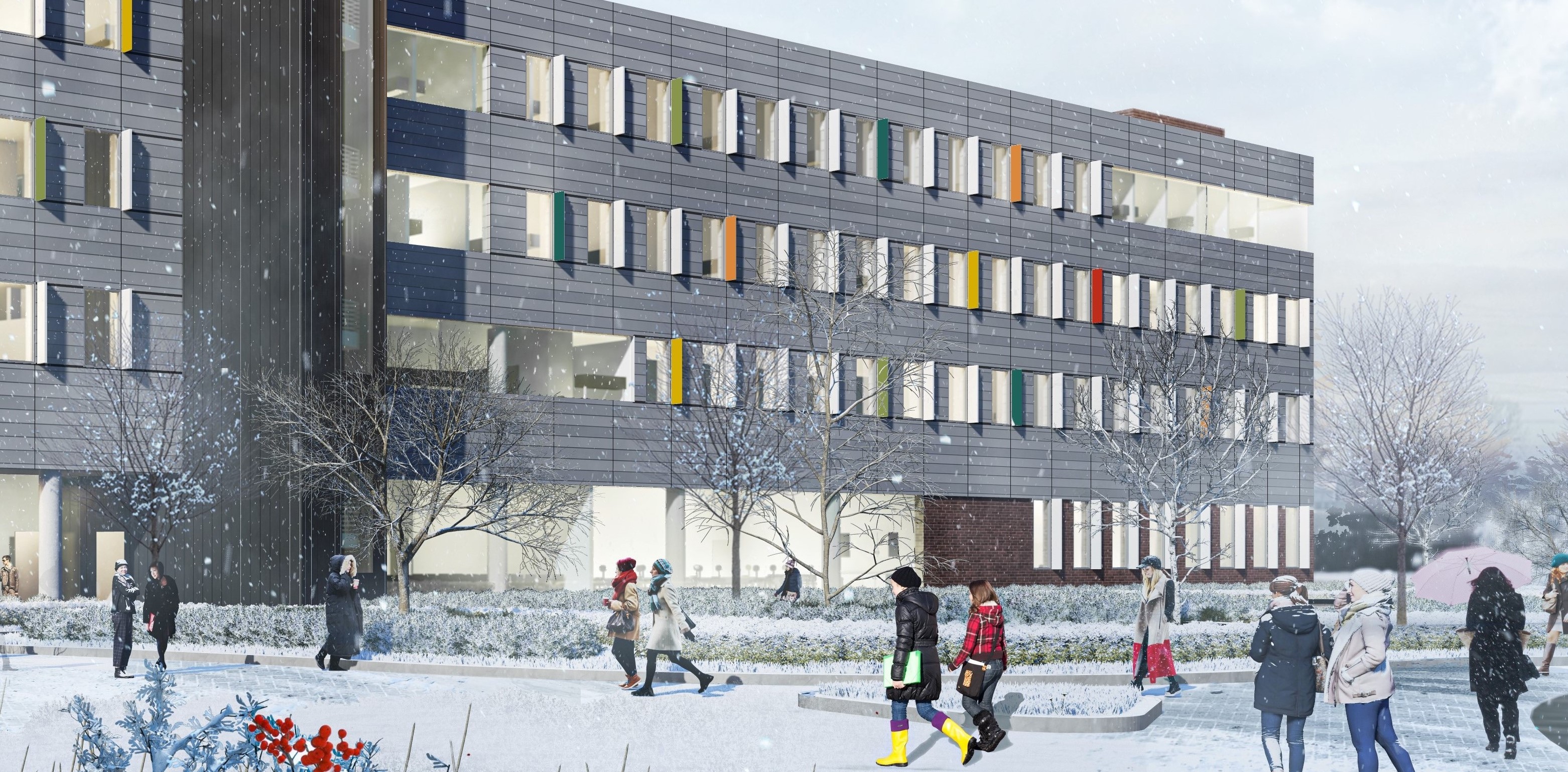 The 200 Lees Campus will provide an agile, technology-enabled learning environment with the development of a smart new central building that will encourage hands-on learning, creative collaboration, critical thinking, and community engagement.
The new environment will provide areas that can easily adapt to address emerging needs, with spaces that improve synergy, collaboration and serendipitous encounters across the different disciplines.
The new campus will bring academic, research, administrative, and other functions together to strengthen the Faculty's ability to respond to scientific advances and emerging health system changes. The overarching approach is to create natural environments for learning, research and socializing that will:
create opportunities for collaborative ventures;
improve knowledge transfer;
encourage professional training and development; and
drive innovation.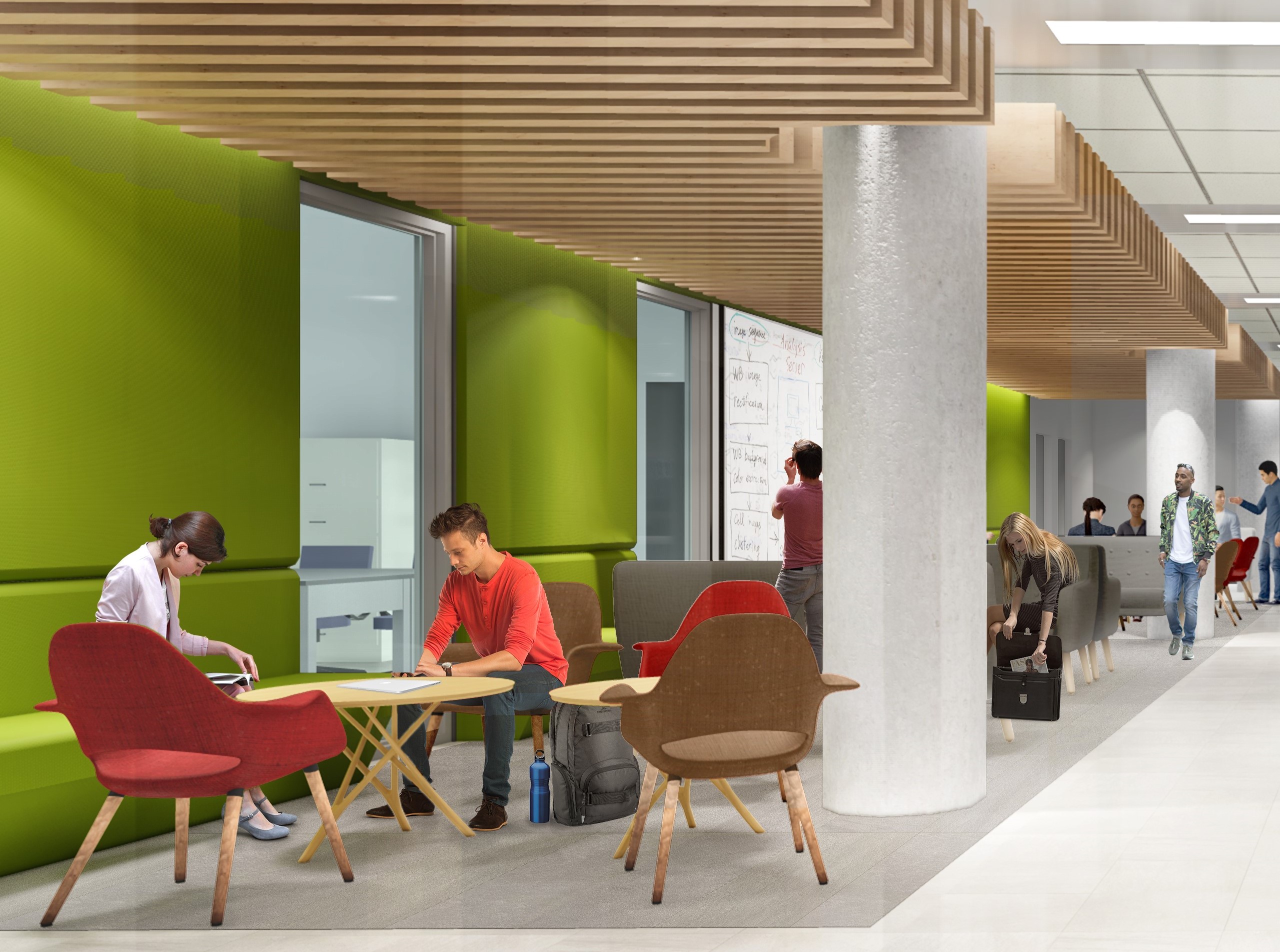 To celebrate the site's relationship to nature, the project design will seek to achieve LEED Platinum requirements and initiate a dialogue with the river through a thoughtful exploration of Indigenous design approaches.
Adaptable and unrestricted spaces will offer students an environment that adapts to their evolving needs and seamlessly transitions from learning, to research, to simulation teaching.
With its intrinsic relationship to the LRT/ Lees Avenue station and connection to the downtown campus, the new 200 Lees Campus will encourage healthy lifestyles with access to the Rideau River Trail and public transportation.