Martine Conway
Martine Conway became ombudsperson at the University of Ottawa in April 2018, after being ombudsperson at the University of Victoria from 1999 to 2018. She is often described as an empathetic listener. She has extensive experience as an educator, problem-resolver and mediator. Her work has also included restorative justice initiatives and human rights education. As ombudsperson, she has provided input on a wide range of university policies and procedures impacting students.
Martine was elected to the Board of the European Network of Ombuds in Higher Education (ENOHE) in June 2019. She is also a member of the Forum of Canadian Ombudsman (FCO) and occasional contributor to FCO`s Essentials for Ombuds training. From 2006 to 2010, Martine was president of the Association of Canadian College and University Ombudspersons (ACCUO), and she chaired the committee that developed ACCUO's Standards of Practice in 2011-12. In 2006, she received the Pete Small Award from the California Caucus of College and University Ombudspersons (CCCUO).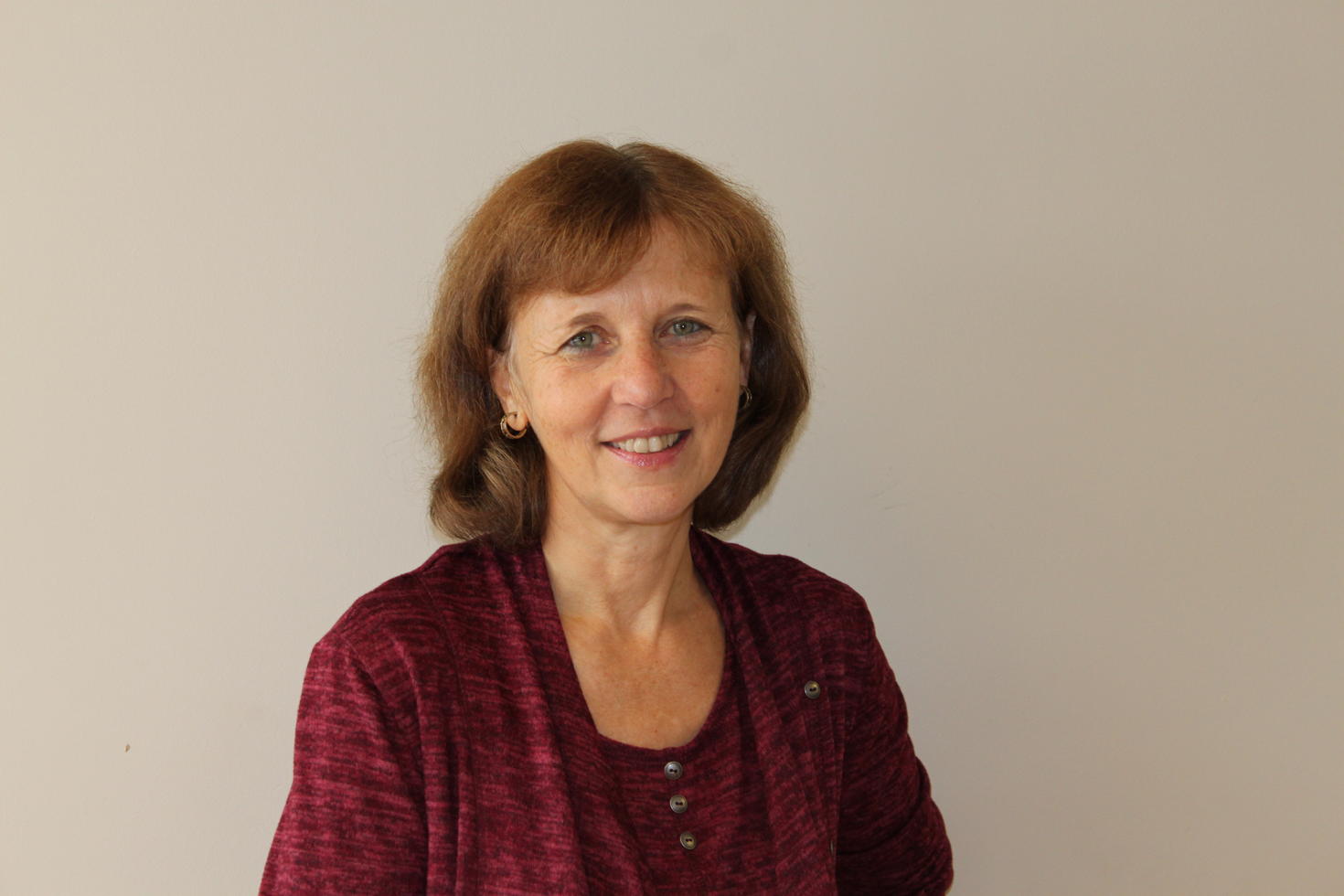 Martine Conway- Ombudsperson
Rebecca Crabbe
Rebecca Crabbe became the Assistant Ombudsperson at the University of Ottawa in August 2021. Her educational background includes studies in child and youth work, human relations, spirituality, and conflict studies. Prior to joining the University, Rebecca worked as a youth counsellor in the field of mental health. She also spent many years working as a manager in the hospitality industry while completing her studies. Rebecca's work and educational background have presented many opportunities for problem solving and conflict de-escalation, which have contributed to her growing passion towards conflict resolution and helping others.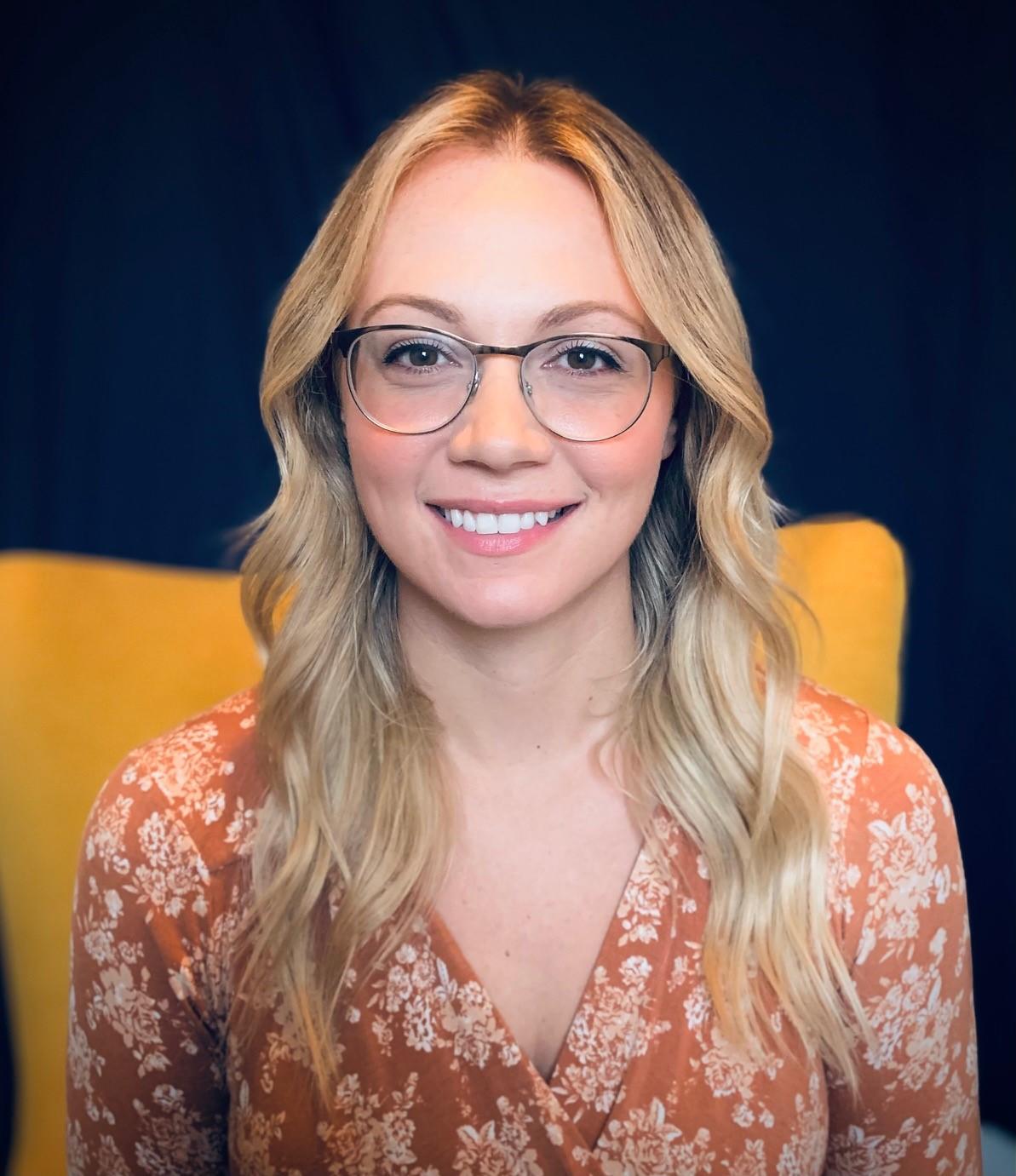 Rebecca Crabbe - Assistant Ombudsperson