Office of the Ombudsperson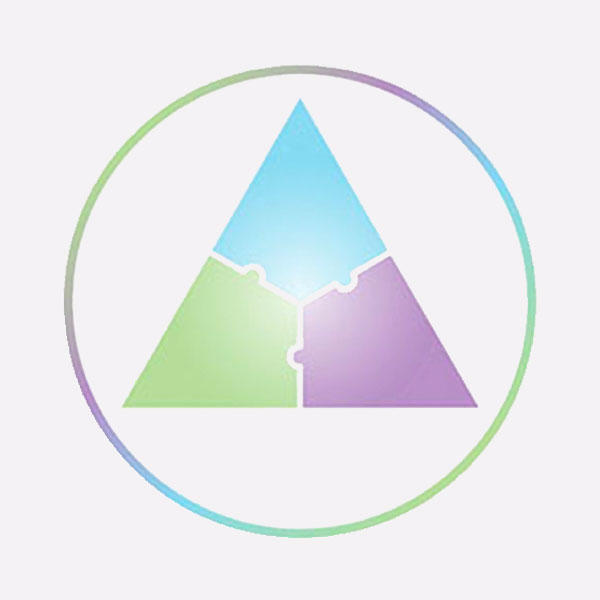 Building a culture of fairness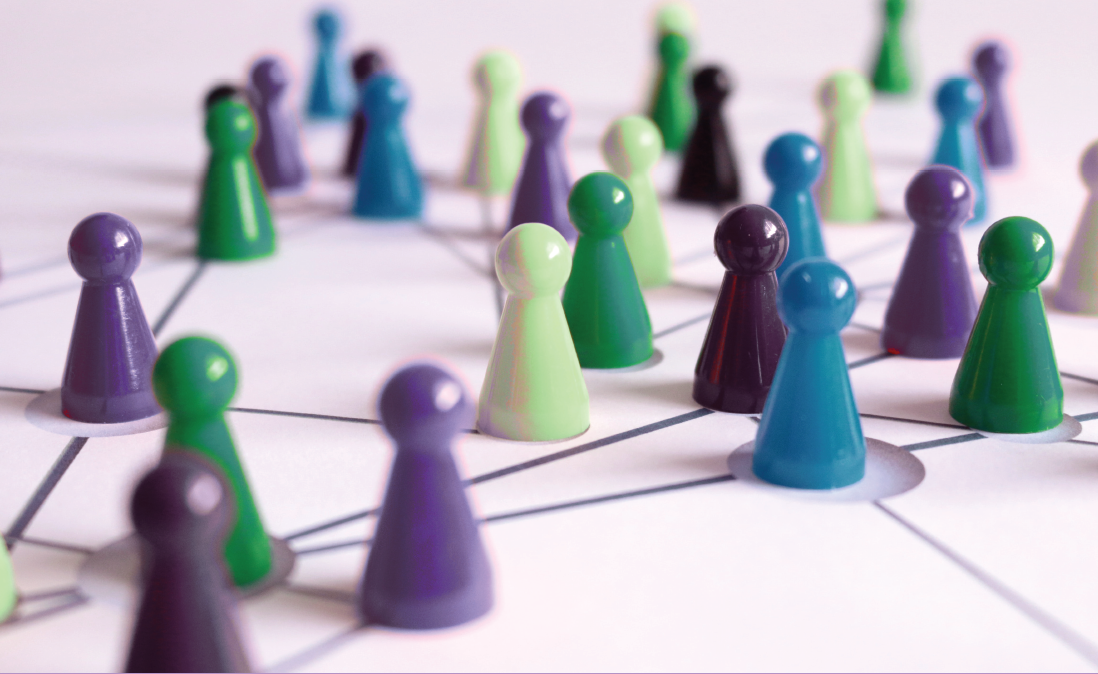 June 1, 2020 to May 31, 2021
Contact information
Contact
Please note that we occasionally work remotely. Accordingly, we may offer virtual (phone or Microsoft Teams) or in-person appointments.
Tel.: 613-562-5342
Toll-free: 1-877-868-8292 ext. 5342
University Centre, Room 307
85 University Private, Ottawa ON K1N6N5
Office Hours
Monday to Friday
9:30 am-noon
and 1:30 p.m. to 4:00 p.m.
Feedback
If you used our services, we welcome your feedback.