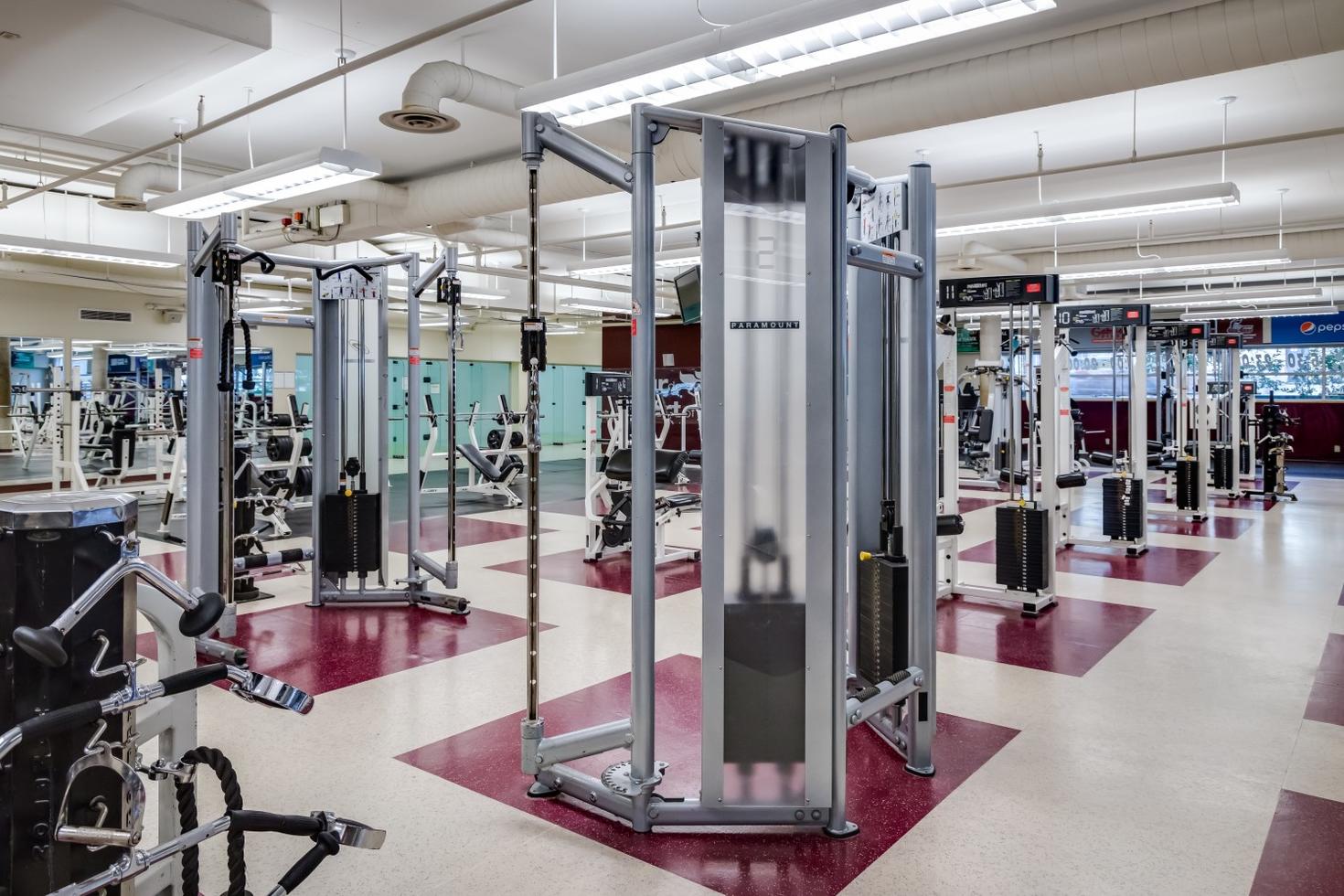 Information regarding the Health and Lifestyle Centre located at the Minto Sports Complex
The Health and Lifestyle Centre includes:
8,000 square feet of fitness space 

40 cardiovascular machines 

26 selectorized weight machines 

7,500 pounds of free weights 
A 2-hour-per-visit parking permit in the Sports Complex garage is included in the membership of all members except registered students. Permit holders are able to park in any of the non-reserved parking spaces. The permit is valid for the duration of the membership agreement and as long as the member is in good standing. All permits are issued at time of purchase, are non-transferable, remain the property of the University of Ottawa and must be returned upon request. There is a $10 fee (plus taxes) for the replacement of a lost or stolen permit. This permit is only valid for the registered vehicle and while the permit holder is present at the HLC. Officers may verify and issue infraction notices accordingly. 
Contact us
Address
uOttawa Minto Sports Complex 
801 King Edward 
Ottawa ON 
K1N 6N5 
For question please contact the Reservation and Administration officer at [email protected], by fax at 613-562-5496 or by phone at 613-562-5948.