With close to a hundred universities in Canada to choose from, here's what makes uOttawa different.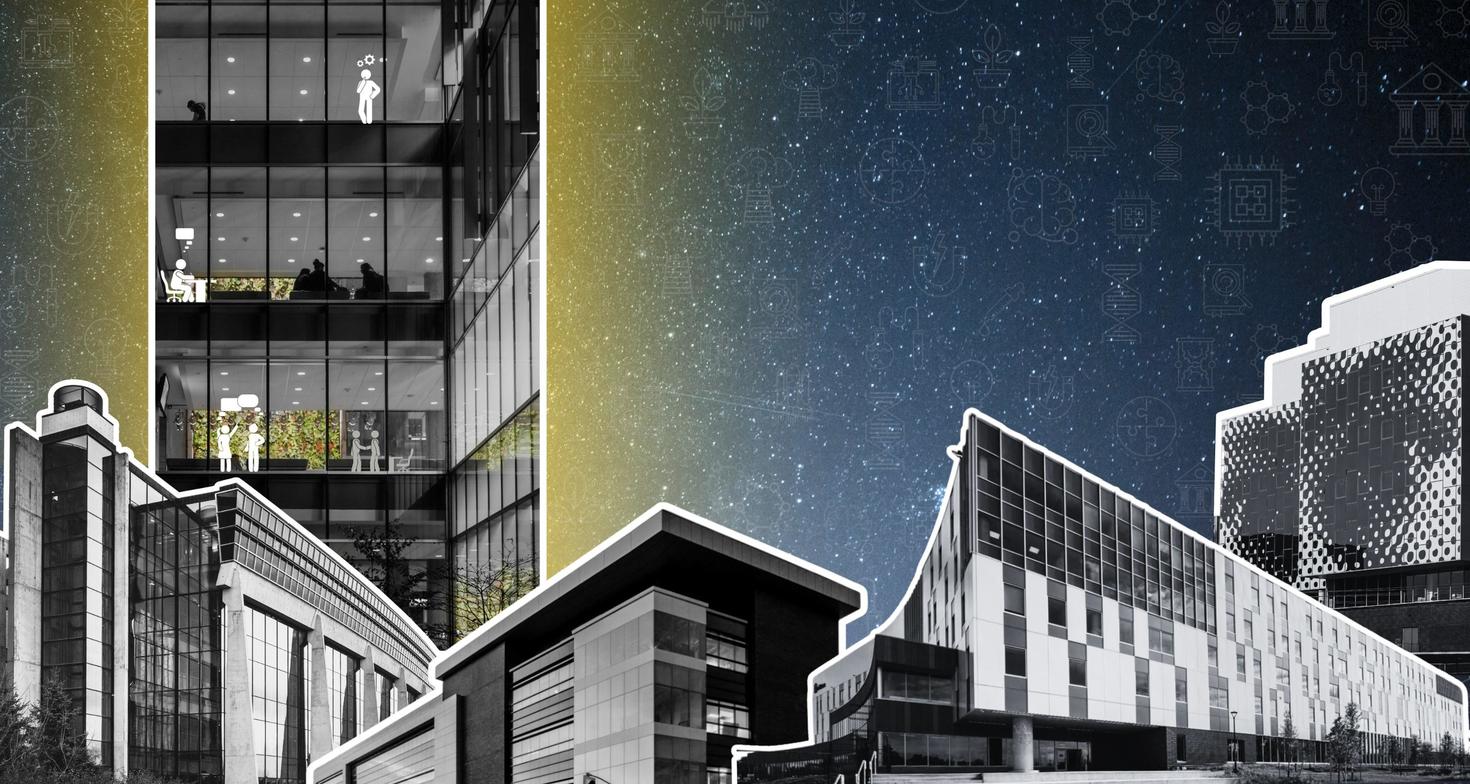 Francophonie
An op-ed co-written by Sylvain Charbonneau, vice-president, research and innovation, and Martine Lagacé, associate vice-president, research promotion and development, highlights the importance of a French-language scientific community in Canada. Pursuing education and maintaining a competitive, high-quality research environment are public goals that align with a more inclusive society, both in Canada and internationally. The 10 million francophones who live in Canada comprise a very important, dynamic and diverse population whose members can and must be educated and informed in their day-to-day language to properly understand the science behind the issues they face.
Creativity and ingenuity on display! Students have worked closely with external partners of the faculty to develop solutions for real clients. This ev…
The President and Vice-Chancellor of the University of Ottawa, Jacques Frémont, requests the honour of your presence at a special convocation to confe…
Join us for our next uOttawa Innovates event as we delve into the intersection of artificial intelligence (AI) and climate change with a broad group o…
Whether you're a prospective student, current student, or member of the broader uOttawa community.