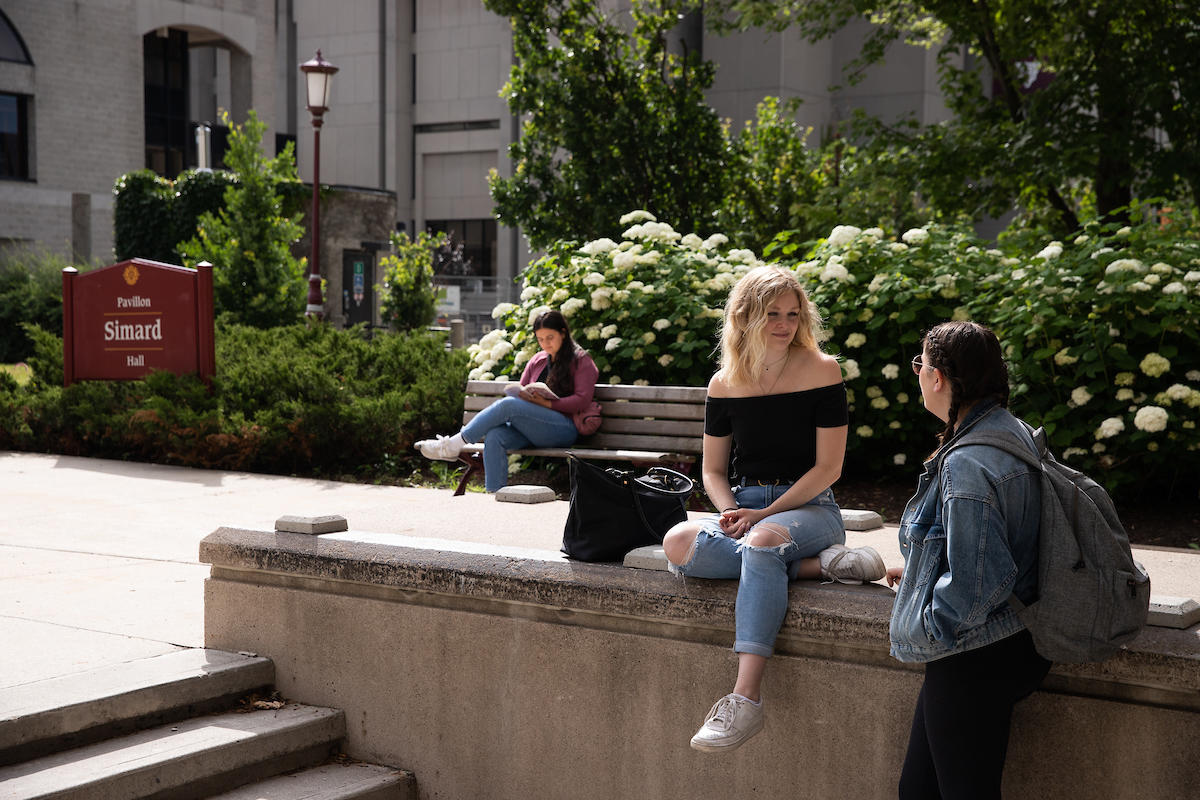 Our degree programs are geared towards the acquisition of theoretical knowledge and practical expertise in two key areas of communication: media studies and the study of organizational communication.
Inquiring minds
A smaller world. More contacts, more interplay, more exchanges, more trade. Daily life in the 21st century, shaped as it is by the effects of globalization, has at its core the art and science of communication. Through communication, humanity explores, learns, discovers. Peoples and cultures and individuals come to understand each other better.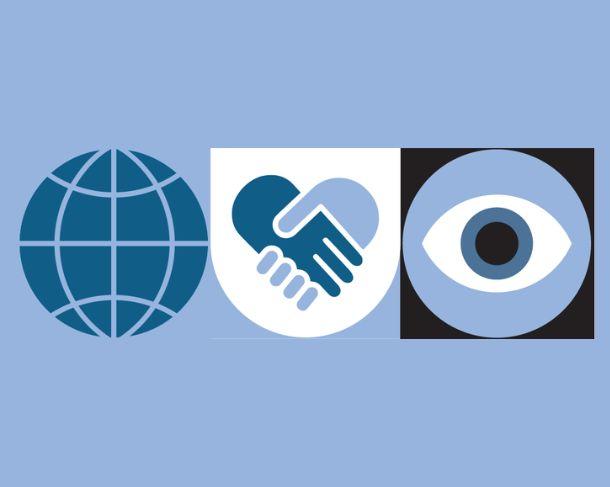 Our programs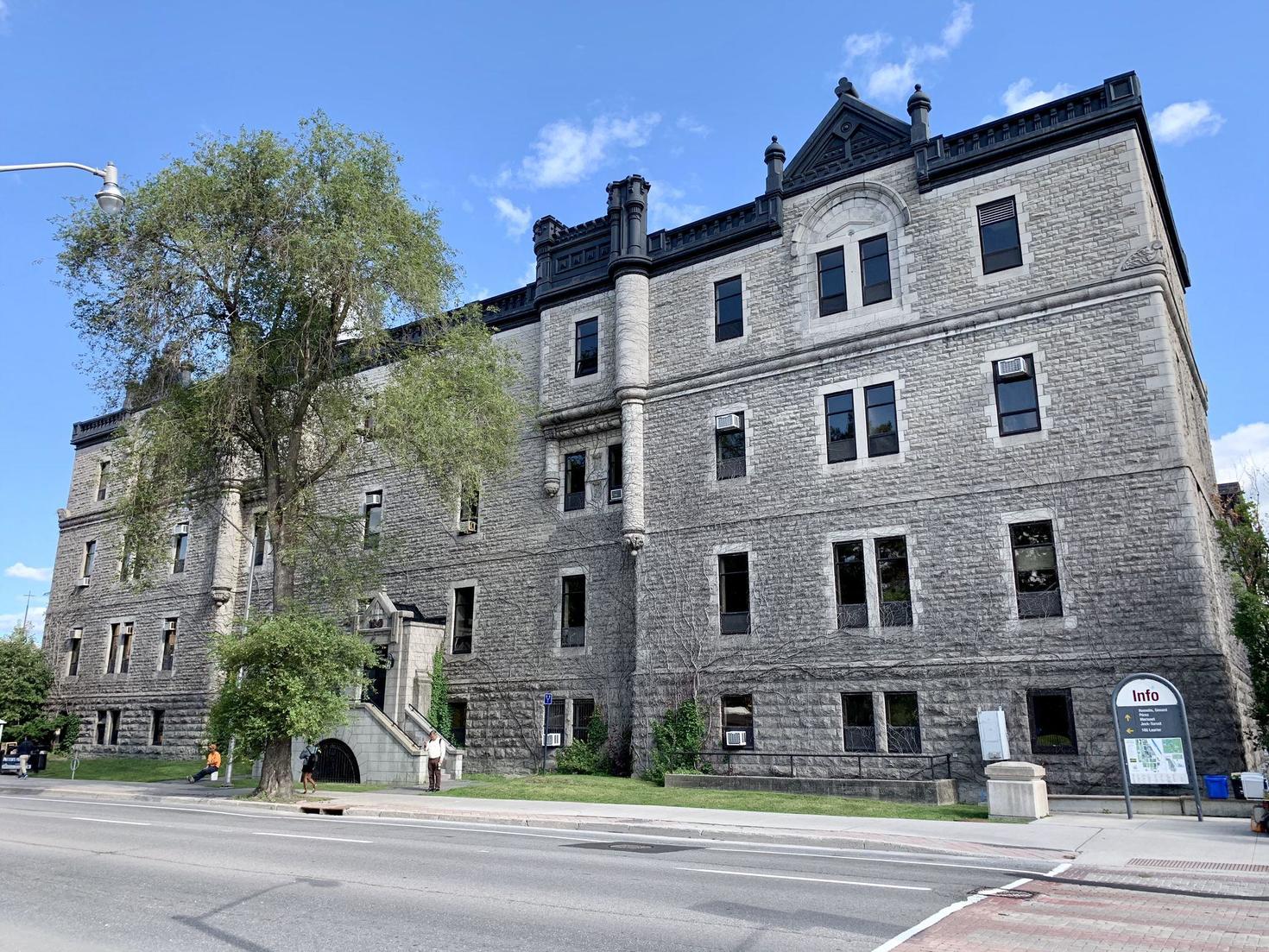 The undergraduate program in communication combines both theory and practice, with courses offered in two main areas—media studies and organizational communication. The interdisciplinary approach of our program will provide you with a broad perspective on the interplay among mass media, human communication, cultural studies, technology, policy, political economy and public relations.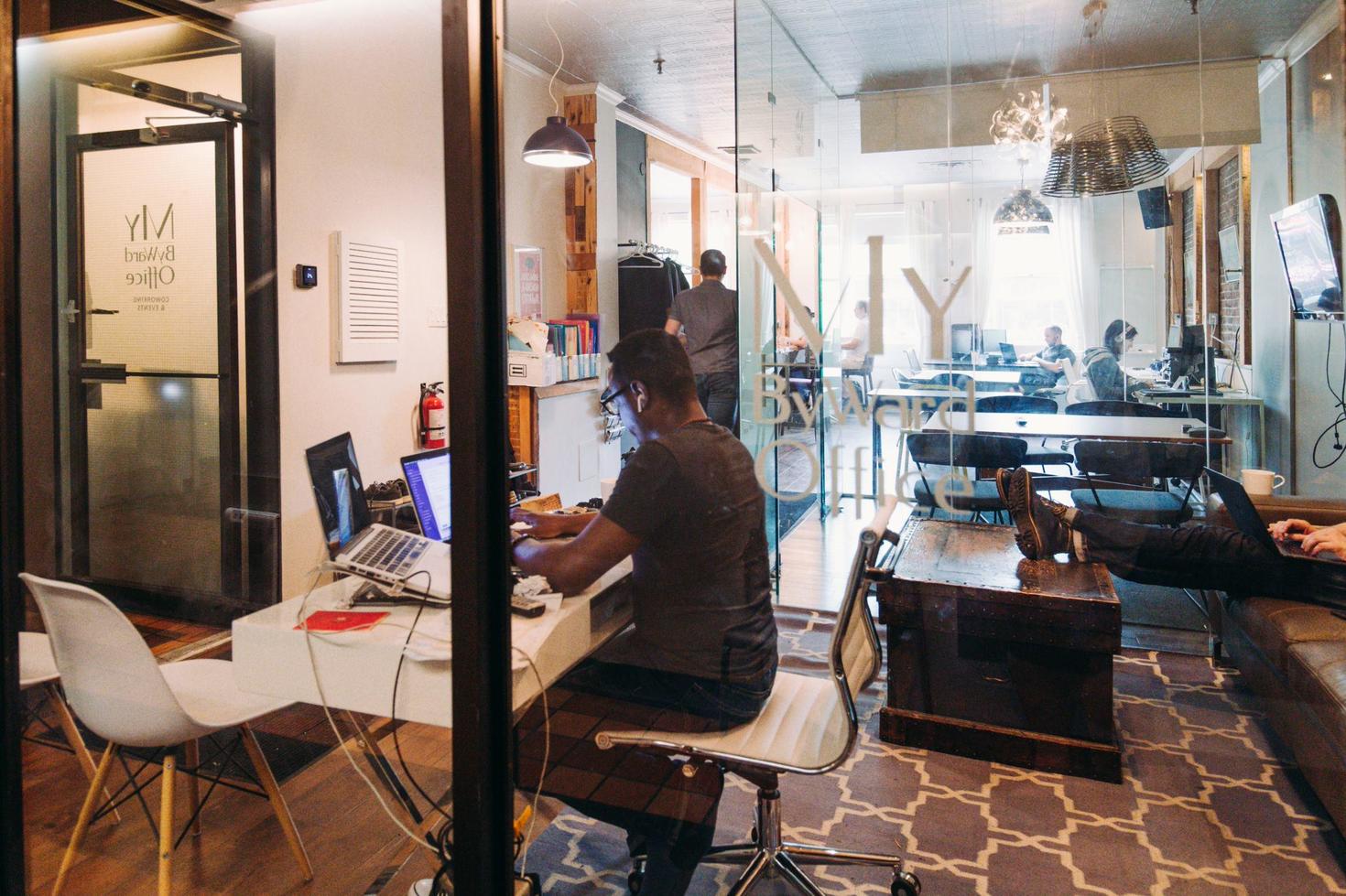 With this program, students will better understand the challenges related to journalism in the digital age and will enter the fast-changing media industries prepared for the task. Upon graduation, students are qualified for an exciting career as a journalist, researcher, presenter, media analyst, producer, social media manager, and more.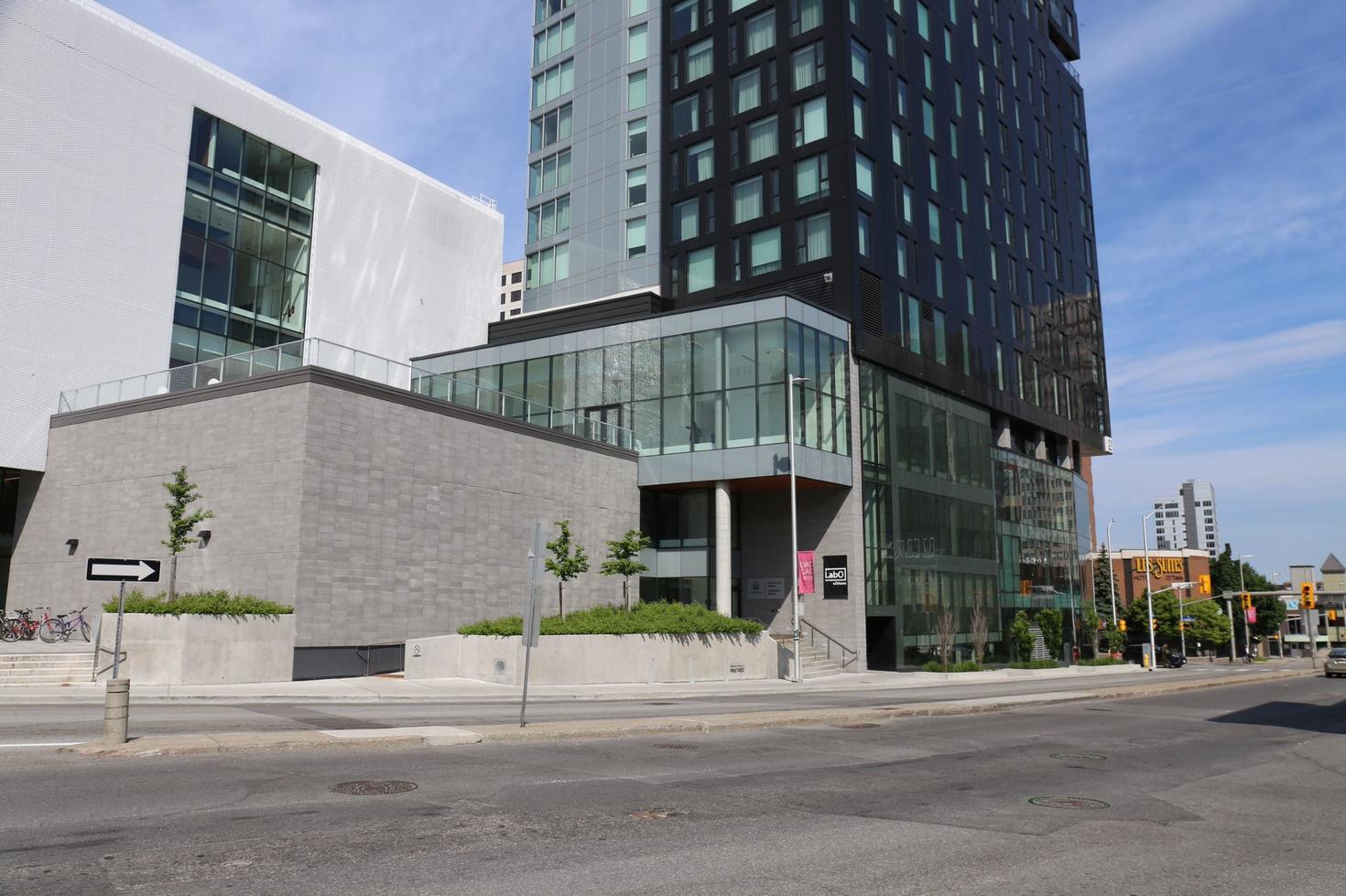 The Department of Communication offers an Honours Bachelor in Public Relations jointly with Algonquin College (in English) and with La Cité (in French). The Department of Communication will provide theoretical, analytical and critical foundations, while courses at the college will focus on practical training. The program is ideal if you are looking for the perfect balance between public relations theory and practice.