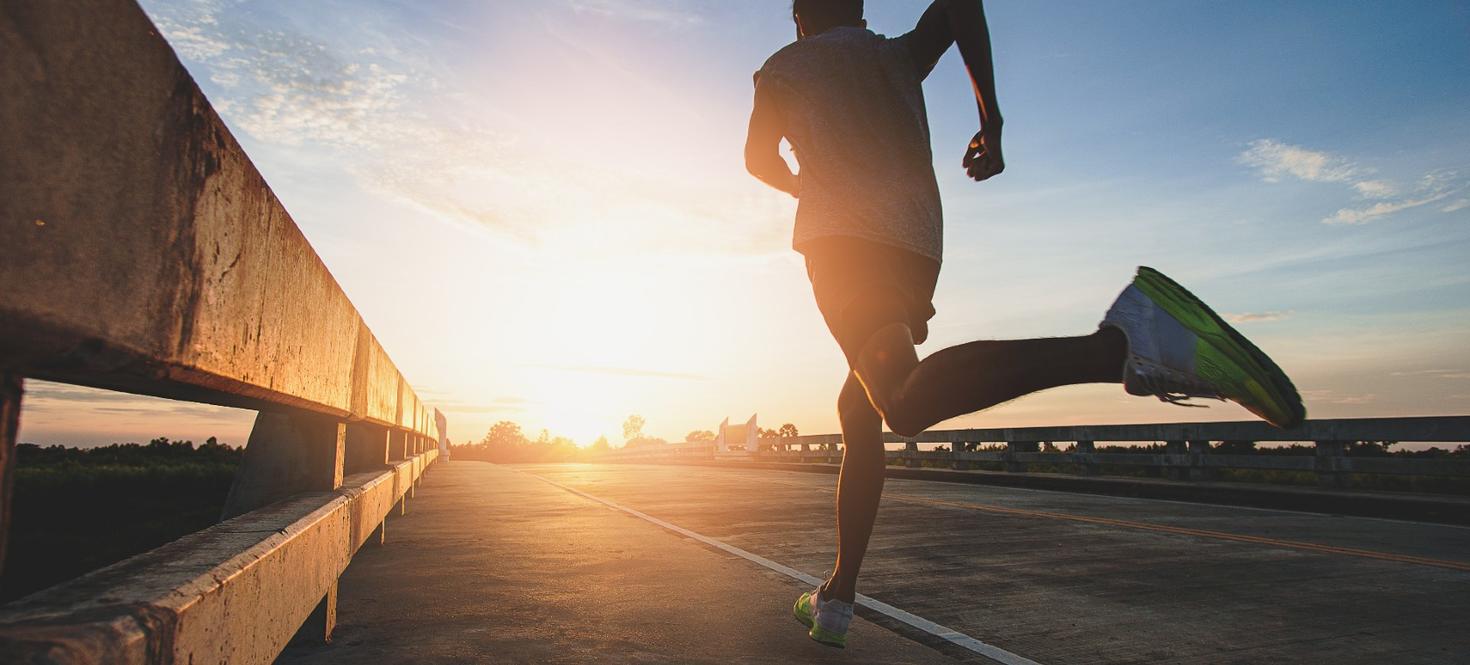 The School of Human Kinetics offers students a rich academic experience, providing the knowledge and skills needed to promote improved human movement, better policies and positive lifestyles.
Help others get moving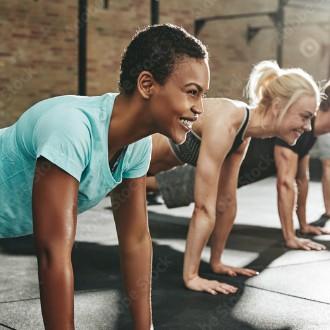 The School of Human Kinetics offers five undergraduate programs and one minor, all featuring multidisciplinary approaches to understanding sport, physical activity and leisure.
Our integrated approach to the study of sport, physical activity and health lets students explore research interests and build expertise while contributing to the broad field of human kinetics.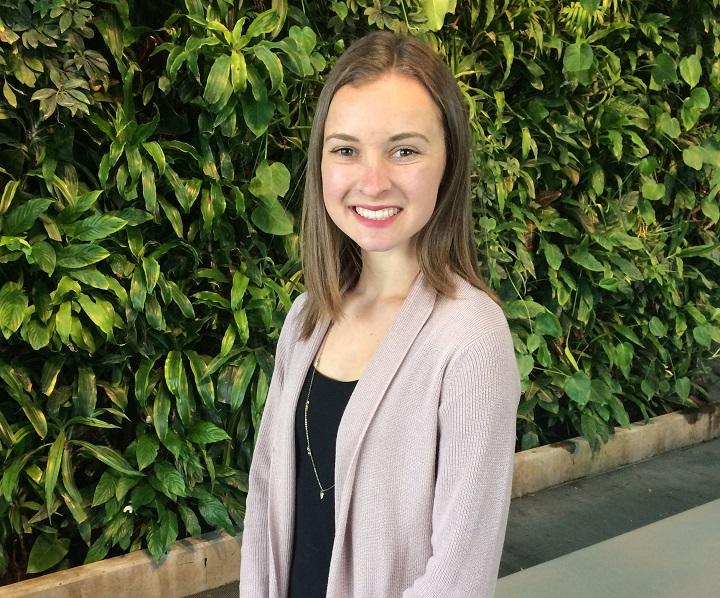 "The School of Human Kinetics offers high-quality courses for students who are passionate about health and who wish to promote holistic well-being."
Sarah
— Honours Bachelor of Human Kinetics (BHK), Master of Arts (MA) in Human Kinetics Student
11
Undergraduate and graduate programs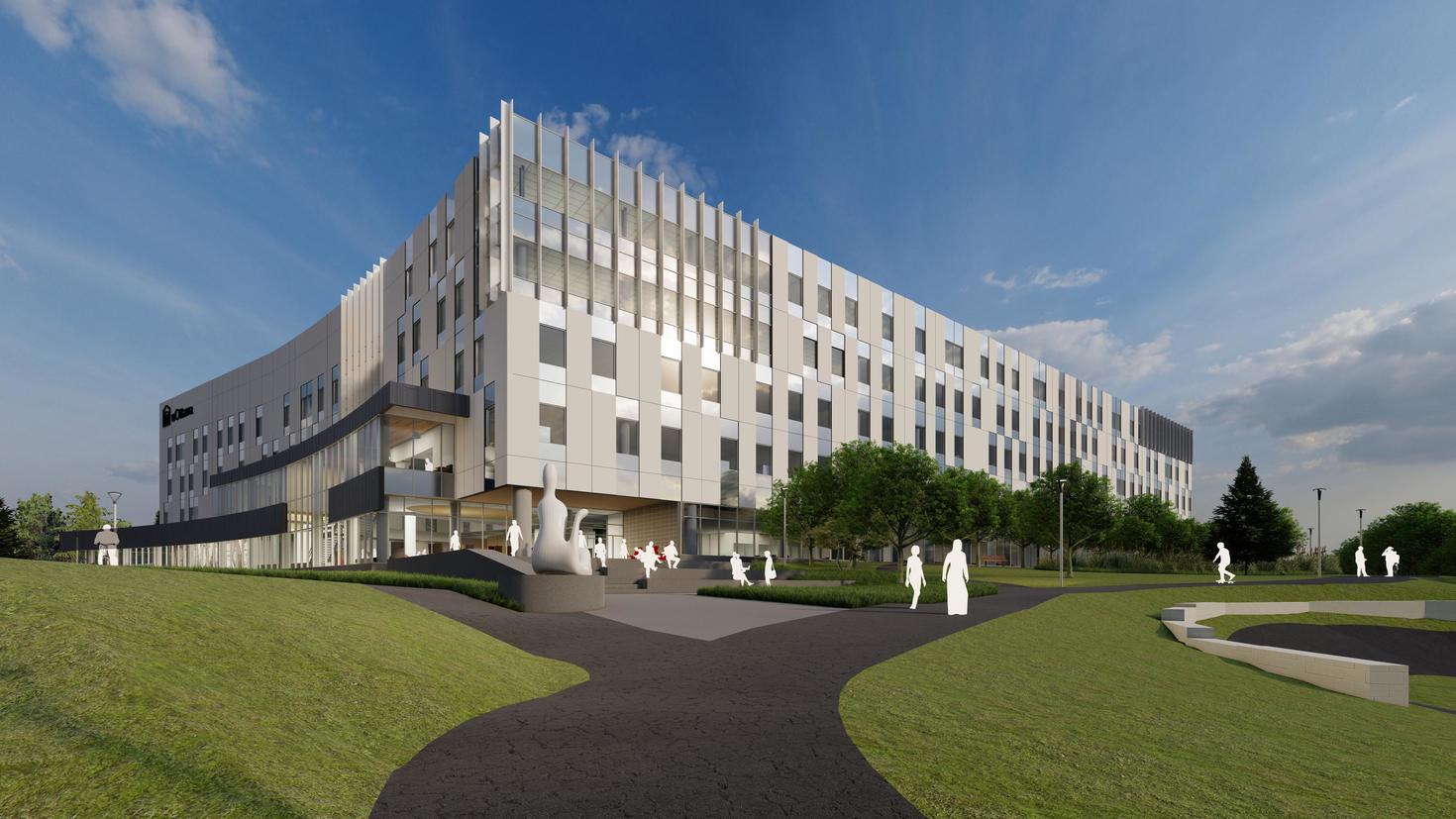 OUR NEW CAMPUS
A magnificent new campus along the banks of the Rideau River will become home for the Faculty of Health Sciences. This modern space will foster wellness, connection, and pride and will encourage innovative and experiential learning and research.
Contact us
School of Human Kinetics
Montpetit Hall
125 University, room 224
Ottawa, ON Canada
K1N 6N5
Tel: 613-562-5800, ext 4225
[email protected]