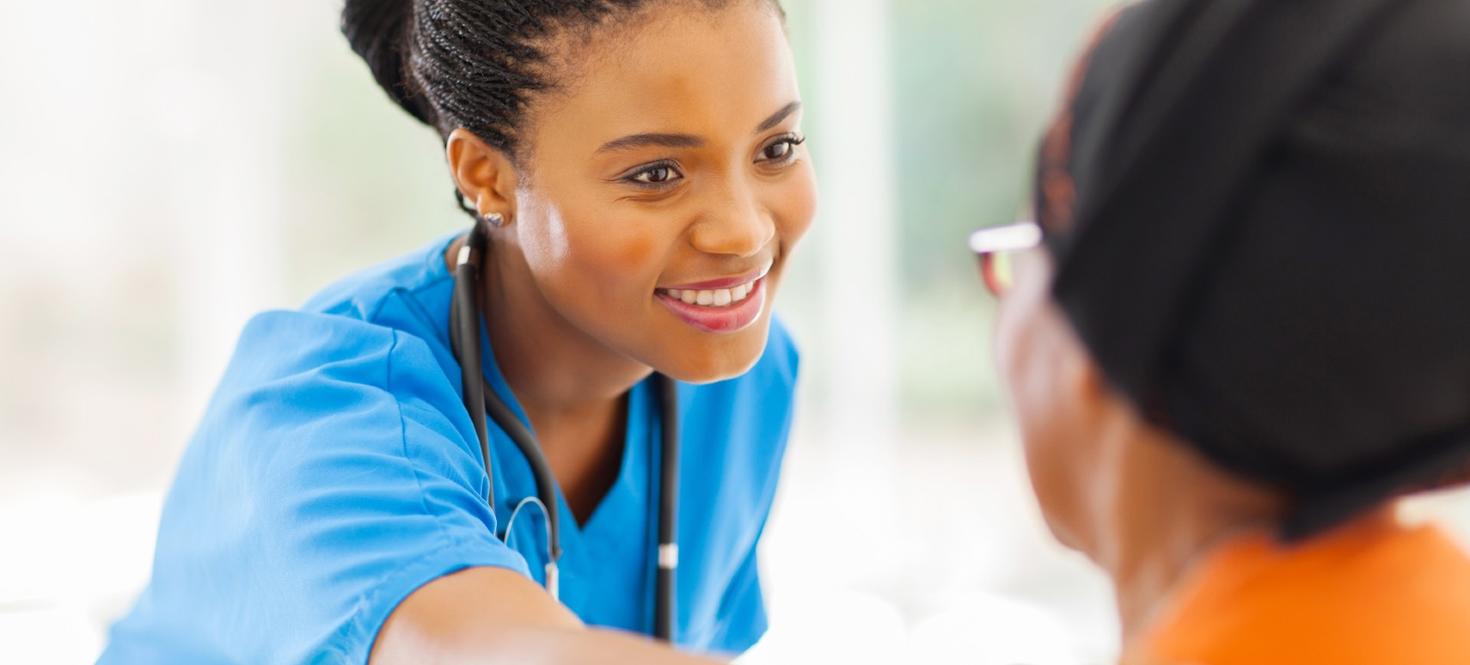 Be among the next generation of nurses to offer high-quality care, take on leadership roles within the health care system, and contribute to the advancement of knowledge in nursing science. 
Be part of a new generation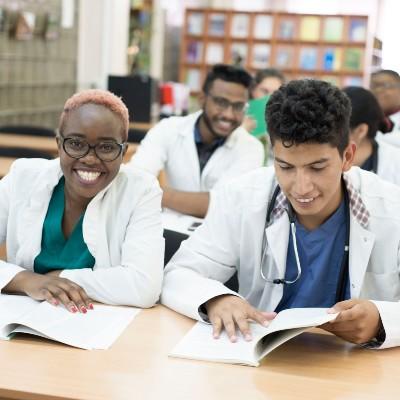 Want to be a bachelor's-equipped registered nurse? Study at uOttawa, in one of Canada's top undergraduate nursing programs.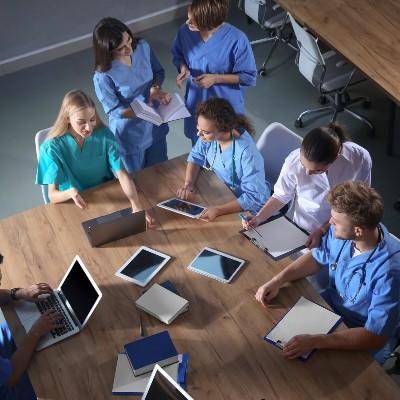 Want to be an advanced practice nurse, nurse practitioner in primary care, or nurse scientist? Try our master's, PHCNP or doctoral programs.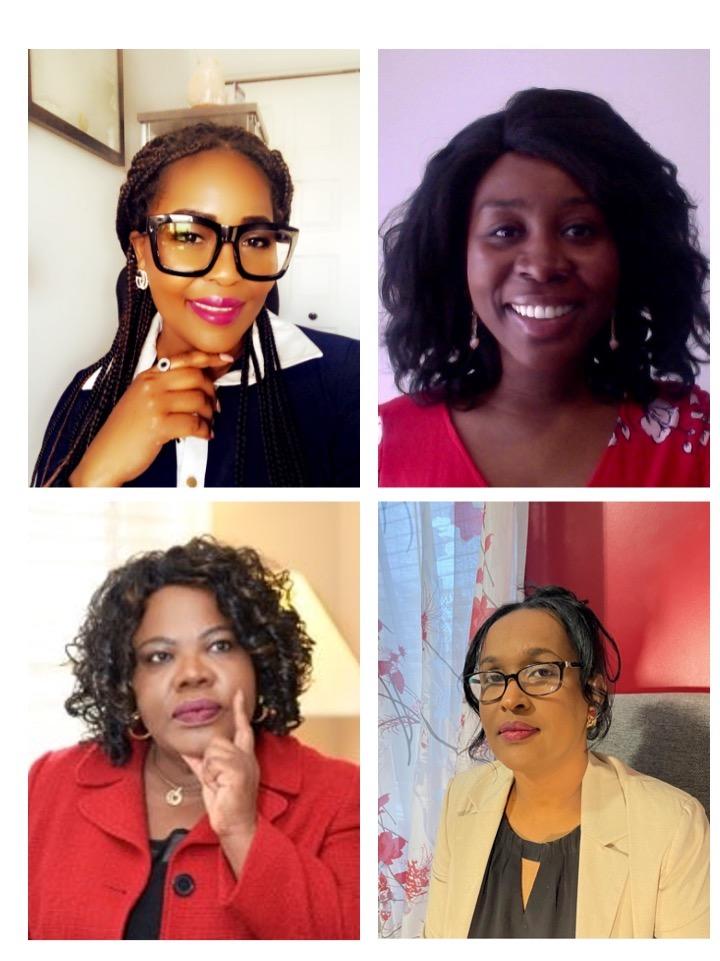 Celebrating our Black nurses
We celebrate our Black faculty and staff at the School of Nursing, as well as their important contributions to nursing education and research.
Learn more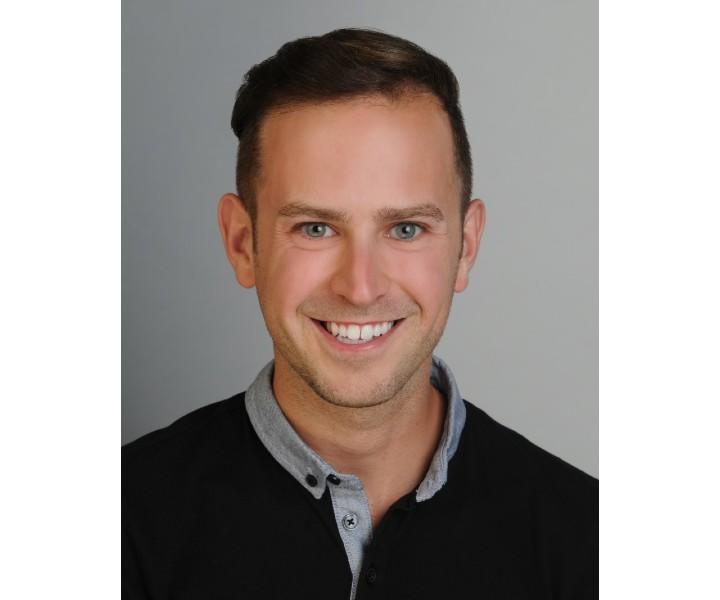 "During my studies at the University of Ottawa, I cultivated a passion for working with marginalized populations. I gained the skills and tools required to engage in research, advocacy, and networking..."
Luc
— RN, NP, BSc Nursing '12, MSc Nursing '15, alumni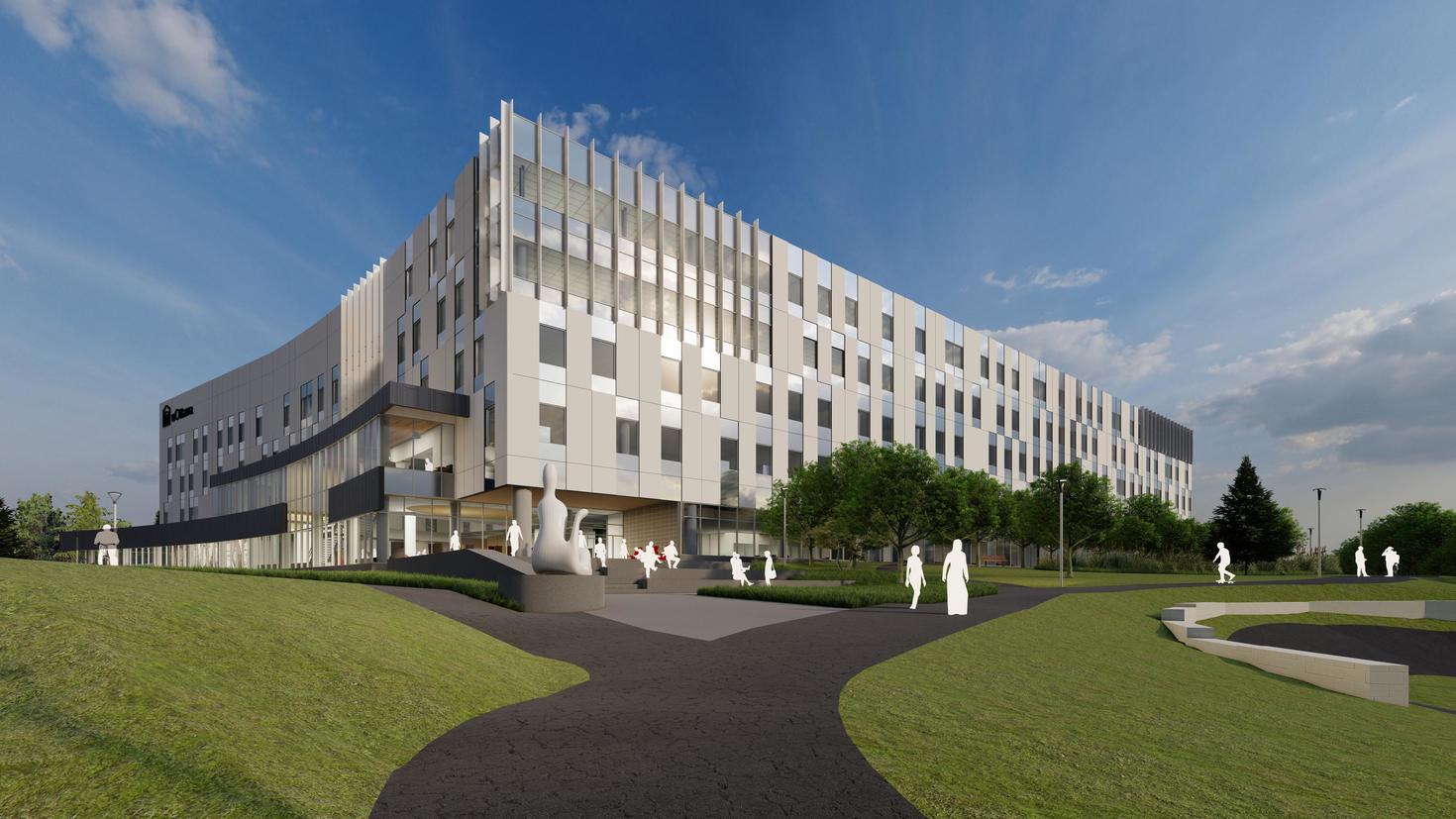 OUR NEW CAMPUS
A magnificent new campus along the banks of the Rideau River will become home for the Faculty of Health Sciences. This modern space will foster wellness, connection, and pride and will encourage innovative and experiential learning and research.
Contact us
School of Nursing
Guindon Hall (map) RGN 3051
451 Smyth Road
Ottawa ON Canada
K1H 8M5
Tel.: 613-562-5800 ext. 5473
Fax: 613-562-5443
[email protected]
Undergraduate Admissions questions