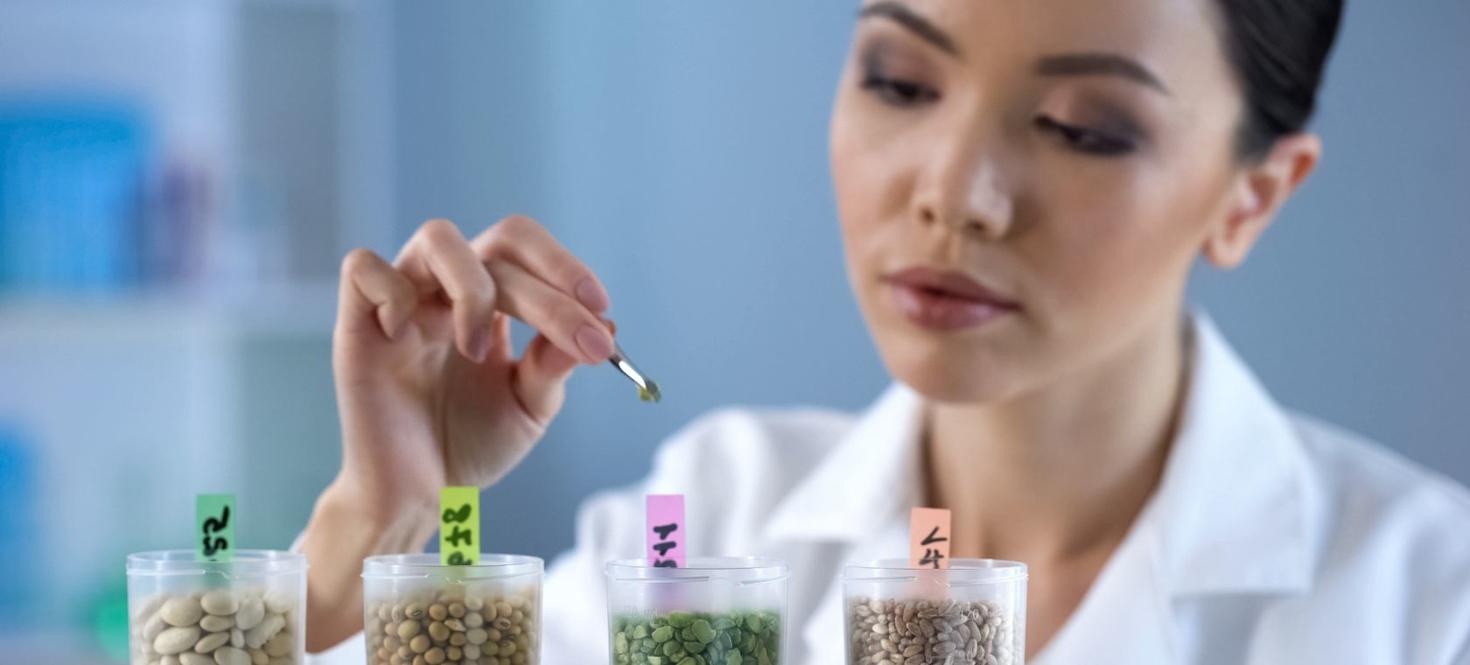 Our graduate programs in food and nutrition will empower you to partake in cutting-edge interdisciplinary research and acquire competencies preparing you to be leaders in the field.
Our programs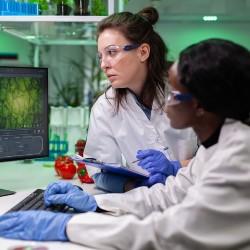 To gain interdisciplinary competencies while investigating the role of food and nutrition from molecular to population levels.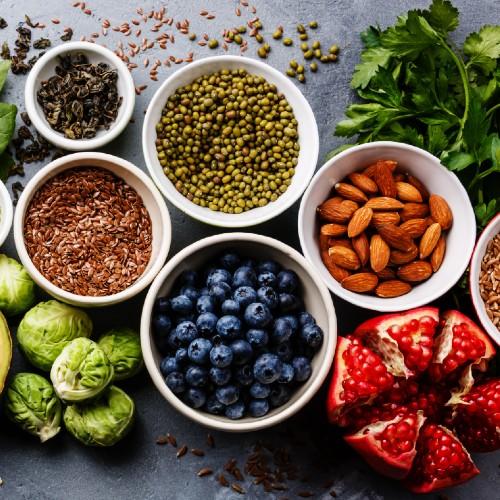 To acquire key expertise in public health policies on food, natural health product and supplements while studying part-time.
Contact us
School of Nutrition Sciences