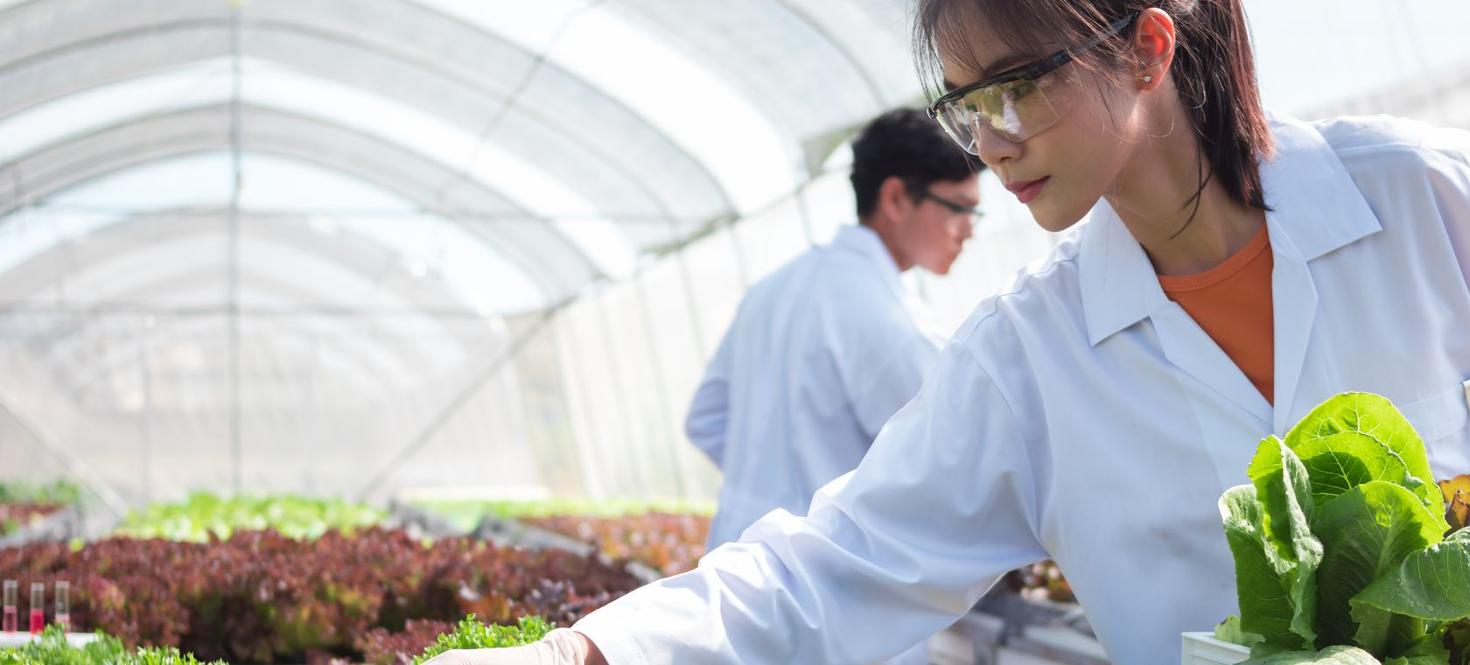 Get an in-depth education in food production and consumption and their effects on health, while studying food sciences and/or dietetics.
Our programs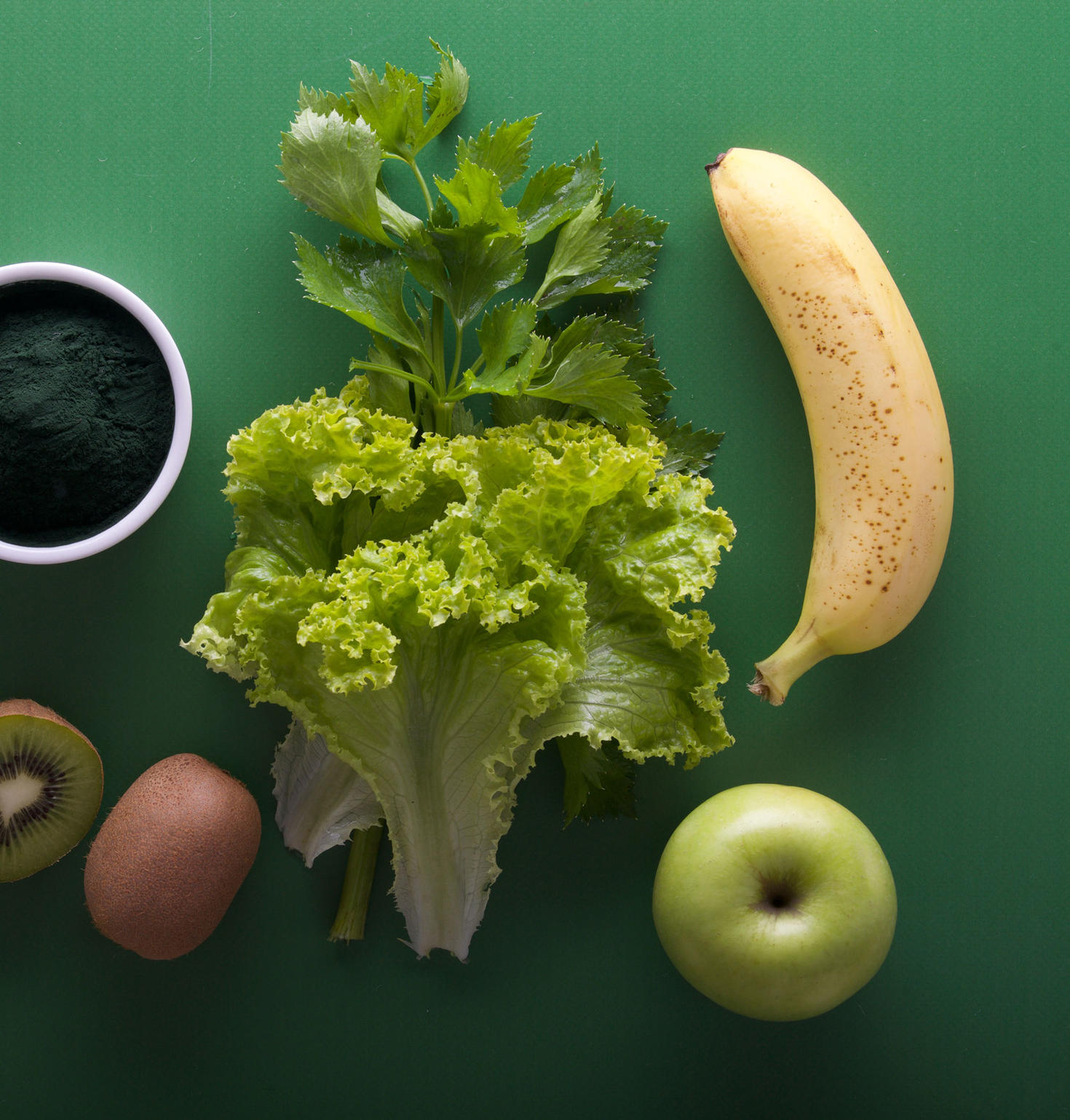 The foods we eat are essential to maintaining the health of individuals and populations. Students will have an in-depth knowledge of the sciences underlying the production, consumption, and metabolism of food, as well as their effects on health, disease prevention and management.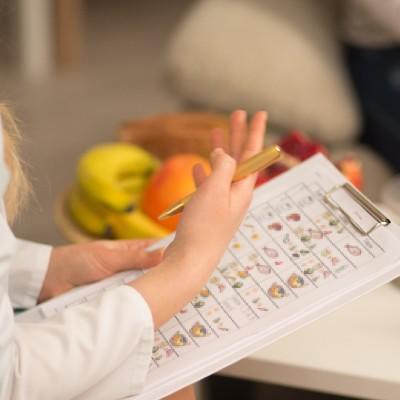 This professional dietetic education program is an accredited program and recognized by the Partnership for Nutrition Education and Practice (PFPN), that prepares students for admission to a provincial dietetic regulatory body.
Contact us
School of Nutrition Sciences