Pursue a career in health care in the two official languages and meet the needs of francophone and bilingual clients in Ontario elsewhere in Canada.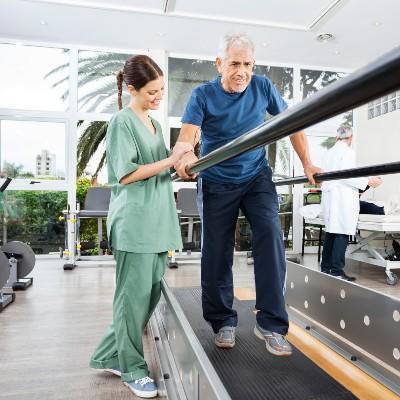 Our programs
Help Canadians be healthy. Have a career in rehabilitation practice or research.
Discover our programs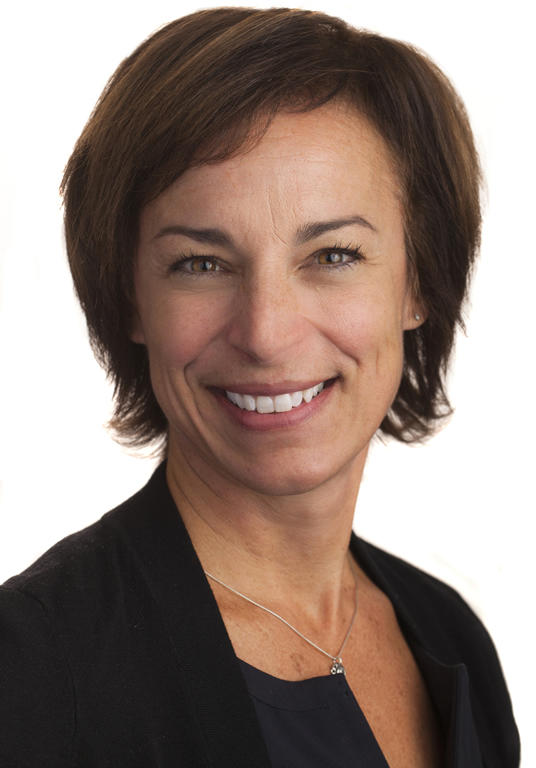 "My research activities deal mainly with assessment and interventions of rehabilitation involving problems hearing words in noisy settings."
Josée Lagacé
— Professor and audiologist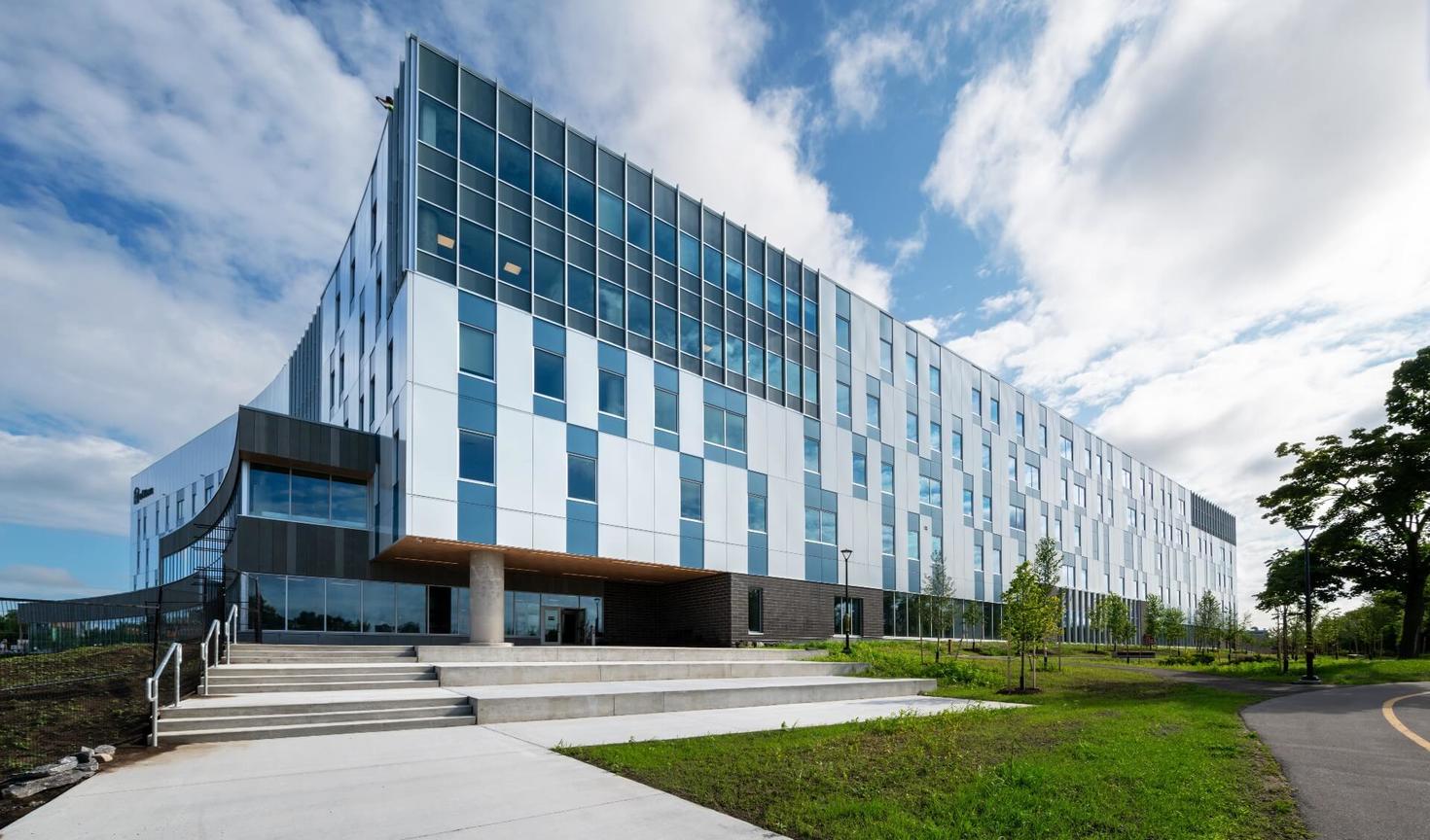 OUR NEW CAMPUS
uOttawa's newest building, with its up-to-date teaching, learning and research spaces, will give Canada's future health leaders the hands on, job-ready skills they need to help solve Canada's ailing health system.
Contact us
School of Rehabilitation Sciences
200 Lees Avenue, room 261
Ottawa ON K1N 6N5
Tel.: 613-562-5800 ext. 8393
[email protected]