Pursue a career in health care in the two official languages and meet the needs of francophone and bilingual clients in Ontario elsewhere in Canada.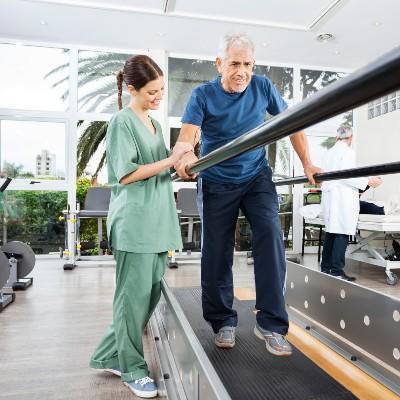 Our programs
Help Canadians be healthy. Have a career in rehabilitation practice or research.
Discover our programs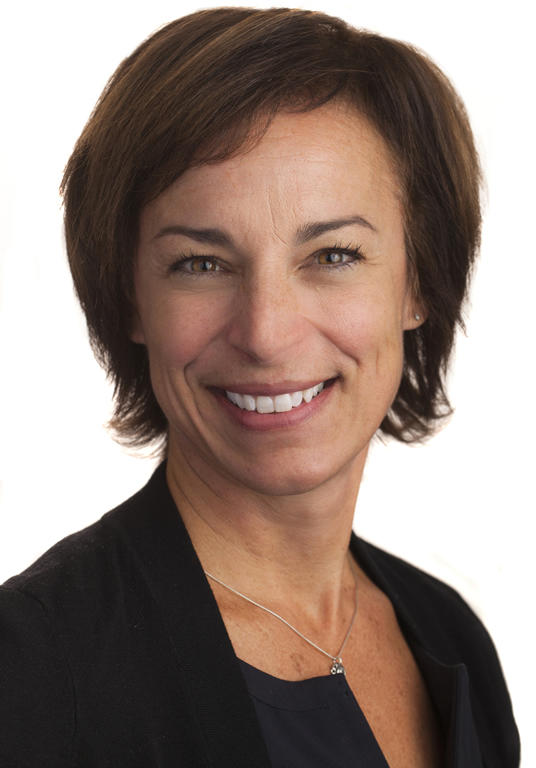 "My research activities deal mainly with assessment and interventions of rehabilitation involving problems hearing words in noisy settings."
Josée Lagacé
— Professor and audiologist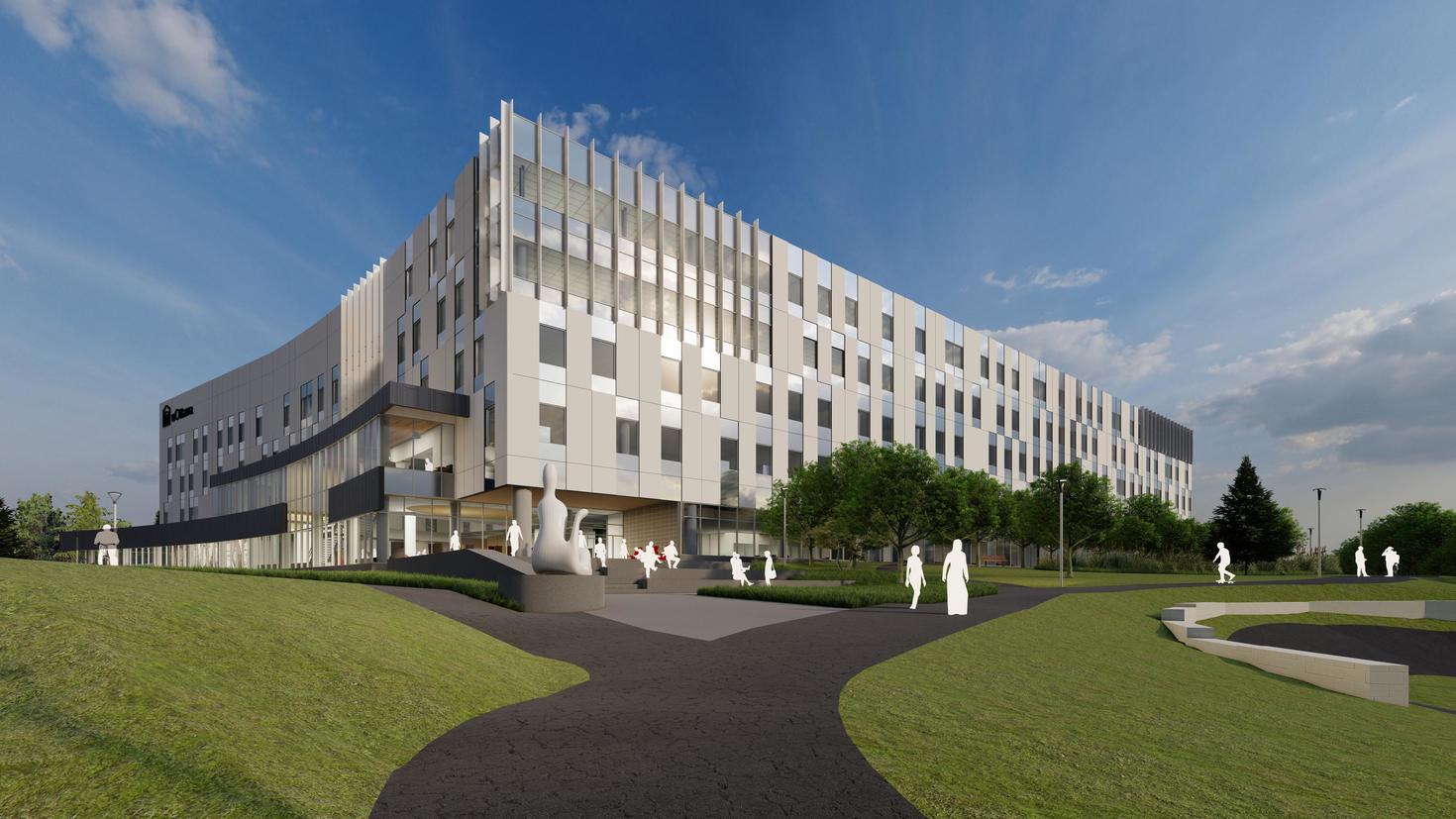 OUR NEW CAMPUS
A magnificent new campus along the banks of the Rideau River will become home for the Faculty of Health Sciences. This modern space will foster wellness, connection, and pride and will encourage innovative and experiential learning and research.
Contact us
School of Rehabilitation Sciences
200 Lees Avenue, room 261
Ottawa ON K1N 6N5
Tel.: 613-562-5800 ext. 8393
Email: [email protected]