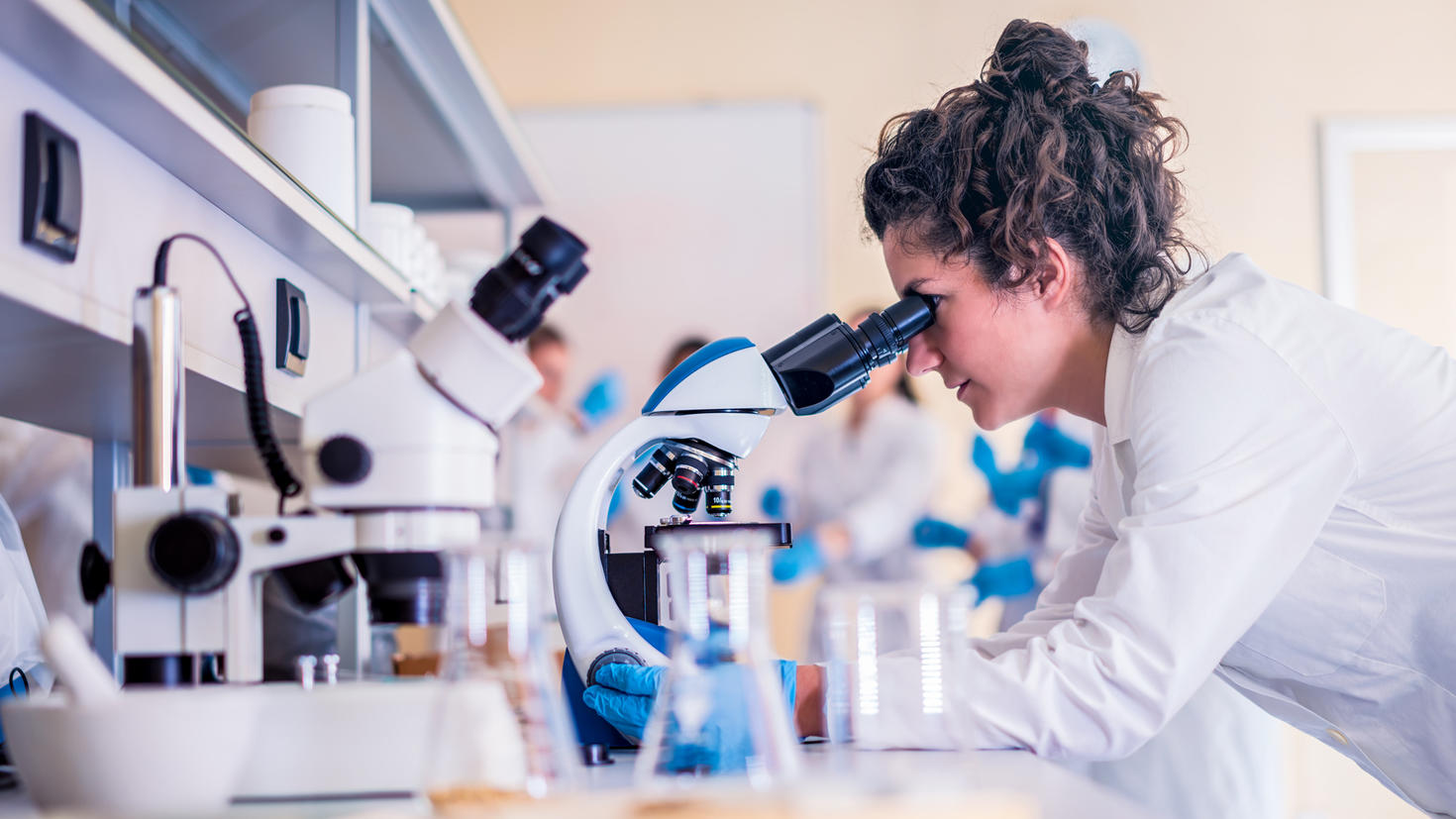 The research conducted at our centre is driven by a clinical problem, and our approach is to use samples from patients, clinical disease rodent models, in vitro approaches and high throughput technologies to gain a better understanding of the mechanisms of disease pathogenesis. Using this "bedside to bench and back" approach, our multi-disciplinary research projects consist of basic and clinical researchers.
Obesity, type II diabetes and cardiovascular inflammation
Dr. Zemin Yao, Dr. Katey Rayner, Dr. Morgan Fullerton, Dr. Peter Liu, Dr. Alex Sorisky, Dr. Mary-Ellen Harper, Dr. Xiaohui Zha, Dr. Alex Stewart, Dr Steffany Bennett.

Inflammatory bowel disease and gut inflammation
Dr. Alain Stintzi, Dr. Daniel Figeys, Dr. Michael Schlossmacher, Dr. Subash Sad.
HIV infection
Dr. Jonathan Angel, Dr. Ashok Kumar, Dr. Marc-Andre Langlois, Dr. Jim Sun, Dr. Angela Crawley, Dr. Edana Cassoll, Dr. Ann Jolly.
Sepsis
Dr. Duncan Stewart, Dr. Lauralyn MacIntyre, Dr. William Stanford, Dr. Caryn Ito, Dr. Subash Sad
Cystic fibrosis
Dr. Shawn Aaron, Dr. Thien-Fah Mah, Dr. Subash Sad, Dr. Rees Kassen, Dr. Alex Wong
Viral hepatitis
Dr. John Pezacki, Dr. Curtis Cooper, Dr. Angela Crawley and Dr. Seung-Hwan Lee
Neuroinflammation
Dr. Michael Schlossmacher, Dr. Steffany Bennett and Dr. Subash Sad
Genomics and systems biology of infection and inflammation
Dr. Alexandre Blais, Dr. Jean-Francois Couture, Dr. Alain Stintzi, Dr. Daniel Figeys, Dr. Jim Sun and Dr. Subash Sad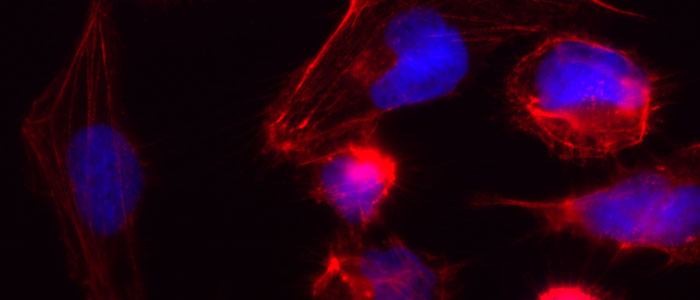 The Faculty of Medicine is home to 11 cutting-edge core facilities, many of which are integral to the research endeavors of CI3. Each core facility offers the highest quality scientific technology and expertise, as well as education and training. Key facilities available for students and staff of CI3 include the Flow Cytometry and Virometry Suite; Proteomics; Bioinformatics; Level 3 Biocontainment; Genomics; Cell Biology and Image Acquisition Core, and Pre-clinical Imaging Core. CI3 members also rely heavily on the animal vivarium, which is operated and maintained under the supervision of the CCAC accredited Animal Care and Veterinary Services (ACVS) team. This facility is located on the first floor of RGN, in close proximity and accessible to research teams based in RGN, OHRI and CHEO-RI. In addition, clinical and translational research platforms developed by affiliated hospital-based research institutes (e.g. ICES, Ottawa Methods Centre, Biotherapeutics Manufacturing Centre (BMC)) are also available.
Additional information is available at: Core facilities website