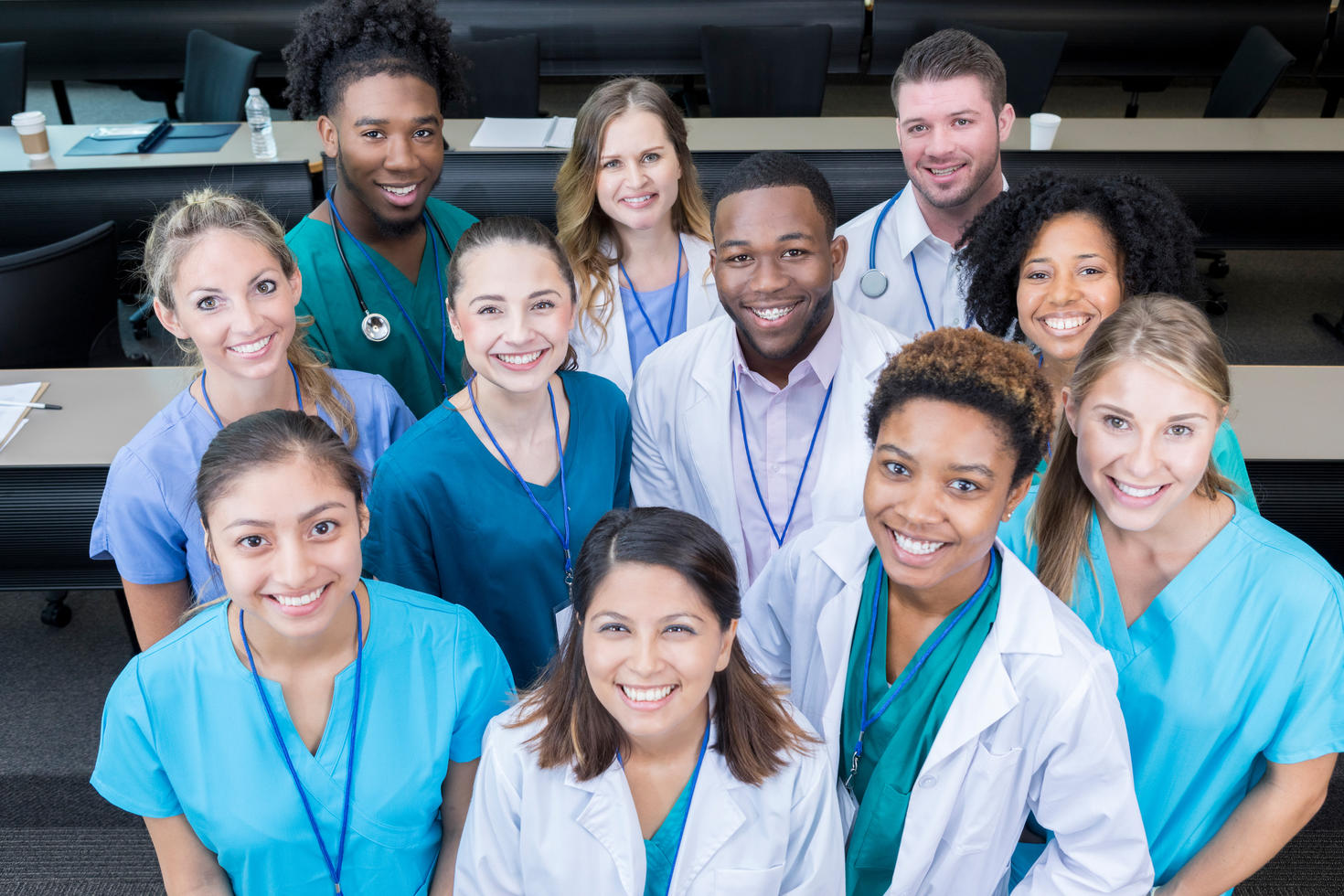 Daniel Tesolin PGY-2
Daniel is from Thunder Bay, Ontario. He completed his undergraduate degree in Biochemistry here in Ottawa and his MSc in Chemistry at Lakehead University. It was in the chemistry lab where he worked on research with molecular imaging probes and met his to-be future wife. He shifted to the clinical side of medicine when he attended the Northern School of Medicine and is now back in Ottawa to start his residency in Radiation Oncology. In his free time, he enjoys going on hikes, playing board games, managing his fantasy hockey team, assembling Ikea furniture, walking his labradoodle Ned and spending time with his wife and daughter.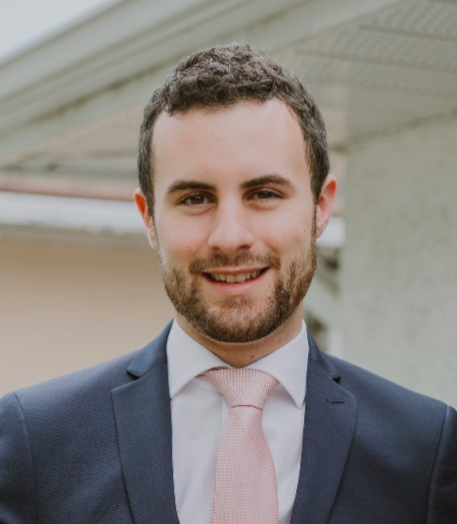 Michael Sun PGY-2
Michael grew up in Markham, Ontario before obtaining his Bachelor of Health Sciences and medical degree at McMaster University. While completing his bachelor's degree, he became fascinated with the field of oncology and contributed to translational research involving next-generation chimeric antigen receptor T cells. He is endlessly inspired by the progress being made in cancer treatment and looks forward to contributing to this ever-evolving field.
Outside of medicine, Michael is an avid digital artist and graphic designer. He also has a budding interest in software programming, kicks back with soccer, and satisfies his sweet tooth with baking, though he notes that he is below average at best in each of these hobbies.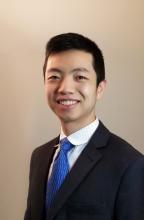 Ege Babadagli, PGY- 3
Ege is from Istanbul, Turkey. He completed his undergraduate degree in electrical engineering with a biomedical engineering specialization and his doctoral degree in engineering management at the University of Alberta. His doctoral research focused on the development of large-scale mathematical optimization models for automated radiation treatment planning in low dose rate prostate brachytherapy. He completed his medical degree at Dalhousie University. His research interests include genitourinary and gynecological malignancies, engineering optimization, radiation treatment planning, and data mining. In his spare time, he plays bossa nova tunes on tenor saxophone in the style of Stan Getz, draws caricatures influenced by Sergio Aragones, and follows European football, particularly his hometown team Fenerbahçe SK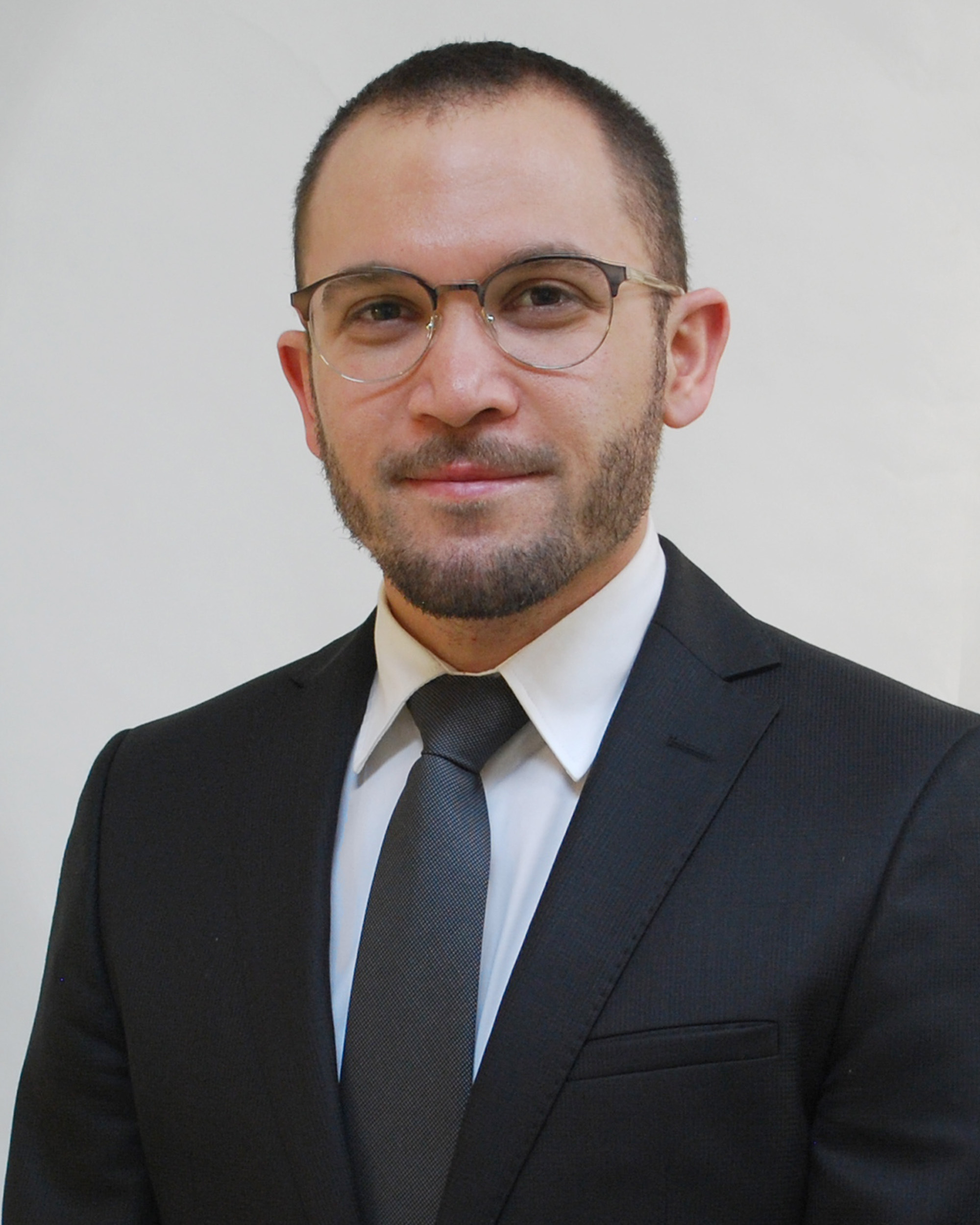 Bayan Malakouti-Nejad, PGY-3
Bayan grew up in London, Ontario. He completed both his undergraduate and master's degrees in anatomy at University of Western Ontario before attending University of Saskatchewan for medical school. He was thrilled to return to Ontario to begin residency and specifically to Ottawa, where his family now resides. His interests include basketball and basketball podcasts, as well as travelling when there are no global pandemics.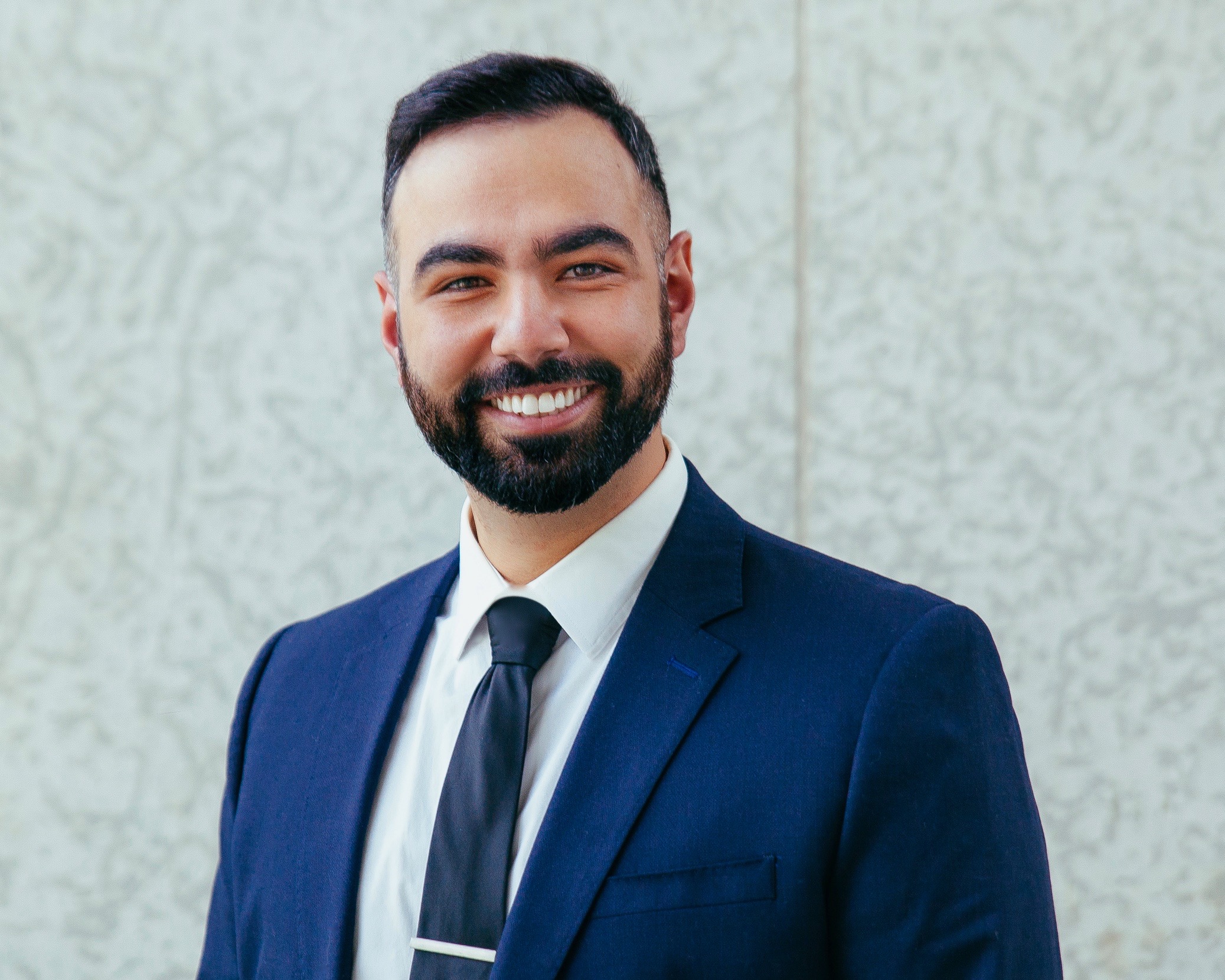 Matthew Volpini PGY-3
Growing up Matt was fascinated by all things physics, and ultimately studied Mathematical Physics at the University of Waterloo before securing a job at the Institute for Quantum Computing. Following this, he decided to go back to school and obtained his medical degree from the University of Western Ontario. He now considers Ottawa home, after relocating here for his residency training. He loves being a UOttawa radiation oncology resident; he loves working with other residents and finds our staff to always be supportive and genuinely care about us, and that the clinical exposure is second to none.
His research interests include quality control and quality improvement in radiation oncology, competency-based medical education curriculum development, and virtual reality based contouring platforms for use in treatment planning and resident education.
Outside the hospital, he stays busy with sports from hockey to golf, to squash and competitive swimming. He and his wife Kate recently adopted a standard parti-poodle (Boscoe) and enjoy taking him for walks along the beautiful trails and parks in and around Ottawa. On weekends, you can generally find Kate and Matt grabbing dinner with friends, lining up for pastries at some amazing local bakeries, and curling up with a Tarantino film.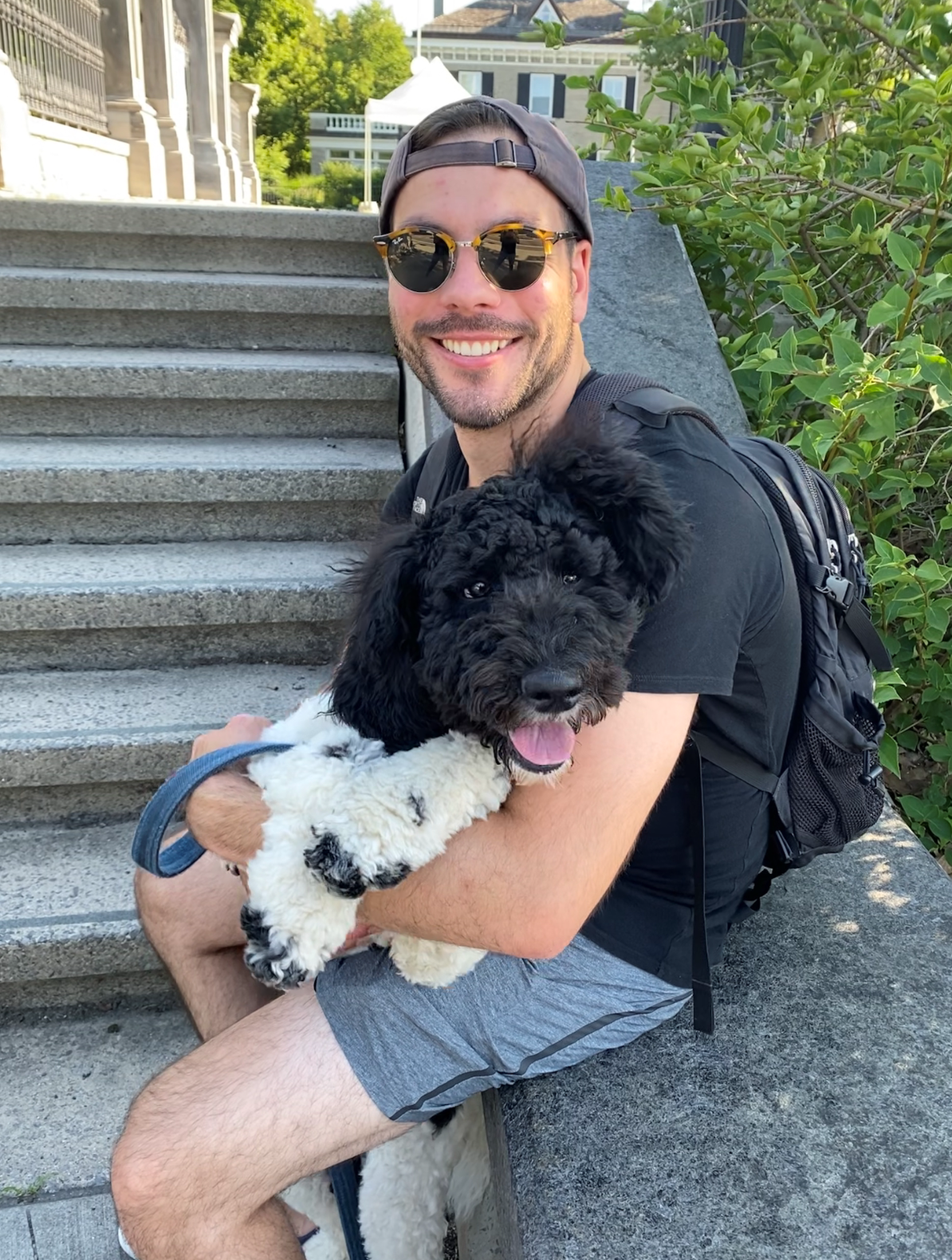 Matthew Beckett, PGY-4
Matt is from Saint John New Brunswick. He completed his undergraduate in biology at Acadia University, his master's degree in developmental biology at Dalhousie University and then his medical degree at Memorial University. His research interests include global oncology, underserved populations, head and neck malignancies and gynecologic malignancies. His hobbies and interests include fitness, art, nature, politics, Netflix, 90's R&B and collecting plants and then over- or under-watering them until they die.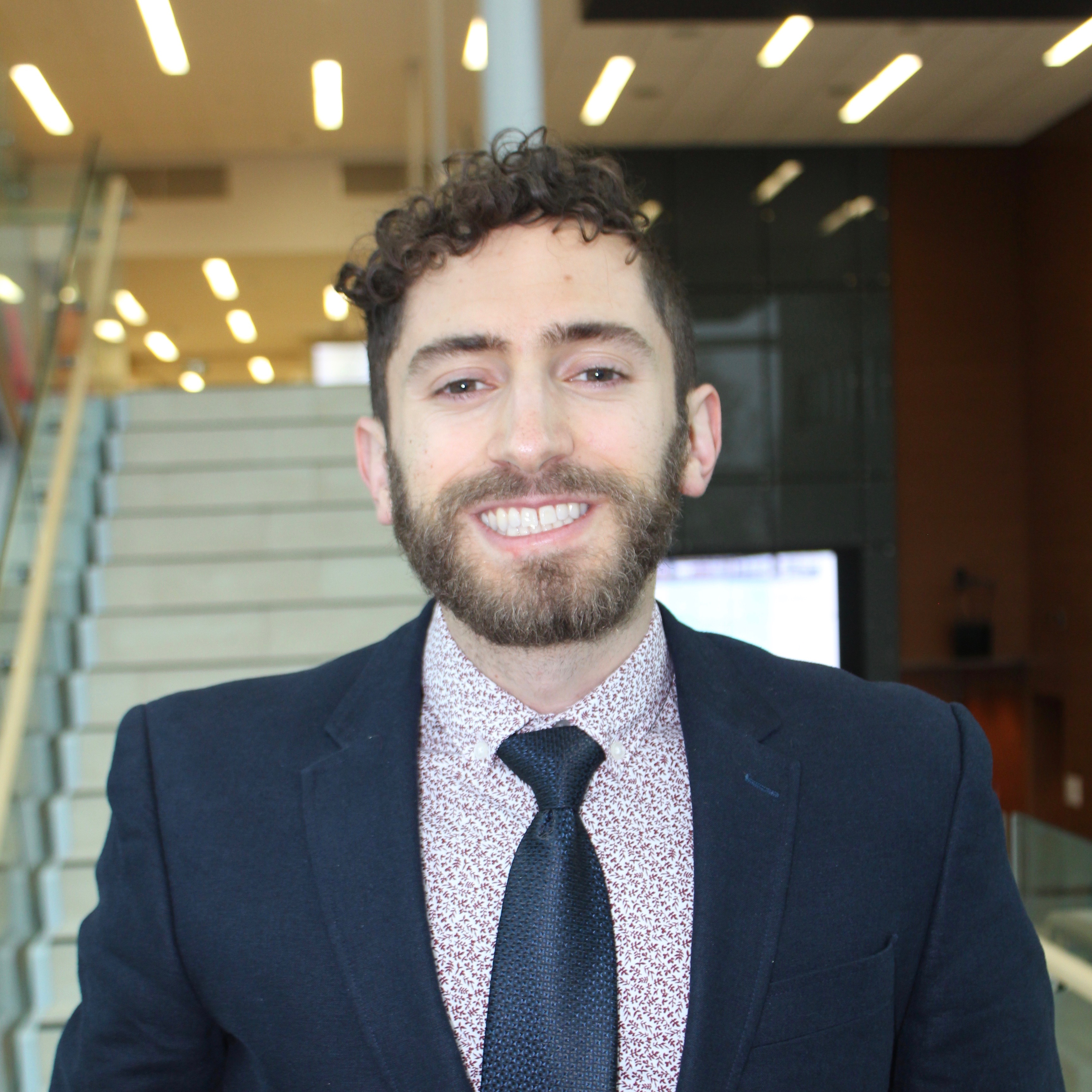 Saleh Alqarni PGY 3
Saleh is from Riyadh, the capital of Saudi Arabia. He completed his medical degree at King Saud University and then went on to complete a master's degree in global health at Emory University. His research interests include global oncology, cancer epidemiology, radiation oncology implementation, oncological immunotherapy, quality of health care, progressive medical education and technology. He enjoys a synergistic life-style with his wife to cultivate sustainable goodness and beauty around them. They share their interest in medical researches, seek beauty in the nature, admire sophisticated arts, embrace horticulture ideas, and master healthy culinary arts. Ottawa has cheered them with various activities: once visiting historical places, once challenging skills in tennis, riding horse, or climbing uphills, and once brainstorming for new research idea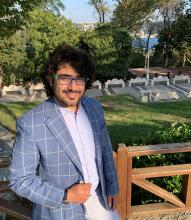 Said Al Saifi PGY-4
Said grew up in from Oman. This is where he obtained his undergraduate degree in health sciences and, then, attended medical school. After medical school, he went on to join a local internal medicine program and completed his certification in internal medicine while he was a PGY-1 in radiation oncology at the University of Ottawa. He has a lovely small family consisting of his wife and two sons. He likes to spend his free time with them. He also enjoys watching soccer matches and documentaries. 
Laura Burgess PGY-5
Laura is originally from Ottawa. She received her B.A.Sc. in nanotechnology engineering from the University of Waterloo, her M.Sc. in medical biophysics and her M.D. degree from the University of Toronto. Prior to residency, Laura's research focused on near-infrared theranostic probes for image-guided resection and photodynamic therapy for various cancers, but primarily for oral cancer. Her research now focuses on CNS cancers, specifically stereotactic and image-guided radiotherapy. Outside of work, Laura enjoys spending time with friends and family, her Siamese cats, cooking and wine tasting, needlepointing and watching Real Housewives.
Alborz Jooya PGY-5
Alborz was born in Tehran and moved to Ottawa at a young age. He majored in Health Sciences at the University of Ottawa for his undergraduate degree and completed medical school at McGill University. After finishing my medical degree, he pursued research at McGill University and completed a Master's in Experimental Medicine. His research interests include clinically applicable questions and social determinants of oncology. He was drawn to the radiation oncology program at the University of Ottawa for several reasons including the quality of training, the collaborative and supportive culture throughout the hospital, and the beautiful city of Ottawa. His interests include trail running, snowboarding, cooking (and eating), or checking out the local restaurants.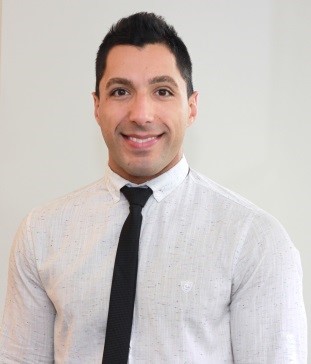 Selena Laprade, PGY-1
Selena grew up in Orléans, a bilingual suburb of Ottawa. She completed her studies in French in Ottawa, including 3 years of a bachelor's degree in health sciences and her medical doctorate. She is happy to be continuing her career in Ottawa, surrounded by family and friends. In her free time, she enjoys playing board games or completing escape rooms with her family, spending time with her cat, or dancing salsa, bachata, cha cha and sometimes merengue!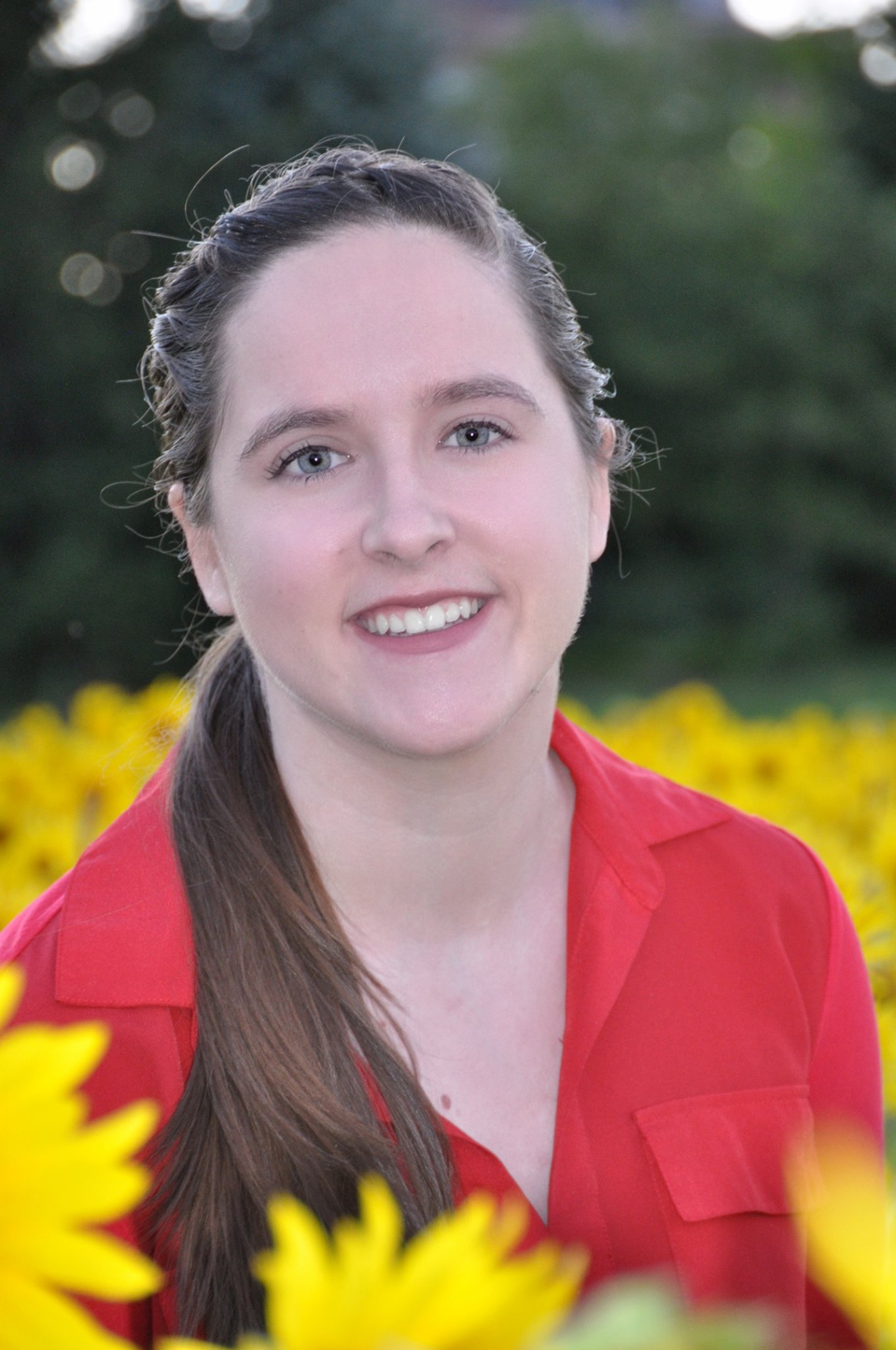 Kota Talla PGY-4
Kota Talla was born in Brussels, Belgium and later moved to Montreal where he grew up. He completed a Bachelor of Science and Commerce at McGill University. He then attended medical school at the University of Toronto where he served as Vice President of Communications on the student government. He is interested in technology and has developed several mobile apps and websites. He also directed and produced the department holiday videos!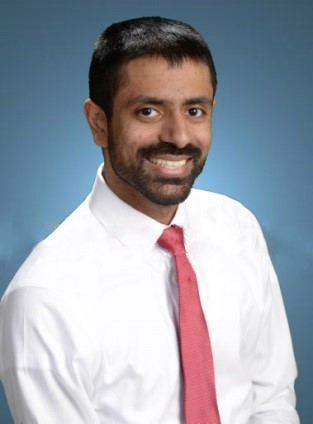 Contact Us
Radiology 
501 Smyth Road, Box 232
Ottawa, Ontario
Canada K1H 8L6
Tel: 613-737-8571
Fax: 613-737-8830
Taylor Widenmaier
Interim Administrative Coordinator
E-mail: [email protected]