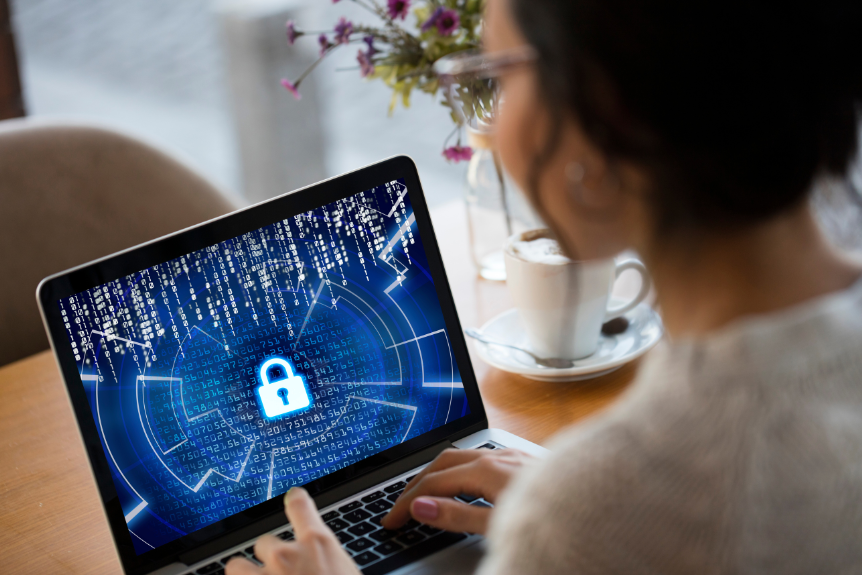 Research Security is the ability to identify possible risks to your work through unwanted access, interference, or theft and to minimize these risks by protecting the inputs, processes and products of your scientific research and discovery.
Our mandate
Promote best practices for secure conduct of research.
Share targeted security training with the research community.
Assist researchers in conducting due diligence and risk assessment processes.
Brief the research community on research security matters, including before international business travel.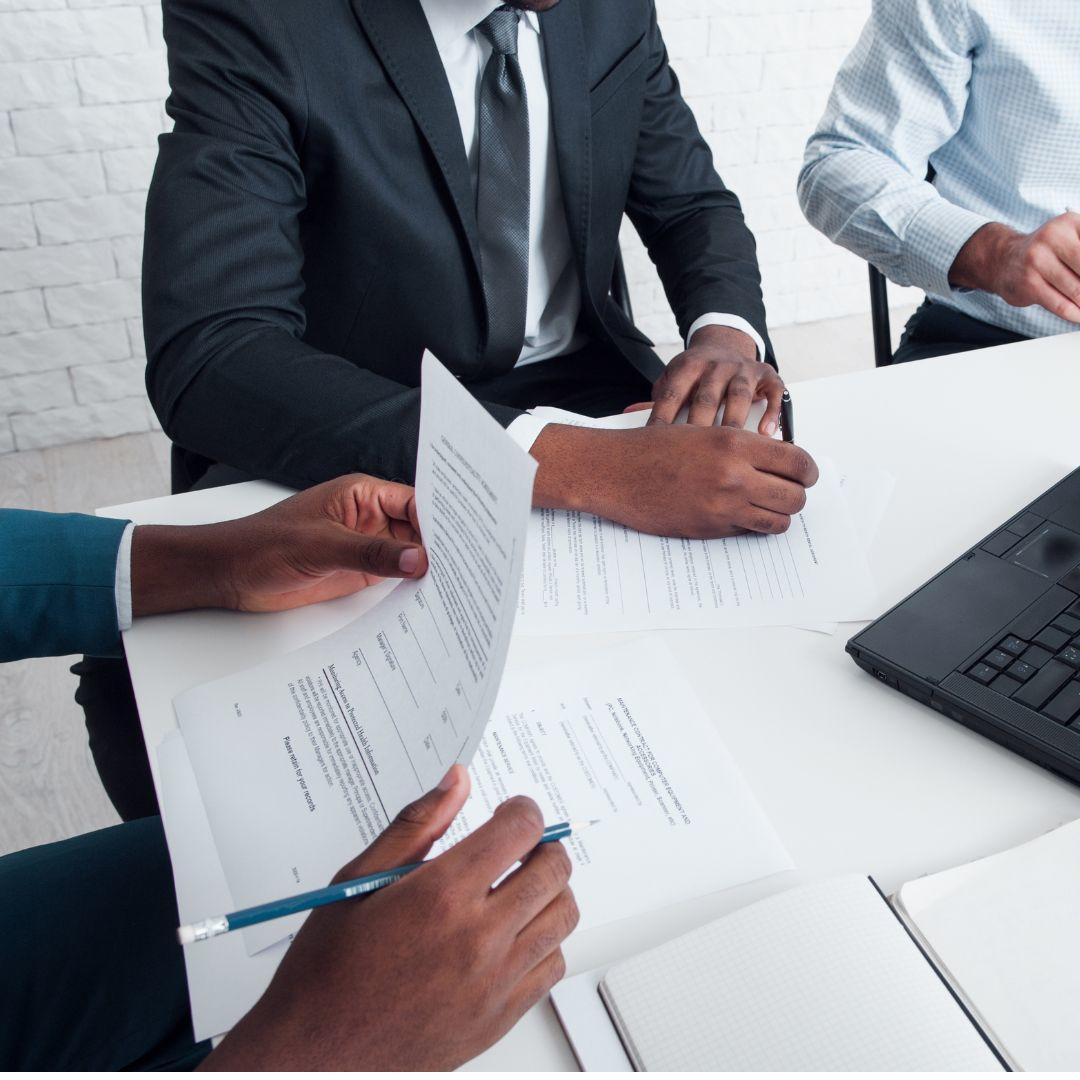 Why research security matters
Upcoming government announcement – List of entities and sensitive areas of research
To support research security risk assessment and mitigation, the government of Canada will soon publish a list of entitites and sensitive research areas for research partners. The university's guidance will be made available here once the government announcement has been made.