You did it! Congratulations, we are certain that you will accomplish great things as you begin this new chapter of your professional journey! Take advantage of being a uOttawa alumni!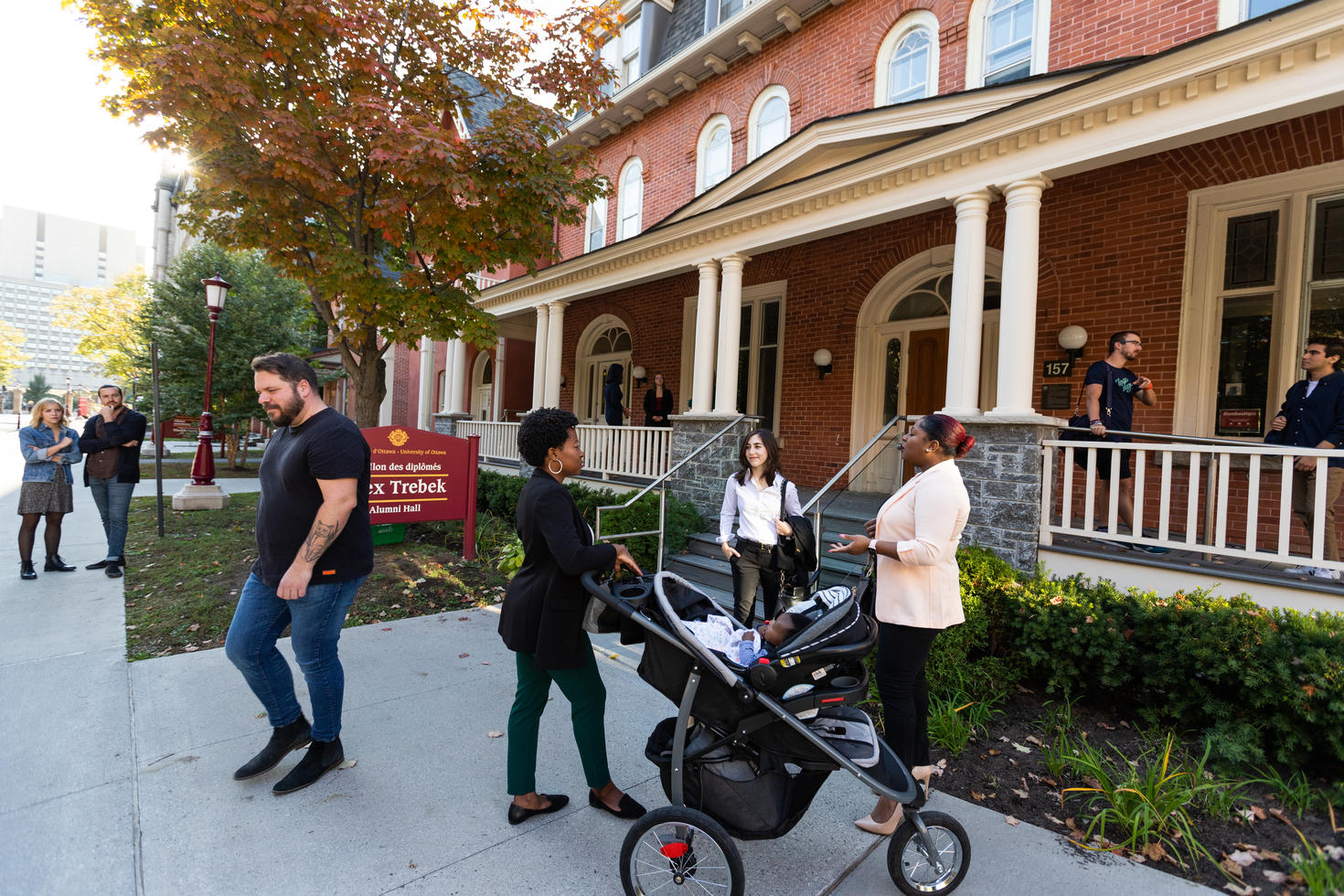 As new grad we're here to help you make the most of life after your degree. Keep in touch your alma mater and explore what we have to offer!
Start here:
Here are our five essentials to mark your graduation and to welcome you to the Alumni Association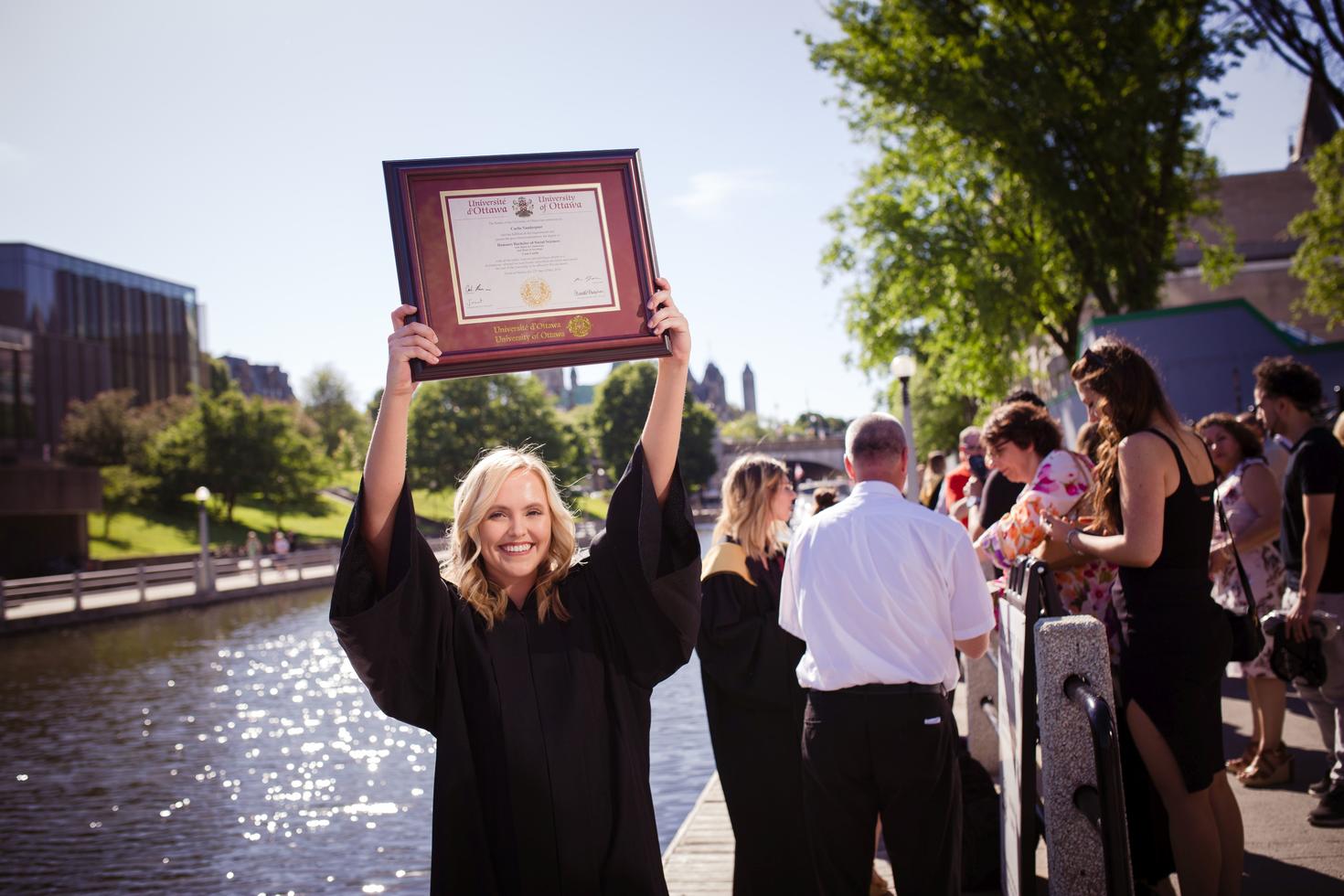 We organize frequent online activities and workshops to help maximize your success. From research lectures to cocktail receptions to activities suitable for the whole family, Next Generation events are open to alumni, students, family and friends.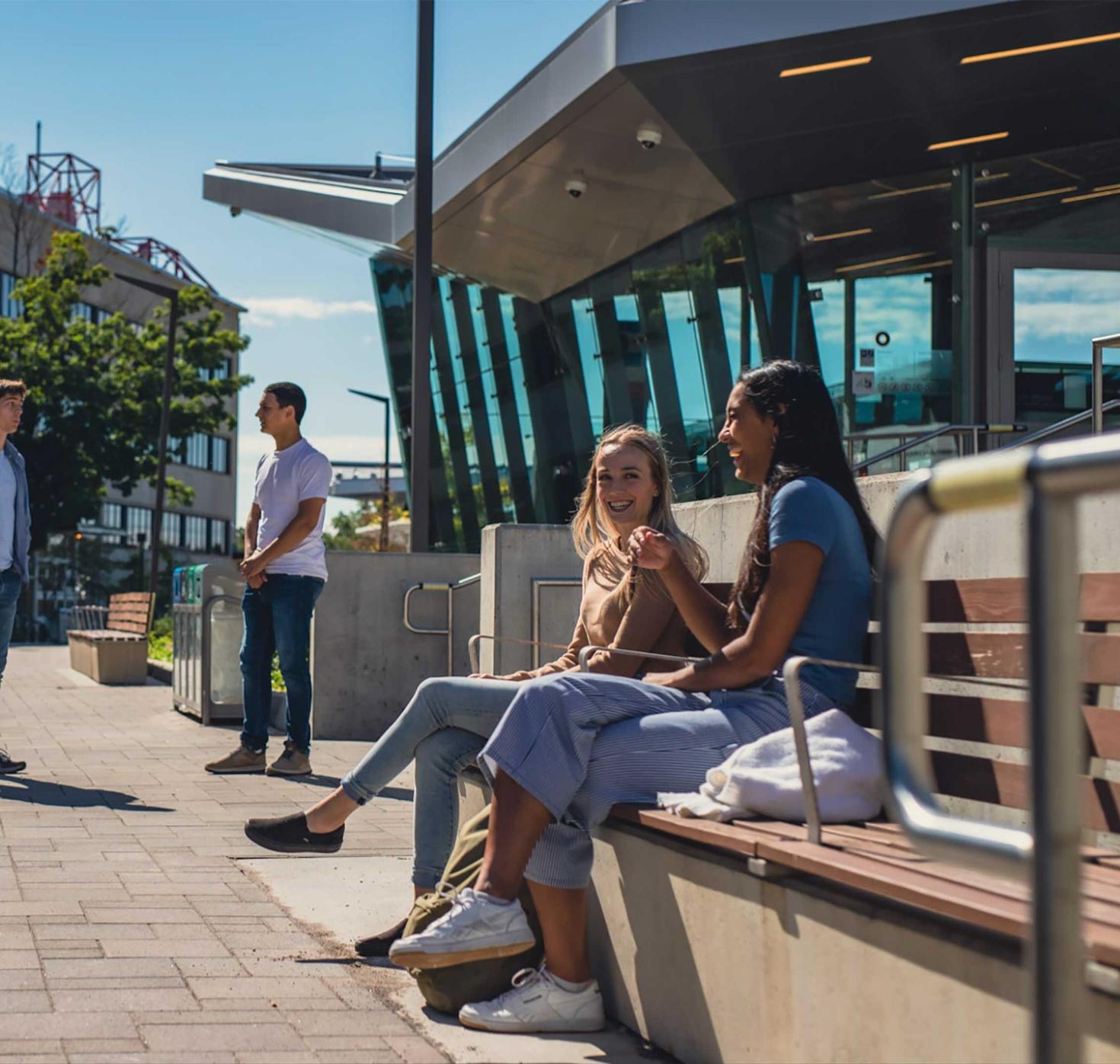 In further partnership with the Career Development Centre, we also offer a range of career, coaching, and professional development services which recent uOttawa grads can access for free!