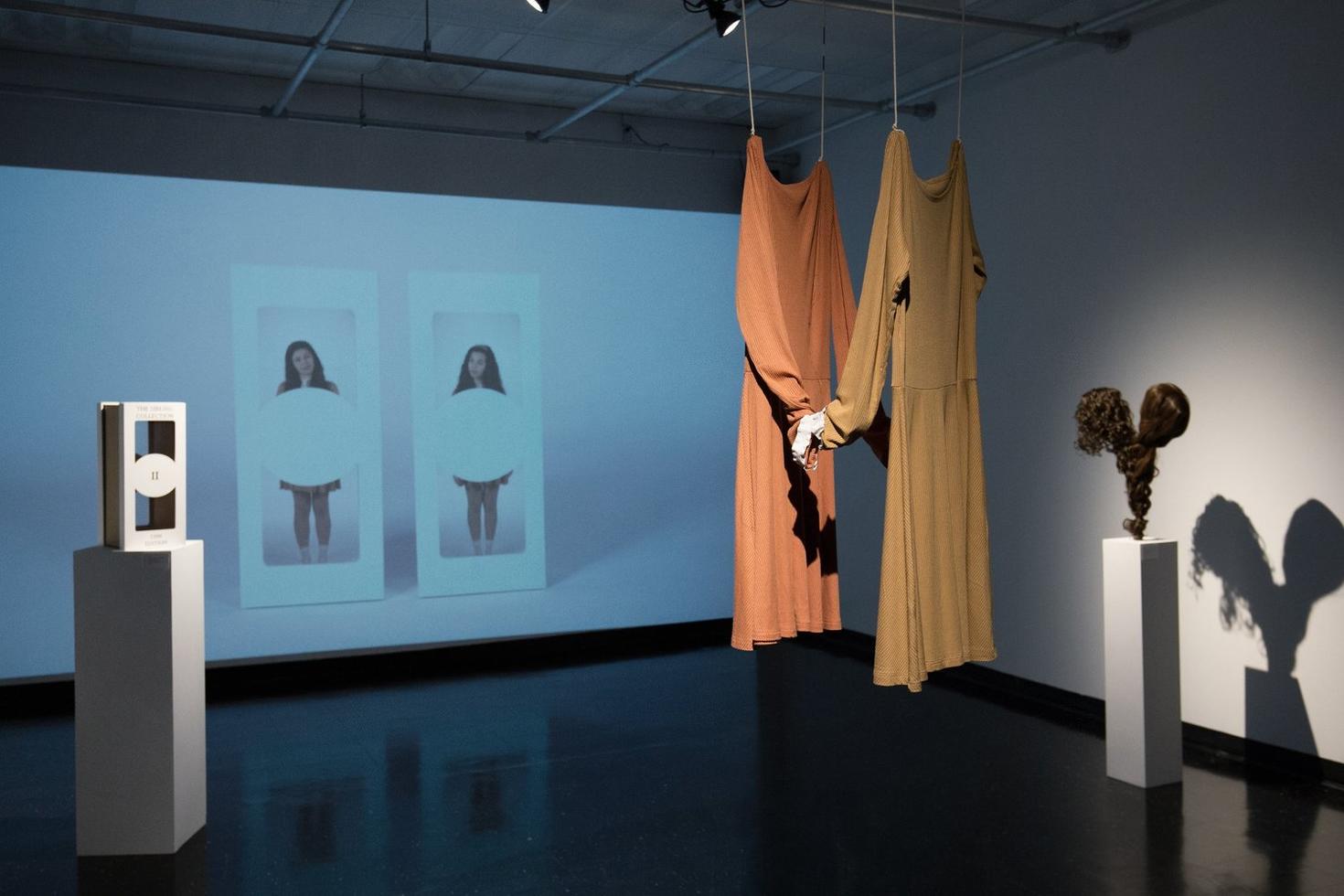 The Department of Visual Arts offers two graduate programs that respond to your various interests and needs: a Master of Fine Arts (MFA) as well as a Master of Contemporary Art Theory (MA).
Discover our graduate programs

At the core of the MFA program is the student's engagement in intensive Studio practice, supported by the technical and conceptual expertise and critical feedback of faculty members, who are practicing professional artists in both traditional disciplines and in art practices that have developed in response to new imaging technologies.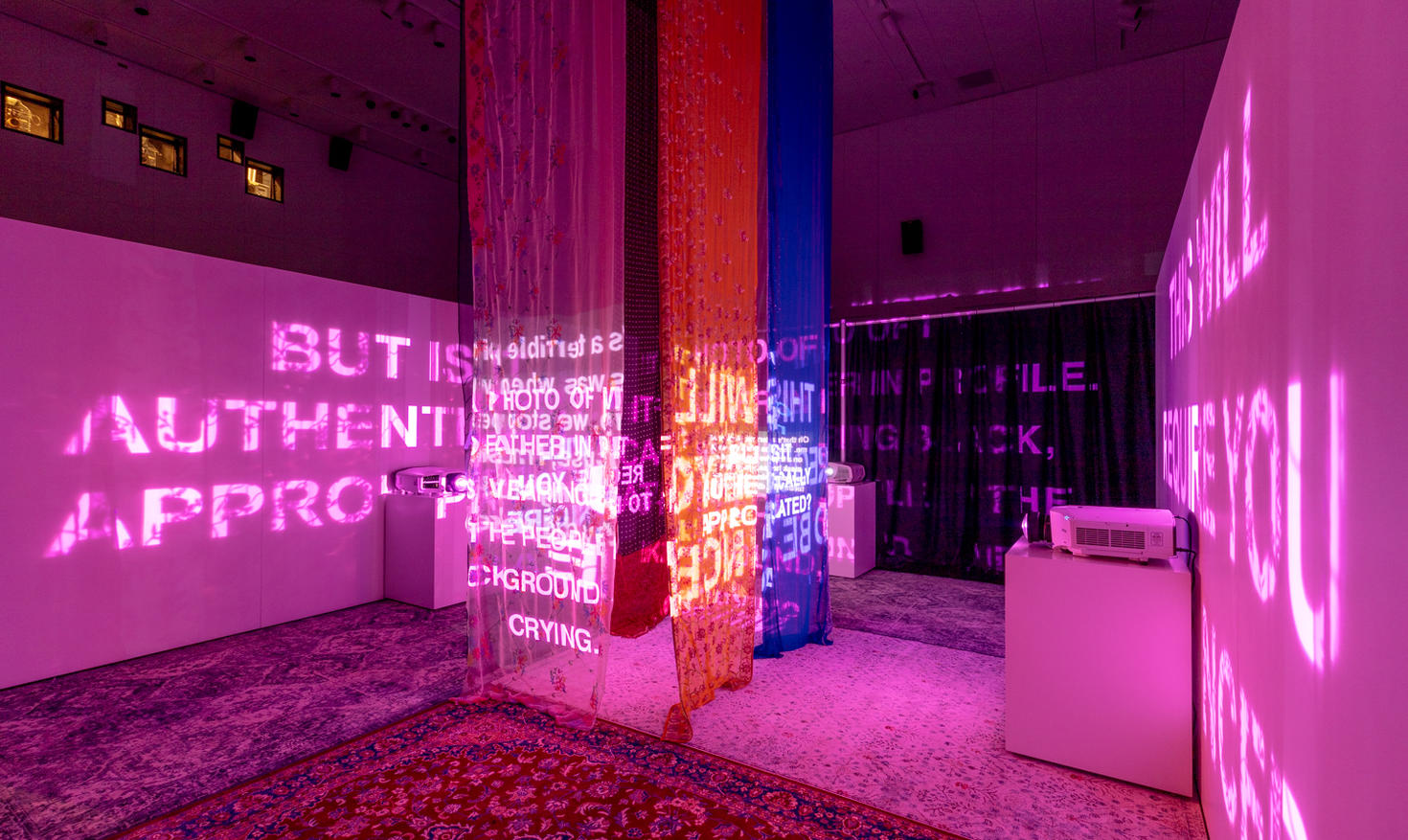 This one-year master's program connects contemporary visual arts to urgent issues, such as decolonization, environmental crises, gender and representation, as well as capitalist disparity viewed through critical theory, feminism, materialism, and formalism.