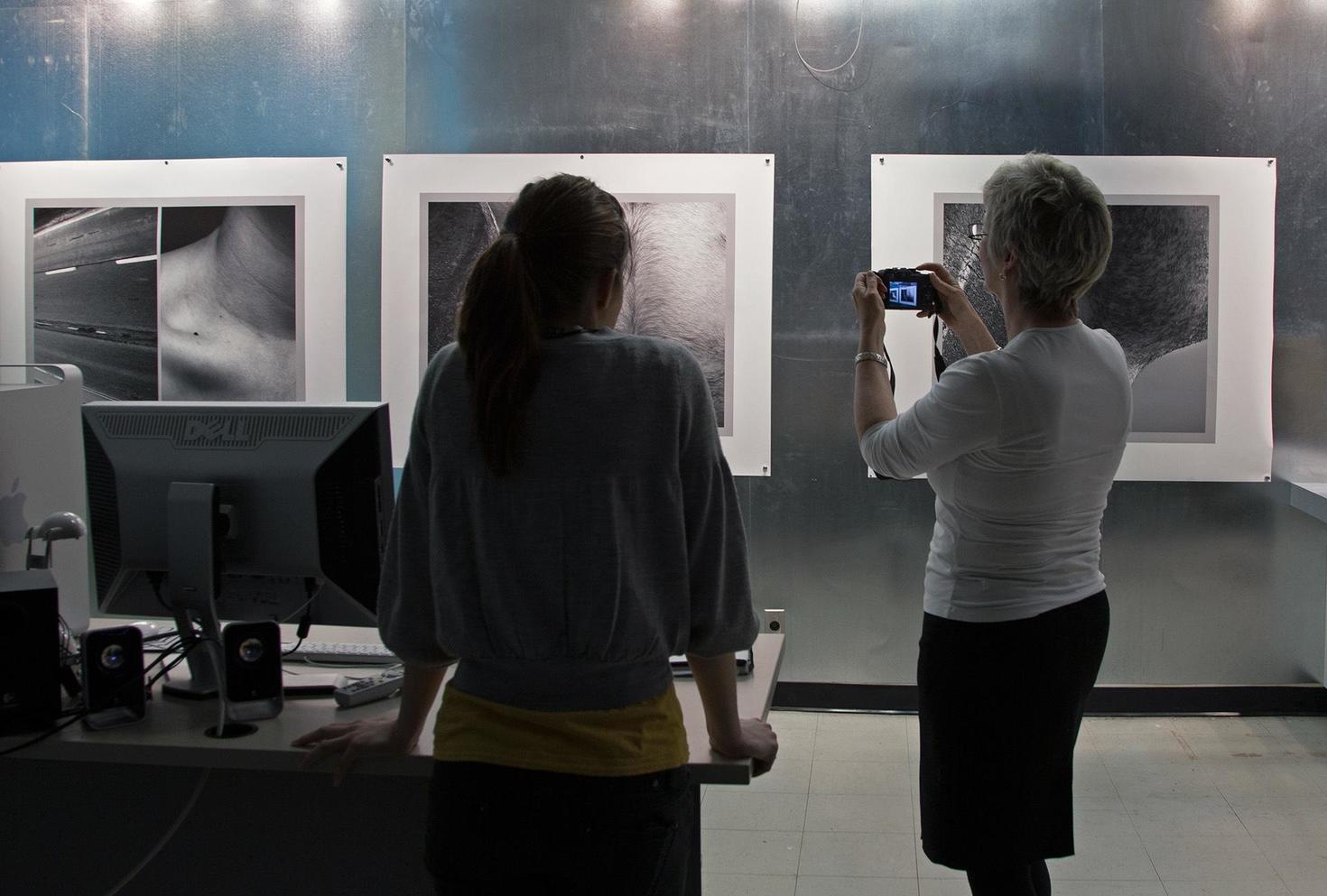 The Department of Visual Arts offers four undergraduate programs that respond to your various interests and needs: a Bachelor of Fine Arts (BFA), a Major in Visual Arts, as well as a Major and a Minor in History and Theory of Art.
Browse our undergraduate programs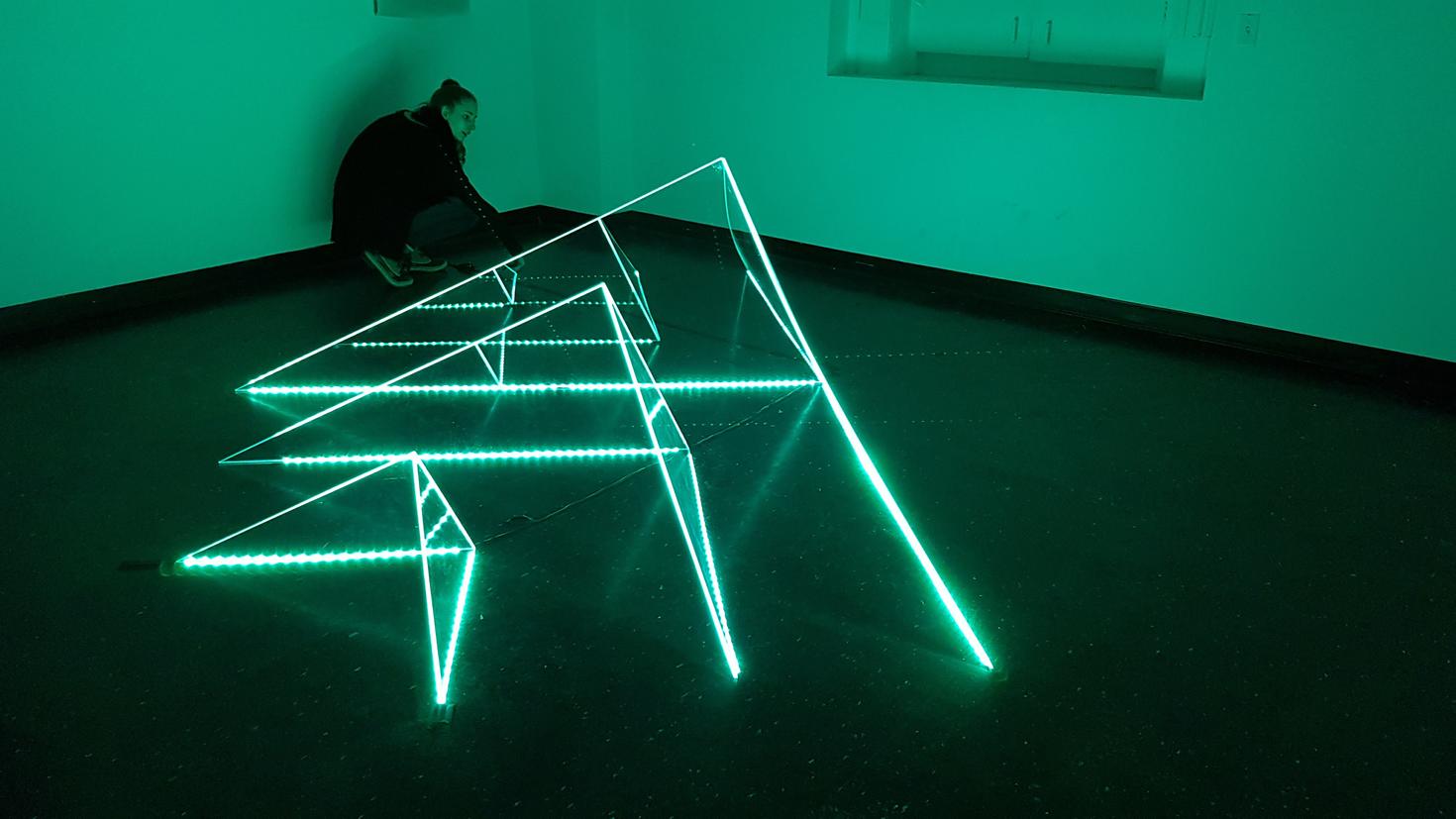 The four-year Bachelor of Fine Arts (BFA) is geared to original forms of expression associated with artistic production in the new millennium.

The Major in Visual Arts allows you to have the same range of course experiences as the BFA– including compulsory practical and theoretical courses but offers a greater number of electives, so that you might pursue a broader range of interests.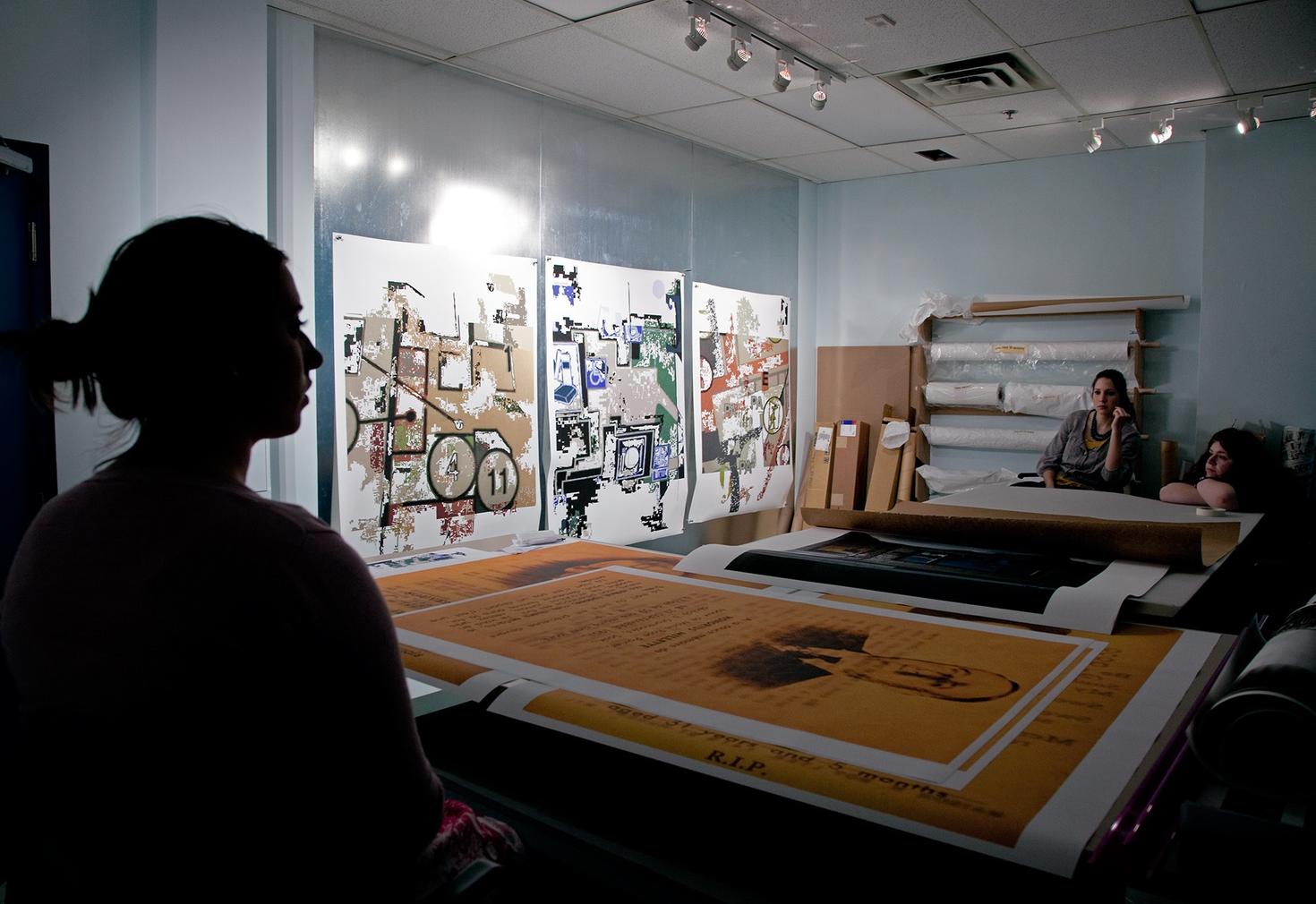 The art history programs provide an excellent foundation in the history of international modern and contemporary art, curatorial and museum studies and their critical and theoretical discourses.