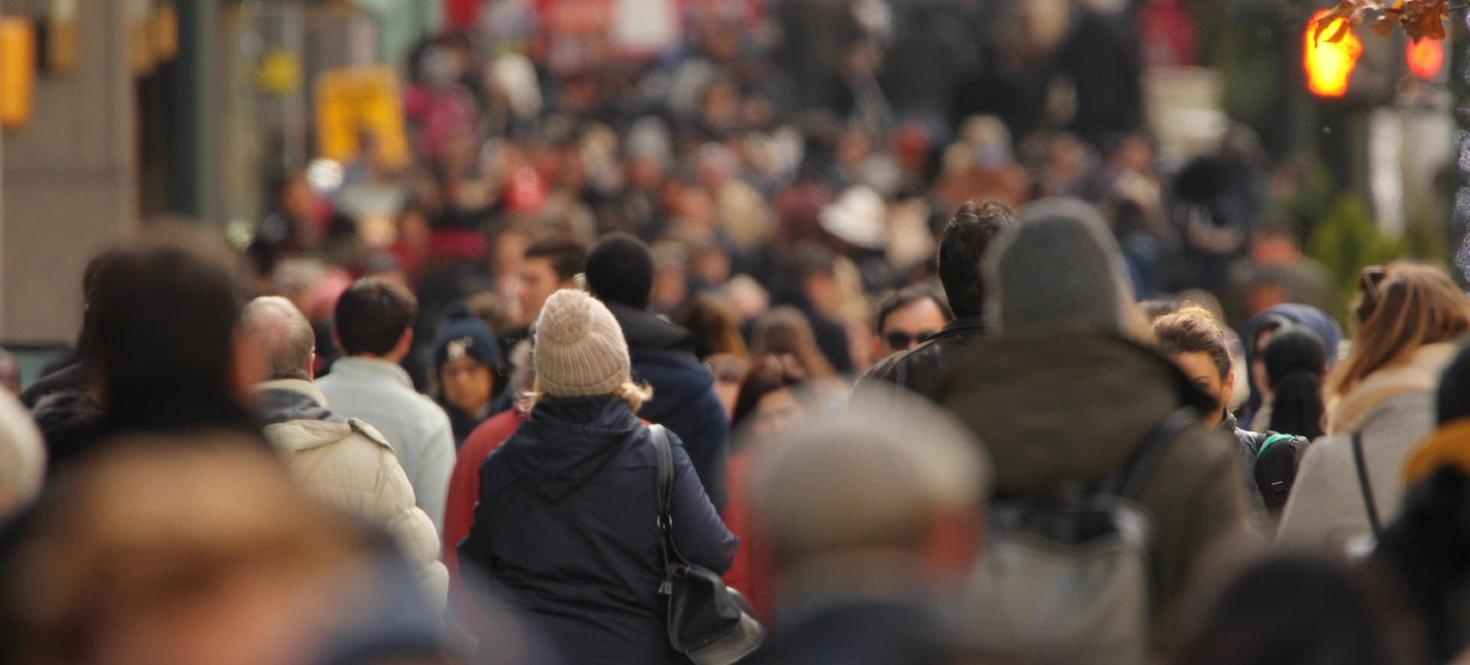 Enables understanding of the interactions and relationships between the biological determinants of health and our environments, social networks and communities.
Contribute to a healthy future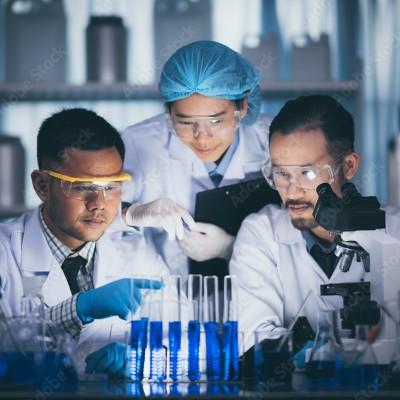 A program that provides the fundamental basics of science in a health context - students will be challenged to integrate knowledge from various disciplines to address health issues.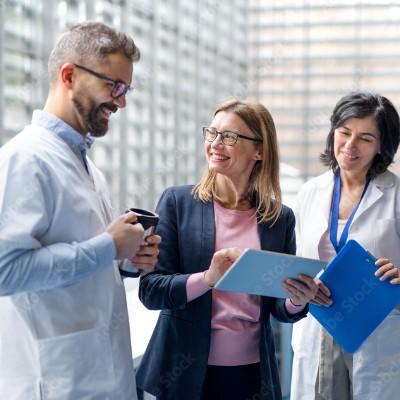 We create bilingual leaders ready for tomorrow's complex health problems, equipped with an interdisciplinary education and multiple skills.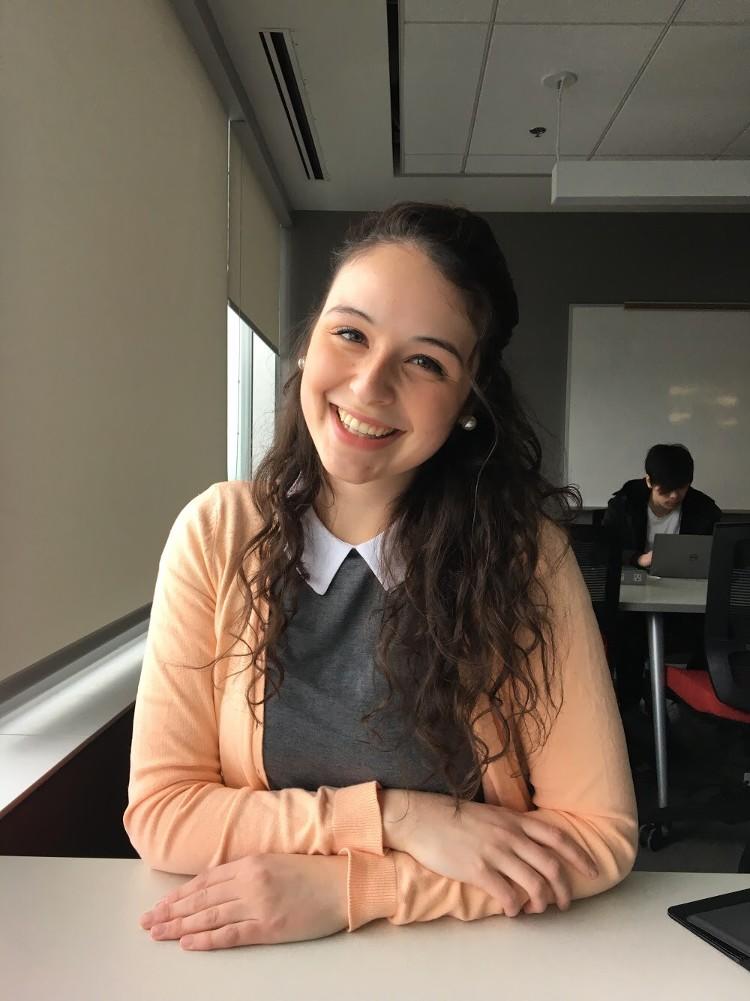 "I chose to study health sciences because I'm passionate about health care and dream of a career in this field."
Marielle
— Honours Bachelor of Health Sciences (BHSc)
32
unique courses in health sciences
1750
undergraduate and graduate students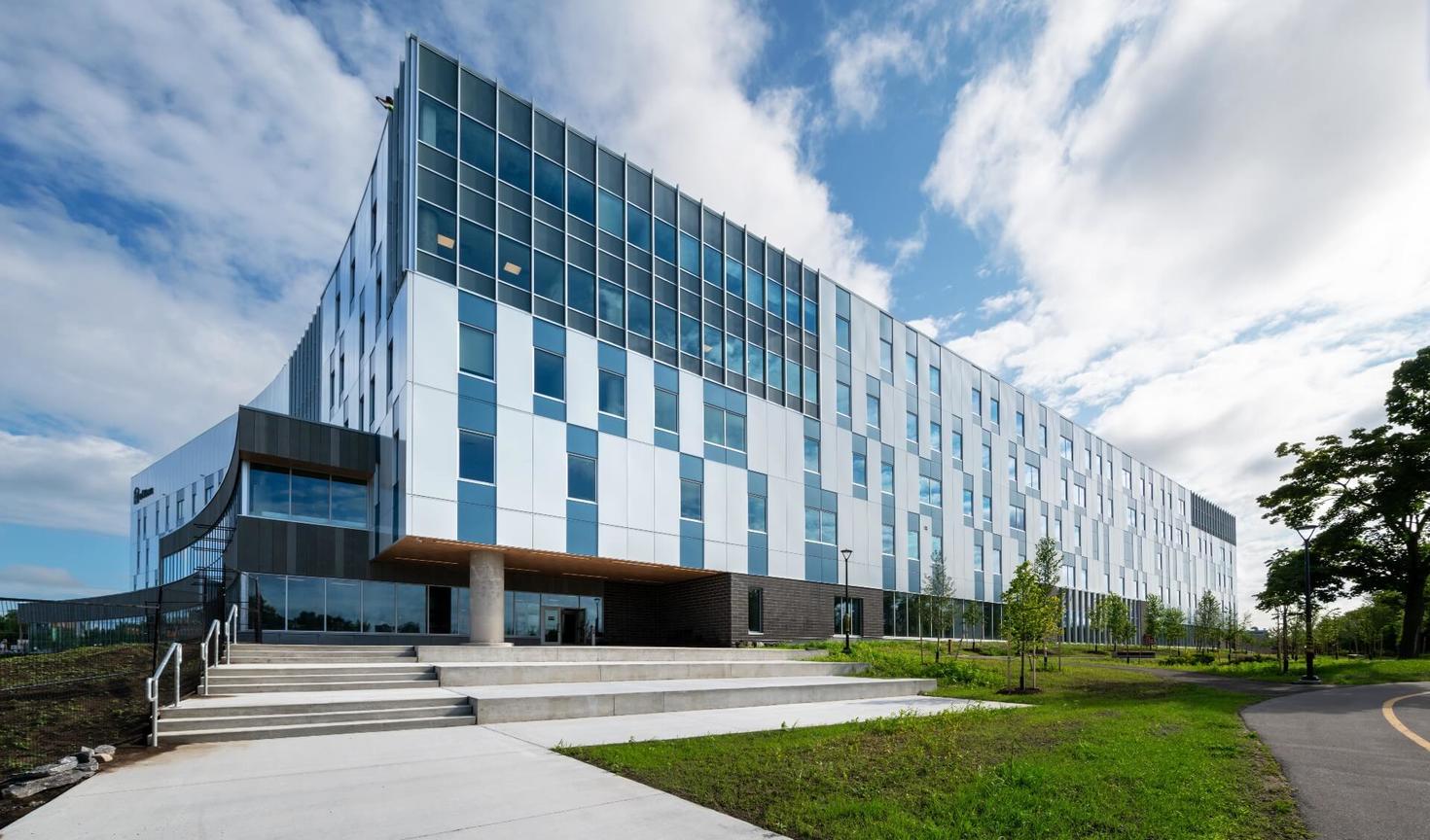 OUR NEW CAMPUS
A magnificent new campus along the banks of the Rideau River will become home for the Faculty of Health Sciences. This modern space will foster wellness, connection, and pride and will encourage innovative and experiential learning and research.
Contact us
Interdisciplinary School of Health Sciences
Thompson Hall - THN 136
25 University Private
Ottawa, ON, Canada
K1N 6N5
[email protected] (undergraduate program)
[email protected] (graduate programs)
Tel: 613-562-5800, ext 5833