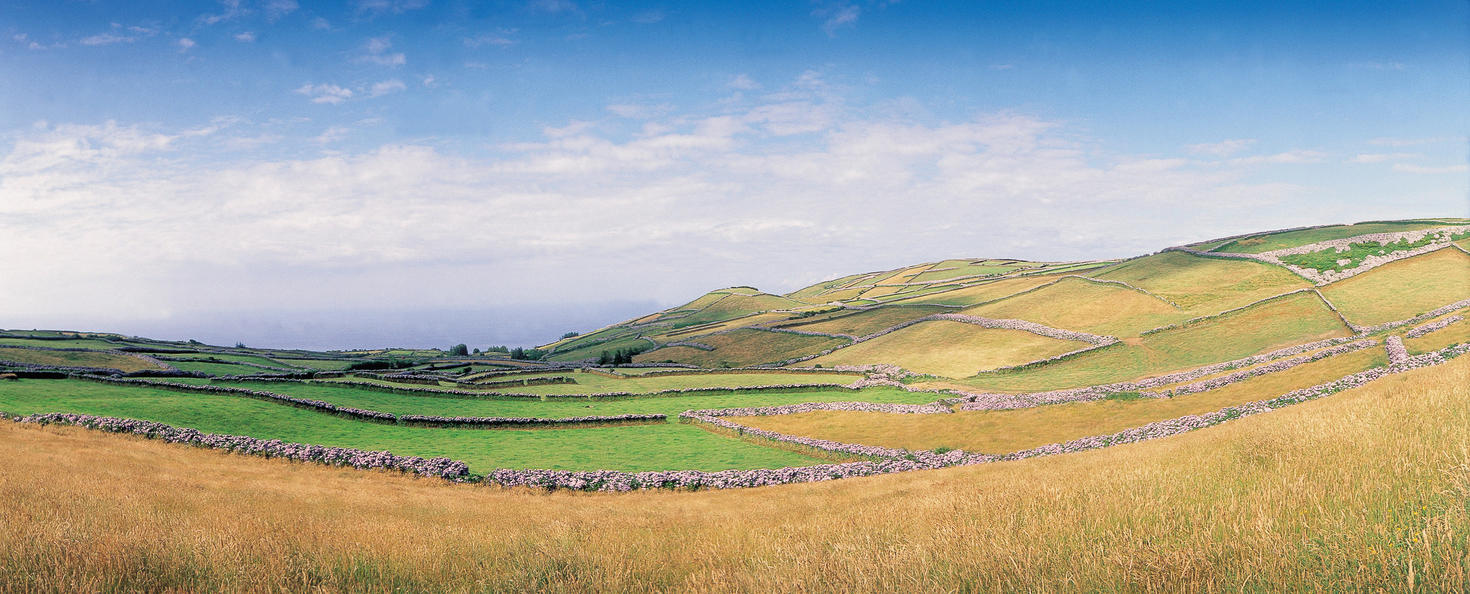 International Development and Globalization issues are of major importance in today's world. Nations impact on each other on many levels (economics, political, sociological) that shape everyday life all over the world.
Why study in International Development and Global Studies?
This program provides a better understanding of the stakes involved in international development and the move toward a global economy. It also offers a solid grounding in several disciplines, such as political science and sociology, and general knowledge in economics.
Having completed the program, you will have acquired knowledge on many issues such as:
International Aid and its funding
International development theories
Food security
International institutions
Environmental issues
Humanitarian Aid
You will also gain the knowledge and skills to design and analyze international development projects thanks to international opportunities, such as:
field research courses
international internships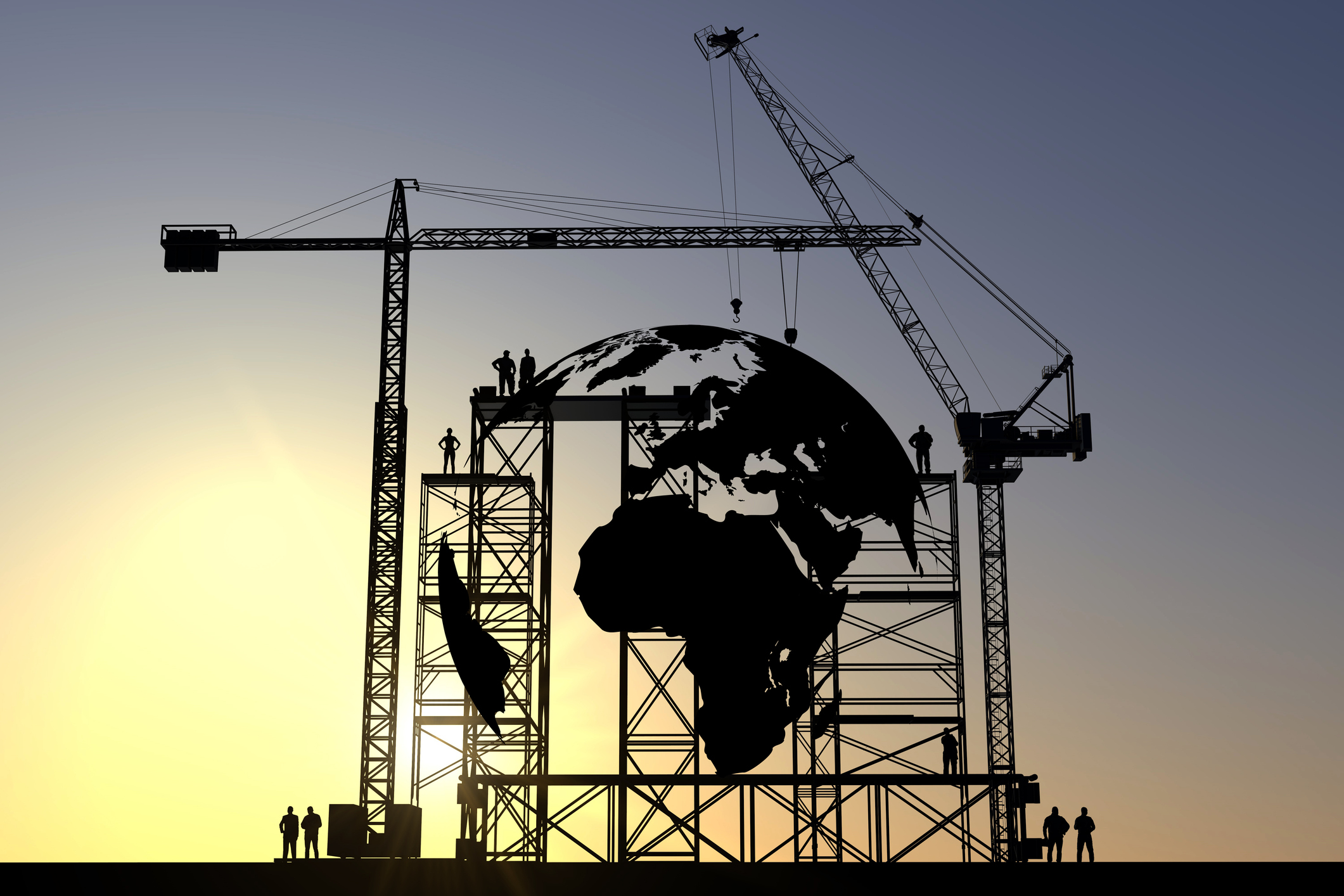 Contact us
School of International Development and Global Studies
Faculty of Social Sciences
120 University Private
Social Sciences Building
Room 8005
Ottawa, Ontario, Canada K1N 6N5
Map
Tel.: 613-562-5754
Office hours
Monday to Friday 
8:45 a.m. to 12 p.m. & 1 p.m. to 4:30 p.m.
(June to August: closed at 3:30 p.m.)
Note
Please note that during the COVID-19 pandemic our services and our personnel are also available by MS Teams and by email.
The Social Sciences (FSS) and Vanier (VNR) buildings will be open Monday to Friday from 7 a.m. to 10 p.m.
Thank you for your patience and collaboration.