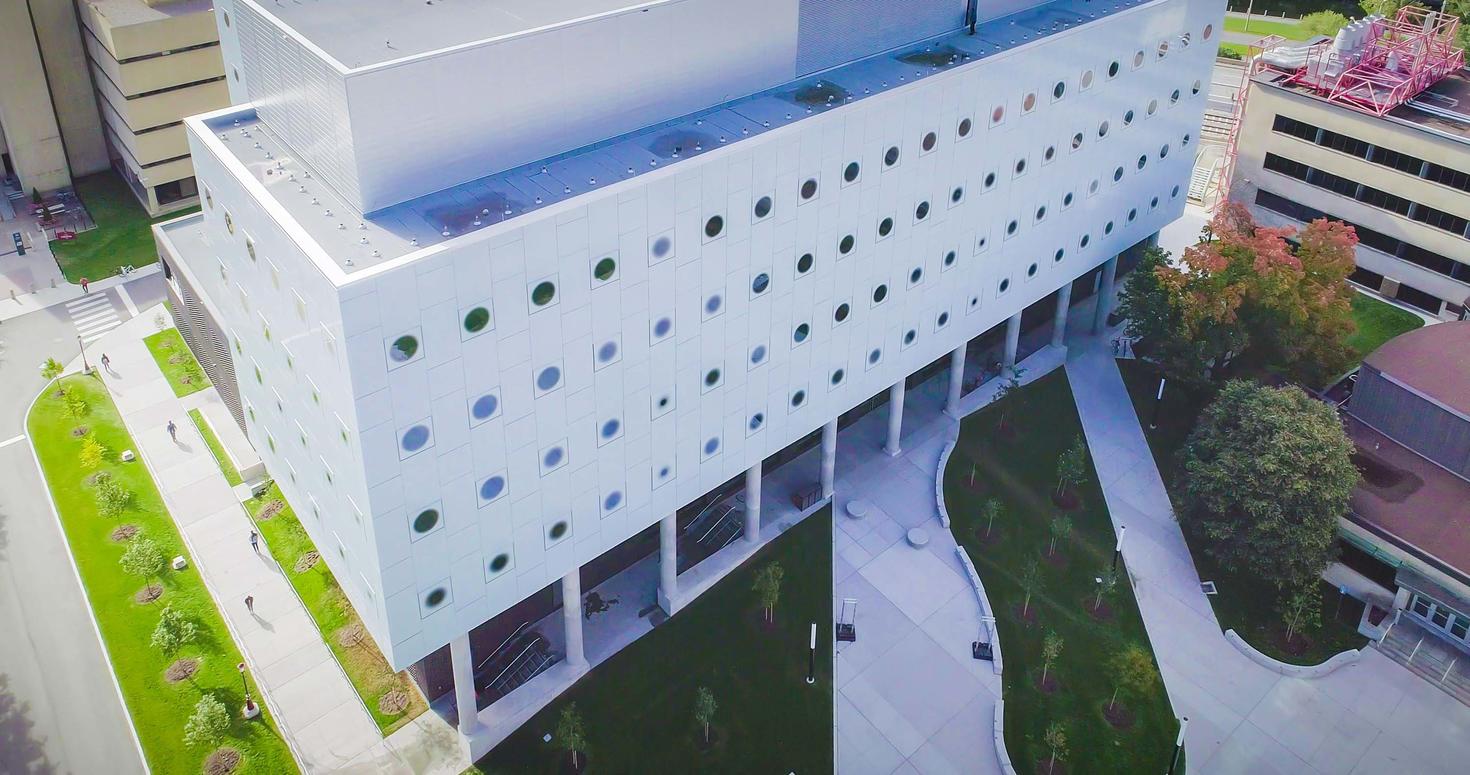 The University of Ottawa ranks among Canada's top 10 research universities. Our research is founded on excellence, relevance and impact and is conducted in a spirit of equity, diversity and inclusion.
1
Canada 150 Research Chair
PUBLIC HEALTH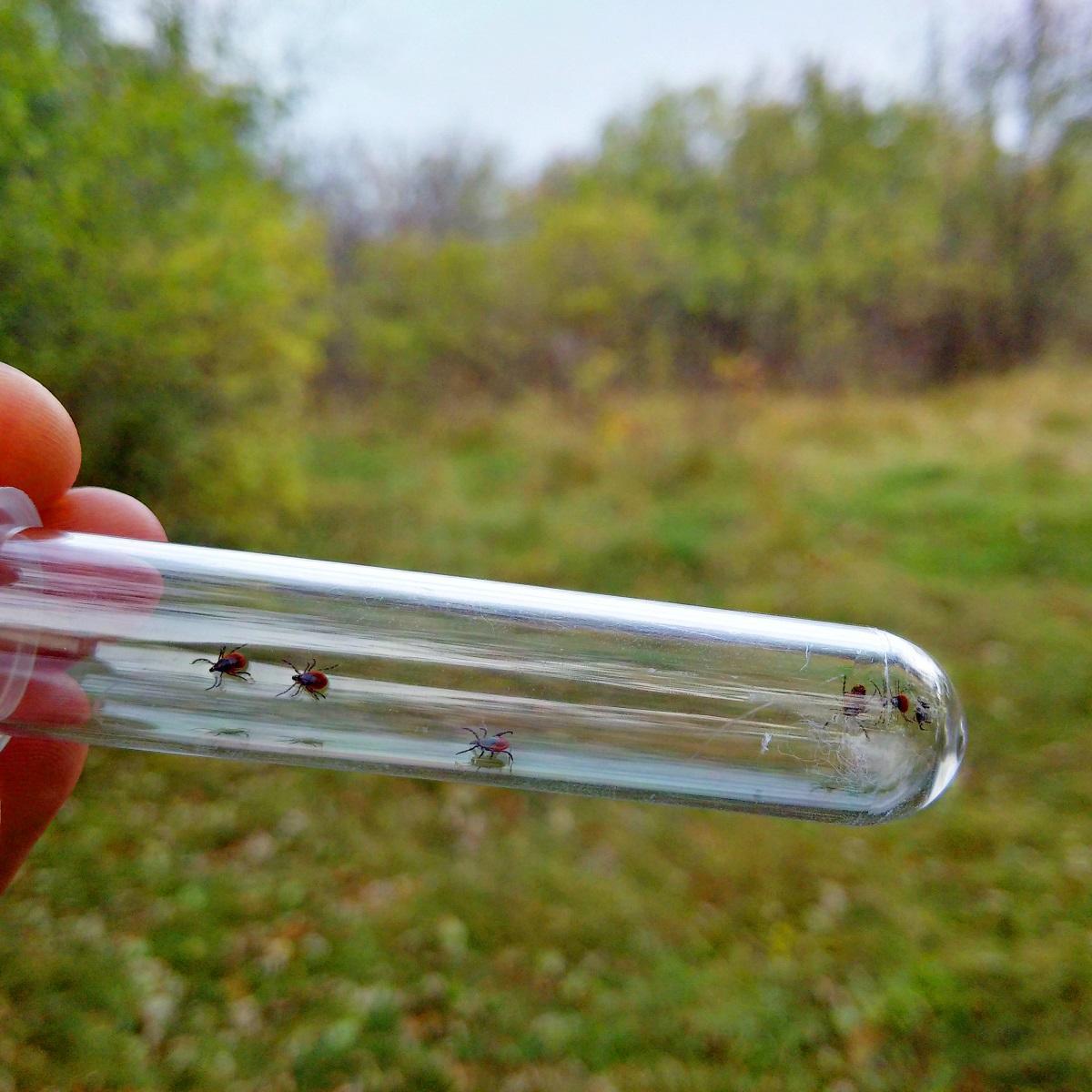 PUBLIC HEALTH
A mild winter and wet spring has provided ticks with the right circumstances to be a real pest this summer.
Awards and Recognition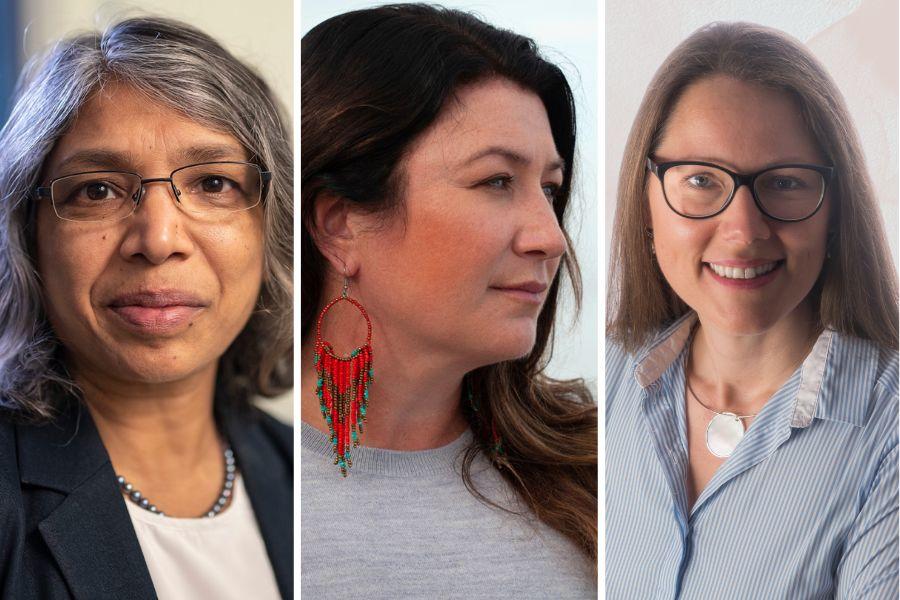 Awards and Recognition
The OVPRI presents 1st EDI in Research Award to Prof. Smita Pakhalé, and Profs. Aimée Craft and Anna Zumbansen receive KMb Excellence Awards.
Featured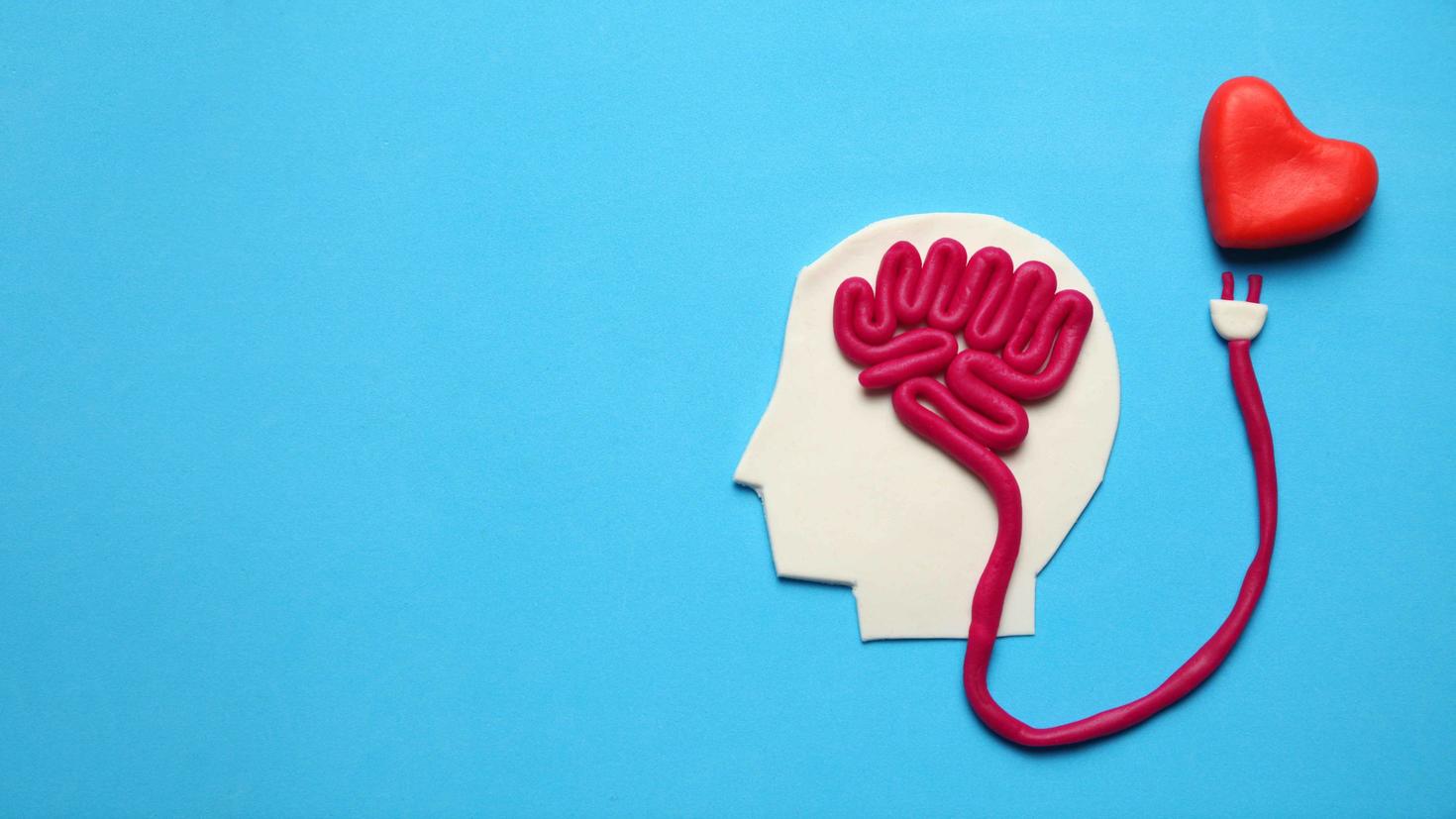 Featured
With a $109 million grant, uOttawa will lead a paradigm shift in the study and the treatment of brain and heart diseases.
Valuable research platforms
Our research centres and institutes are platforms for collaboration and exchange of ideas among researchers. Our core facilities provide services analysis, instrument and technology access, and expertise researchers require.
Broaden your research horizons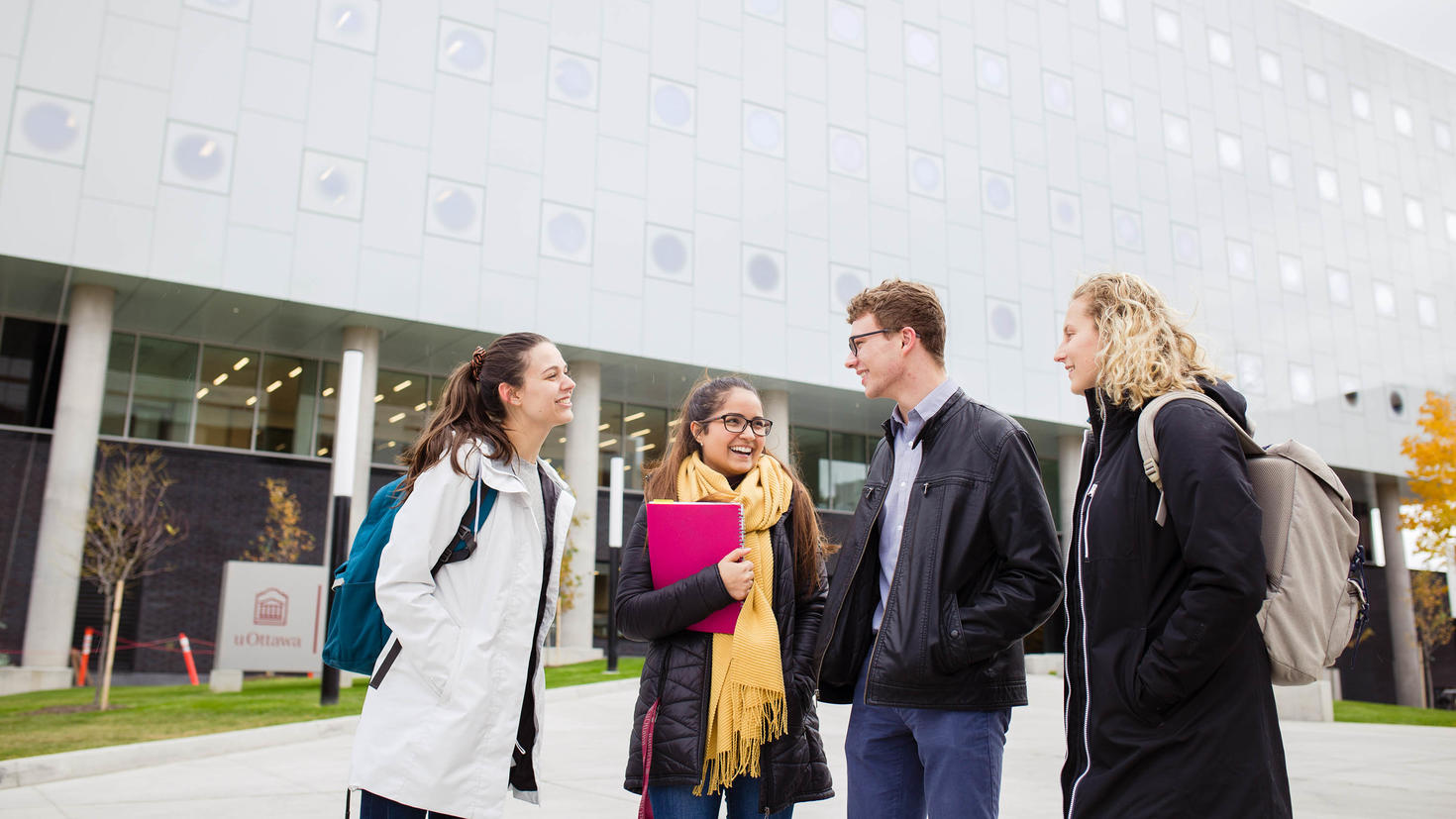 Entrepreneurship Hub
Connect with us
Office of the Vice-President, Research and Innovation
Tabaret Hall
550 Cumberland St
Room 246
Ottawa, ON, Canada
K1N 6N5

Tel.: 613-562-5270
[email protected]