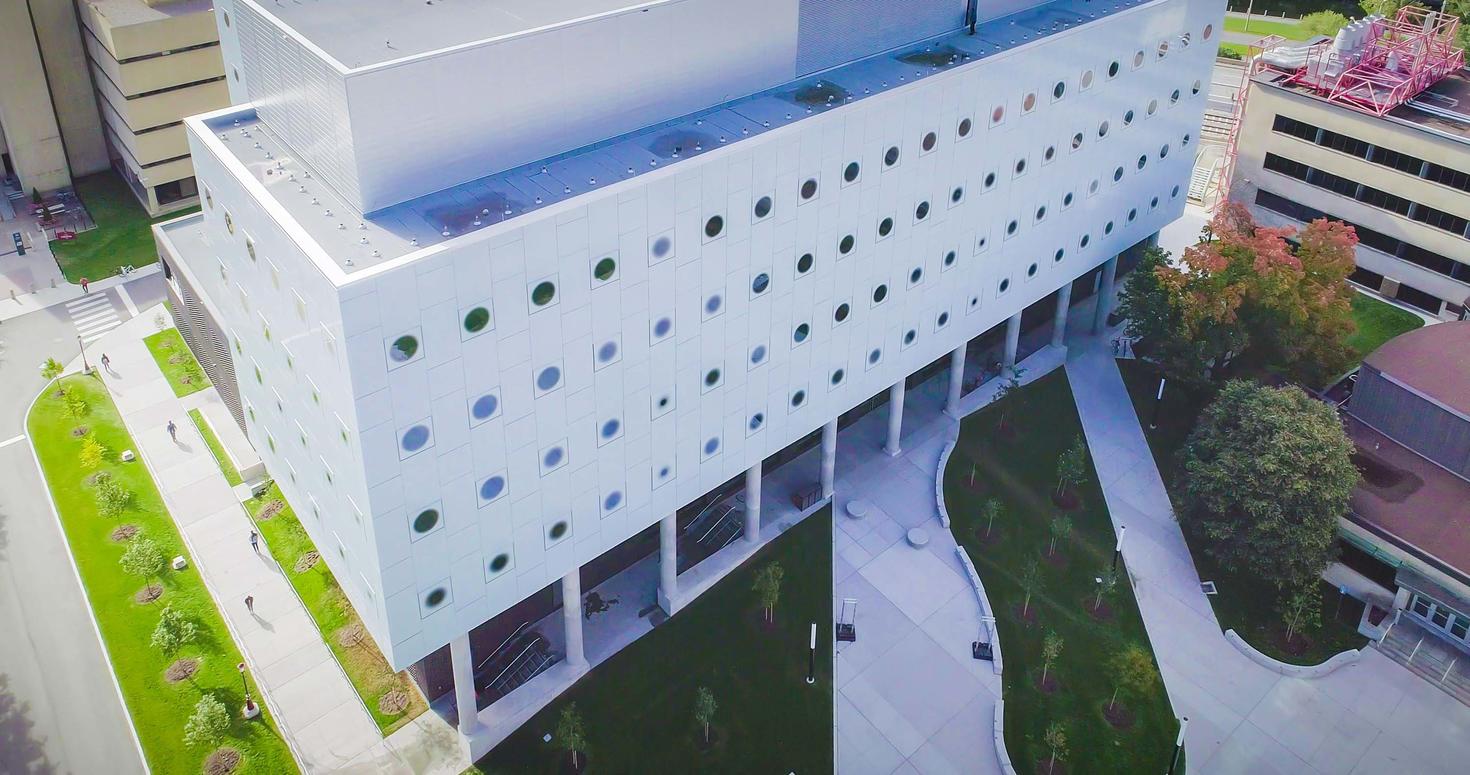 The University of Ottawa ranks among Canada's top 10 research universities. Our research is founded on excellence, relevance and impact and is conducted in a spirit of equity, diversity and inclusion.
1
Canada 150 Research Chair
Featured
Featured
Ericsson Canada announces its first two collaborations with the University of Ottawa and the Université de Sherbrooke.
Mois de la Francophonie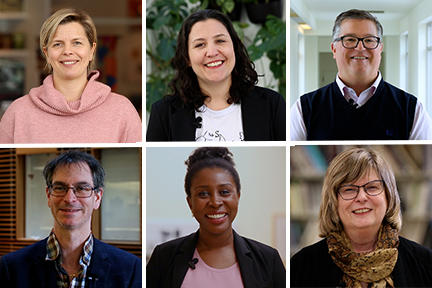 Mois de la Francophonie
Six University of Ottawa researchers explain what the Francophonie means to them and why it's important to conduct research in French.
Awards and recognition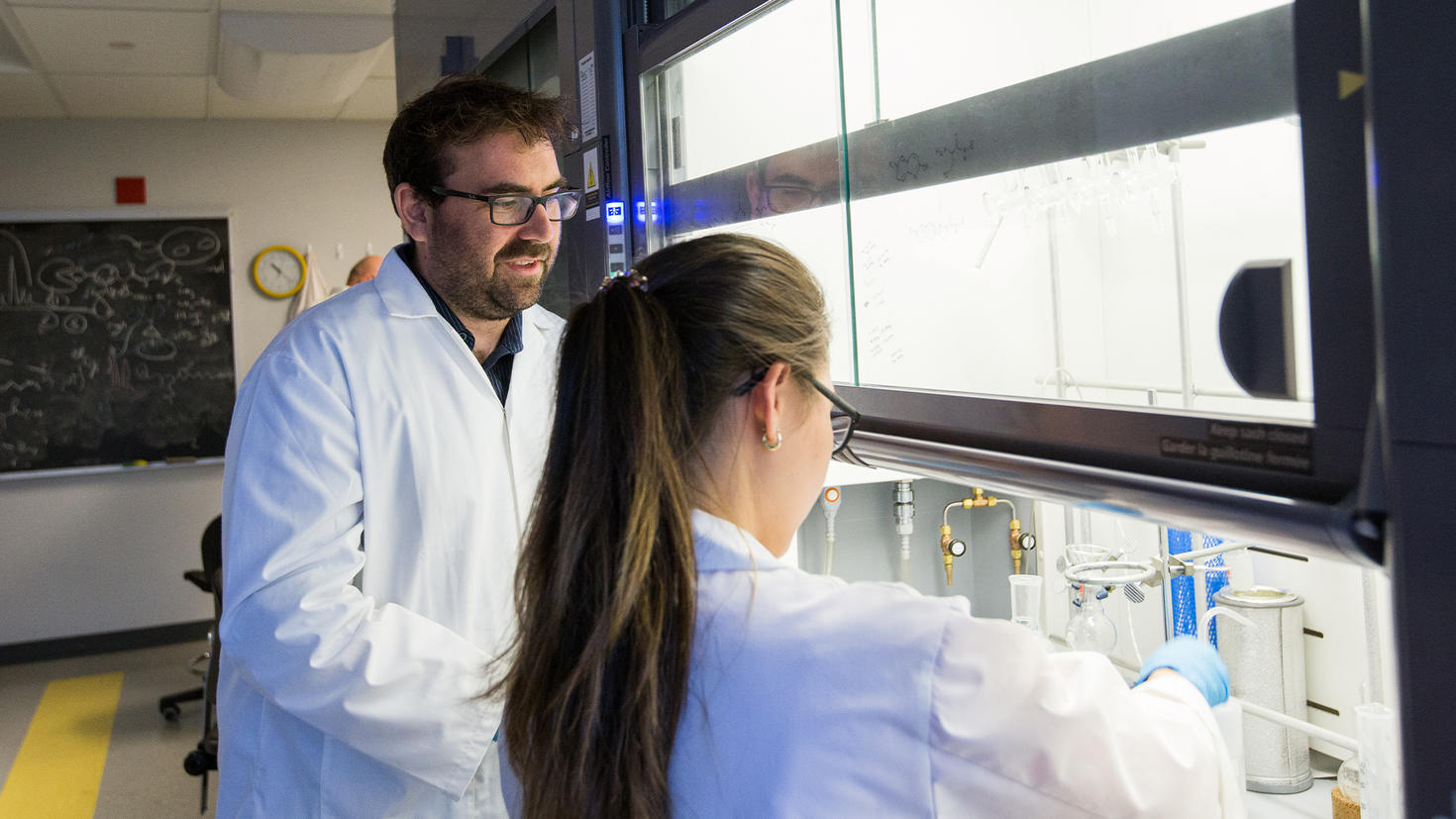 Awards and recognition
Professor Shuhendler will develop chemical imaging agents to help us see how enzymes interact in our bodies to form and spread cancers.
Valuable research platforms
Our research centres and institutes are platforms for collaboration and exchange of ideas among researchers. Our core facilities provide services analysis, instrument and technology access, and expertise researchers require.
Broaden your research horizons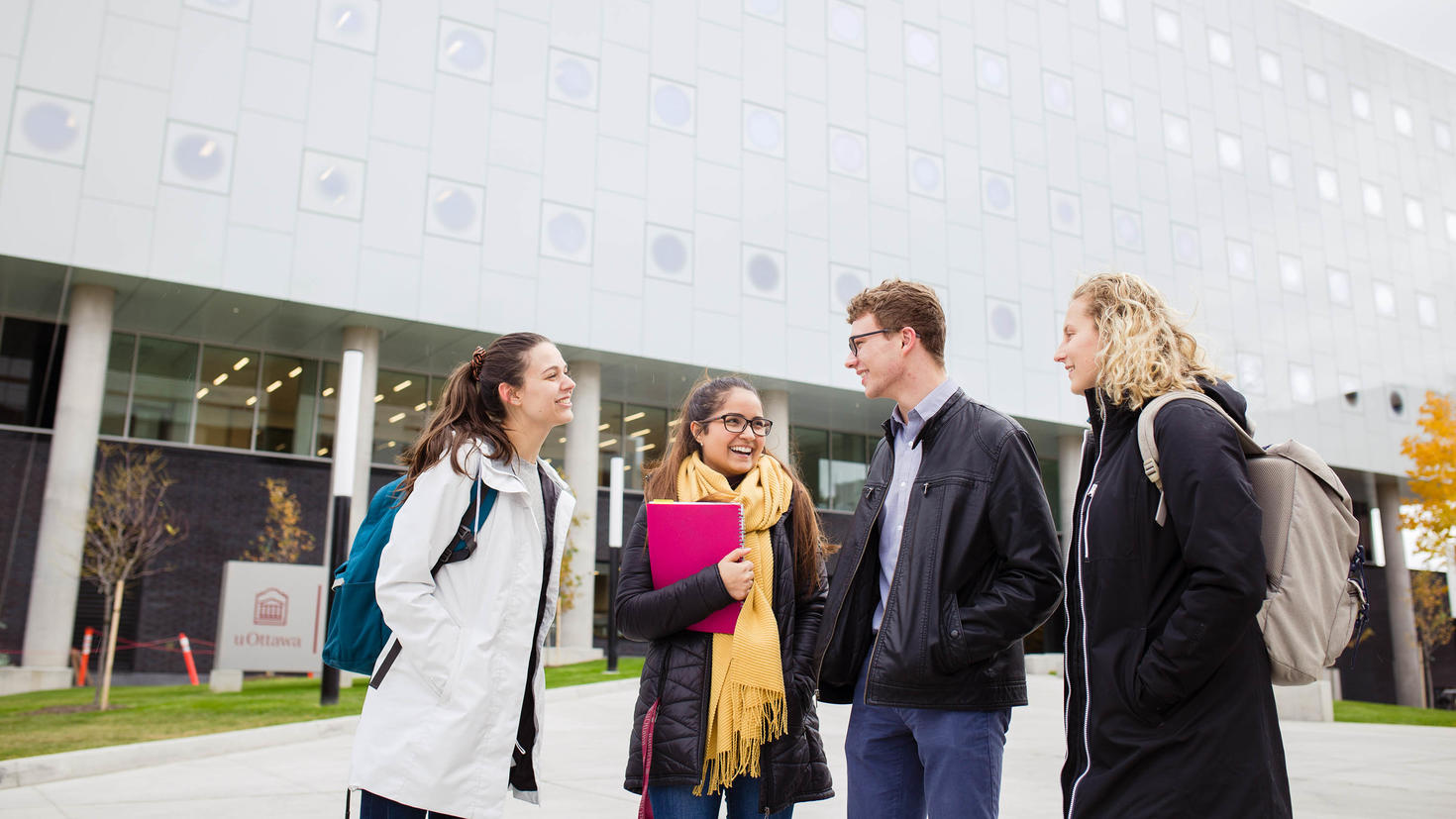 Entrepreneurship Hub
Connect with us
Office of the Vice-President, Research and Innovation
Tabaret Hall
550 Cumberland St
Room 246
Ottawa, ON, Canada
K1N 6N5

Tel.: 613-562-5270
[email protected]