News
News and stories from the uOttawa Brain and Mind Research Institute.
Faculty of Medicine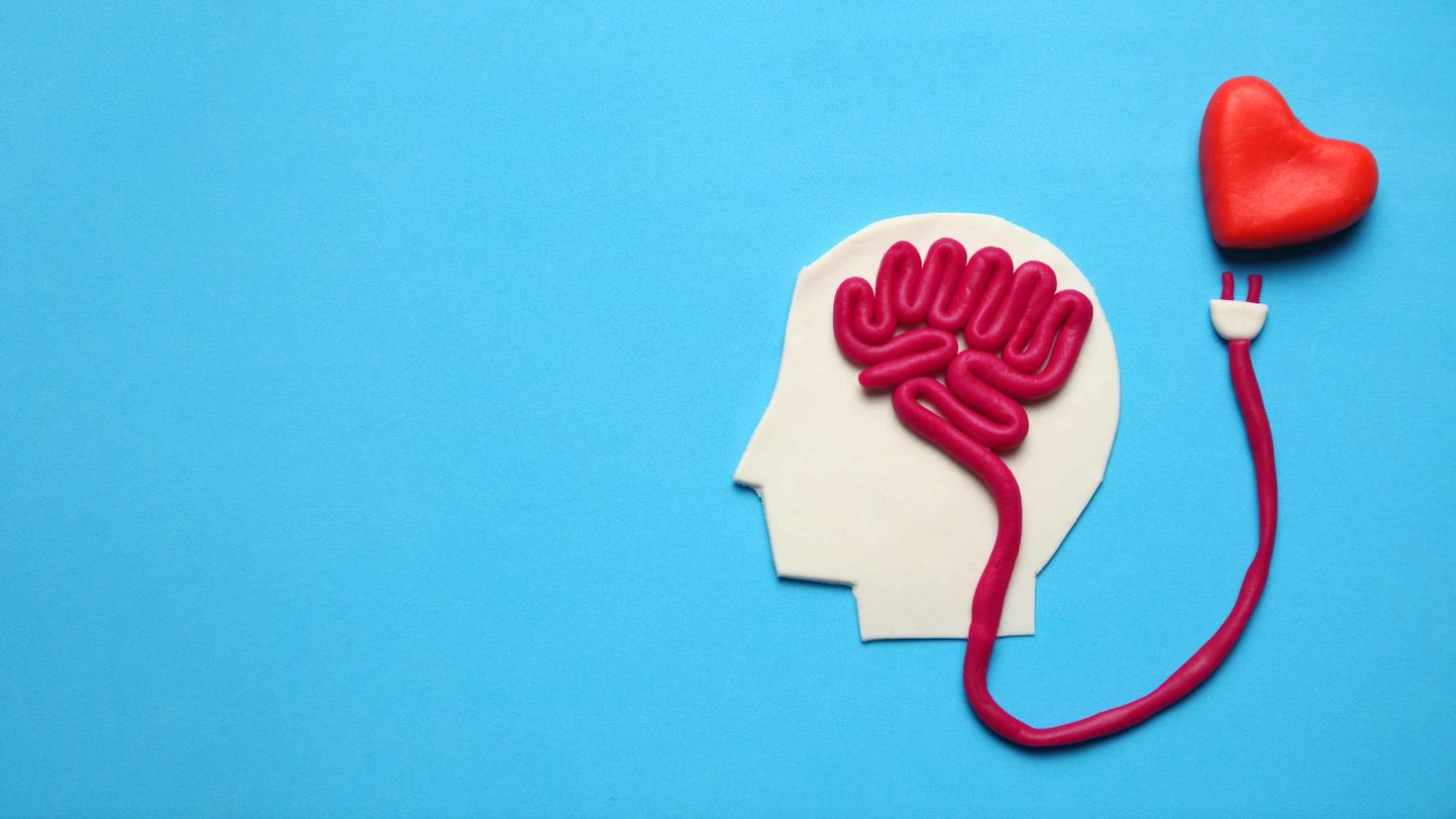 Faculty of Medicine
Led by principal investigator Dr. Peter Liu from uOttawa's Faculty of Medicine and the University of Ottawa Heart Institute (UOHI), a team of multidis…
Research
Research
Breathing techniques and music could eventually be deployed to treat mental health disorders such as anxiety and depression, thanks to groundbreaking …
Research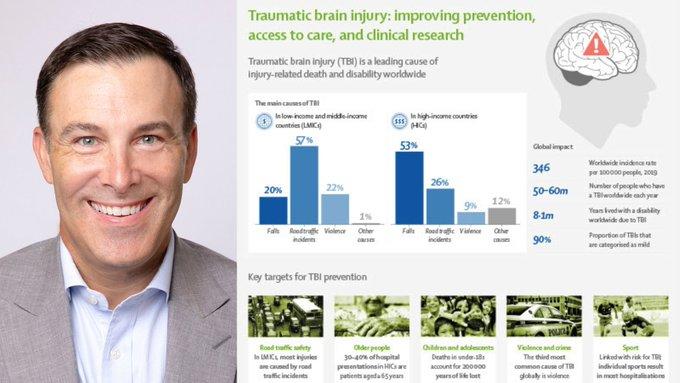 Research
Over 90% of TBIs are categorized as "mild", but over 50% of such patients do not fully recover by 6 months after injury.
Research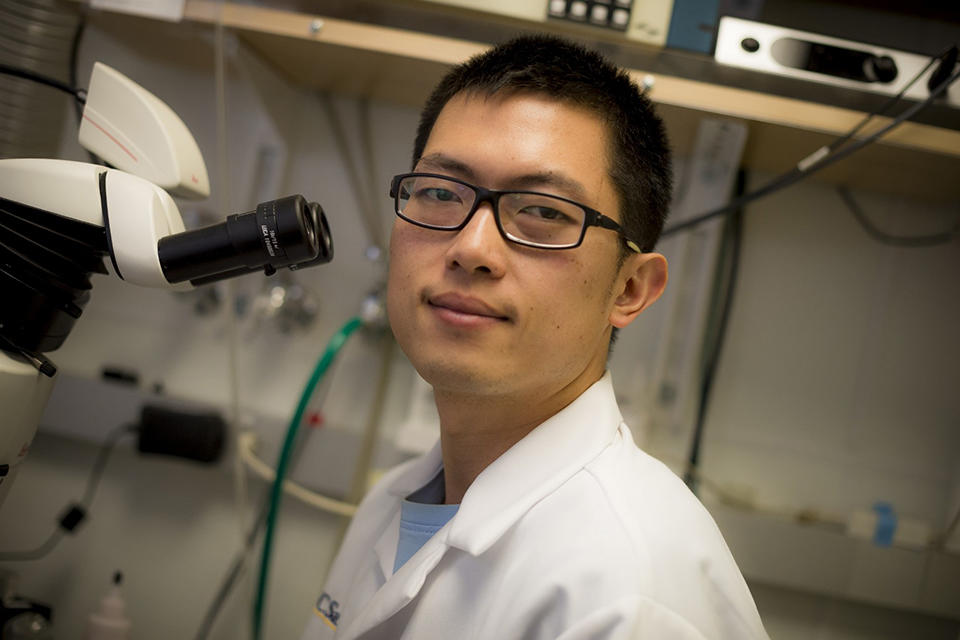 Research
"If we understand how the acquisition of motor skills is regulated in the brain then perhaps one day we can help patients with stroke or Parkinson's d…
Research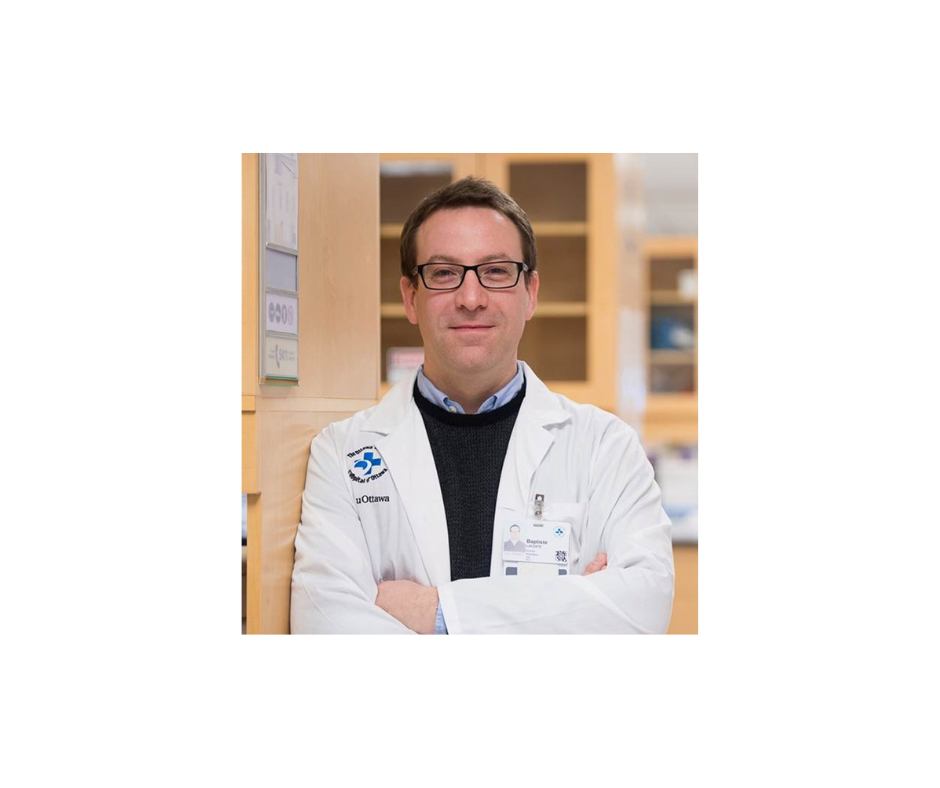 Research
"This is the first attempt to investigate the role of brain metabolism in the 16p11.2 deletion autism syndrome, and represents a paradigm shift for th…
Research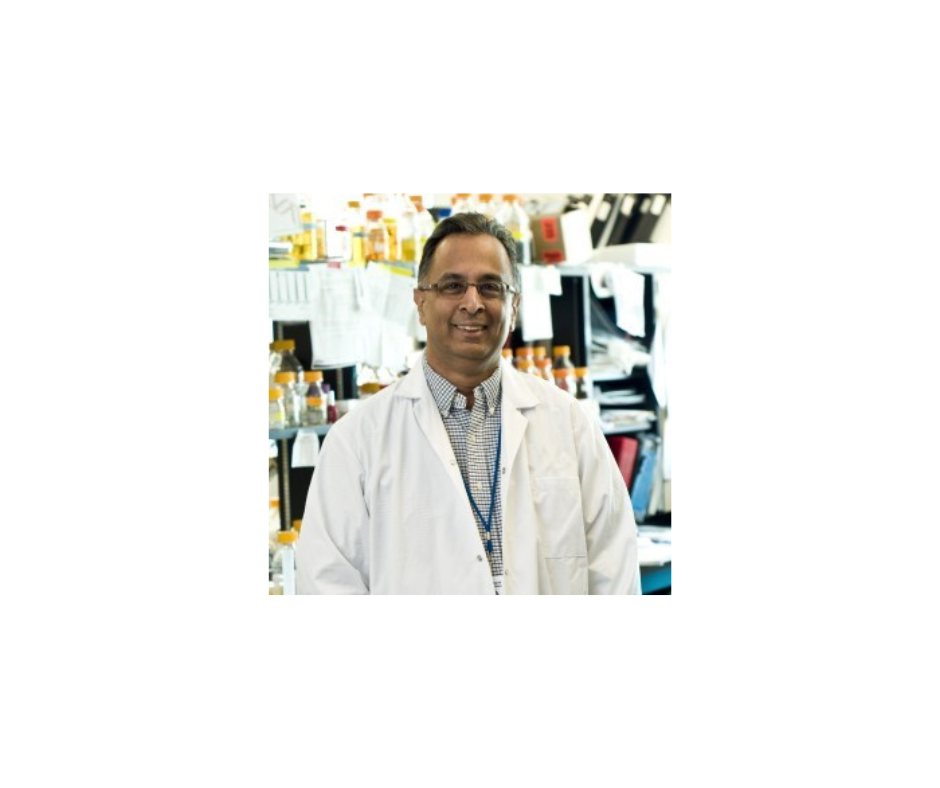 Research
"Our findings suggest that treating the whole body, not just the nerves, could improve the health, quality of life and survival of people with SMA."- …
Research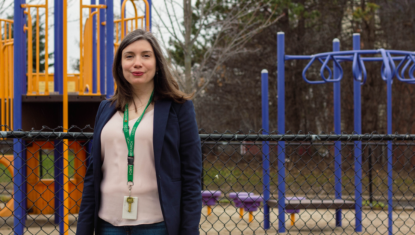 Research
"The findings of this study should give every health care professional who manages kids with concussions the confidence to prescribe early and control…
Research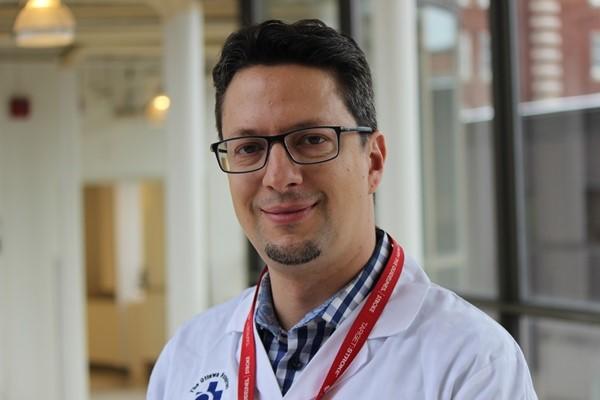 Research
"This study will change the way we treat acute stroke," said Dr. Dar Dowlatshahi. "With TNK, we can be faster, safer and more effective, thereby incre…
Research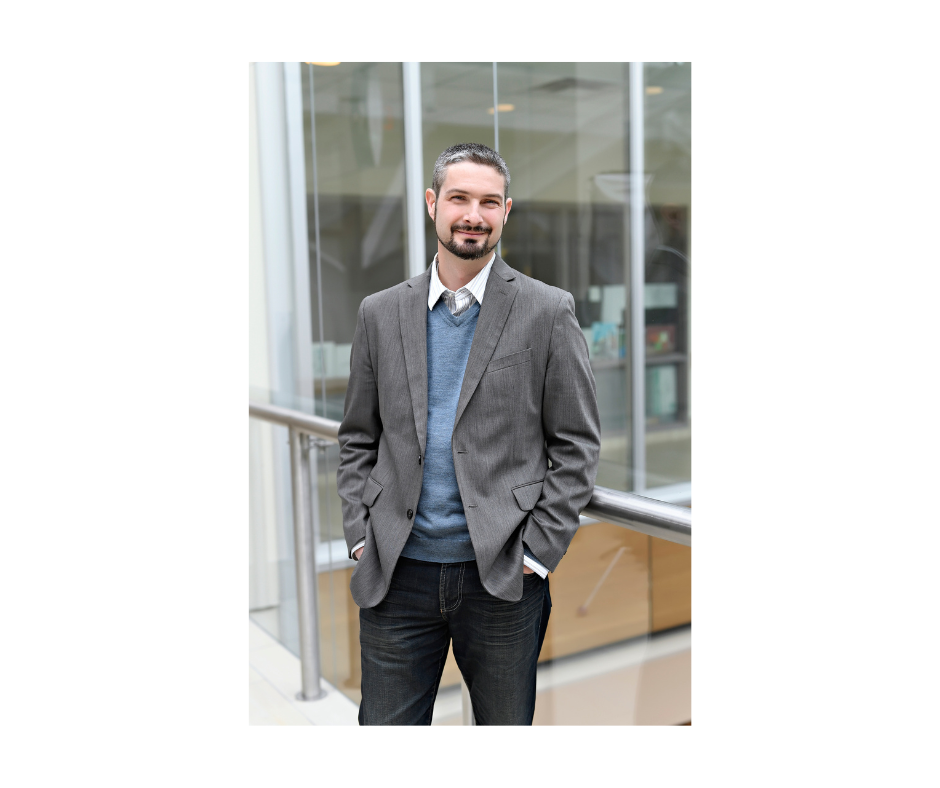 Research
Dr. Stuart Fogel and his colleagues investigated the consequence of drowsy driving after a night of mild sleep deprivation.
Research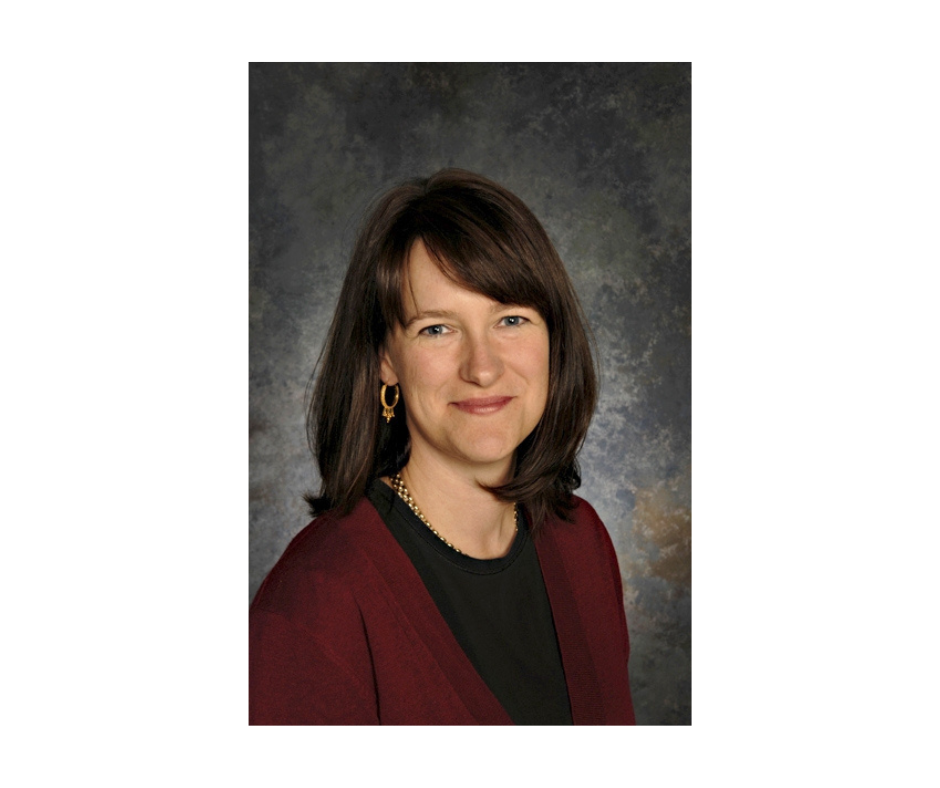 Research
Jennifer Chandler and her colleagues recently published an article on the future of communication for people with severe motor impairments using brain…