The CIO provides the vision and leadership of information technology initiatives to support uOttawa's vision for excellence in research, teaching, and learning.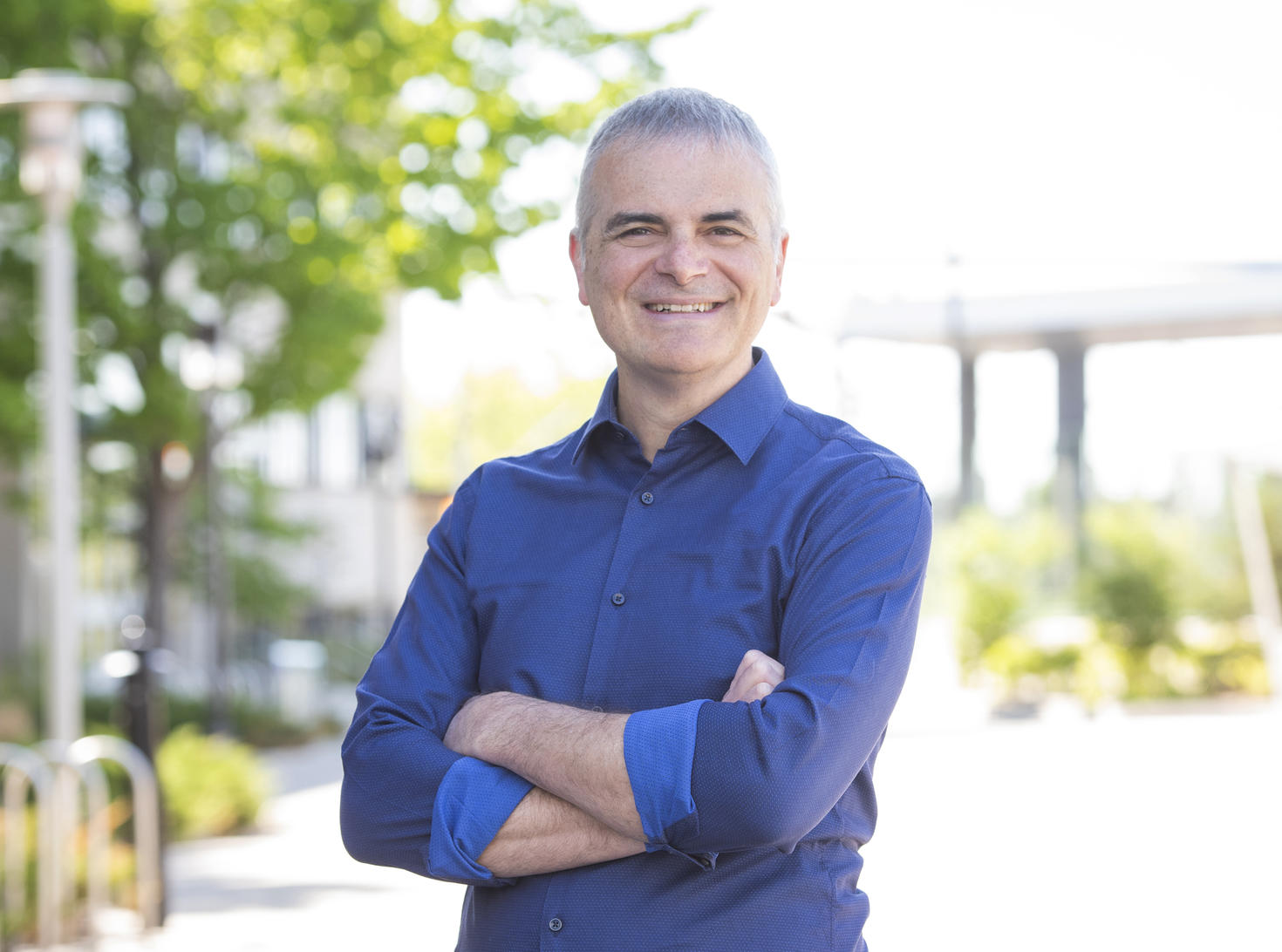 Chief Information Officer
Martin Bernier was named chief information officer (CIO) of the University of Ottawa in April 2018.
CIO Biography
What we do
develop strategies and lead strategic initiatives
financial and people management
project and portfolio management
vendor management
enterprise architecture
security strategies
change management and communications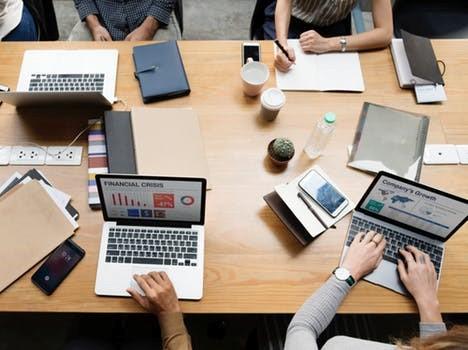 Our major projects includes: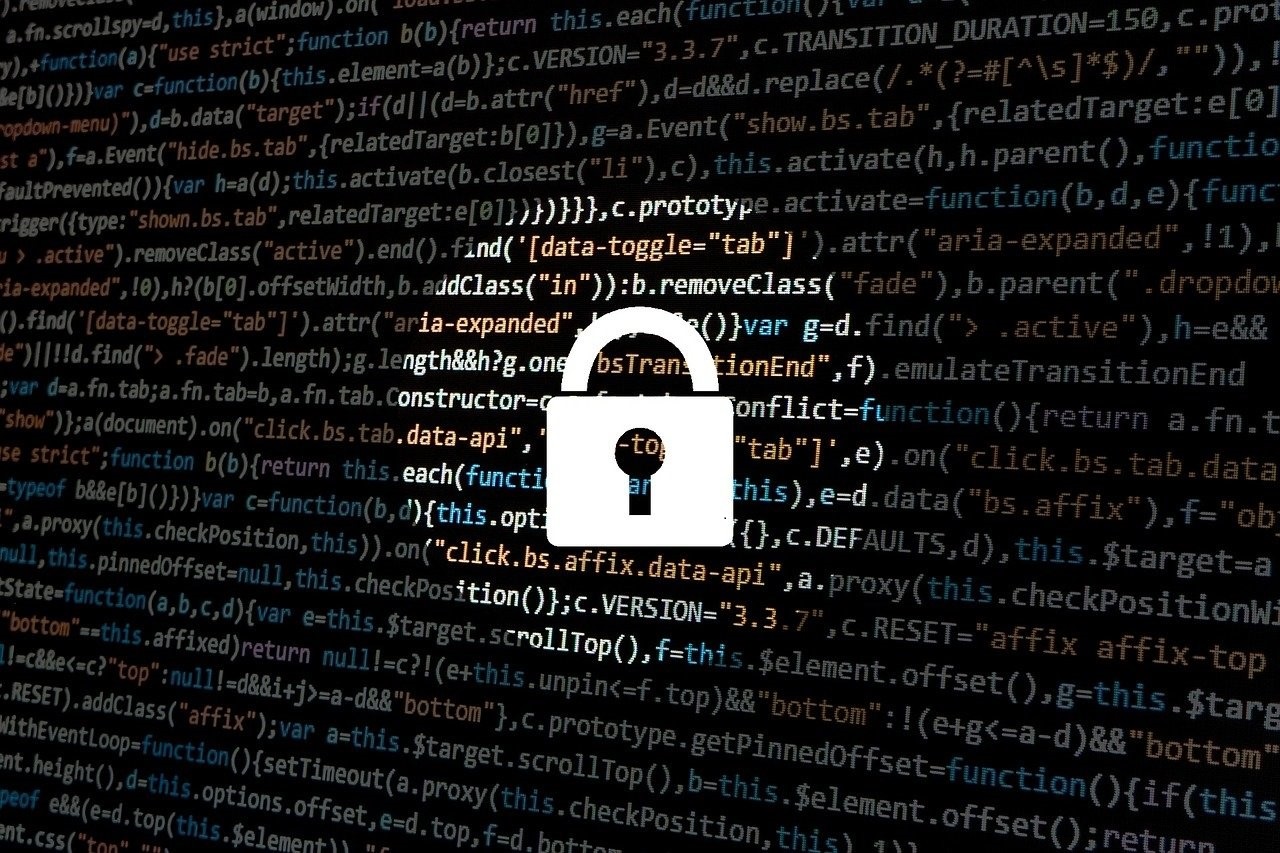 Digital Credentials
MyCreds is the digital credentials platform that we will offer to students for access and control over their credentials within a secure, digital wallet. This application is being adopted by many post-secondary institutions.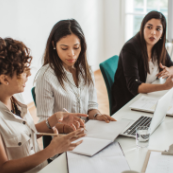 Process Analysis & Pre-Award
A review of the research pre-award process and definition of the requirements for the pre-awards phase for grant management. This will include searching for funding, developing proposals, and working with internal teams on grant applications.

SharePoint Online
SharePoint Online will be implemented at uOttawa, leveraging the University's investment in M365. This will improve information management, increase collaboration, and provide efficient search and retrieval of information.