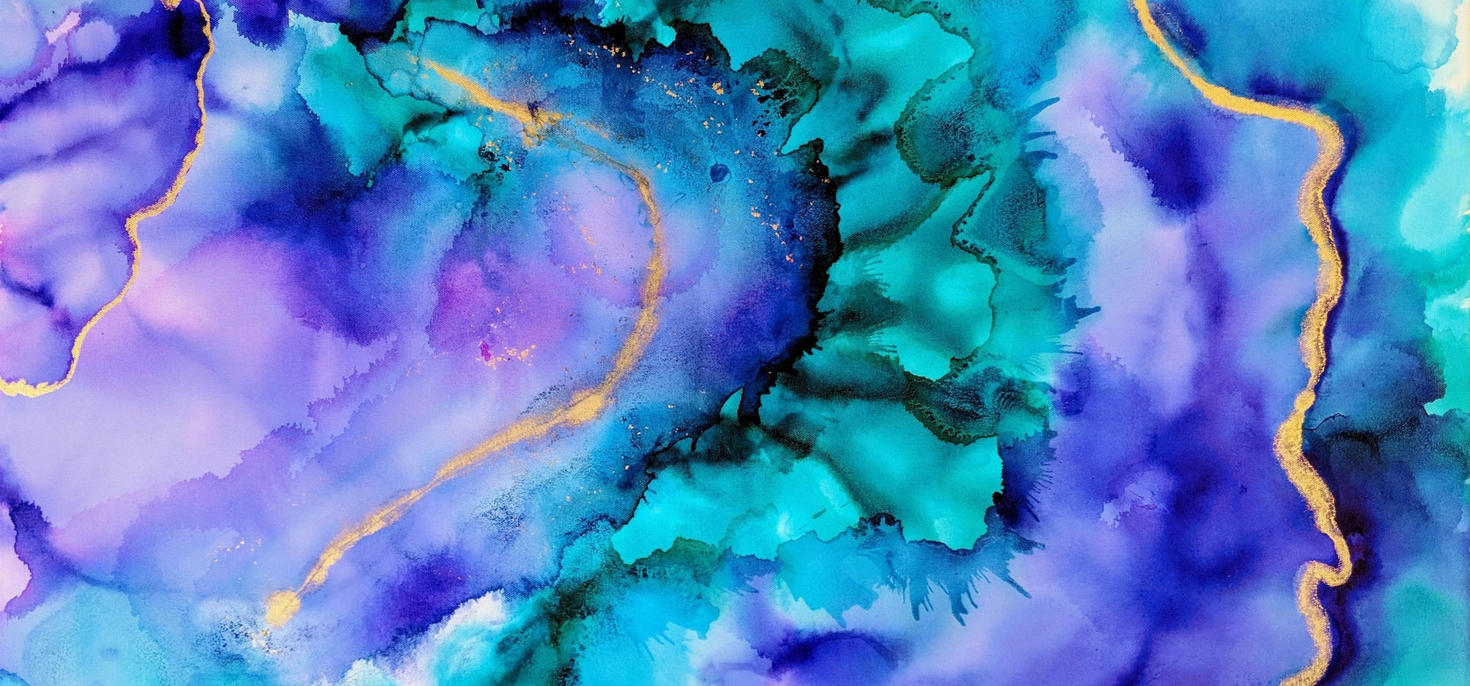 technologies that work for you.
A word from our CIO
As we delve into a new decade, opportunities abound to make learning, teaching, and research at the University of Ottawa meaningful, life changing and lasting.
And we are ready to guide you through your journey It is vital that the technology support your goals and assist you in reaching your aspirations.
The Digital Campus Transformation Plan 2020-2025 conveys to students, professors and staff the technological vision and strategies that will underpin the next 5 years. See how the university of tomorrow's ambitions will be realized.
Martin Bernier,
Chief Information Officer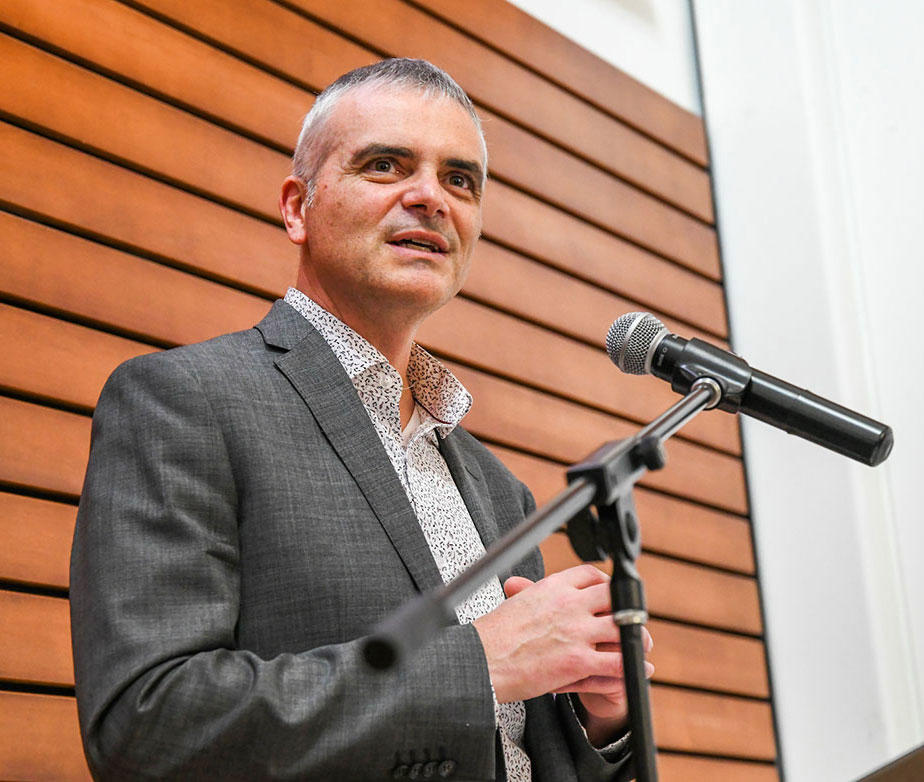 Innovate to enrich our community's user experience and partner to build the university of tomorrow.
Our strong vision embraces innovation and leadership to ensure that each solution enriches the uOttawa user experience. Impactful solutions will help shape uOttawa's destiny. Fueled by digital ambitions, new technologies will introduce a new era of work, study and learning.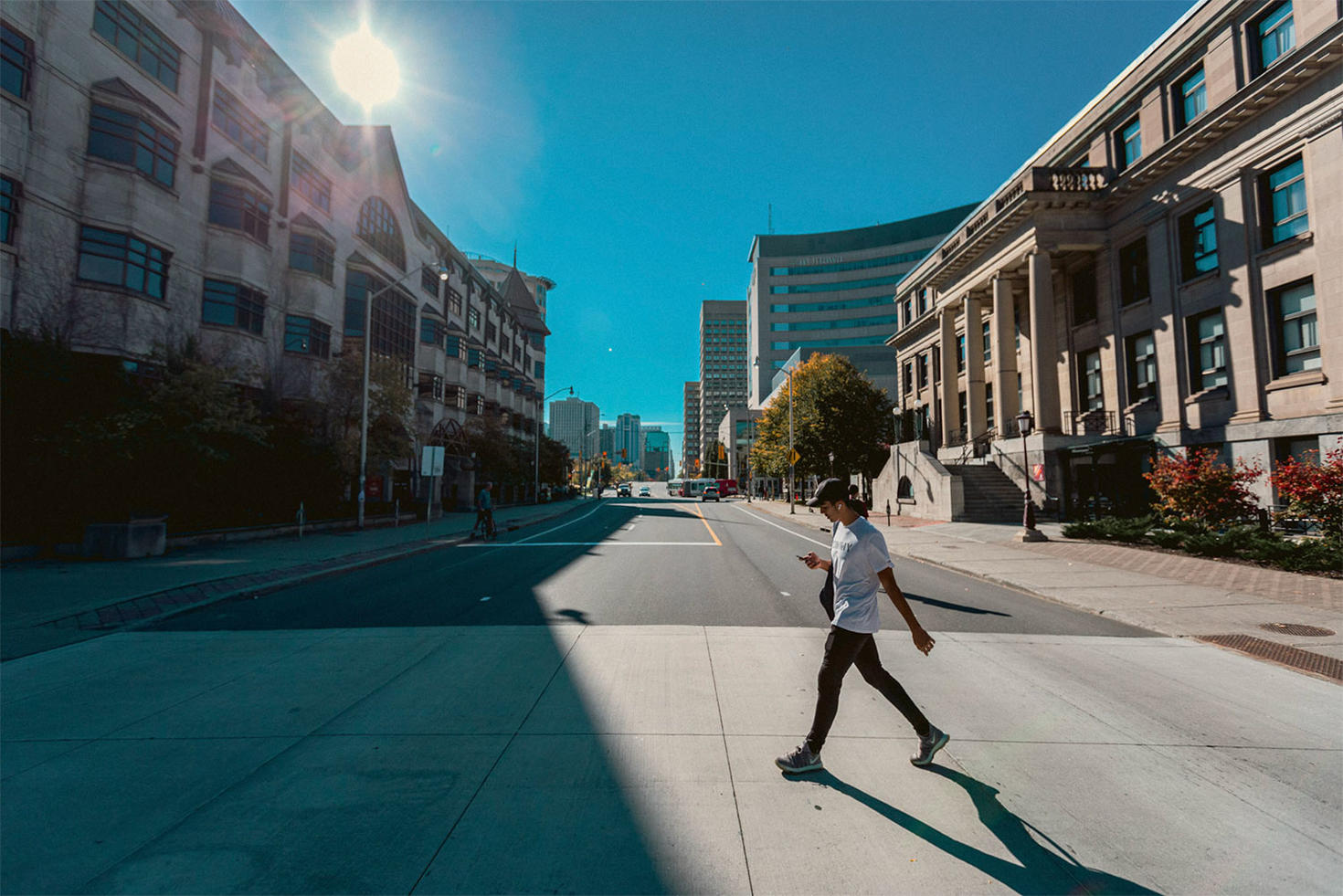 You are at the heart of this strategy
that will deliver exciting digital experiences to help fulfill your potential. We want your journey to be: