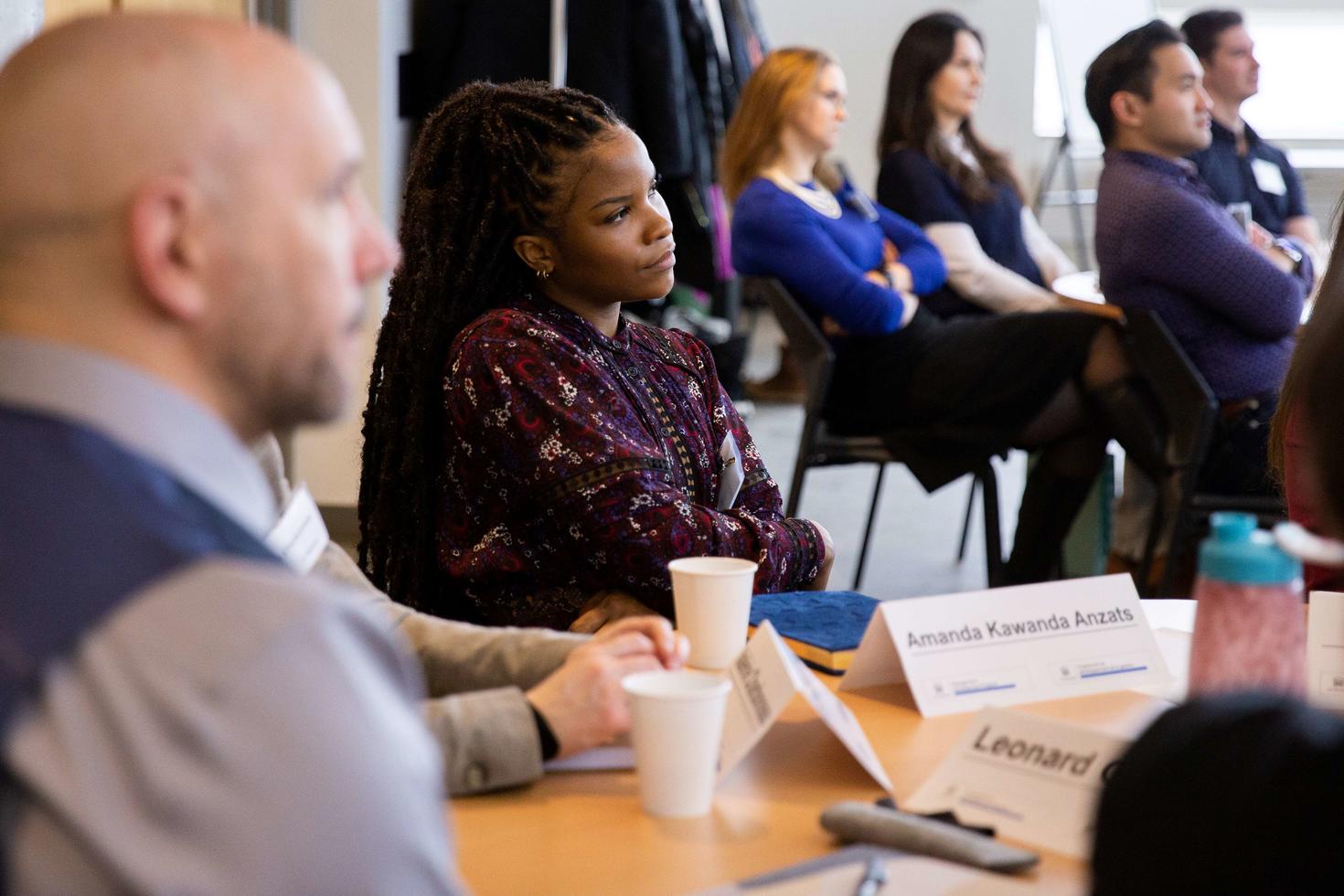 The Values and Principles Framework for Teaching and Learning is intended as a guide for professors, students, senior management and program administrators. It serves as a tool for thinking about the dimensions of the teaching and learning experience, how these dimensions can be understood in context, and what can be done to create excellent teaching and learning environments at the University.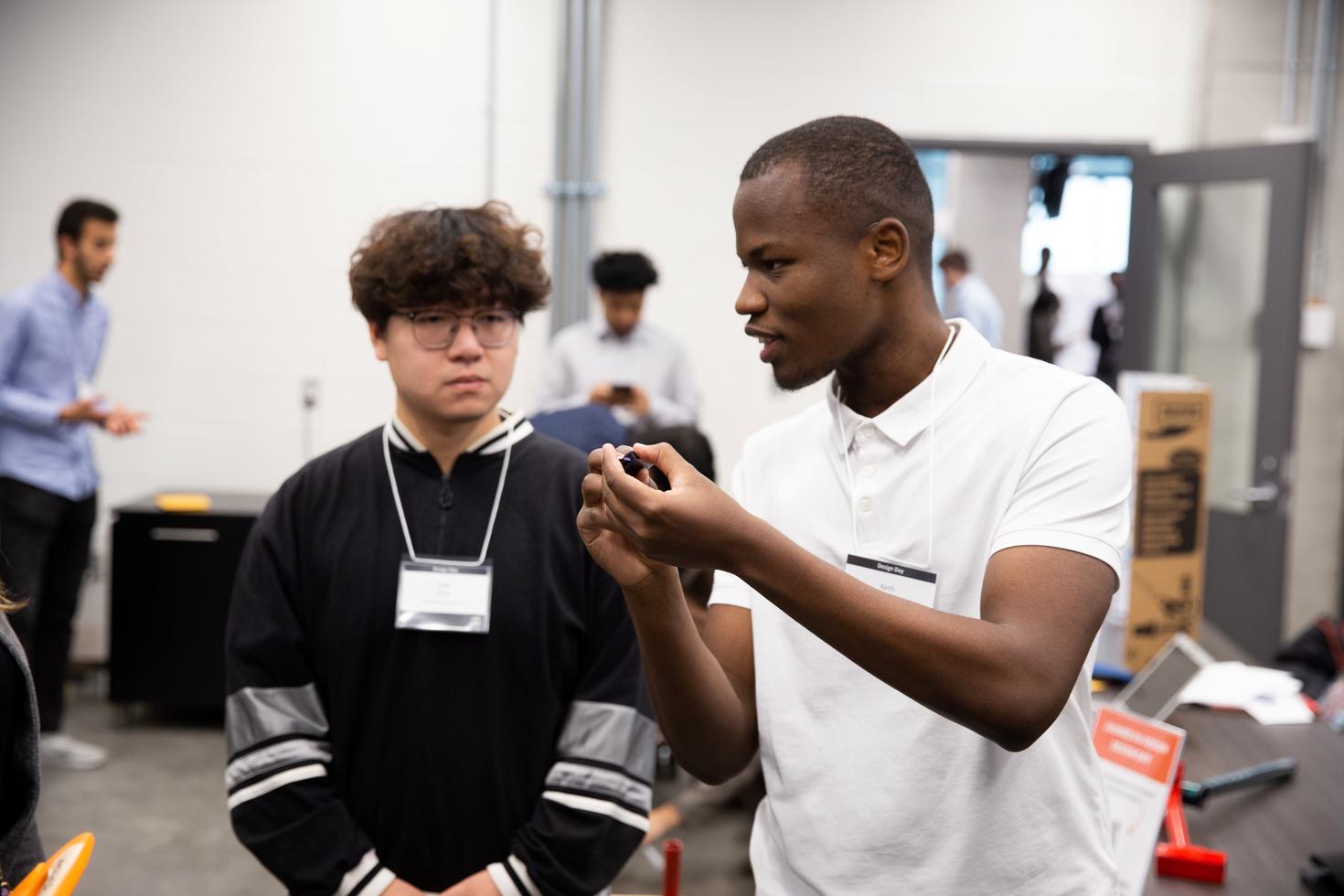 Thrive
We thrive in teaching and learning when we realize our potential as specialists, community members, change-makers and thoughtful citizens in a complex world.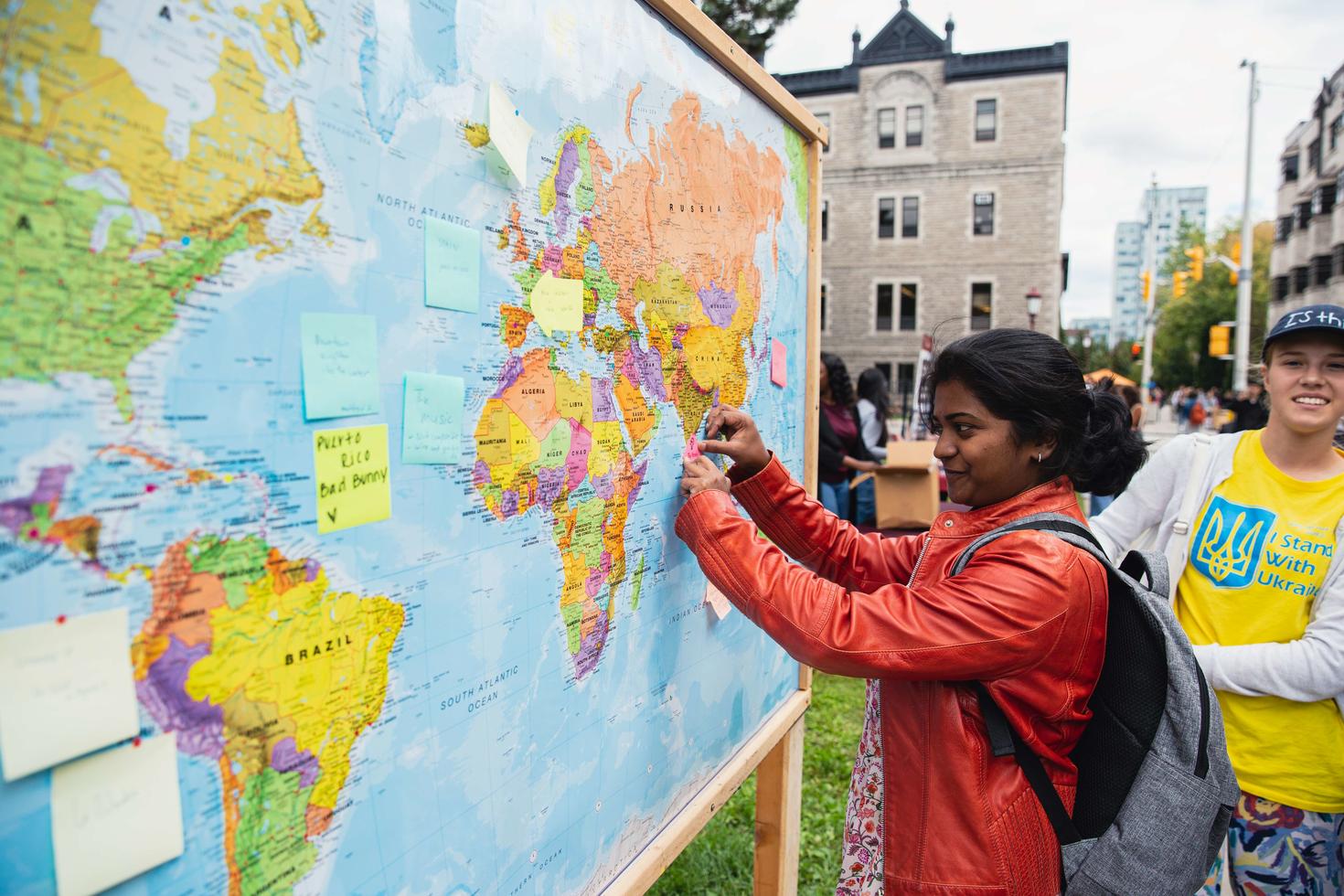 Engage with the world
Teaching and learning must adapt to a wide variety of meeting places (virtual, multimodal and face-to-face classrooms, teaching labs, design labs, large-scale lectures, research teams, one-to-one meetings, off-campus internships, etc.).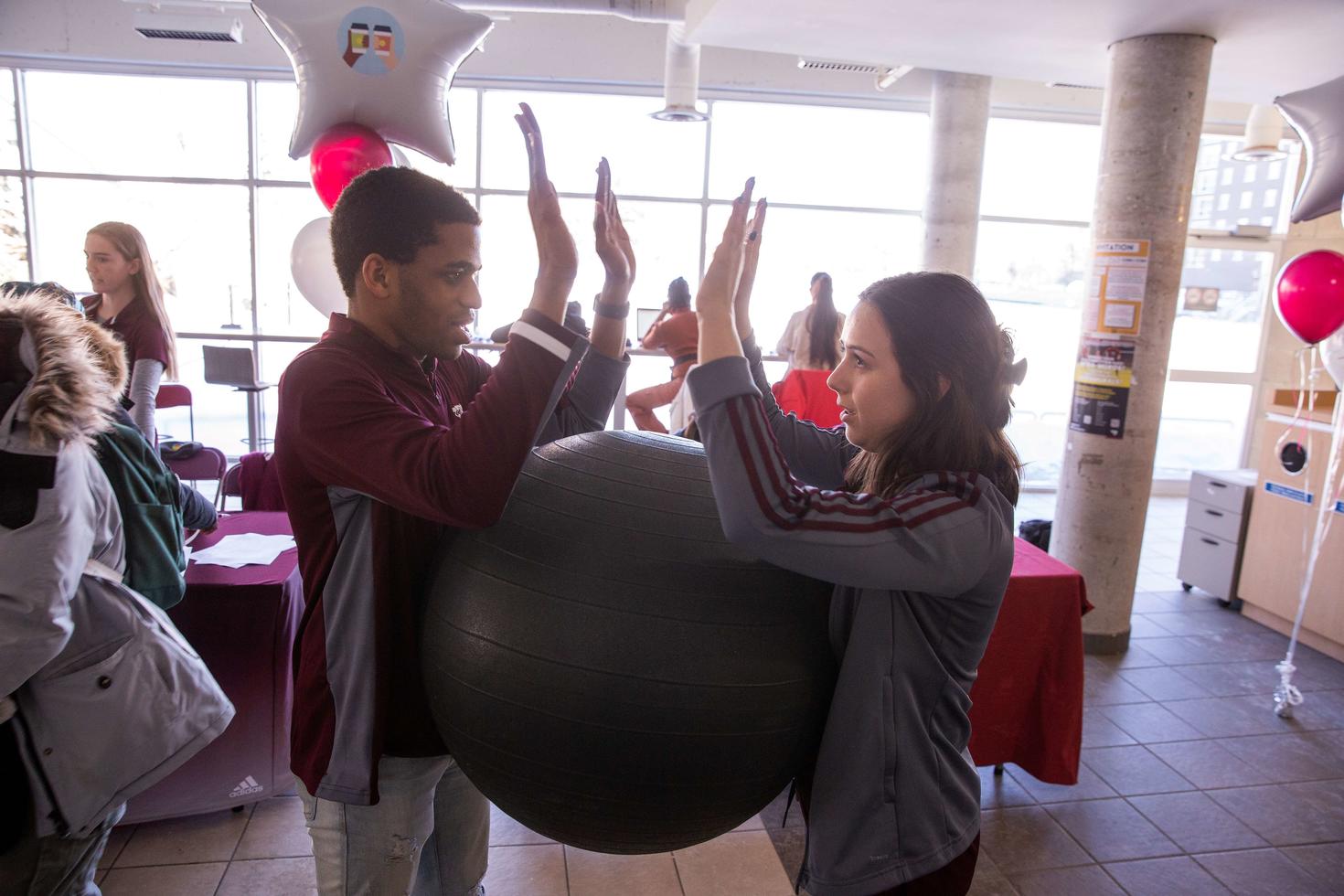 Build relationships
Roles and responsibilities in teaching and learning are rooted in interpersonal relationships that require reciprocity and respect.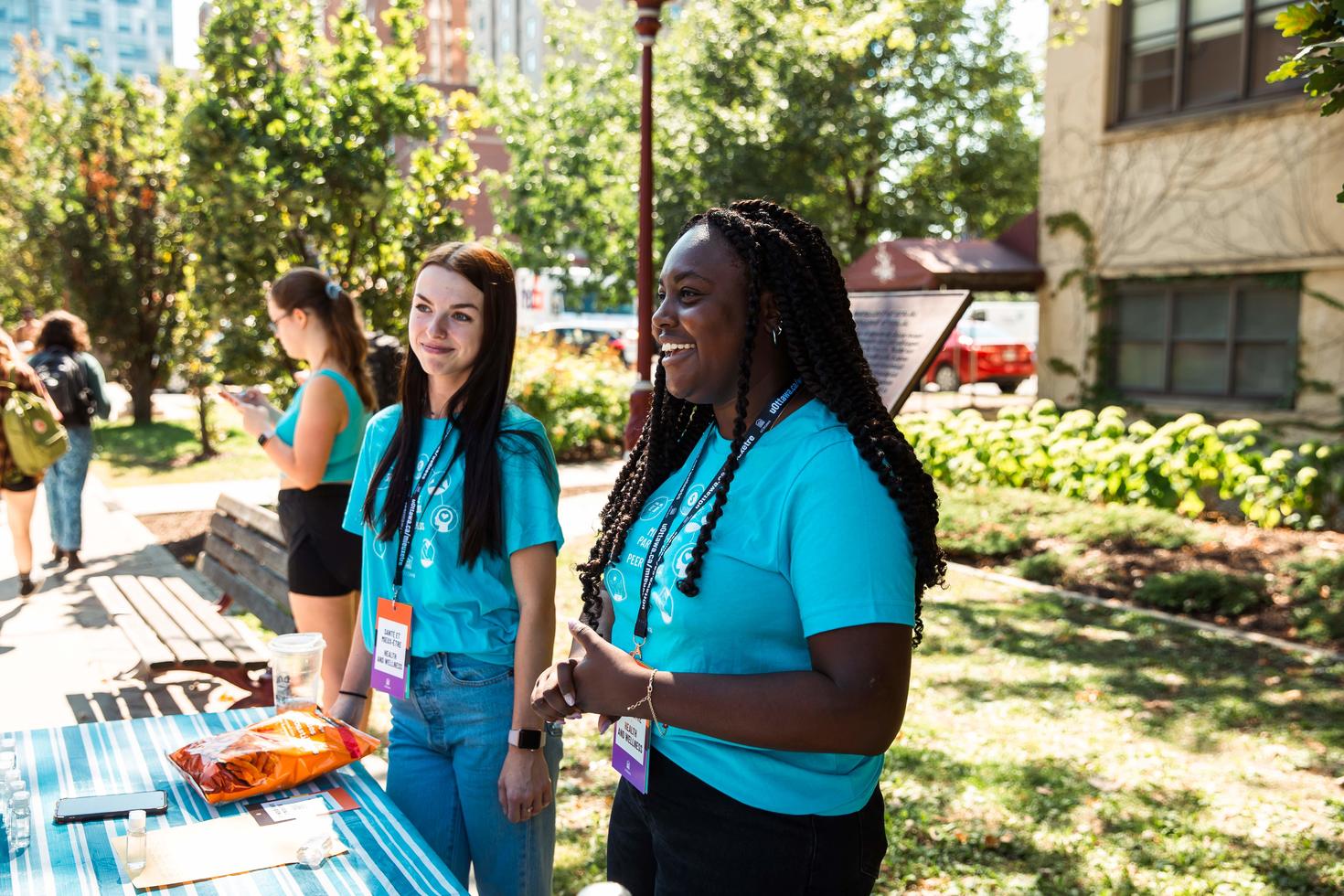 Act with purpose
Acting with intention is essential to making a significant contribution to teaching and learning practices.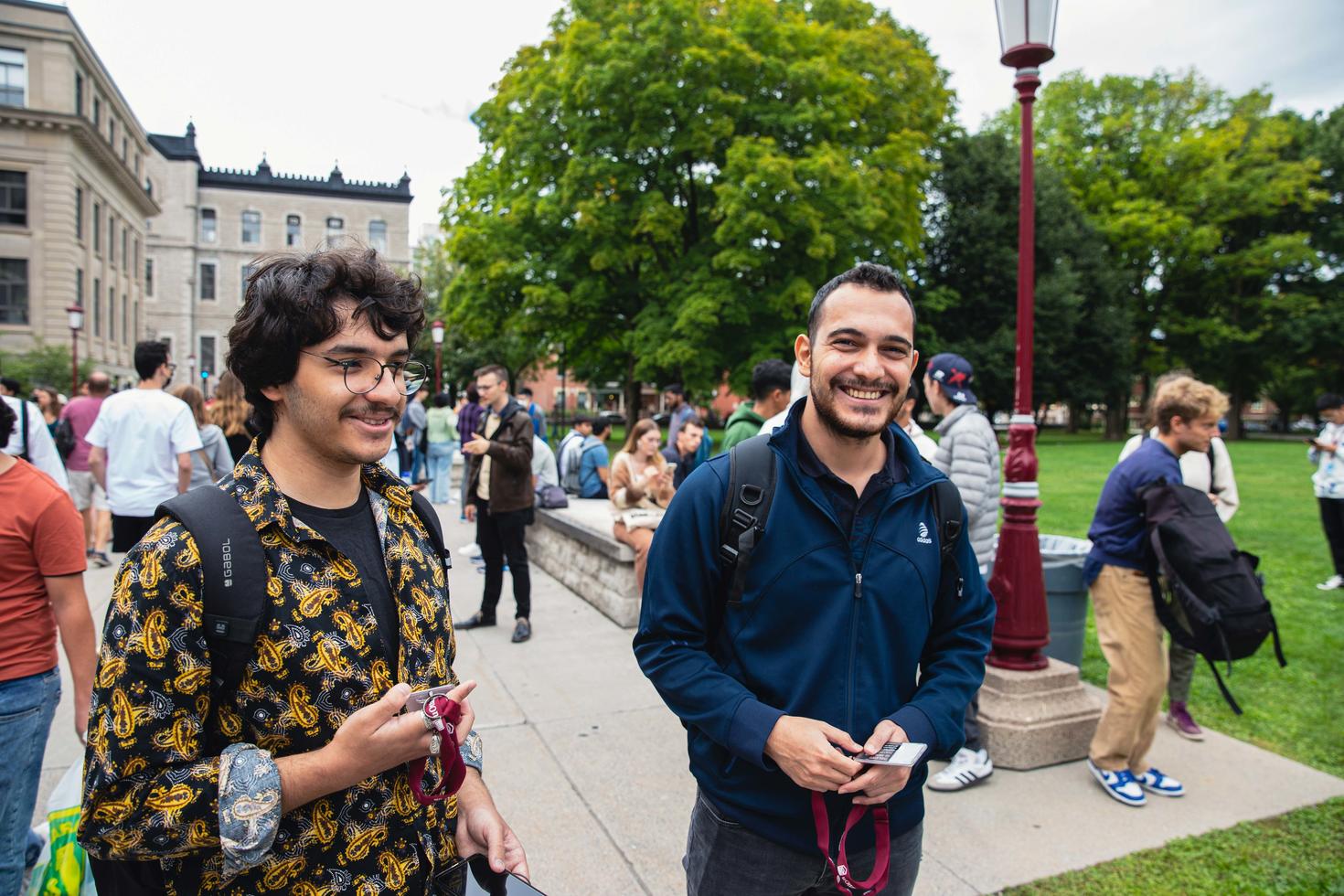 Reflect on experience
By facing up to problems, pooling our ideas and viewpoints, devising solutions and thinking together about change, we create the conditions for learning, evolving and building community.
Perspectives on values and principles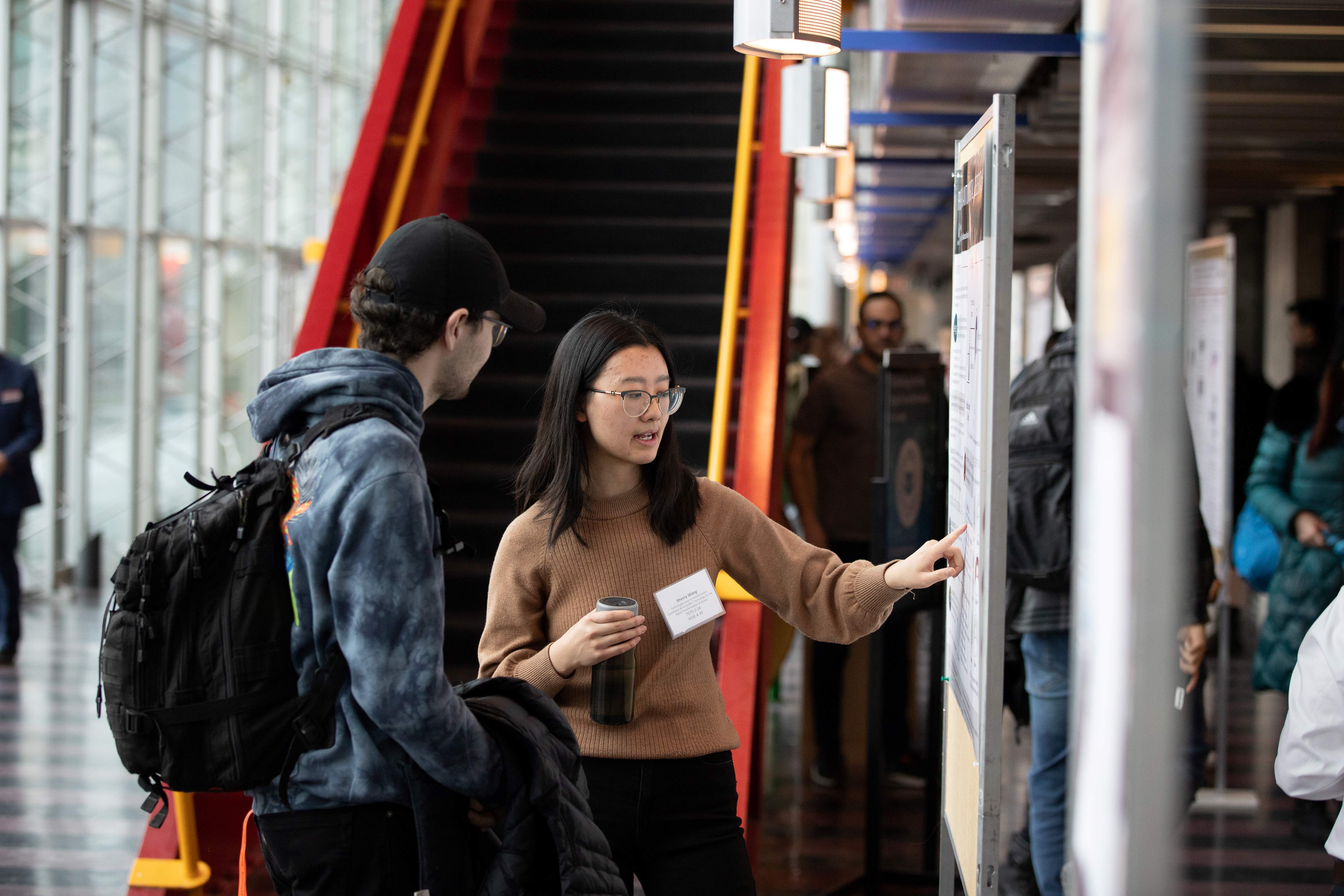 Relational perspective
The learning environments: living in relevance, belonging, empowerment and responsibility
Individual perspective
The learner: growing and engaging with courage, empathy, autonomy and resilience
Academic perspective
The educator: sharing with purpose, inclusion, collaboration and accountability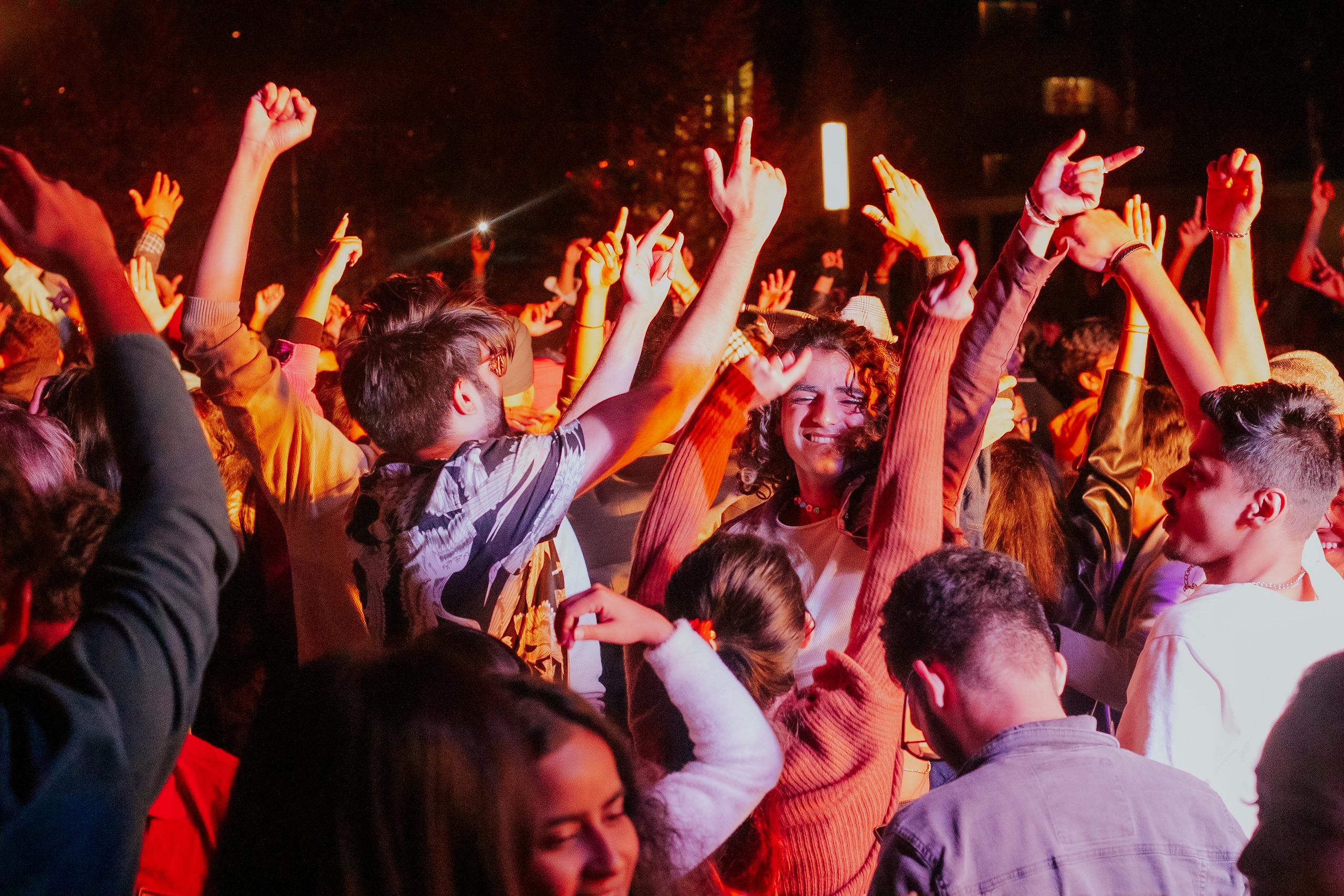 Community perspective
The University: serving with impact, responsiveness, connection and recognition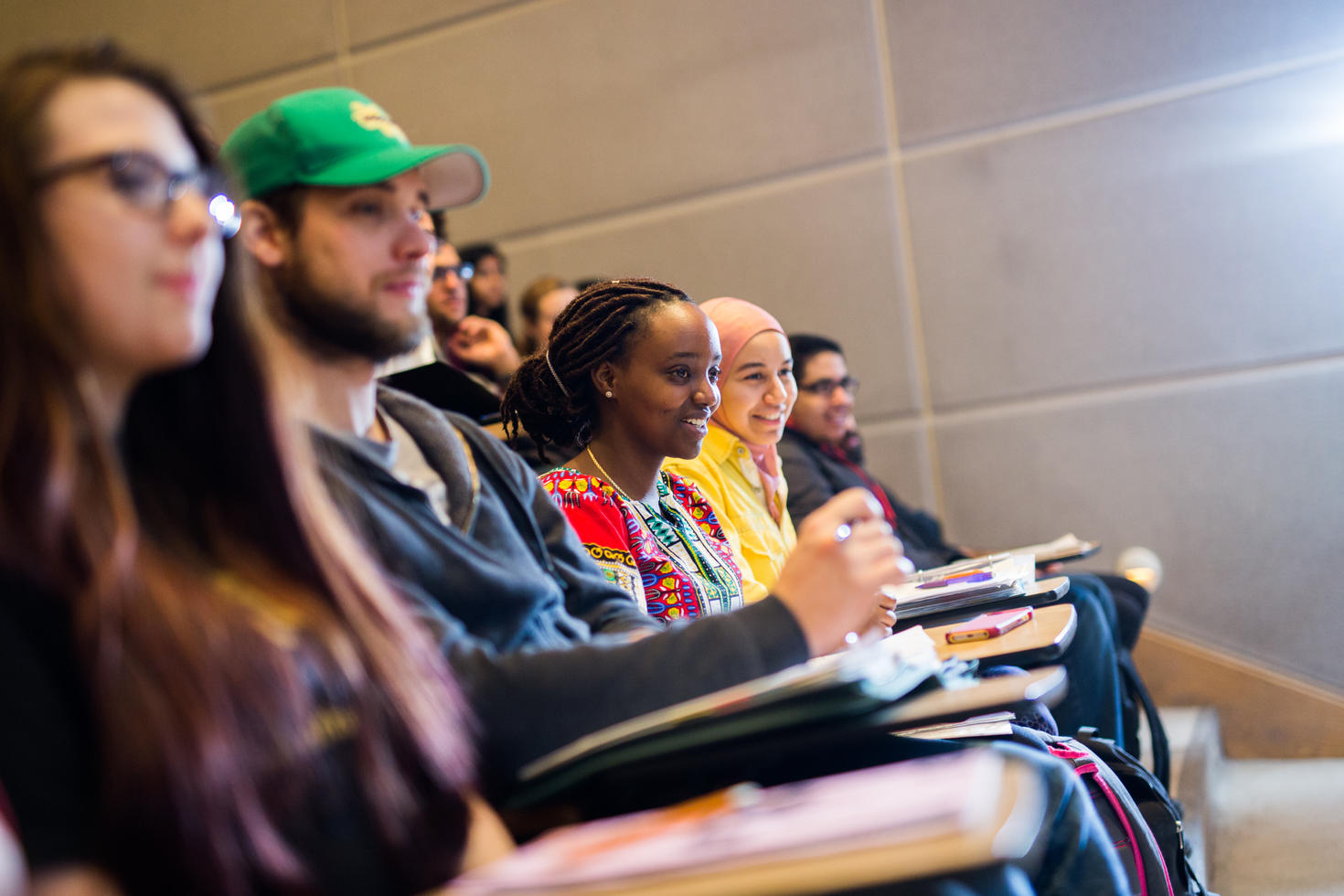 Teaching and Learning Support Service
This framework provides a common ground for exploring, planning, evaluating and analyzing the teaching and learning strategies developed at the University. The Teaching and Learning Support Service (TLSS) can however help faculty members integrate the core values and principles into their own strategies.
Find out more about their services