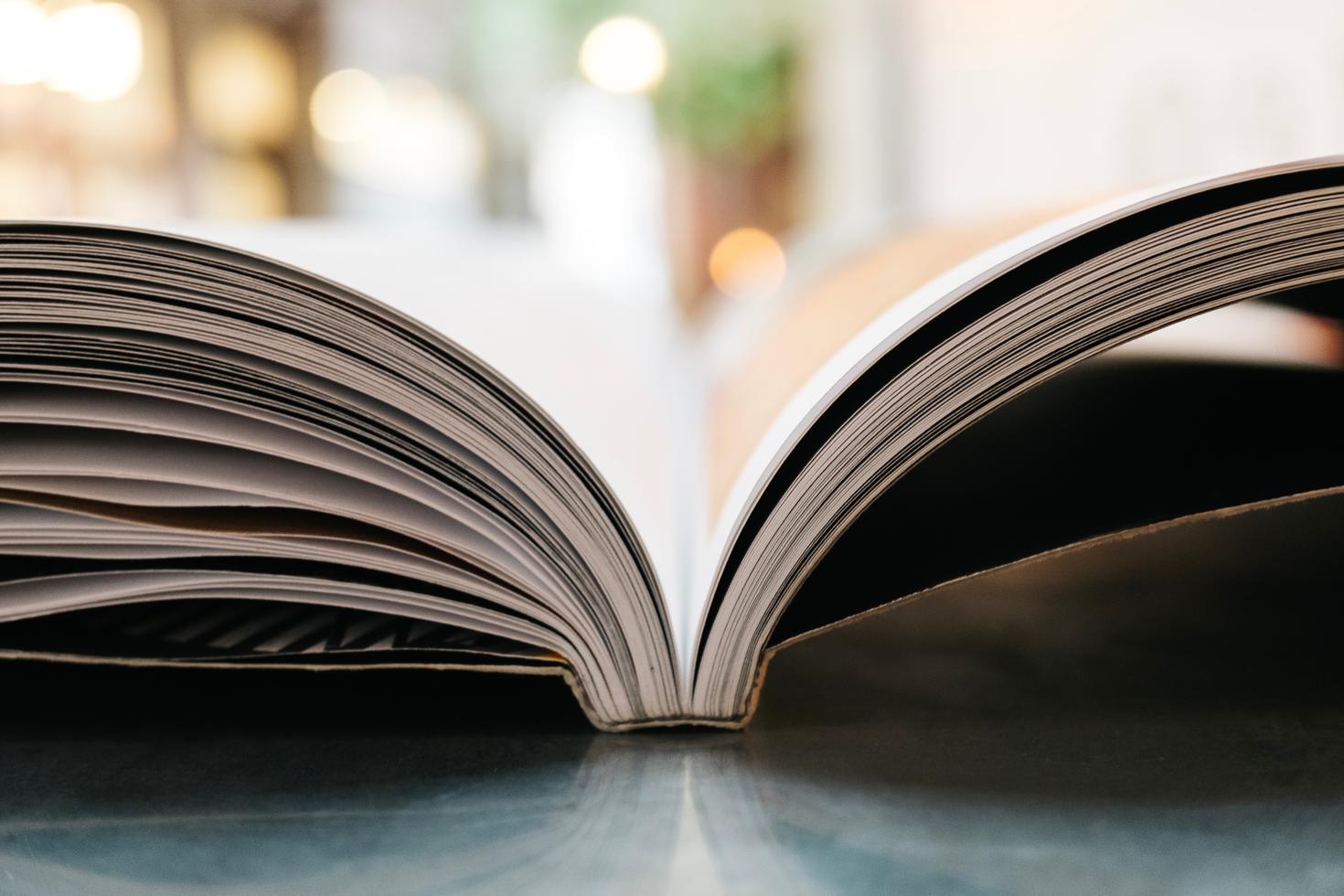 Reporting is an important way for us to hold ourselves accountable and share our progress with the community.
Reports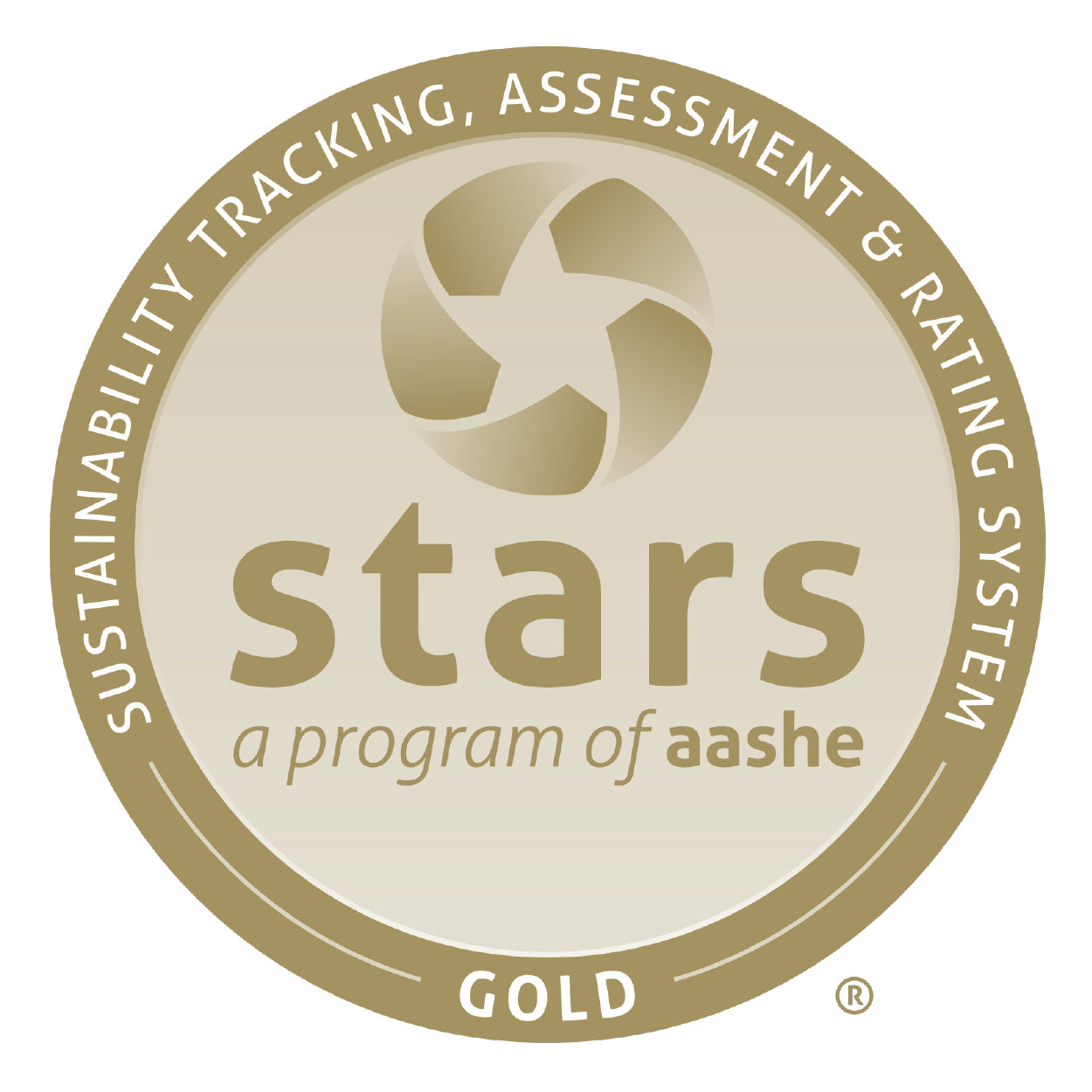 uOttawa earns a Gold rating from the Association for the Advancement of Sustainability in Higher Education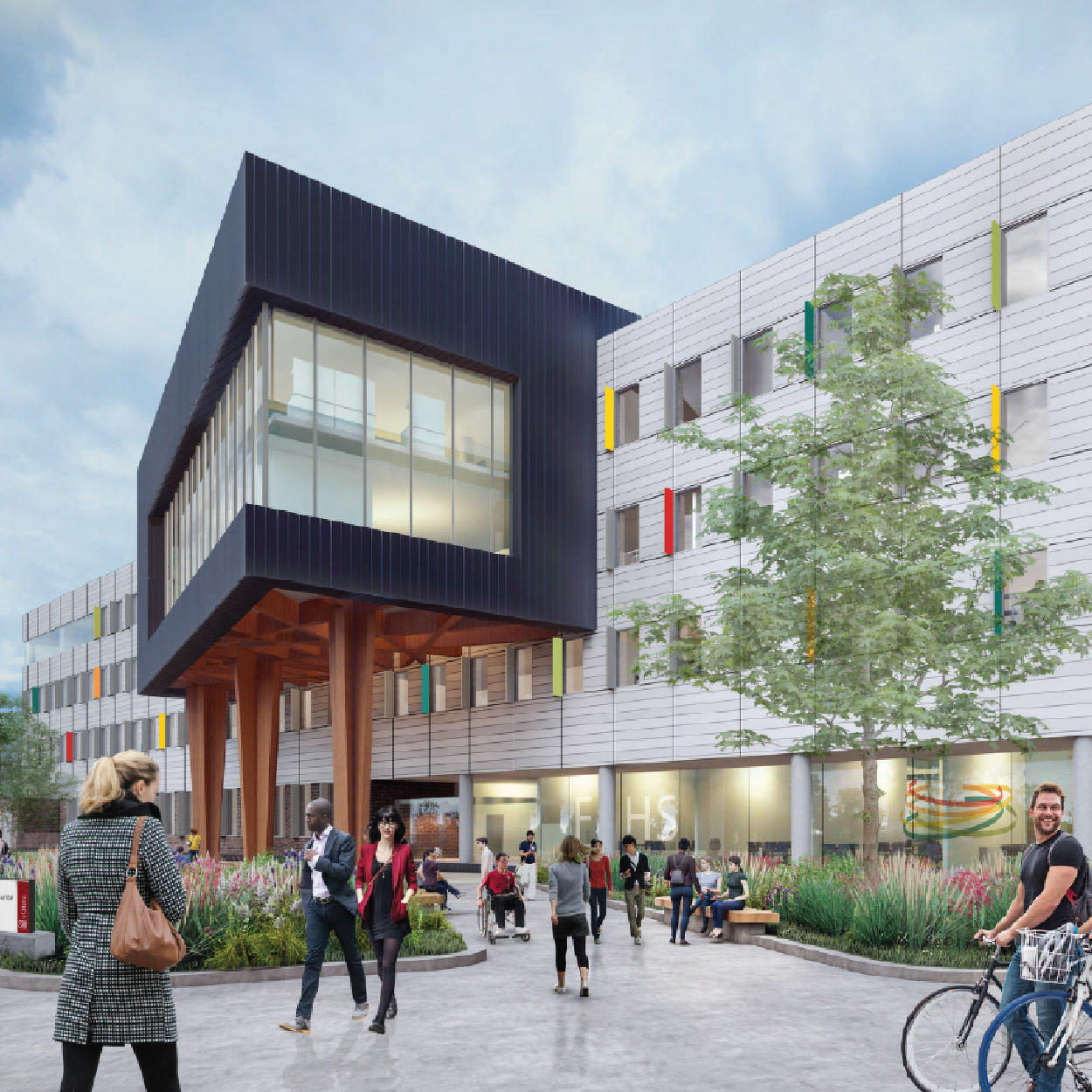 Through our collective activities, we are taking important steps forward each year to help address climate change and to increase our momentum in creating a sustainable future.
Currently, the University of Ottawa has 210 water fountains on campus, an increase of 46% since the inception of the program.