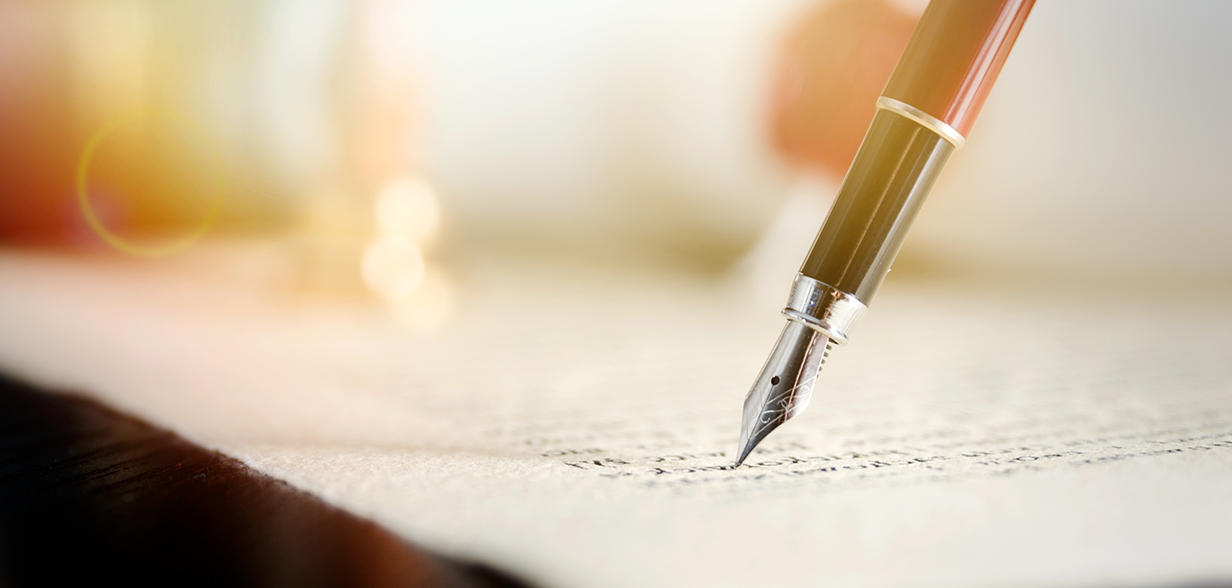 Overview of important information for the LLM with Research Paper and Course-based LLM.
Courses
Registration
Deadlines 
Tuition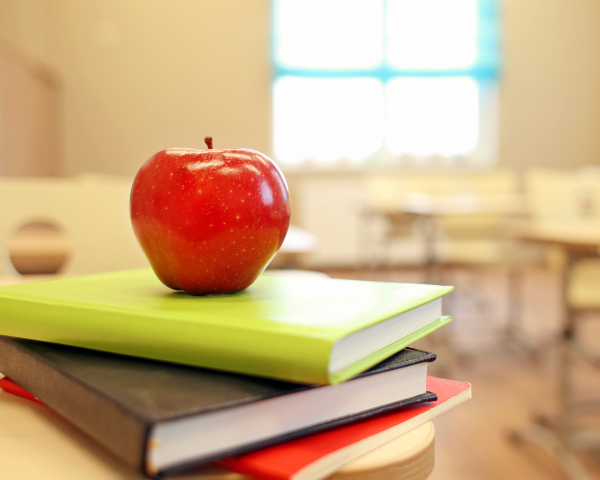 Forms and Service requests
Service requests
Forms
Enrolment
Directed Research forms
Research Paper
Leave of absence
Extensions of the time limit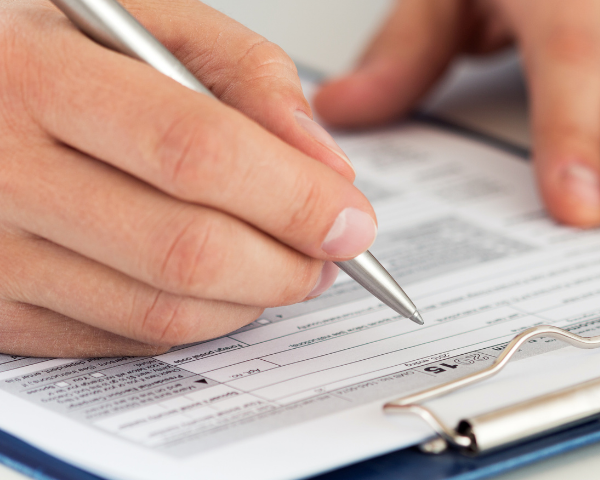 Grading
The passing grade in all courses is C+. Students who fail two courses (equivalent to 6 credits), or the research proposal, or the thesis proposal, or whose research progress is deemed unsatisfactory, must withdraw from the program.
Regulations