Our vision: for all health care providers of women to work collegially and collaboratively to improve the quality of life for women with pelvic disorders.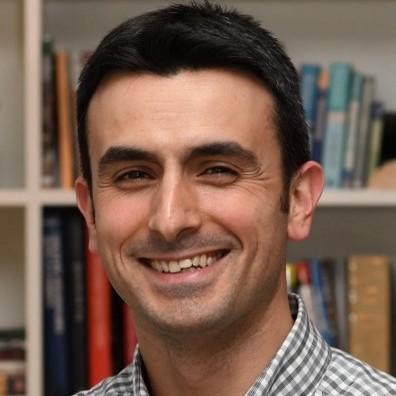 Message from the Division Head
The Division of Urogynecology and Reconstructive Pelvic Surgery provides a diagnostic and therapeutic clinic for women complaining of urinary incontinence and pelvic organ prolapse. As such the clinic boasts state of the art diagnostic equipment and qualified personnel.  This includes nurse continence advisors and advanced fellowship trainees.
We are the only recognized URPS clinic in Eastern and as such receive secondary, tertiary and quaternary referrals from this large catchment area. Medical students and residents rotate through the clinic on a regular basis.
We provide care in a compassionate and caring fashion for patients throughout the lifespan.  Our population includes many elderly patients requiring advanced multidisciplinary care.
Our division's 5 Urogynecologists are actively involved in numerous research initiatives and leadership roles at the University, hospital and national level.
Our clinical and surgical programs include:
Pelvic Organ Prolapse-Reconstruction
Incontinence Procedures
Laparoscopic reconstruction
Conservative management of pelvic floor disorders
Urodynamics
Currently the Urogynecology Clinic is housed at the Riverside Campus in the Shirley E. Greenberg Womens Health Centre, a state of the art facility that opened its doors in early 2005.
Dr. Hisham Khalil, Division Head
Tertiary Consultation service
Complete multichannel urodynamic investigations
Diagnostic cystoscopy
Pessary fitting clinic
Nursing assessment clinic with teaching of pelvic floor exercises
Patient education sessions
Intermittent self-catherization clinics