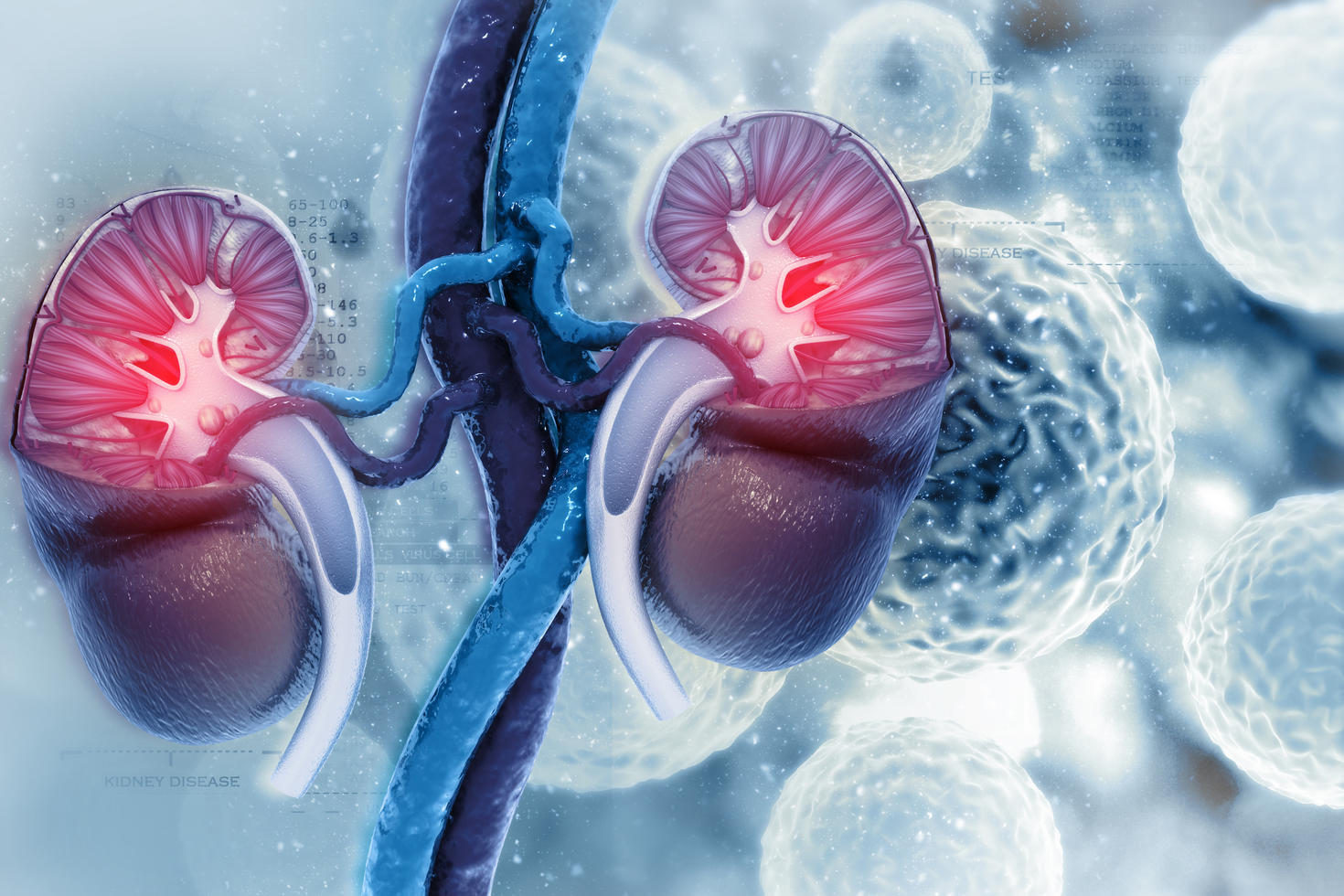 The Division of Urology comprises of adult urologists based at The Ottawa Hospital and pediatric urologists based at the Children's Hospital of Eastern Ontario.
The Division of Urology currently comprises 19 urologists in the Division, 16 adult urologists based at TOH and 3 are pediatric urologists based at the Children's Hospital of Eastern Ontario (CHEO). There are approximately 35,000 out-patient visits annually at The Ottawa Hospital in the Division. The Division includes surgeons with additional training and expertise in all urological subspecialties including andropause, endourology, erectile dysfunction, female urology, incontinence, minimally-invasive surgery, pediatric urology, Peyronie's disease, lower urinary tract and penile reconstructive surgery, renal transplantation, robotic surgery, stone disease, urologic oncology, urodynamics and neurourology, male reproductive medicine & surgery  clinical epidemiology, clinical investigation and surgical education. All pediatric urological diagnostic and surgical procedures for Eastern Ontario are performed at CHEO.
The division is closely affiliated with The Ottawa Hospital Cancer Centre and the Prostate Cancer Assessment Centre. Three members have Masters Degrees in Clinical Epidemiology, one a Masters in Clinical Investigation and another Masters in Education. Three Faculty members are Associate Scientists at The Ottawa Hospital Research Institute. The Division is in possession of both a busy clinical and basic research program, and an endowed Research Chair held at The Ottawa Hospital Foundation, the "Greta and John Hansen Chair in Men's Health and Basic Science Research".
The postgraduate residency training program, described in a separate section, emphasizes solid clinical, surgical and research training, and expertise in all subspecialties. Excellent working relationships with other specialists such as interventional radiologists, oncologists and uropathologists further enhance this environment.