Faculty of Social Sciences
A world of ideas to change the world
A vibrant community of 10,000 students and 270 professors is at the heart of the cutting-edge research and events that define the Faculty of Social Sciences. It's renowned for interdisciplinary studies: its nine academic units offer a wide array of programs in French and in English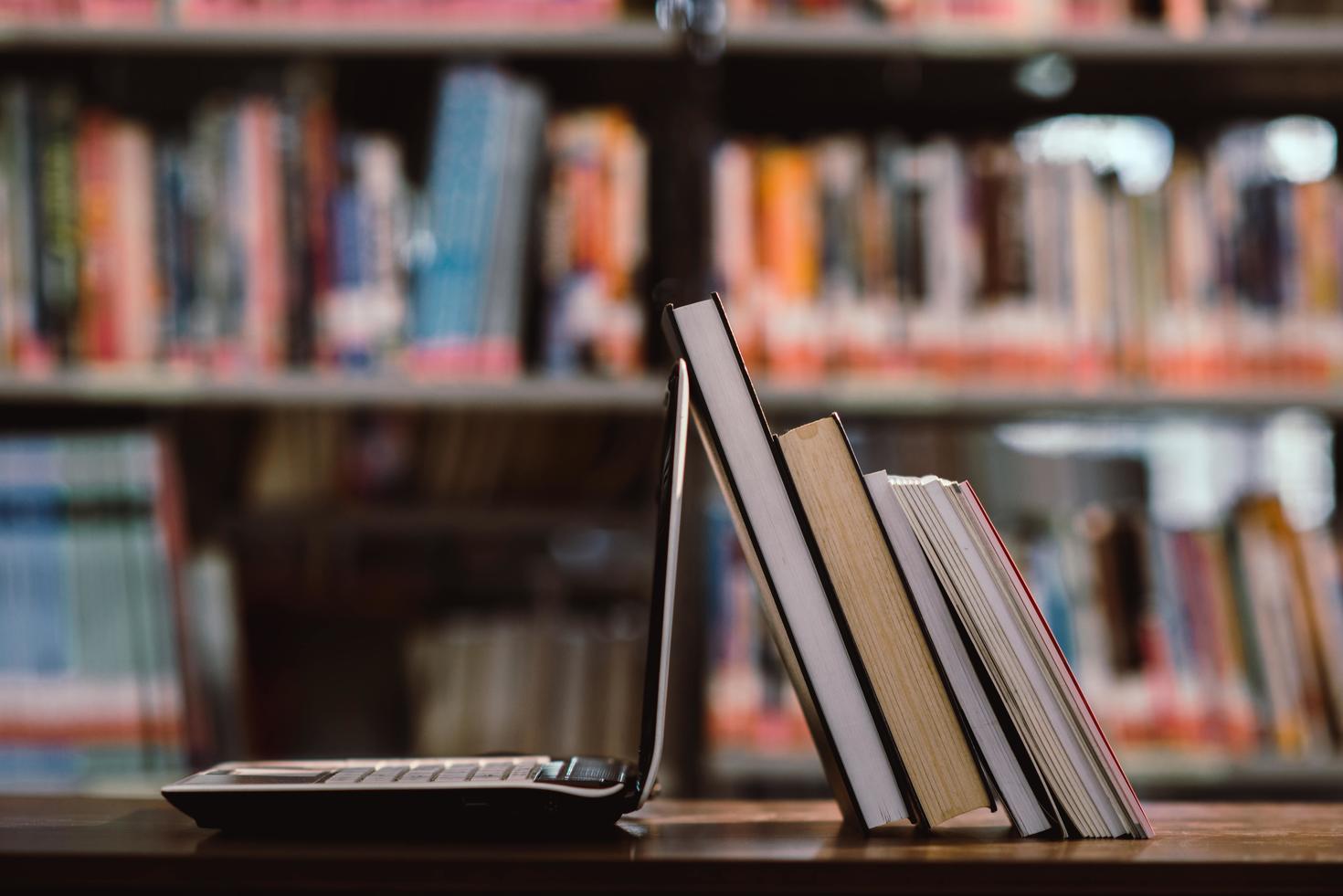 Research at the Faculty of Social Sciences
Research at the Faculty of Social Sciences is dynamic and aims to produce local and global impact in two cross-cutting research themes – "la francophonie" and Indigenous research – that frame our priorities and guide the way in which research topics are addressed.
Discover the new Research Priorities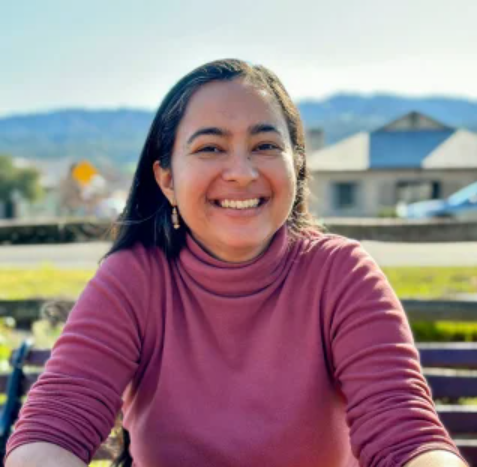 An event organized by the Research Centre on the Future of Cities and the Laboratory for Engaged Research.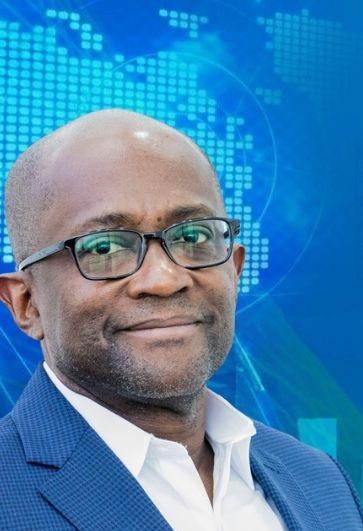 He is the Chair of the Econometric Society Africa Regional Standing Committee. He has served as a consultant to organizations including the African De…
Are you a Canadian citizen or permanent resident thinking of completing a Masters in Public and International Affairs?
Join us for an online, bilin…
Contact us
Faculty of Social Sciences
120 University Private
Social Sciences Building
Ottawa, Ontario, Canada K1N 6N5
Map
Office hours
(In Person and Online)
Monday to Friday
9 a.m. to 12 p.m. & 1 p.m. to 4:30 p.m.
(June to August: closed at 3:30 p.m.)