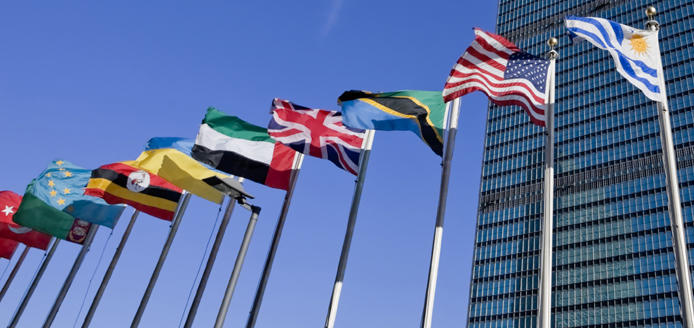 Christine Beaudoin, new student, Master's in Anthropology, fall 2015
My first anthropology course really got me hooked! It's like all of a sudden I found my place. I've always been drawn to studying the human element, and that's why my bachelor's is in psychology. Anthropology lets me continue to focus on these issues, but now, from a more practical perspective.
Choosing to do my master's will open a world of possibilities to me. I will be able to do my own research and work closely with a researcher who will supervise me. There will be many opportunities to go abroad. I've already begun the steps to take part in a symposium in Paris this fall. What a great opportunity to speak with other researchers!
And since I love doing research, why stop at a master's? Who knows, maybe I'll go on to a PhD and become a professor!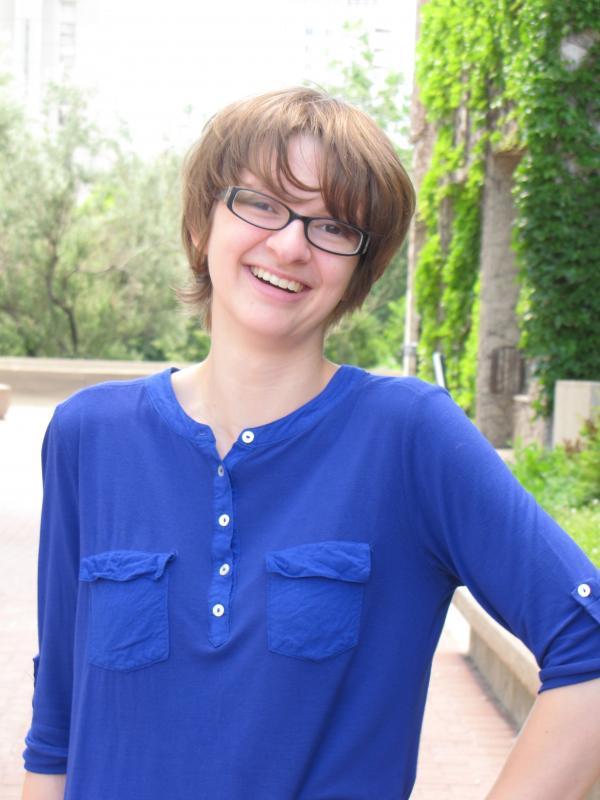 Dr. Veronica Asgary-Eden (PhD '11)
Clinical psychologist, Family First Family Health Team, Ottawa
Research, clinical training, administrative skills
Completing my PhD in clinical psychology at the University of Ottawa gave me the opportunity to conduct relevant and publishable research, obtain evidence-based training, and develop administrative and leadership skills by volunteering as a student representative for university associations and councils. The quality of these individualized training experiences resulted in a competitive portfolio when I was applying for a pre-doctoral residency.
The financial support I received during my doctorate was a significant factor in allowing me to focus fully on my studies and derive the most from the program. The University provided generous scholarship and paid work experiences. Professors and support staff were valuable resources when it came to applying for external scholarships.
I took advantage of the chance to be involved representing my department and faculty. Learning about organizational matters and making a difference for my fellow students fulfilled my desire to be an active participant in the functioning of the University. This lay the groundwork for an ongoing commitment to my community. Volunteer professional activities remain an important aspect of my career.
Since graduating, I have developed, implemented and led a mental health program in primary care. I am also a board member for the Association of Family Health Teams of Ontario (AFTHO) and was recently appointed as adjunct scientist at the Lawson Health Research Institute, one of the largest hospital-based research institutes in Canada, affiliated with the London Health Sciences Centre.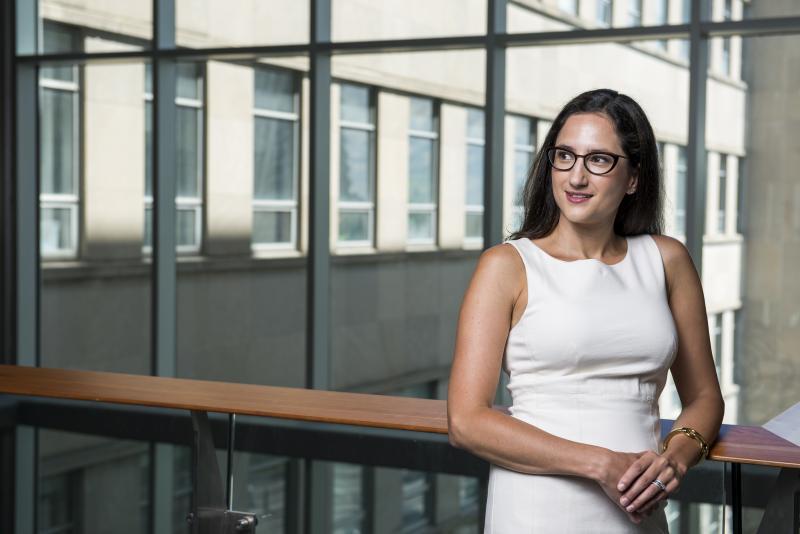 Mohamad Ghossein, PhD candidate, Political Science
Anyone can pick up a book and pursue self-education, but being part of a graduate program leads you to intricate research and results. As a graduate student, I have become a member of a wider academic community, always around intellectual exchanges that have helped nurture my work.
I have had the privilege to work under the caring guidance of professors Sophie Bourgault, Gilles Labelle and Robert Sparling. They reacted with enthusiasm to my research topic and offered their help from the first encounter. Since childhood, I've always taken a broad interest in political, social and religious matters, particularly in my region of origin, the Middle East. I chose the sub-discipline of political theory because it allows me to contemplate these issues at a deeper conceptual level. It also provides me with theoretical substance, which I deploy when thinking about underlying political notions, such as morals, social and ethical values, outlooks and ideologies. The wonderful collegial atmosphere I have found here is just further proof that I made the right choice in uOttawa.