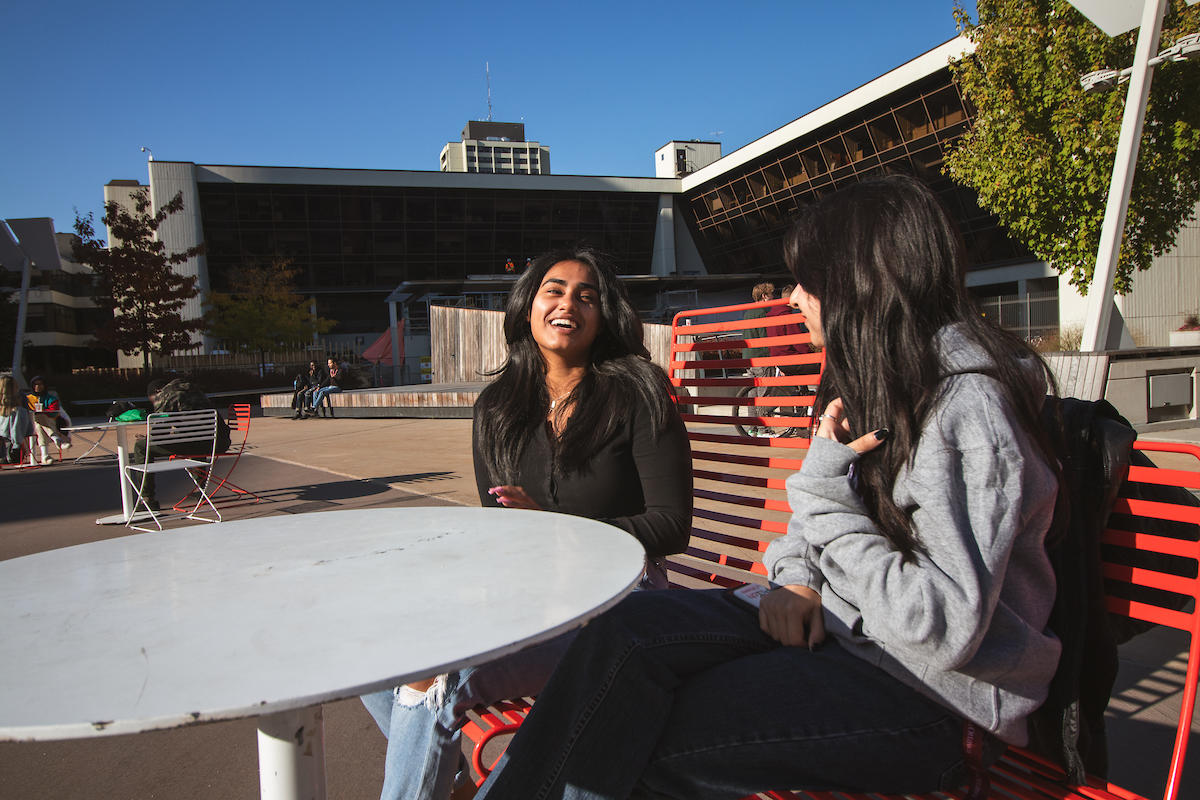 A truly bilingual experience.
The National Capital Region
Ottawa is a very bilingual city, and with Gatineau just across the river, the possibilities to live and learn in French are practically endless. As such, there are many activities and events that take place in both languages. This region is one of the greatest advantages of studying at uOttawa. Your second language must be used if it is to thrive, and the array of social and cultural events taking place in French in the region represents an incomparable opportunity.
Resources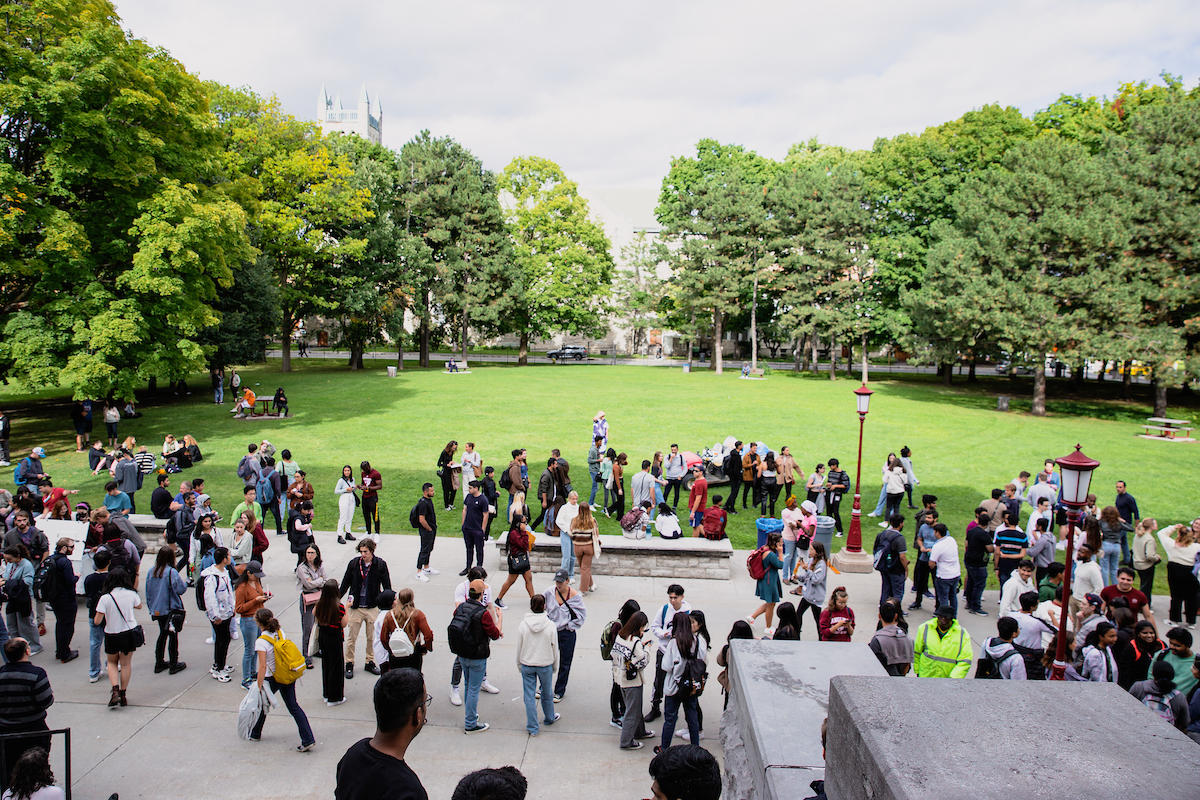 Cultural resources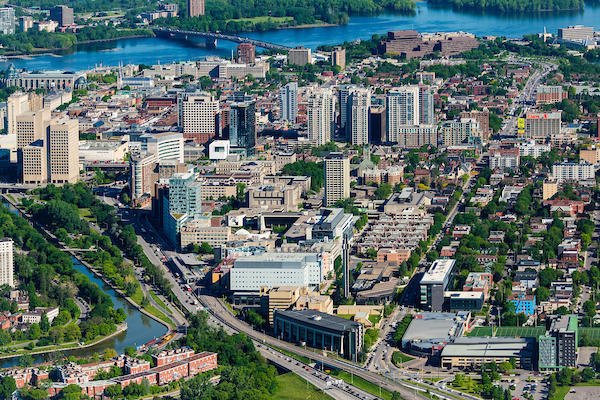 Campus resources
Ways to enrich your Immersion experience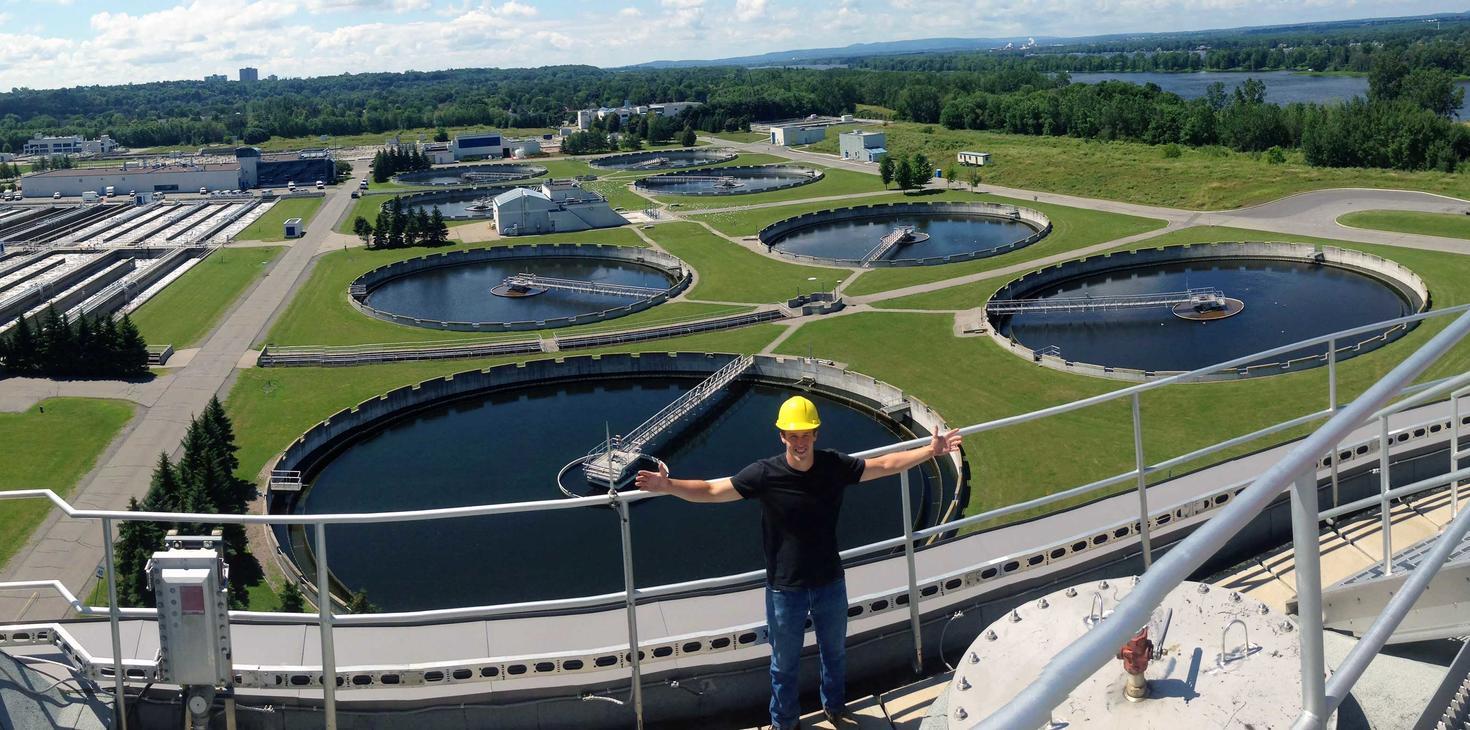 CO-OP
The CO-OP program at uOttawa is one of the largest in Canada. Students can opt for hands-on work experience in their field of study while completing their degree. This program not only allows you to get a head start on your career, but, as a French Immersion student, you have yet another way to integrate your second language into your lifestyle and bring it out of the classroom.
Bilingual students have access to a larger number of CO-OP placements in the Ottawa area, as positions often require some proficiency in both languages. Students may also find their own placement, so if you know of a company or organization in Timmins, Saguenay or Victoria that needs someone bilingual, you may propose to do your CO-OP there!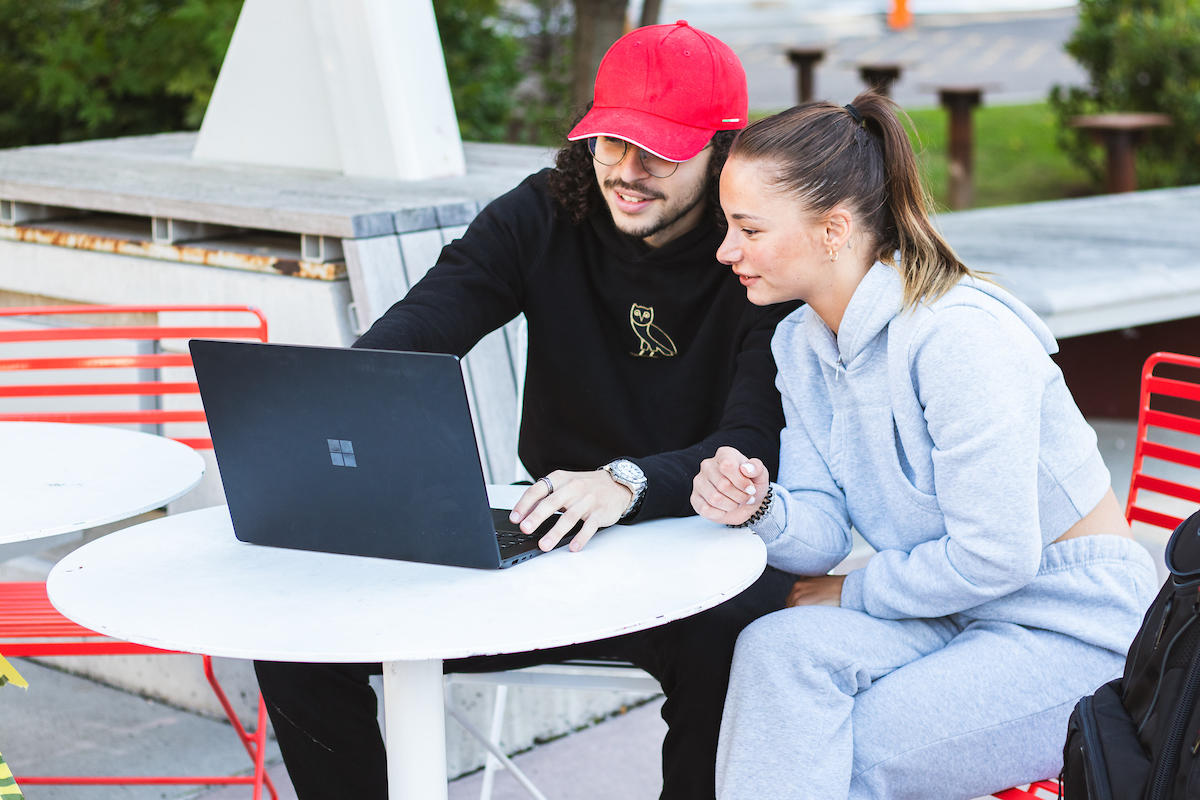 Immersion Club
Students enrolled in the French Immersion Stream who wish to practice their French and socialize in French while doing interesting activities can join the Immersion Club. The Club organizes social and cultural activities throughout the year in order to allow students to discover Francophone culture outside the classroom. For more information, email [email protected].
Some events from previous years include:
Movie night in French;
Trip to Montréal for the Nuit blanche festival, a night-time arts festival;
French activities on campus (karaoke, semaine de la francophonie, board game nights, midi-découvertes, etc.);
Skating on the Rideau Canal and queues de castor;
Visit to the French embassy.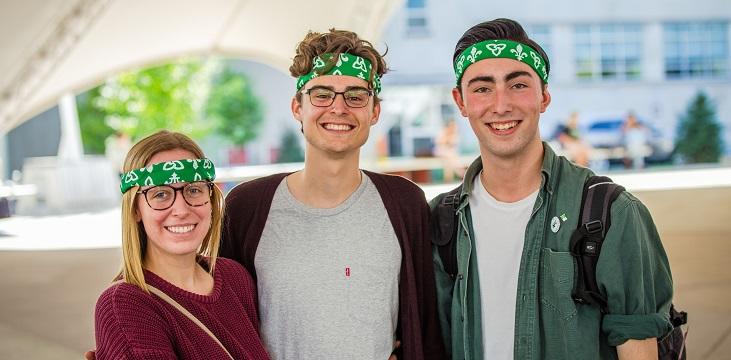 Carrefour francophone
The Carrefour francophone is a lounge dedicated to la francophonie. It is administered by the Community Life Service with the objective of serving as the hub of Francophone life around campus. You can go there for a relaxing place to work or study or to participate in an event. You can also learn about Francophone events happening in Ottawa and the region, or plan an activity yourself!