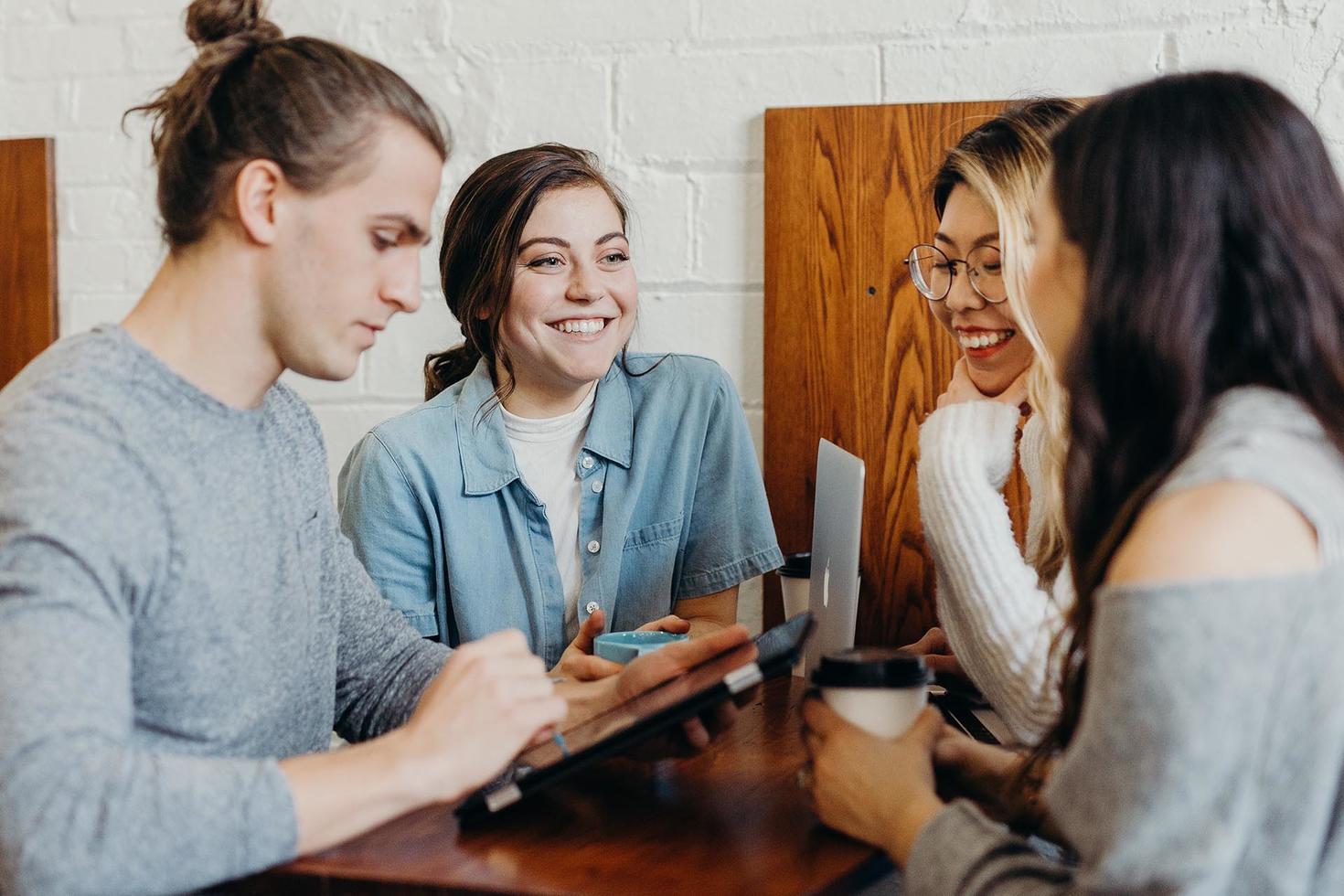 To nurture potential and foster community so that people thrive.
Welcome new students
The week before classes begin is designed to help new students make a smooth transition to studying at uOttawa. It is an important first step toward achieving your academic and personal goals. You will attend an orientation session, we will show you around campus, and we will help you get your student ID card / U-Pass.
If you have questions about starting a new semester send us an email.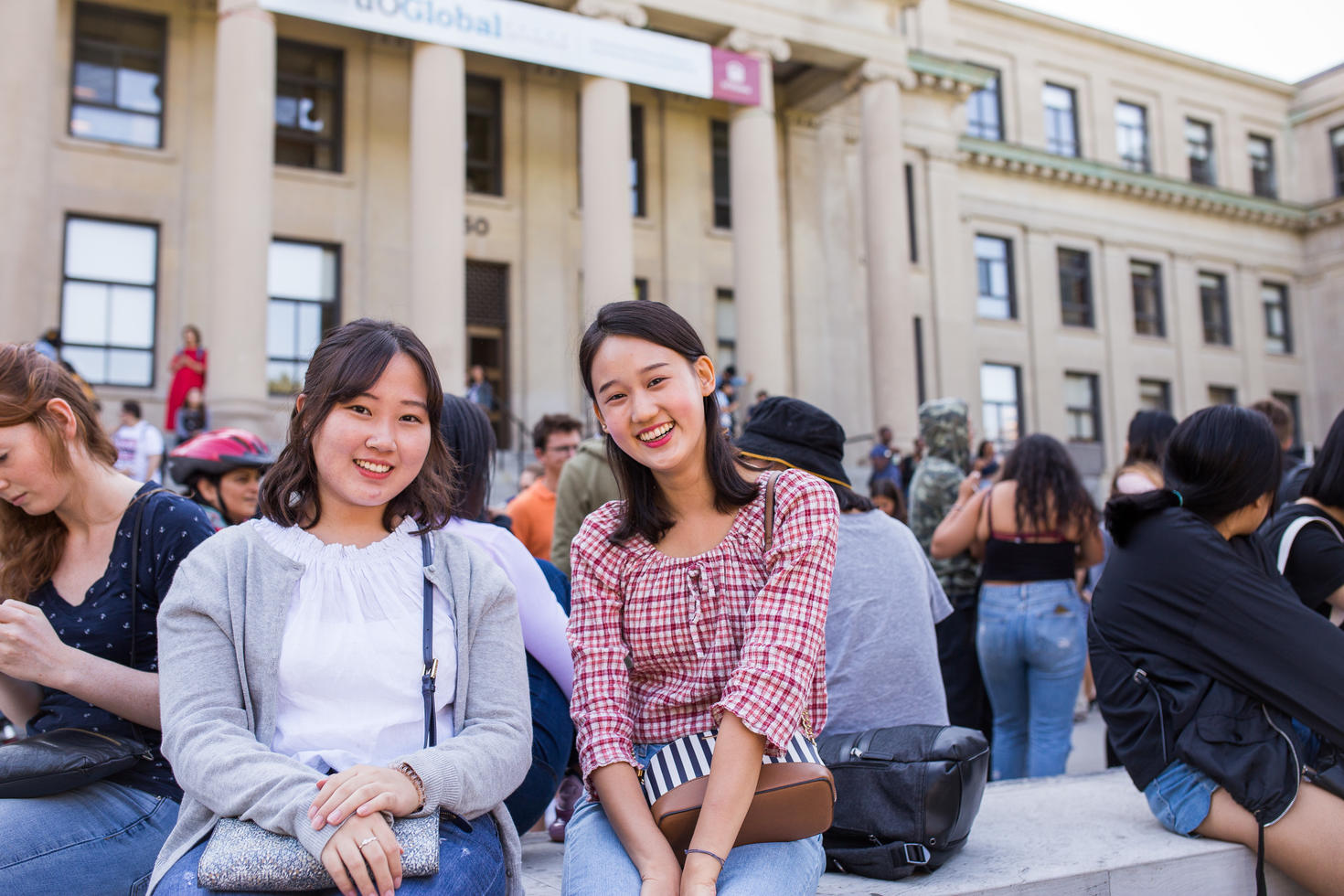 Sociocultural events
Our students have the option to participate in weekly socio-cultural activities in and around Ottawa. From excursions to a local Sugarbush, to nature hikes in Gatineau Park, a wide variety of exciting field trips will enhance language learning and cultural experience while making new friends. Activities and transportation are included in the tuition fee at no extra cost.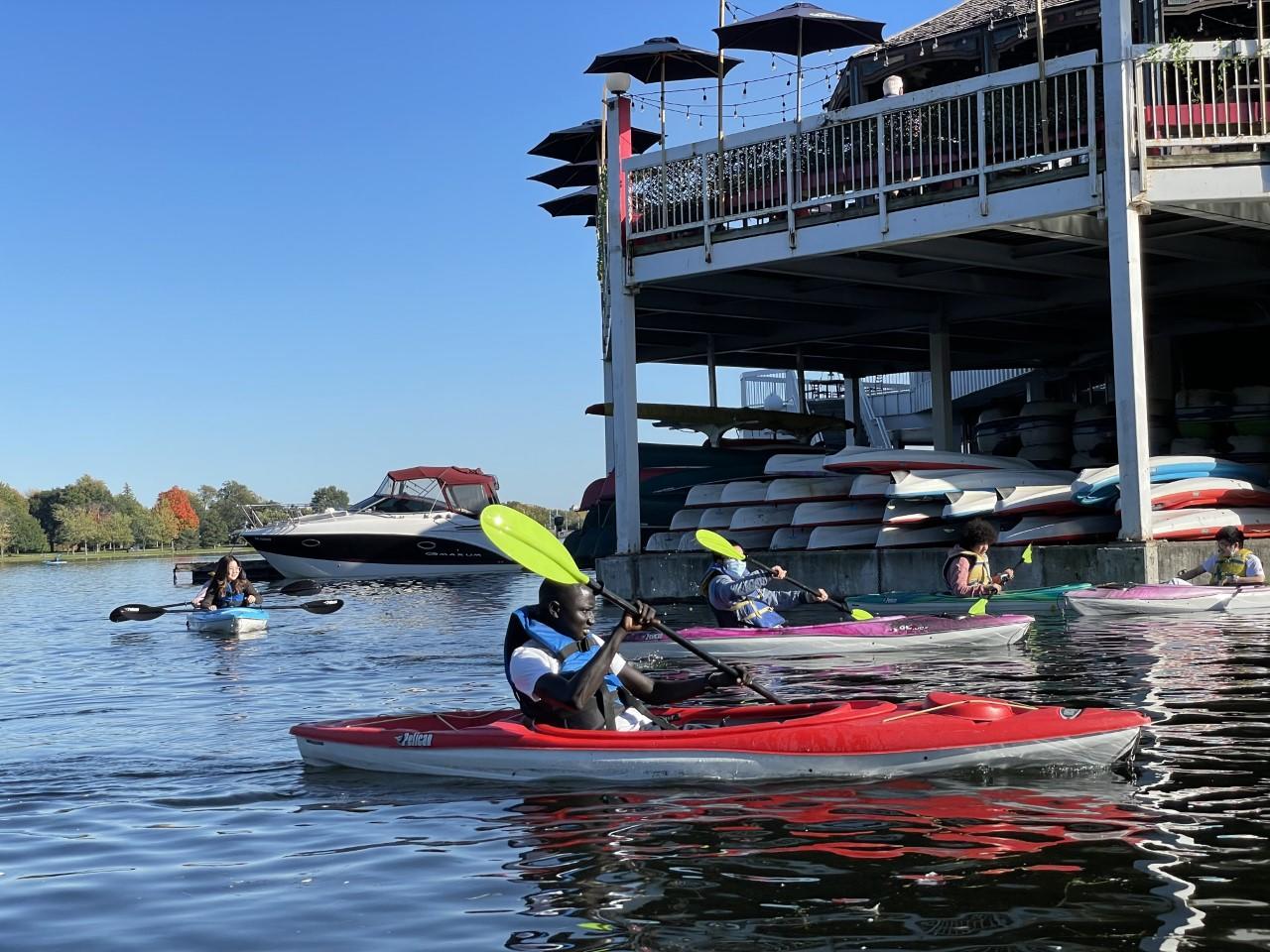 Conversation Club
Here is another opportunity to meet with your peers and practice your English outside of the classroom! By participating in games and icebreakers each week, you will improve your English and get to know your peers better. It is a chance to learn more about yourself and others. We will also provide you with some tips and tricks for starting conversations!