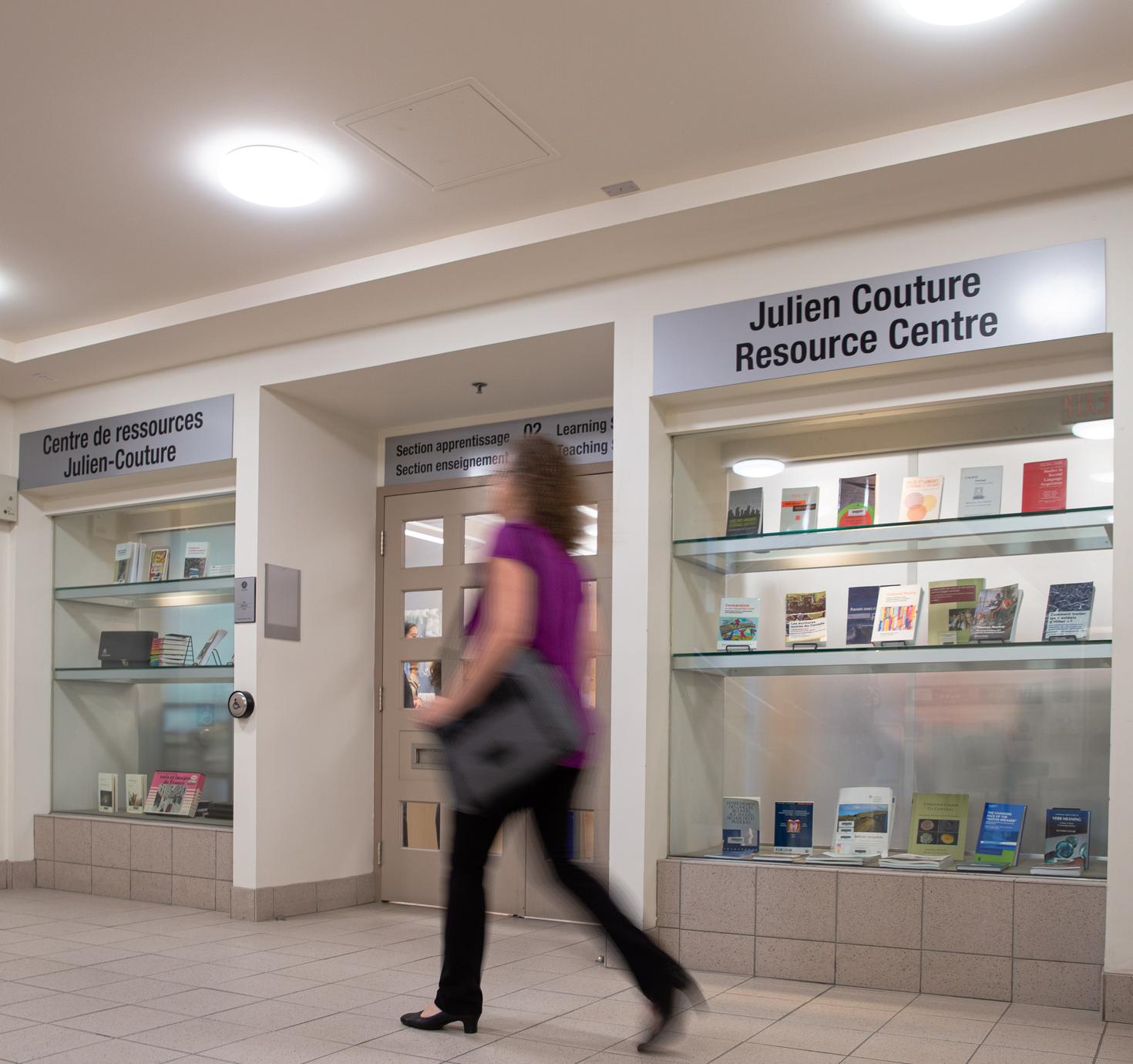 The Julien Couture Resource Centre (JCRC) maintains an extensive collection of documents specific to independent learning and teaching of French and English. The Centre is open to the entire uOttawa community. The JCRC team is there to welcome you, guide you, and answer any questions you may have!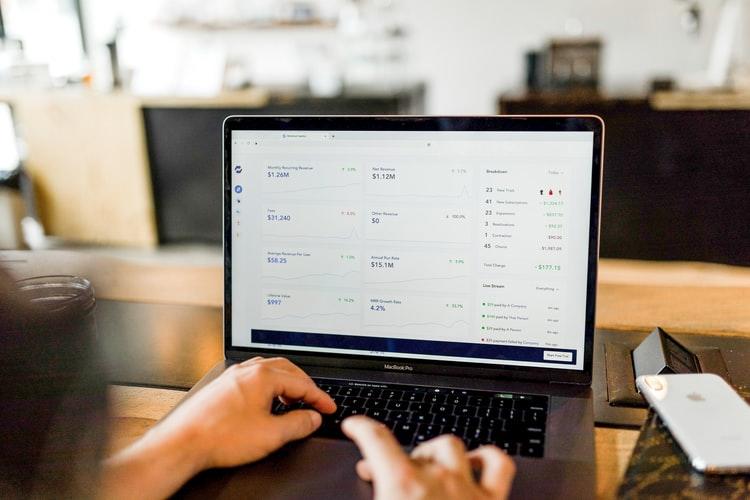 Online academic resources catalogue
Explore our new Julien Couture Resource Centre's (JCRC) online academic resources catalogue! This platform enables members of the uOttawa community, both students and teachers alike, to access a great number of pedagogic and educational tools.
Online catalogue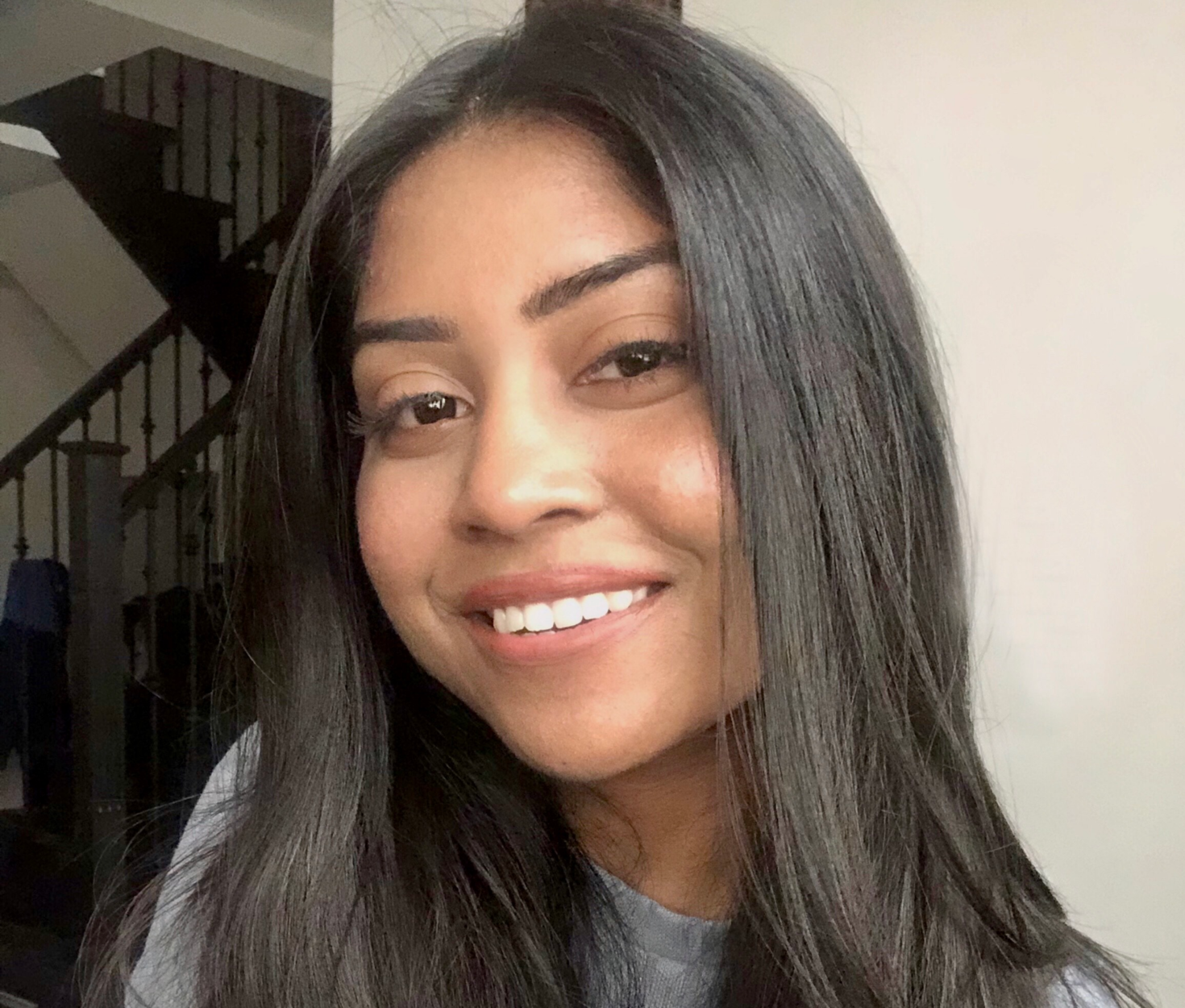 Student testimonial
"When I first heard about the workshops I was super excited to find an opportunity to practise my oral French in a safe space, free of judgment."
Vara, student at uOttawa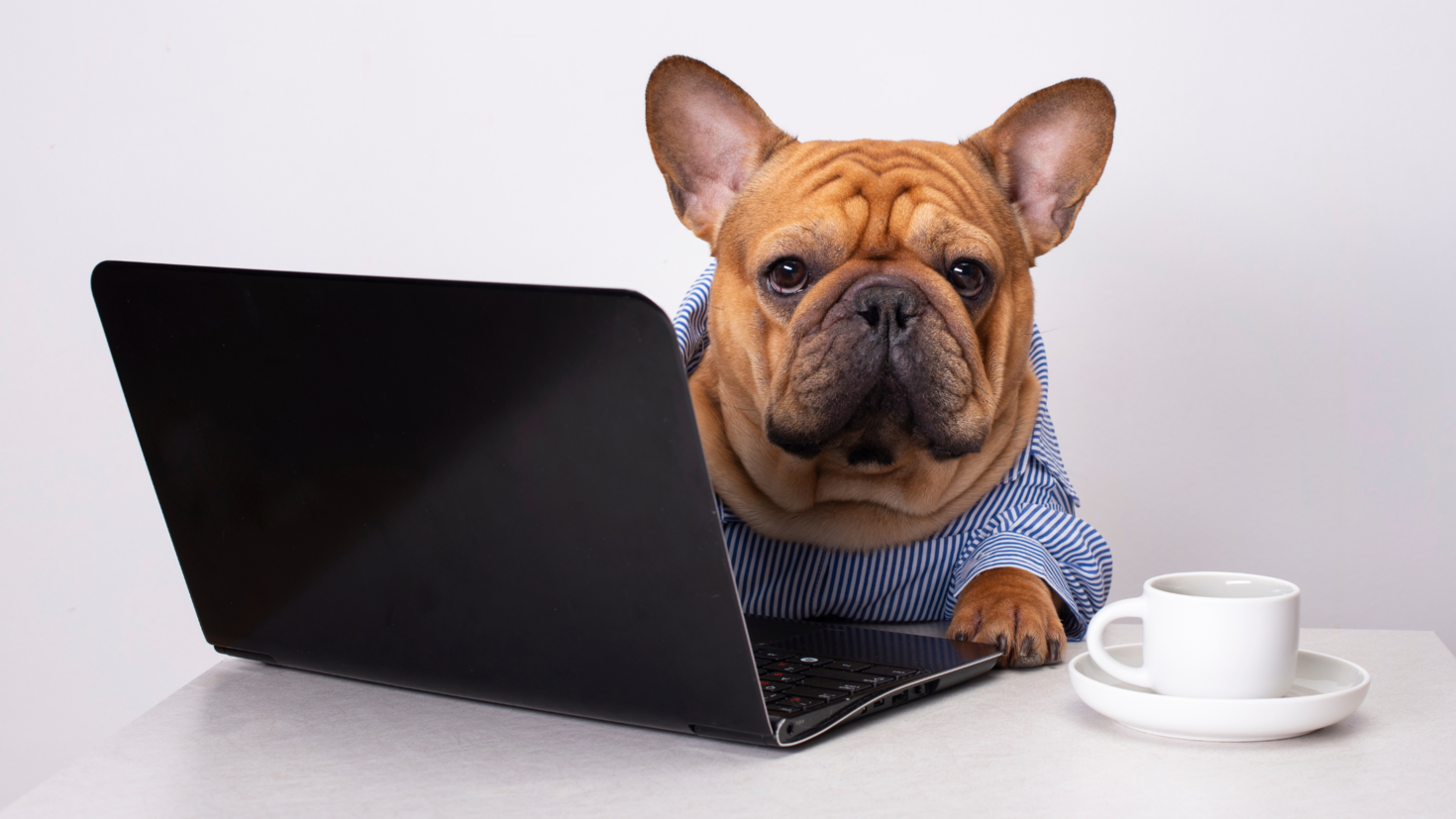 Register to a French or English course at OLBI!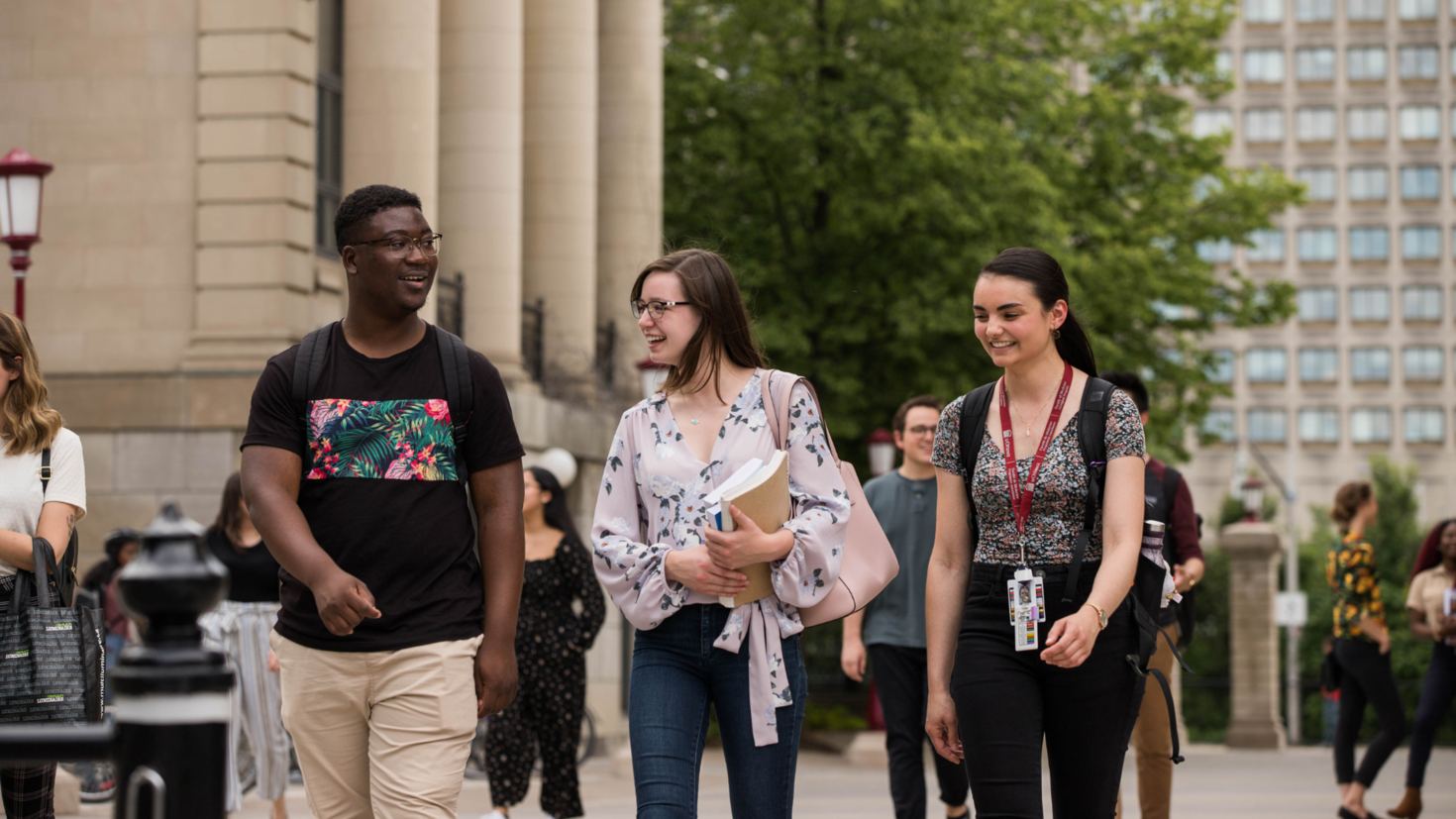 Discover OLBI programs!
Information Sessions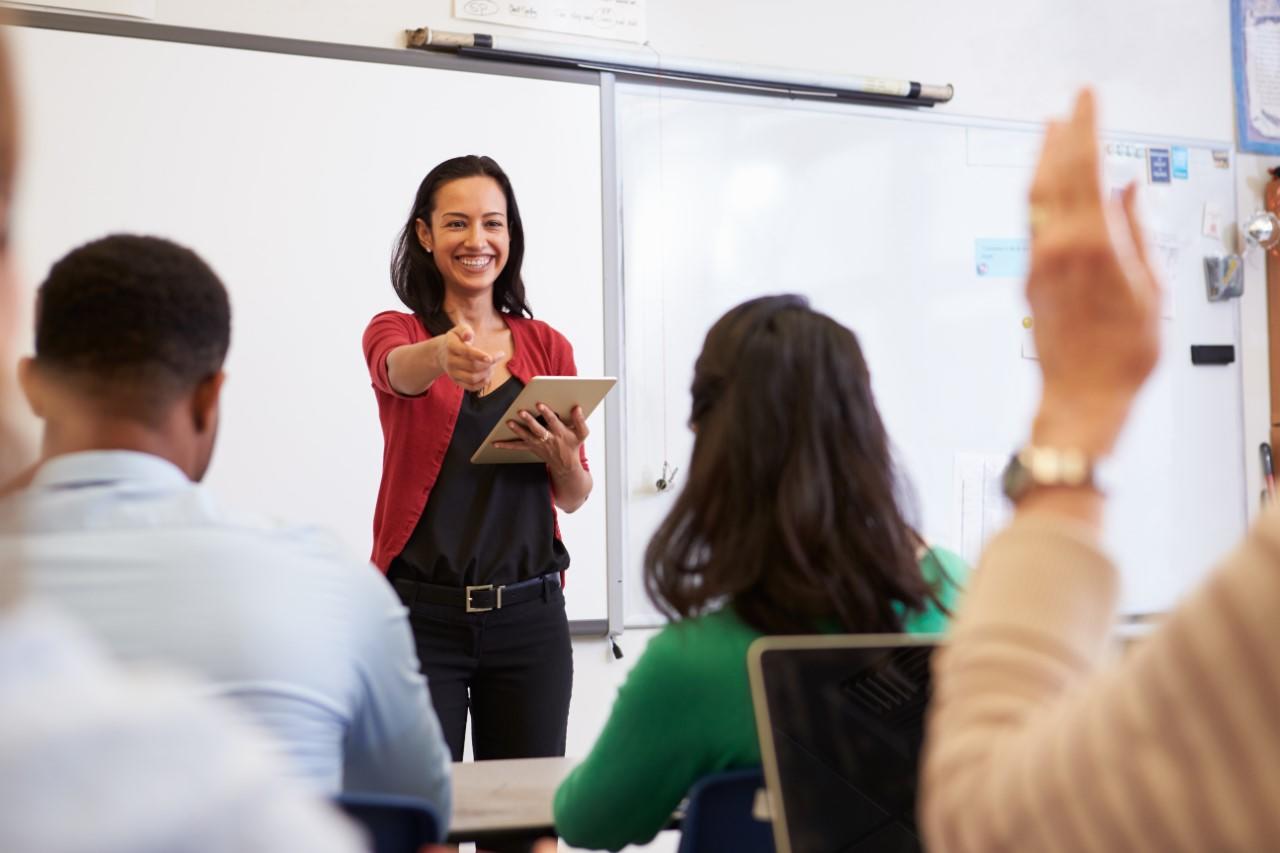 Information Sessions
Attend an information session organized in collaboration between the Faculty of Arts and the Faculty of Education to demystify the proper undergraduat…
Conversation workshops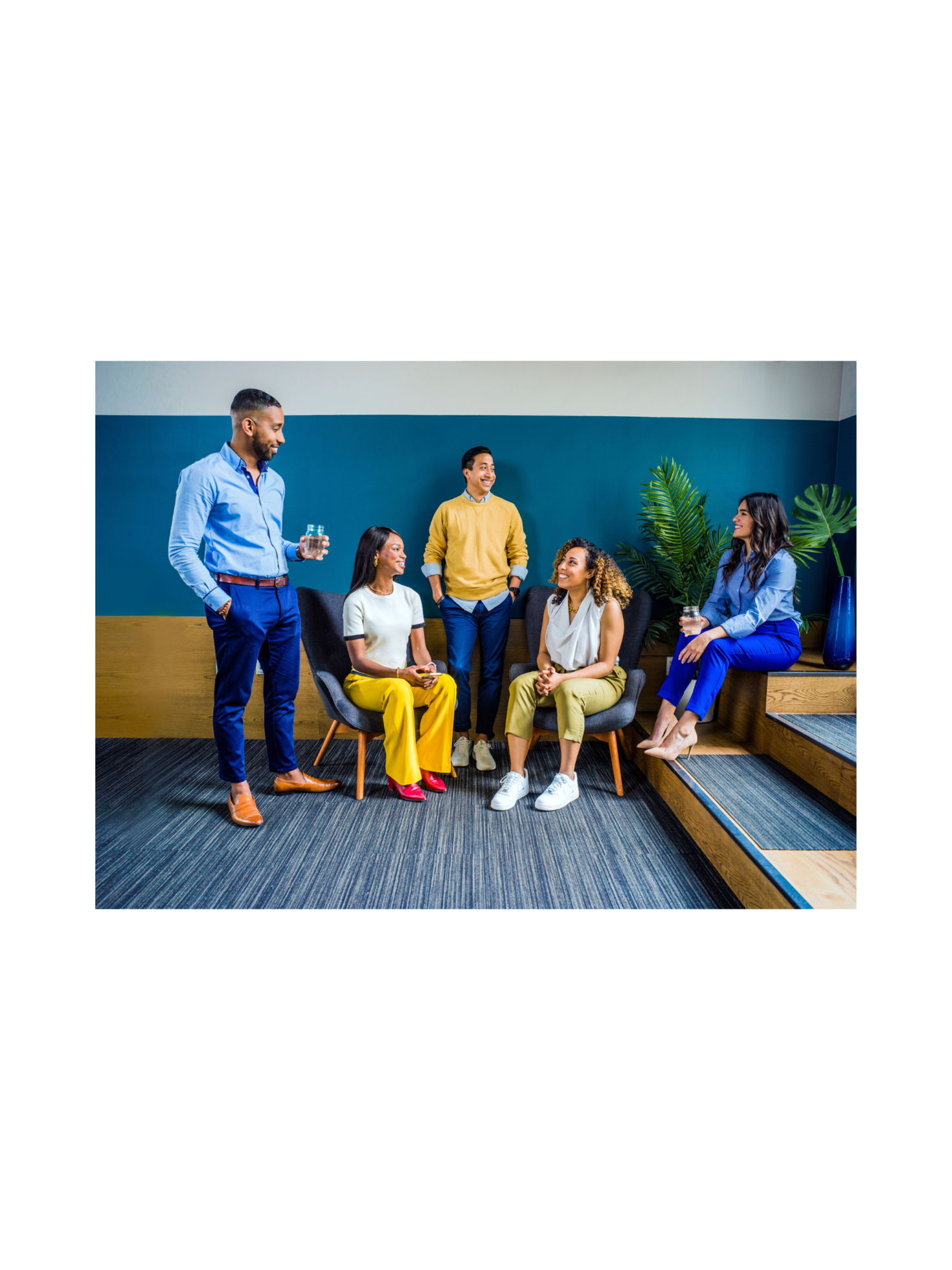 Conversation workshops
Have fun, come practise with friends and colleagues!
Movies Nights at JCRC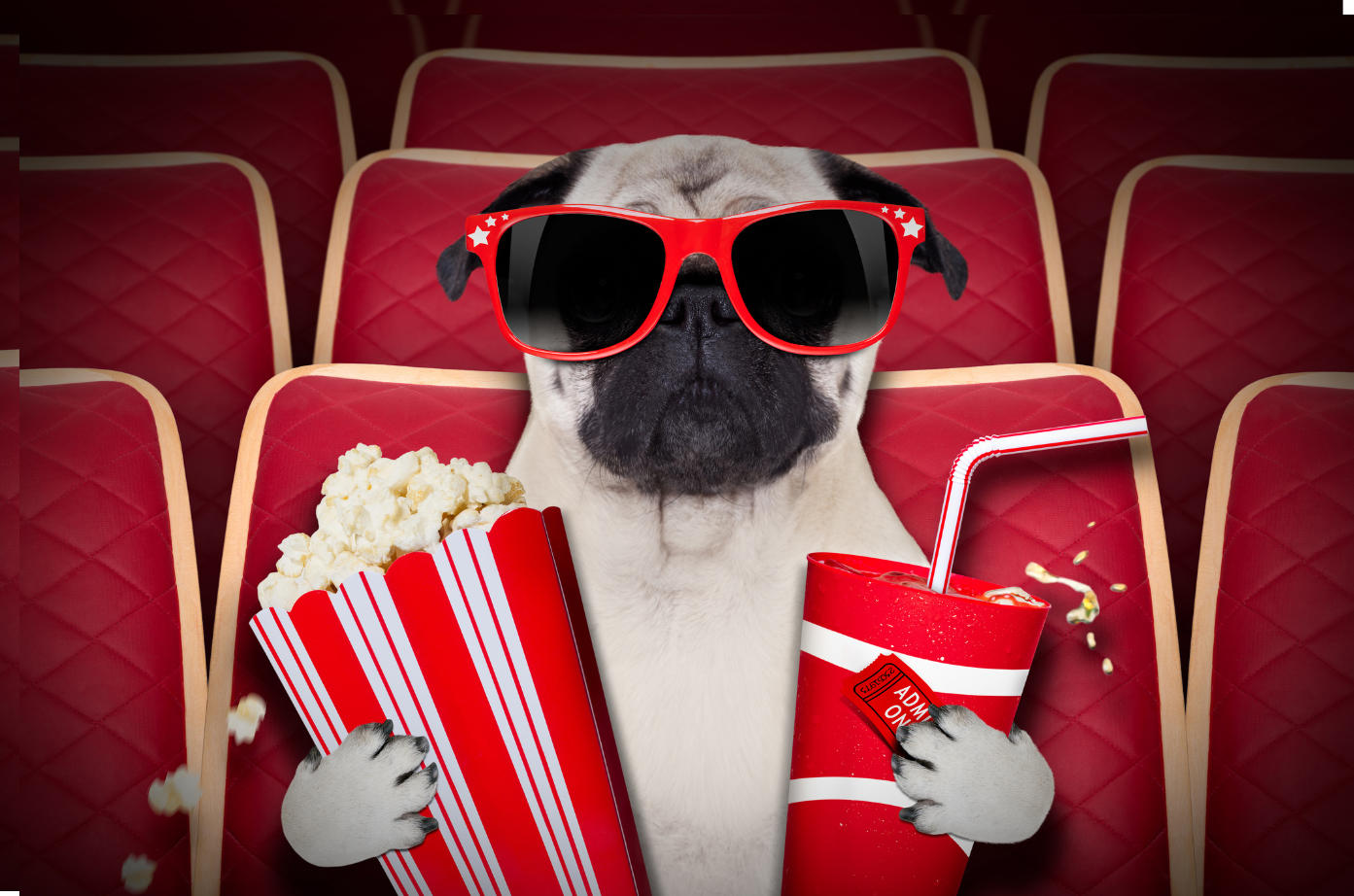 Movies Nights at JCRC
Every Wednesday between September 14 and September 28: join us for a selection of movies in French, English, and in other languages.
Julien Couture Resource Centre
Hamelin Hall (MHN)
70 Laurier Avenue East, Room 02
Ottawa ON K1N 6N5
Canada
Email: [email protected]
  
Phone: 613-562-5800,
             ext. 3386 (Teaching) 
             ext. 3387 (Learning)   
Sanitary measures: Mask wearing is mandatory within the confines of the Centre. Health and safety guidelines issued by Ottawa Public Health are in effect at all times.
Opening hours
Fall 2022 | September 6 – December 9, 2022*
Monday: 10 a.m. to 7 p.m.
Tuesday: 10 a.m. to 7 p.m.
Wednesday: 10 a.m. to 7 p.m.
Thursday: 10 a.m. to 7 p.m.
Friday: 10 a.m. to 7 p.m.
The JCRC will be closed for Thanksgiving (October 10) as well as for the Study Week (October 23 to 29).