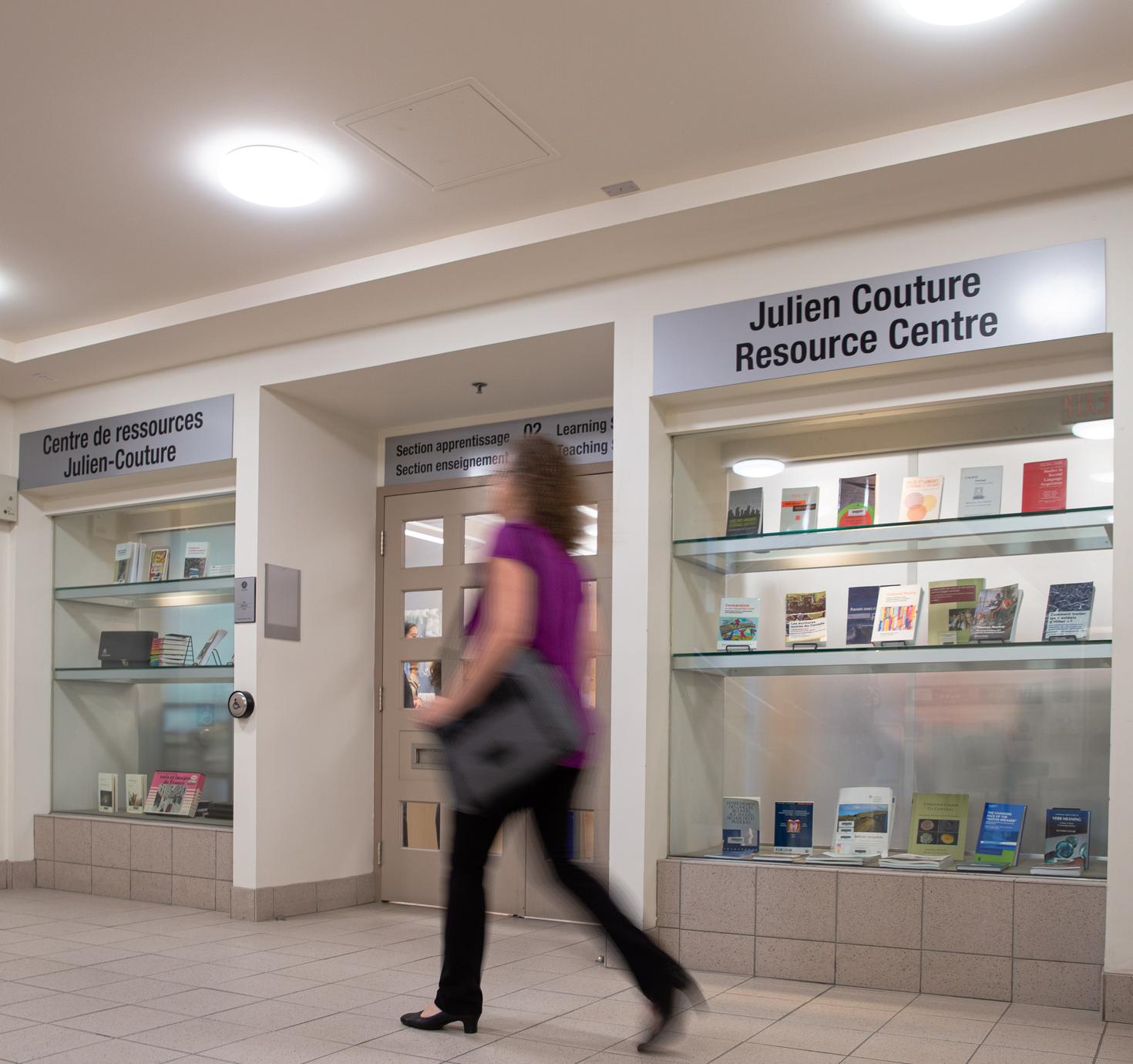 The Julien Couture Resource Centre (JCRC) maintains an extensive collection of documents specific to independent learning and teaching of French and English. The Centre is open to the entire uOttawa community. The JCRC team is there to welcome you, guide you, and answer any questions you may have!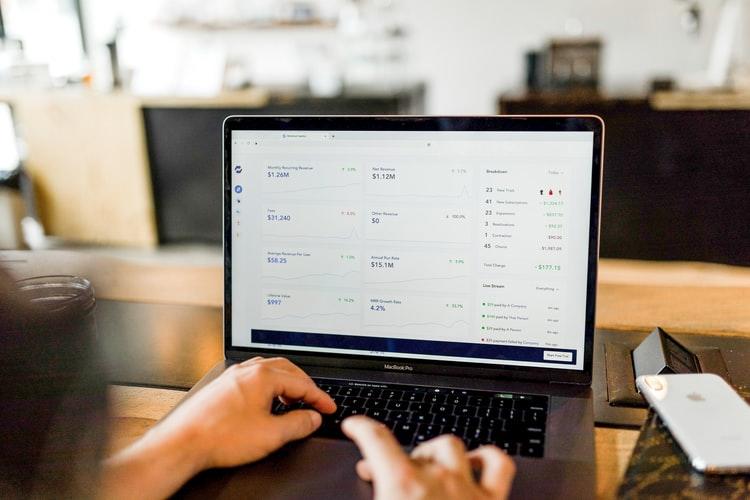 Online academic resources catalogue
Explore our new Julien Couture Resource Centre's (JCRC) online academic resources catalogue! This platform enables members of the uOttawa community, both students and teachers alike, to access a great number of pedagogic and educational tools.
Online catalogue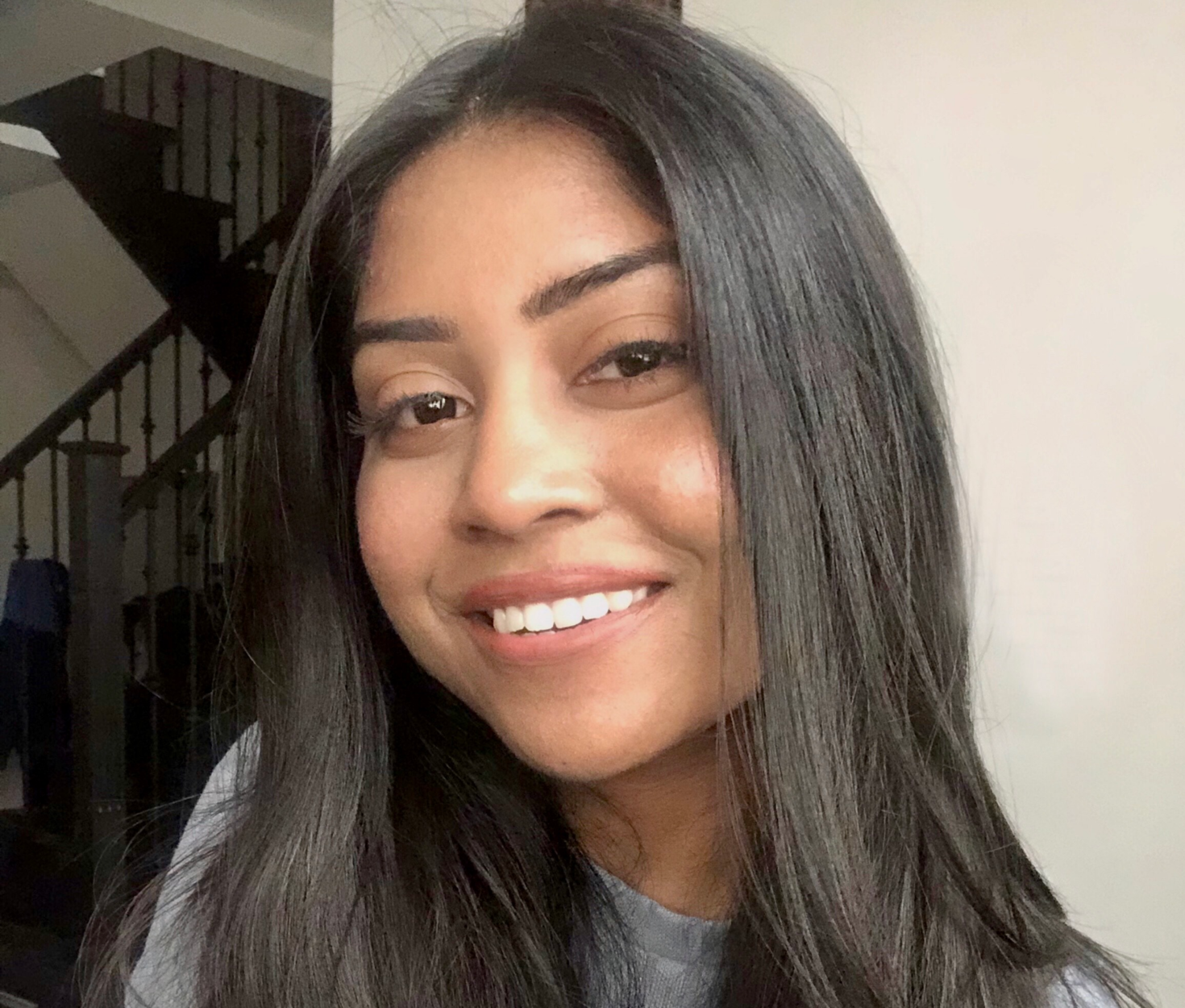 Student testimonial
"When I first heard about the workshops I was super excited to find an opportunity to practise my oral French in a safe space, free of judgment."
Vara, student at uOttawa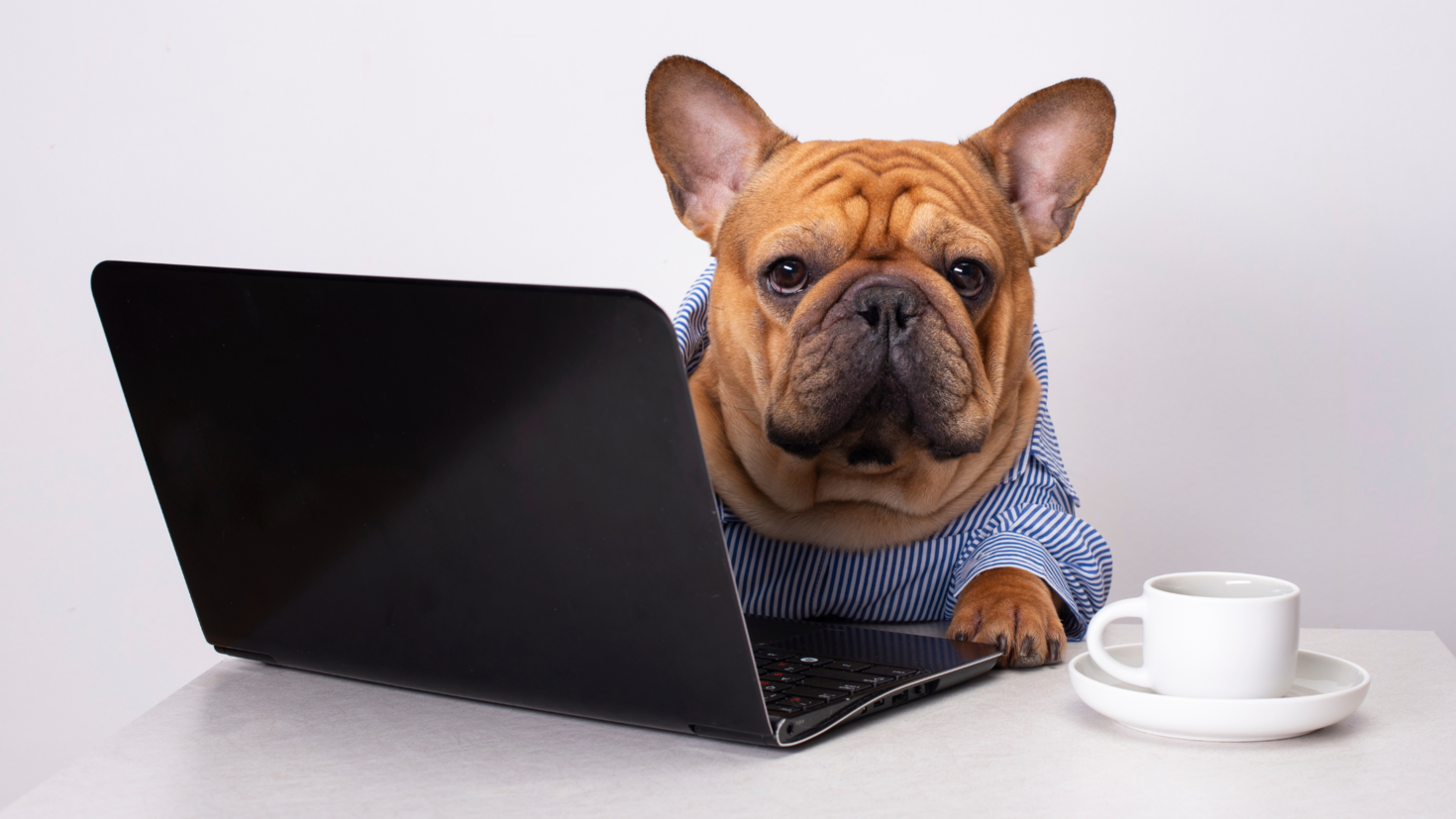 Register to a French or English course at OLBI!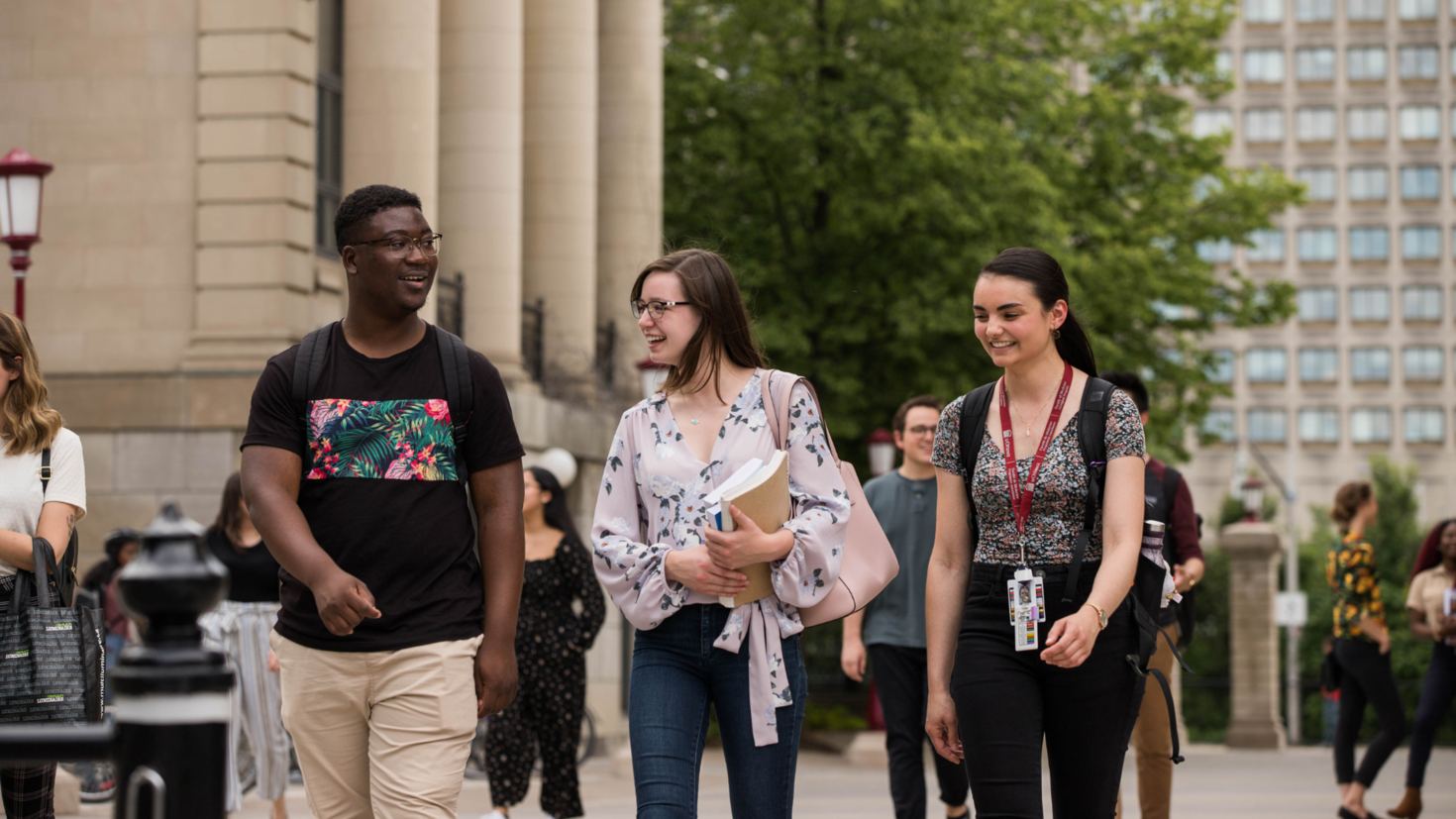 Discover OLBI programs!
Information Sessions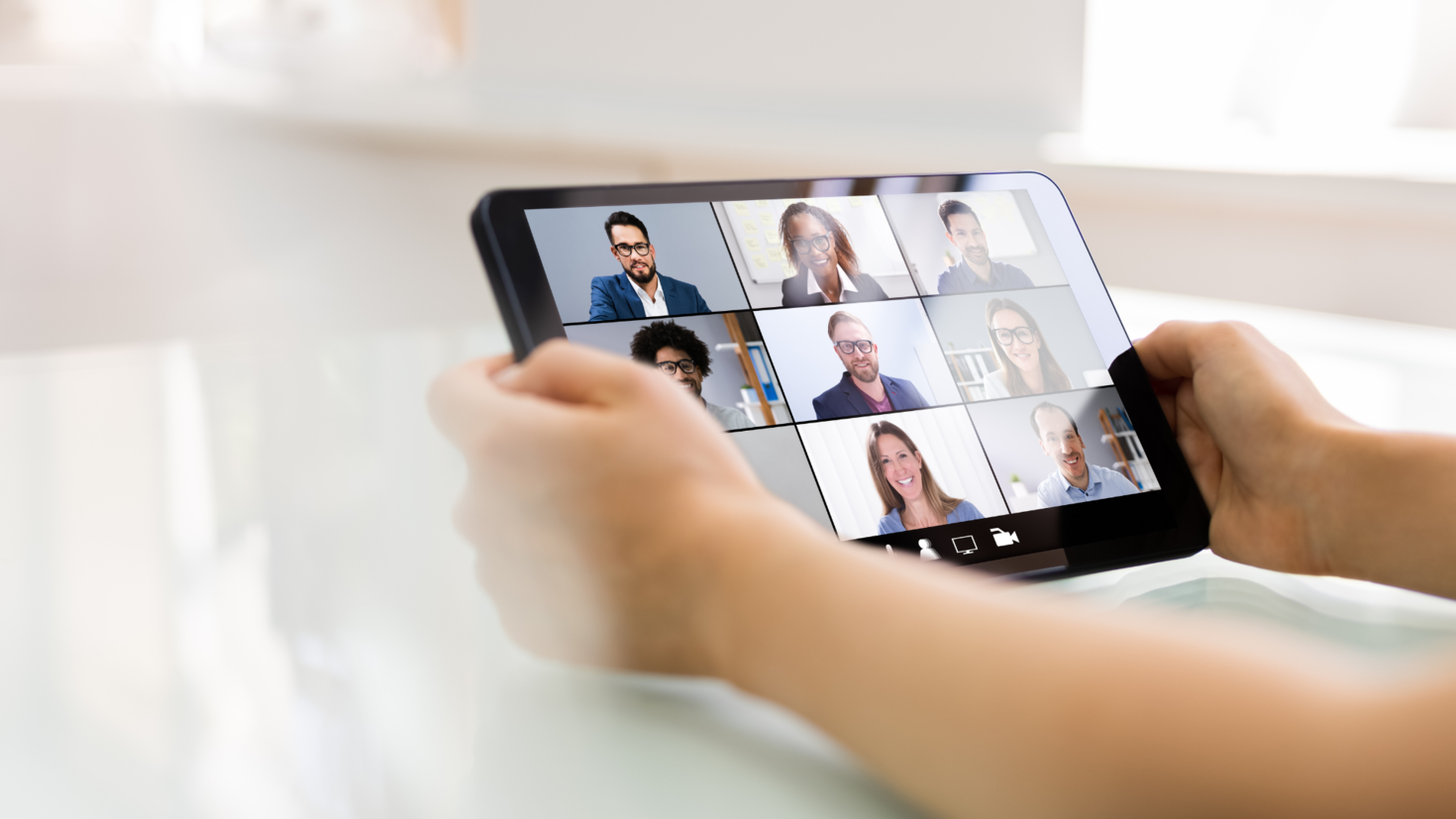 Information Sessions
The Canadian Centre for Studies and Research on Bilingualism and Language Planning (CCERBAL) warmly invites you to its next research forum entitled, '…
Conversation workshops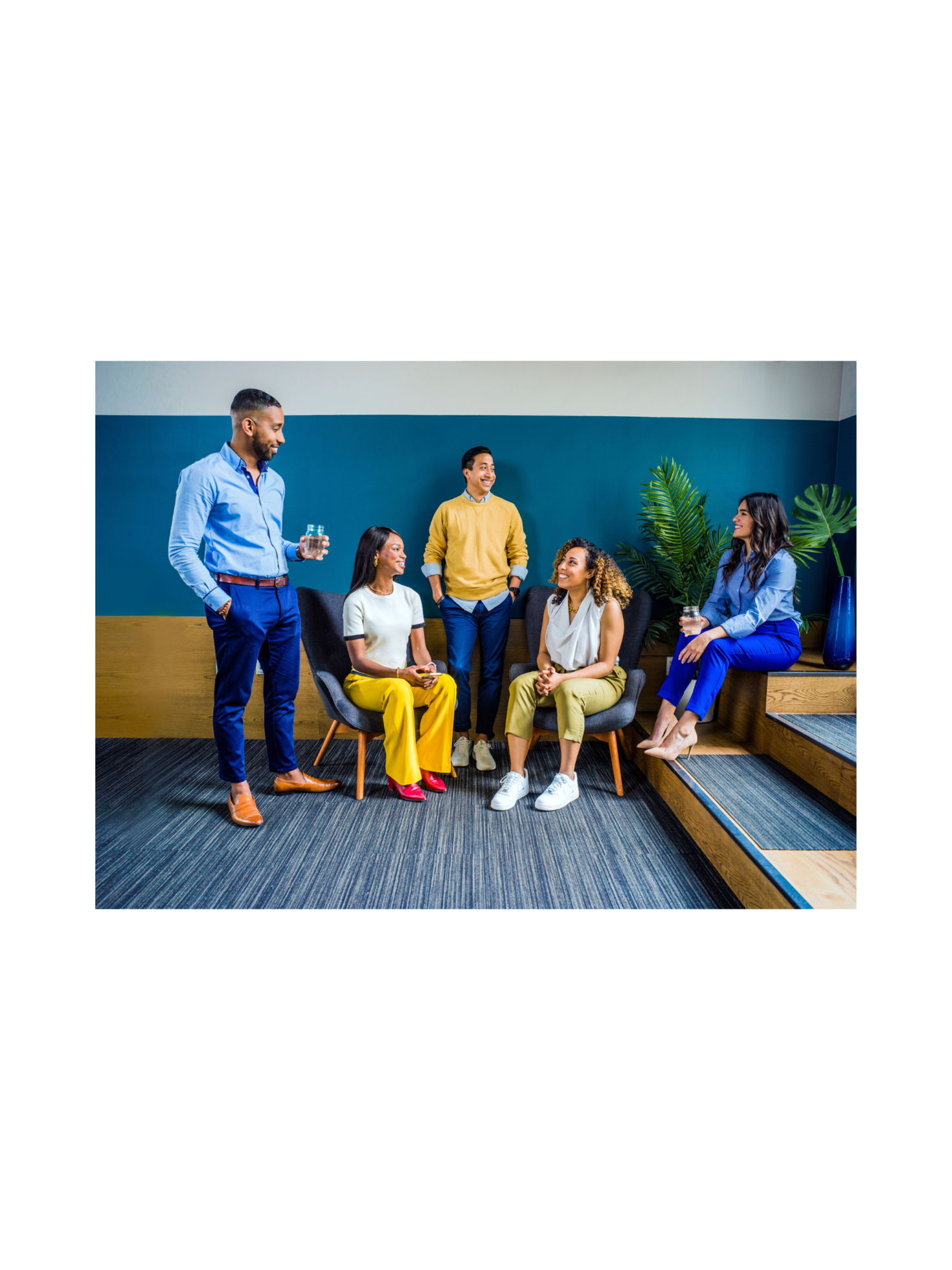 Conversation workshops
Have fun, come practise with friends and colleagues!
Movies afternoons at JCRC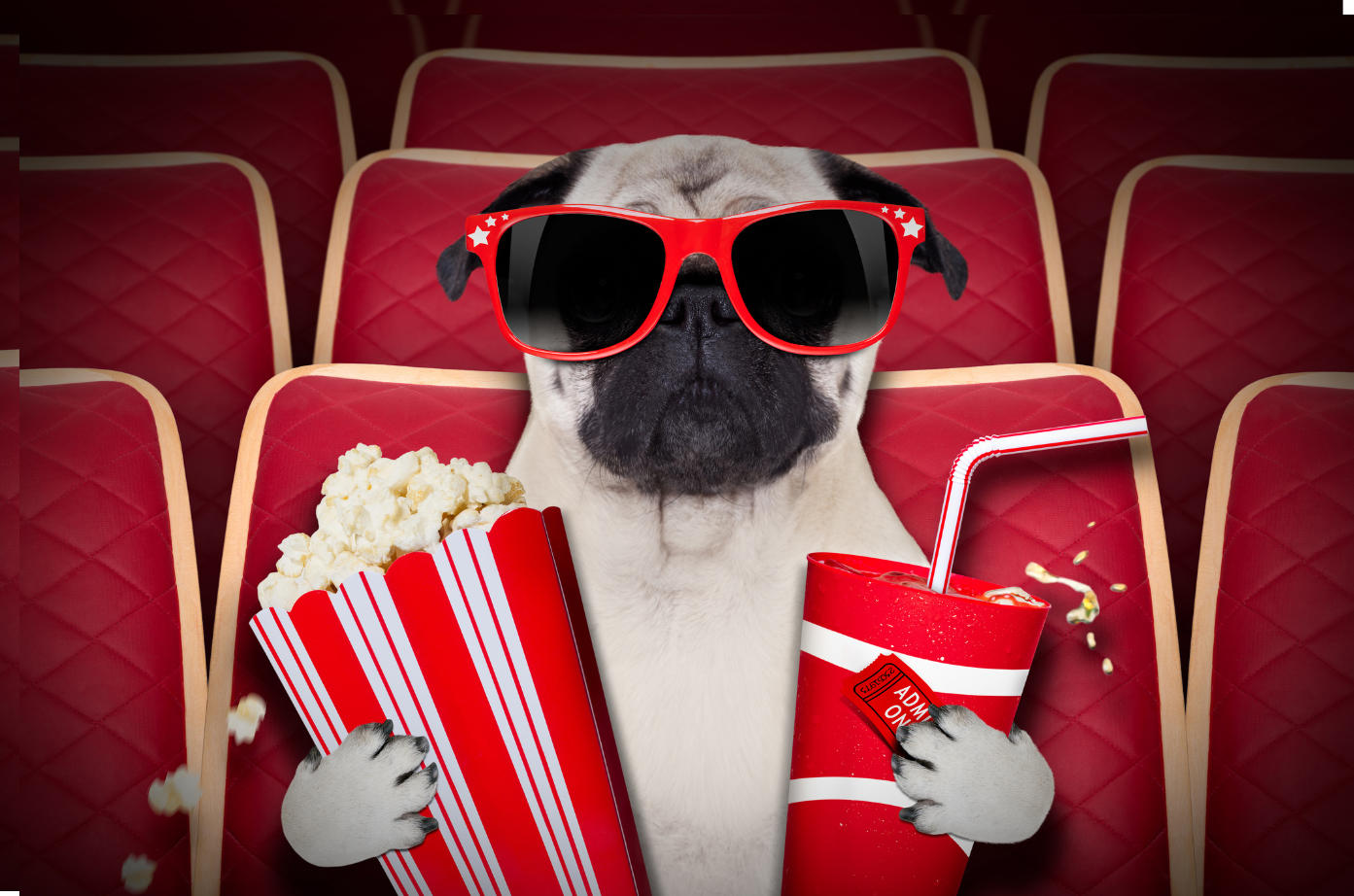 Movies afternoons at JCRC
Friday January 20 and Friday January 27: join us for a selection of movies in French, English, and in other languages.
Julien Couture Resource Centre
Hamelin Hall (MHN)
70 Laurier Avenue East, Room 02
Ottawa ON K1N 6N5
Canada
Email: [email protected] 
  
Phone: 613-562-5800,
             ext. 3386 (Teaching) 
             ext. 3387 (Learning)   
Opening hours
Winter 2023 | January 9 – April 12, 2023*
Monday: 10 a.m. to 5 p.m.
Tuesday: 10 a.m. to 5 p.m.
Wednesday: 10 a.m. to 5 p.m.
Thursday: 10 a.m. to 5 p.m.
Friday: 10 a.m. to 5 p.m.
*N.B.: The JCRC will be closed to the public for the Study Week (February 19-25) and over the Easter Holidays break (April 7-10, 2023). You can reach us with any urgent matters by sending us an email at [email protected] or by contacting the JCRC Documentalist, Bojan (Paco) Lalovic, through Teams.