News and events
Keep up to date with most recent news and events of the Official Languages and Bilingualism Institute (OLBI) on subjects related to excellence in language pedagogy.
Departures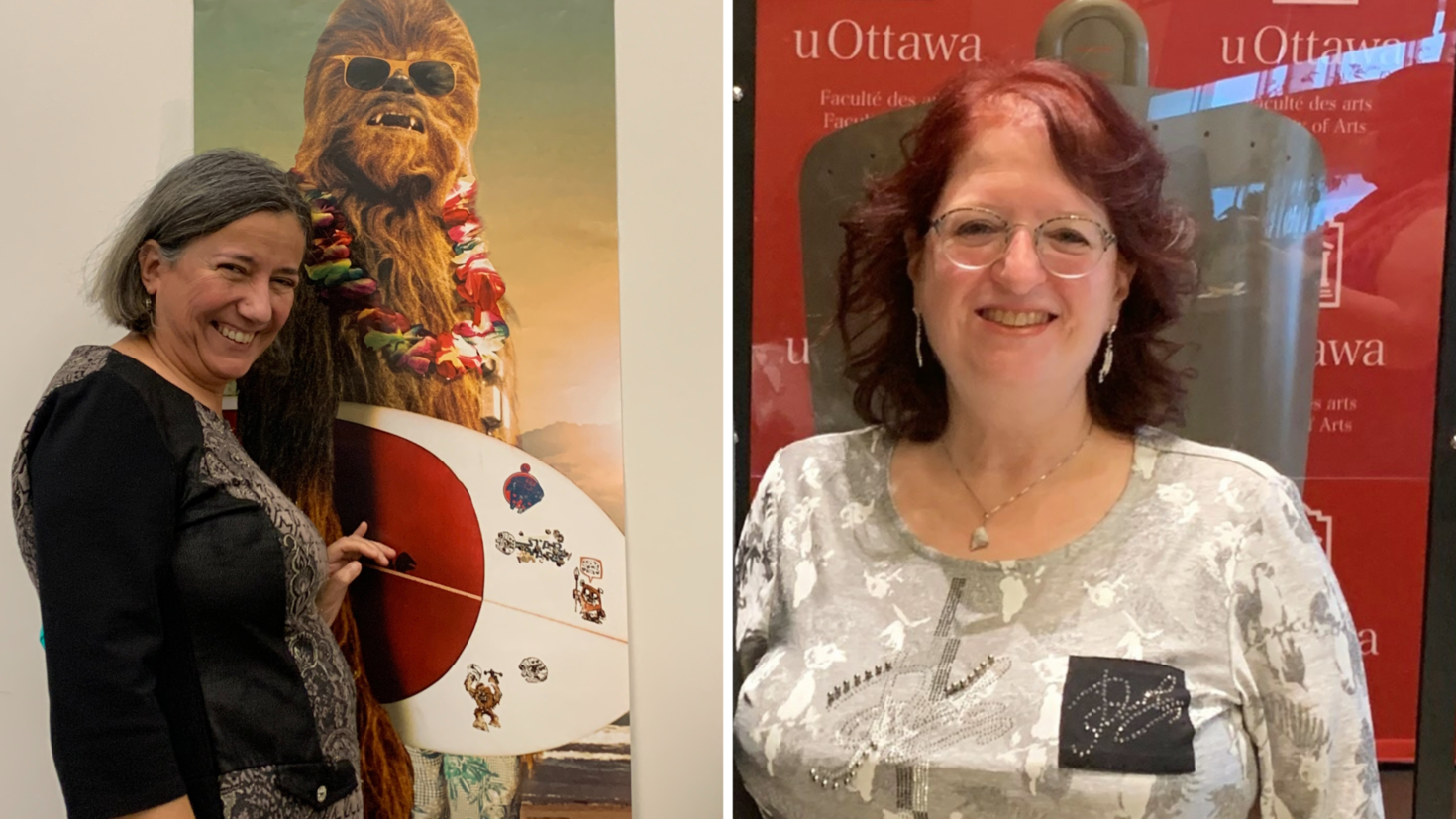 Departures
Naïma Messadh-Imgaline was the first Webmaster at the Faculty of Arts, serving 16 departments. She became the Webmaster of the Second Language Institute (as OLBI was then known) in 2007. Naïma's last day at OLBI was January 13. She'll be retiring March 1.
With 22 years of service at the University of Ottawa, Naïma is recognized by her peers as a pioneer in web development at the Faculty of Arts. Her contribution to our community has been greatly appreciated. Naïma went above and beyond the call of duty in serving OLBI's many units. Enjoy your well-deserved retirement!

In addition, Chantal Forget has left us after more than 20 years of loyal service as an Information Officer. Chantal took up the position of Human Resources Assistant at uOttawa's Facilities service in mid-December 2022. We congratulate her on her promotion and wish her every success in this new chapter in her career!
Students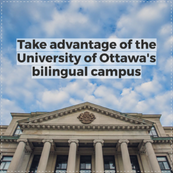 Students
OLBI offers second language courses open to all, including future and current students, as well as those not enrolled in a program. Since your path is customized based on your language level, you must first take a language placement test before registering. Registration for the fall term starts May 24 for undergraduate students and June 21 for graduate students.
CCERBAL RESEARCH FORUM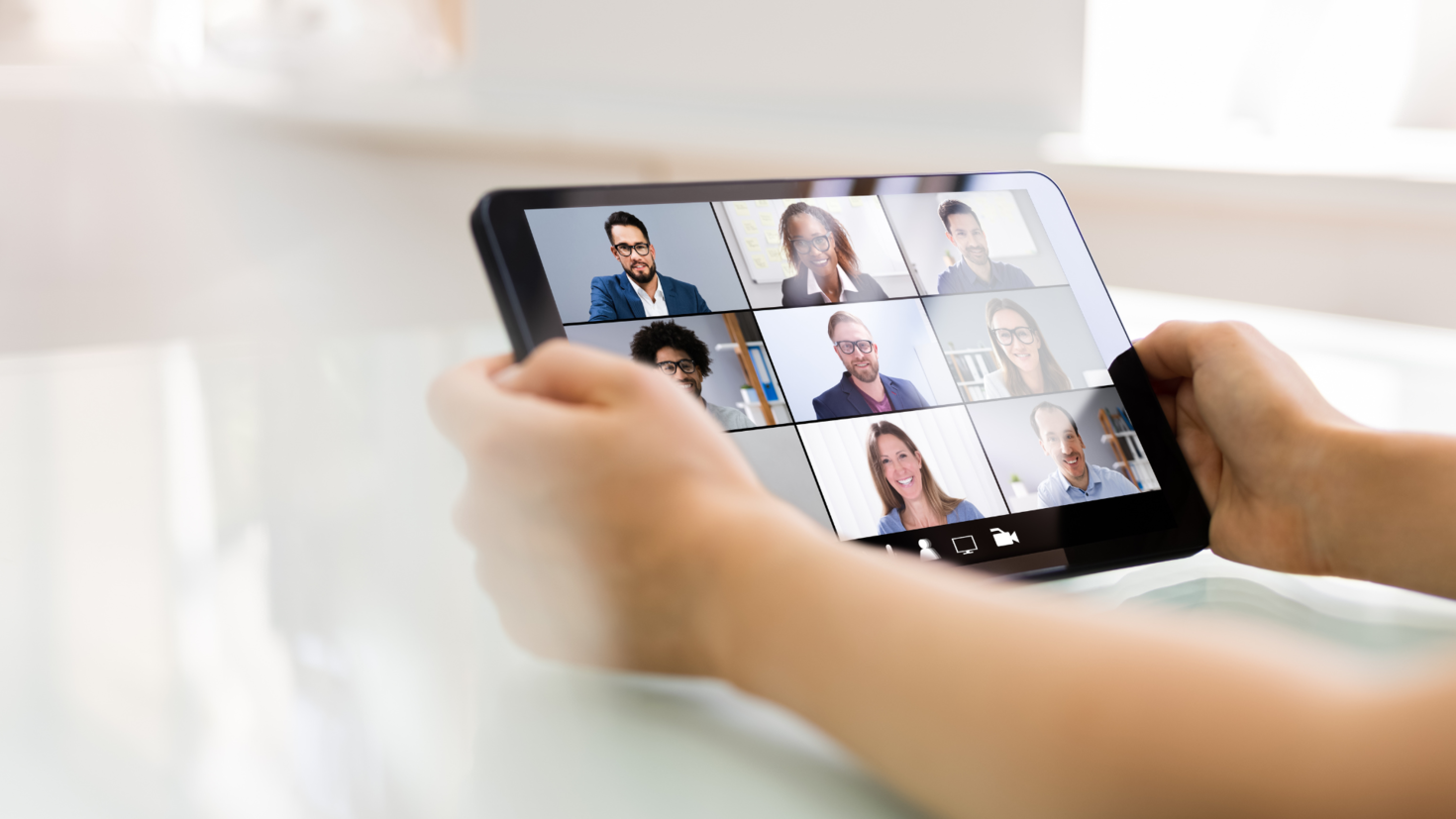 CCERBAL RESEARCH FORUM
Assessment of the language repertoires of students in German upper secondary education.

CCERBAL research forum
CCERBAL research forum
The Canadian Centre for Studies and Research on Bilingualism and Language Planning (CCERBAL) warmly invites you to its next research forum about the M…
Presentation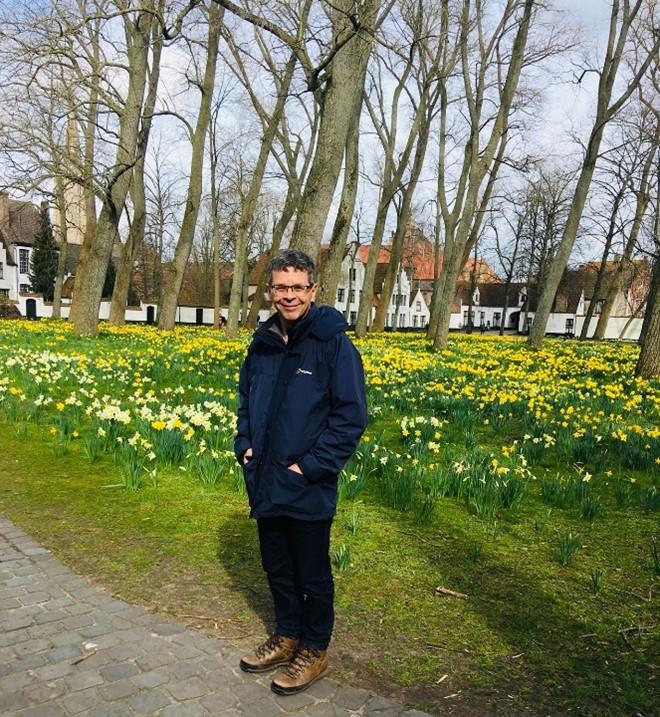 Presentation
The world of applied linguistics and the profession of foreign language teaching needs to finally sweep away the notion of "Native Speaker" (NS) and t…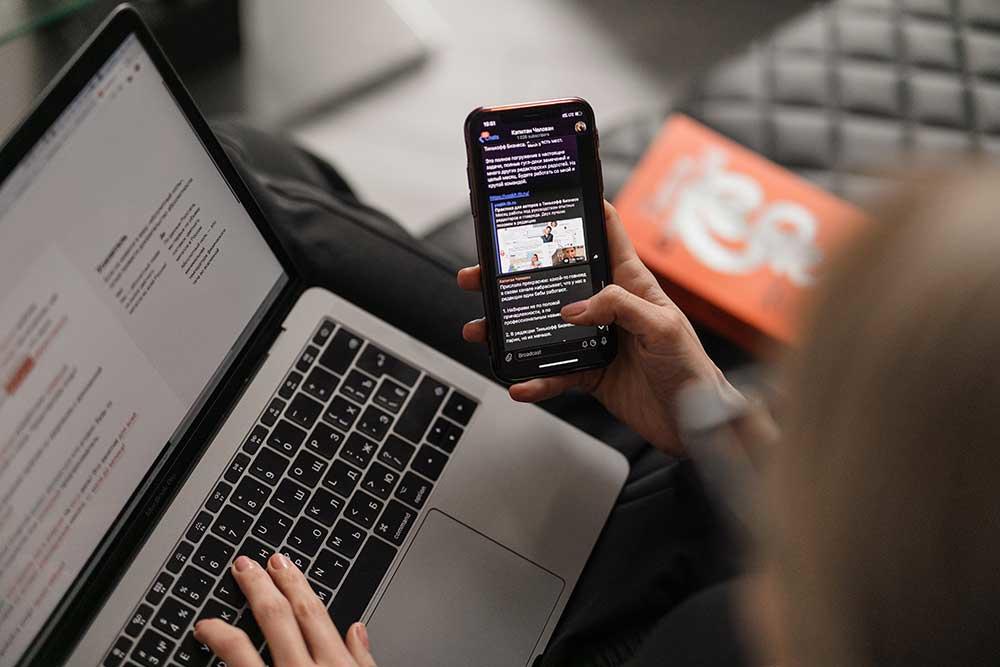 OLBI's newsletter - In Other Words
The monthly newsletter published by the Official Languages and Bilingualism Institute (OLBI), entitled In Other Words, targets professionals who work in second language teaching, immersion programs, or linguistics, as well as researchers in these fields. Subscribe to keep up with the latest developments at OLBI, including research by professors, student achievements, events, and news from the world of languages. 
Subscribe to OLBI's newsletter
Previous editions - In Other Words newsletter