News and Events
Keep up to date with most recent news and events of the Official Languages and Bilingualism Institute (OLBI) on subjects related to excellence in language pedagogy.
Bilingualism
Bilingualism
What does it mean to identify as bilingual? It means being someone who identifies as both Anglophone and Francophone. Clearly, being bilingual has several advantages: it is a major asset in the job market and may even improve cognition.
Students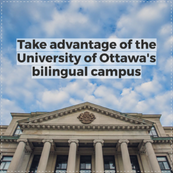 Students
OLBI offers second language courses open to all, including future and current students, as well as those not enrolled in a program. Since your path is customized based on your language level, you must first take a language placement test before registering. Registration for the fall term starts May 24 for undergraduate students and June 21 for graduate students.
CCERBAL research forum
CCERBAL research forum
The Canadian Centre for Studies and Research on Bilingualism and Language Planning (CCERBAL) warmly invites you to its next research forum about the M…
Presentation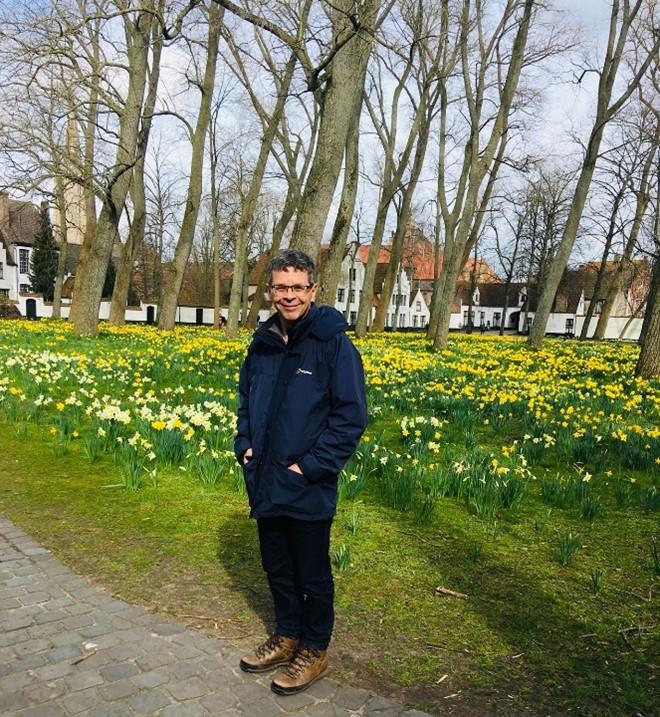 Presentation
The world of applied linguistics and the profession of foreign language teaching needs to finally sweep away the notion of "Native Speaker" (NS) and t…
Conference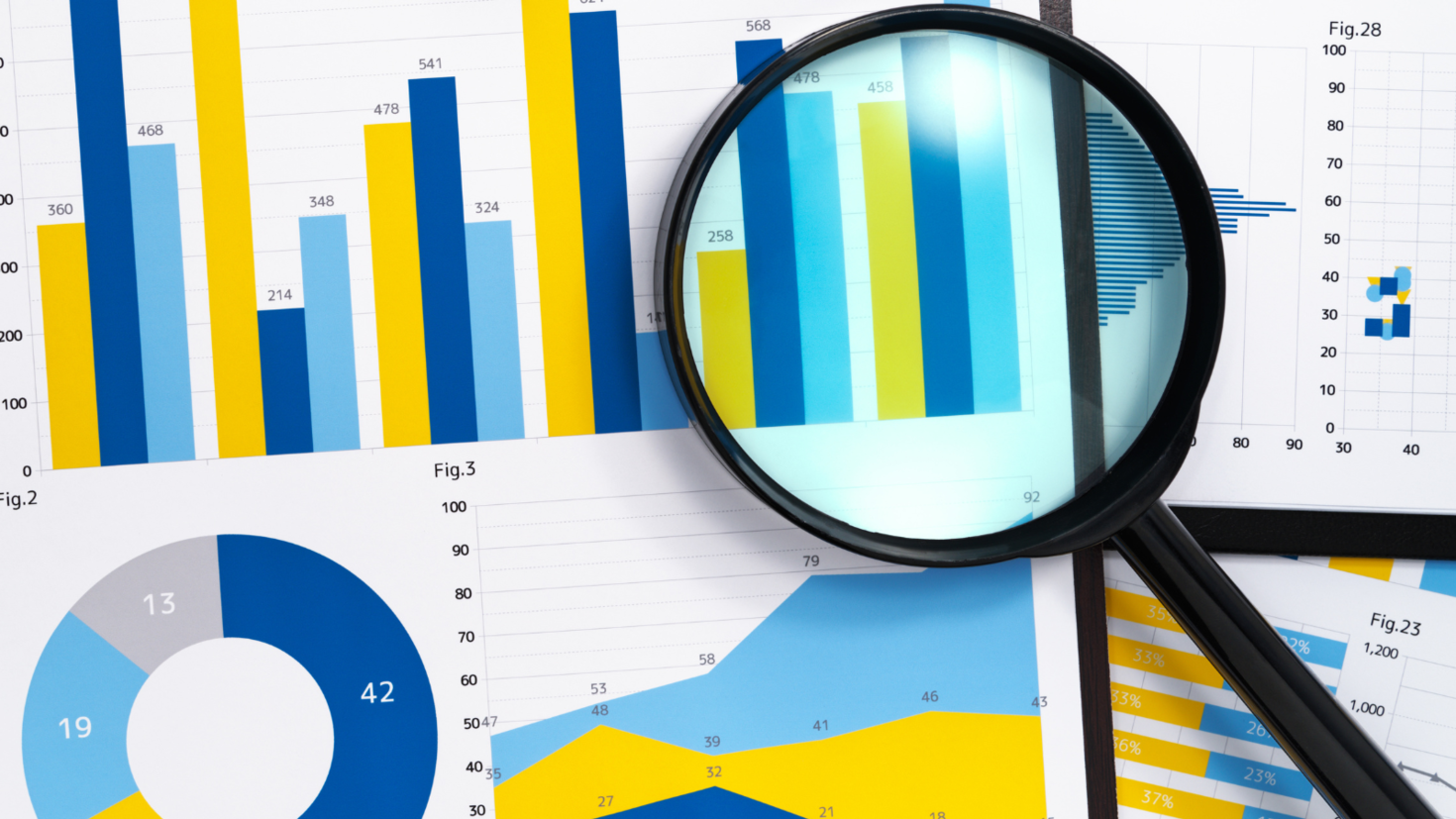 Conference
Lpp research and statistics, The case of the survey of the official language minority population (solmp)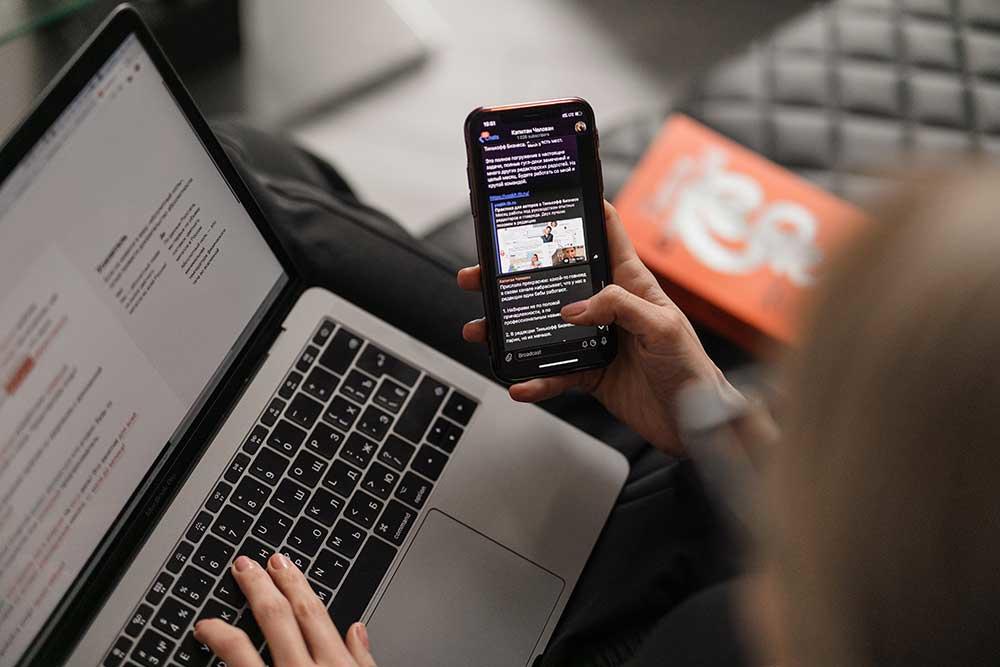 OLBI's newsletter - In Other Words
The monthly newsletter published by the Official Languages and Bilingualism Institute (OLBI), entitled In Other Words, targets professionals who work in second language teaching, immersion programs, or linguistics, as well as researchers in these fields. Subscribe to keep up with the latest developments at OLBI, including research by professors, student achievements, events, and news from the world of languages. 
Subscribe to OLBI's newsletter
Previous editions - In Other Words newsletter