Learn about sustainability on campus while helping make the campus better.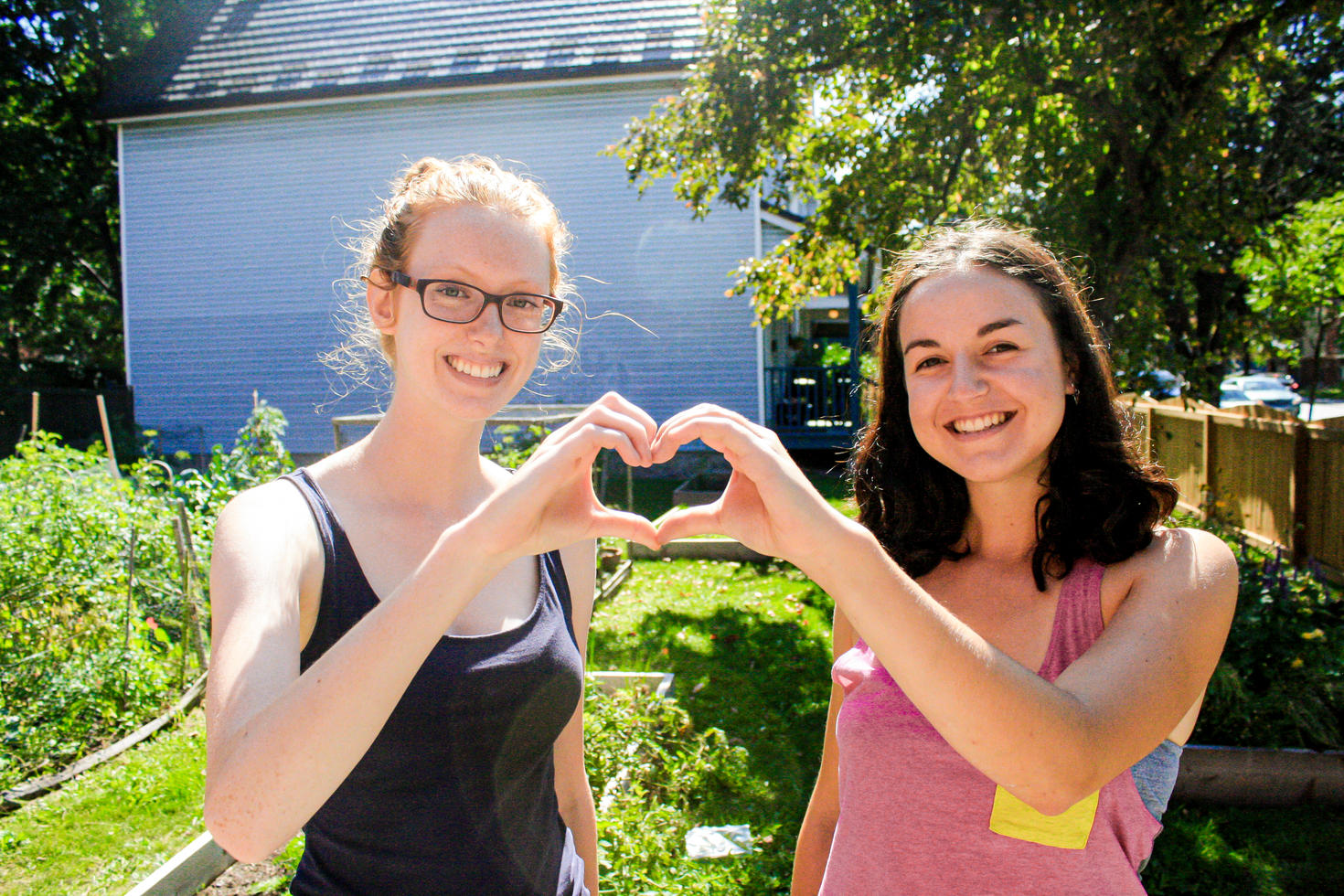 Program description
The Green Reps program is designed for students who would like to be involved in activities that make the University of Ottawa more environmentally sustainable. Green Rep activities aim to increase students' awareness of the impacts that their day-to-day actions have on the environment. 
Through workshops and interactive tours, the Green Reps get the opportunity to see sustainability in action on campus.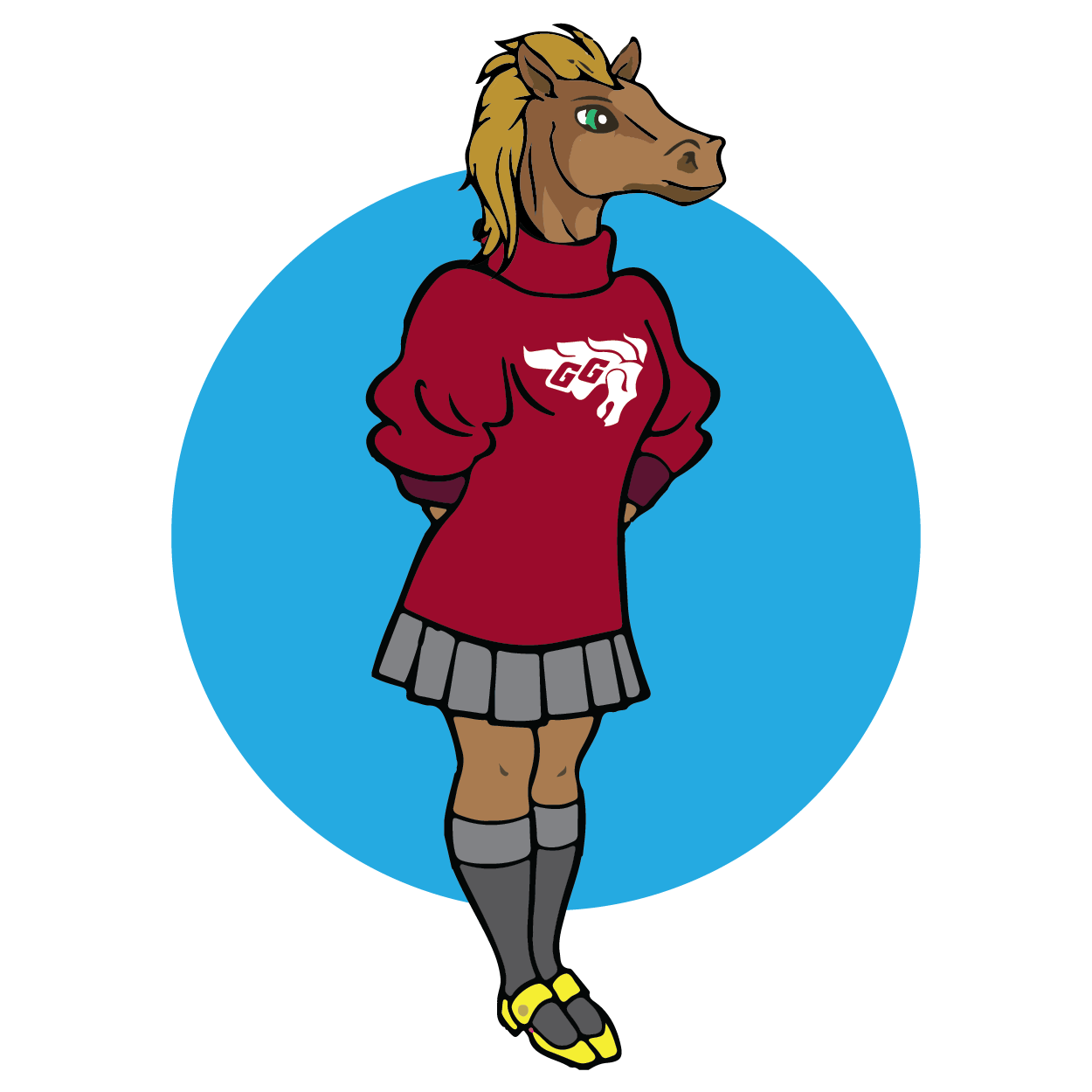 Green Rep Opportunities
As a Green Rep, you will have the opportunity to:
Learn about fundamental issues related to sustainability, with a focus on recycling, composting & waste.
Have fun promoting sustainability, meeting new people, and contributing to a healthier, more environmentally sustainable campus!
Strengthen your leadership skills.
Receive a personalized reference letter describing your participation as a valuable Member of the Green Reps program (subject to performance and attendance levels). Green Reps may also sign up through the 

C

ommunity Engagement Team to receive a Co-curricular Record (CCR). The Co-curricular Record is an official university document that records approved and verified volunteer activities undertaken by students.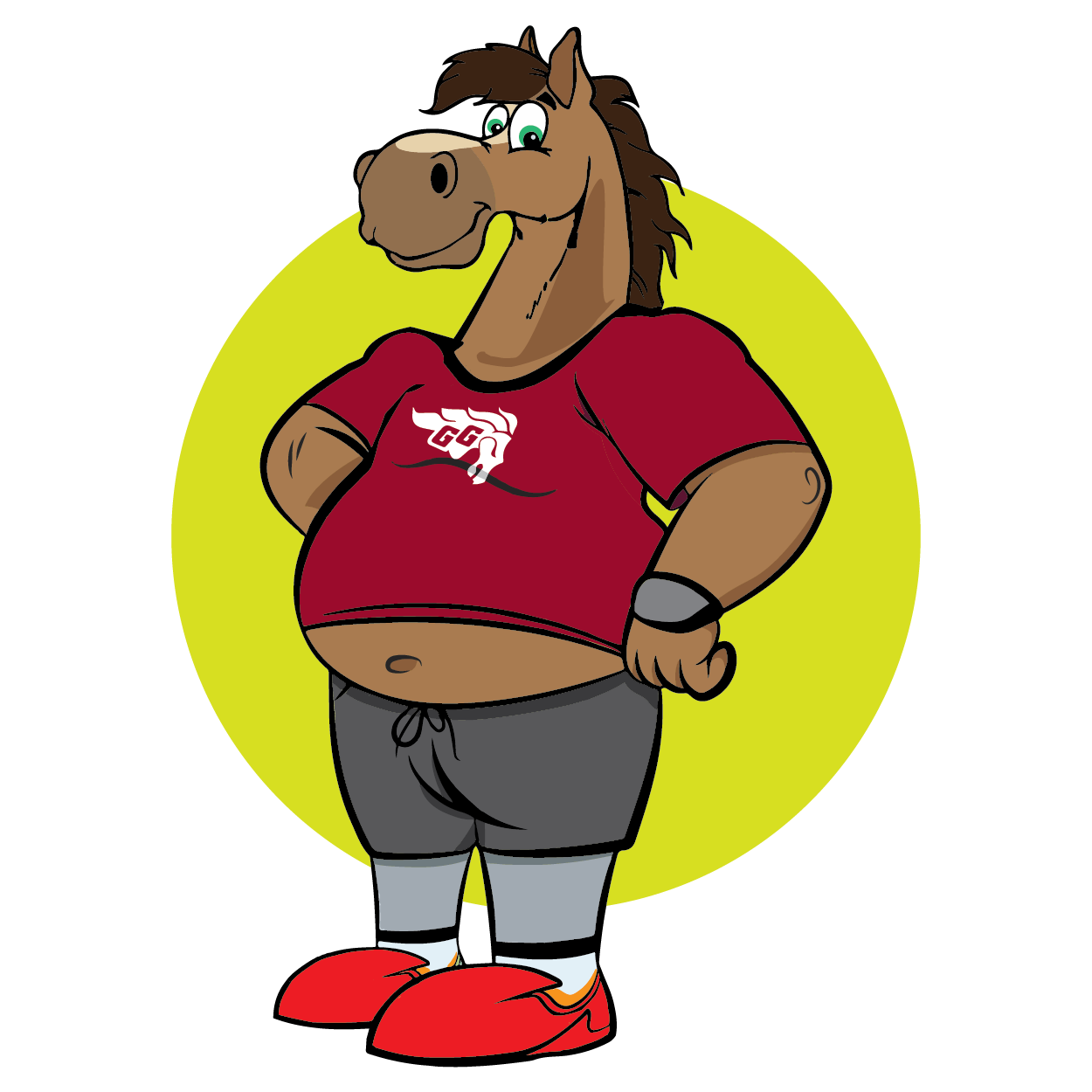 Green Rep Tasks
(time commitment: 3-4 hours/month):
Plan and lead fun and interactive green events, workshops and other activities.
Teach students how to live a sustainable lifestyle, with a focus on recycling, composting, and the importance of reducing waste.
Report to the Office of Campus Sustainability any improvements that need to be made to make the University more sustainable.
Attend meetings and workshops with the Office of Campus Sustainability and the

Sustainable Development Centre

(Wednesdays from 1-2pm for the Fall 2022 semester).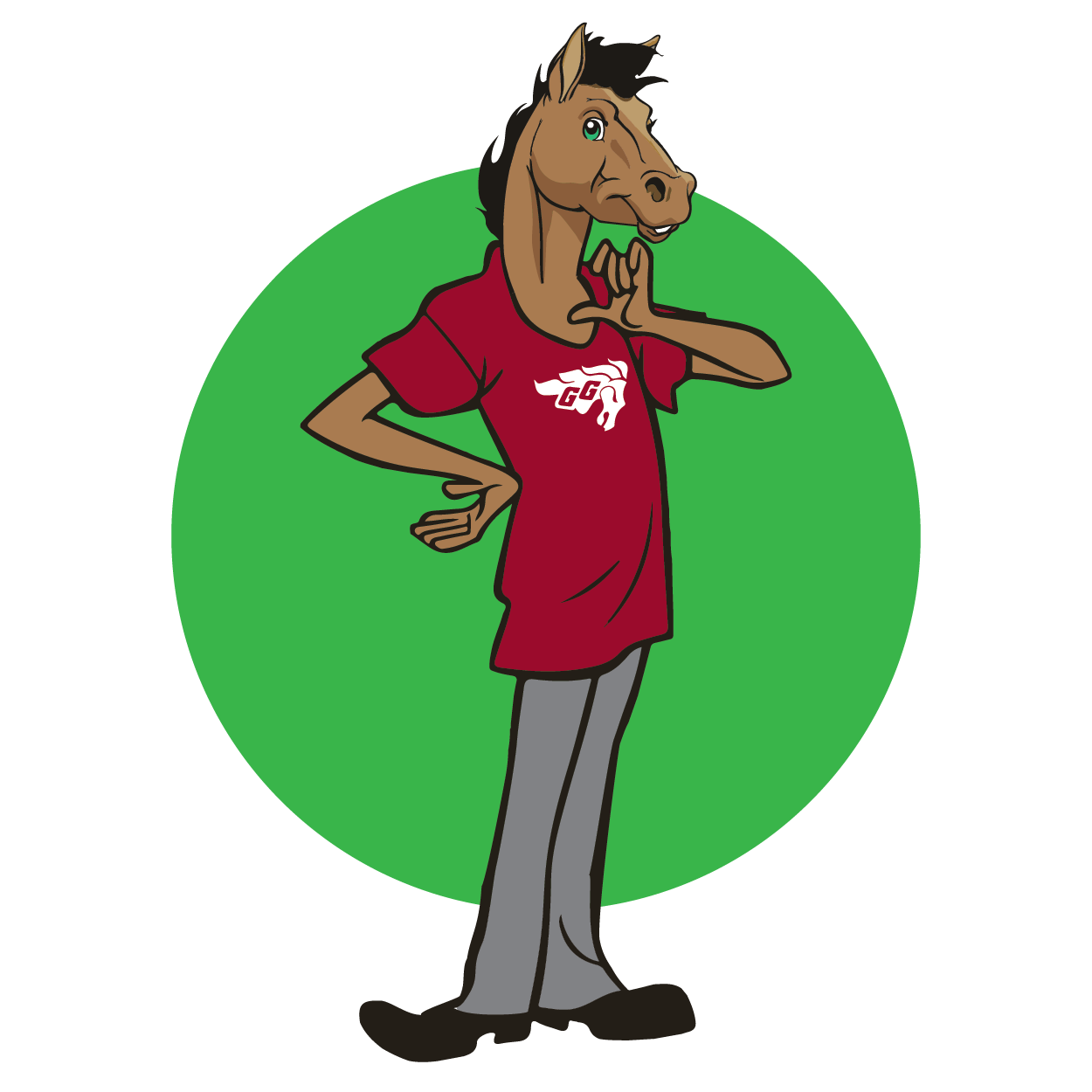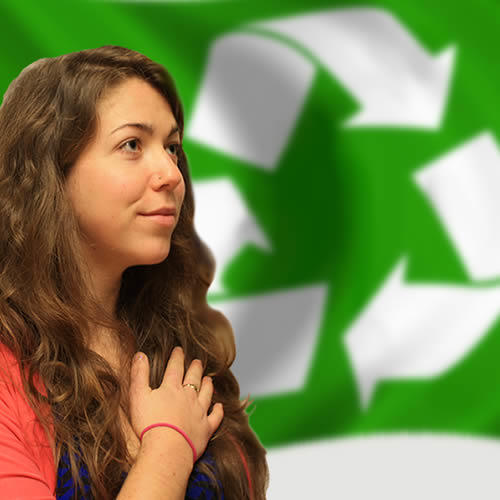 Become a Green Rep
Contact us to join the Green Reps or to ask more questions about the program.
Send us an email