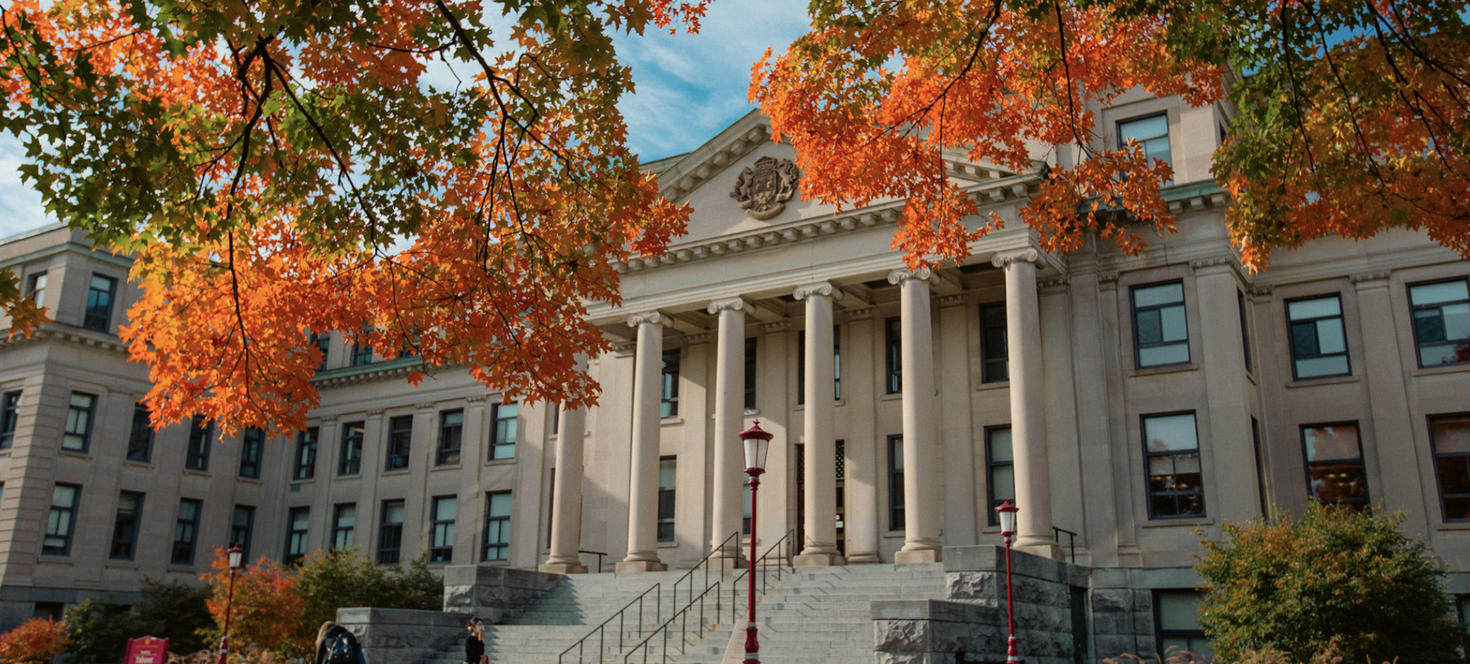 It's time to change the story! Help us make uOttawa one of the most sustainable institutions in North America.
Ways to donate for a sustainable campus
A greener campus
From planting more trees on campus, to funding programs like the Free Store, your contribution will help us become a leader in environmental sustainability for our community.
We have only one planet – together we can save it
We need talented young minds to study the environment and provide innovative solutions for the future. Help our students by providing scholarships.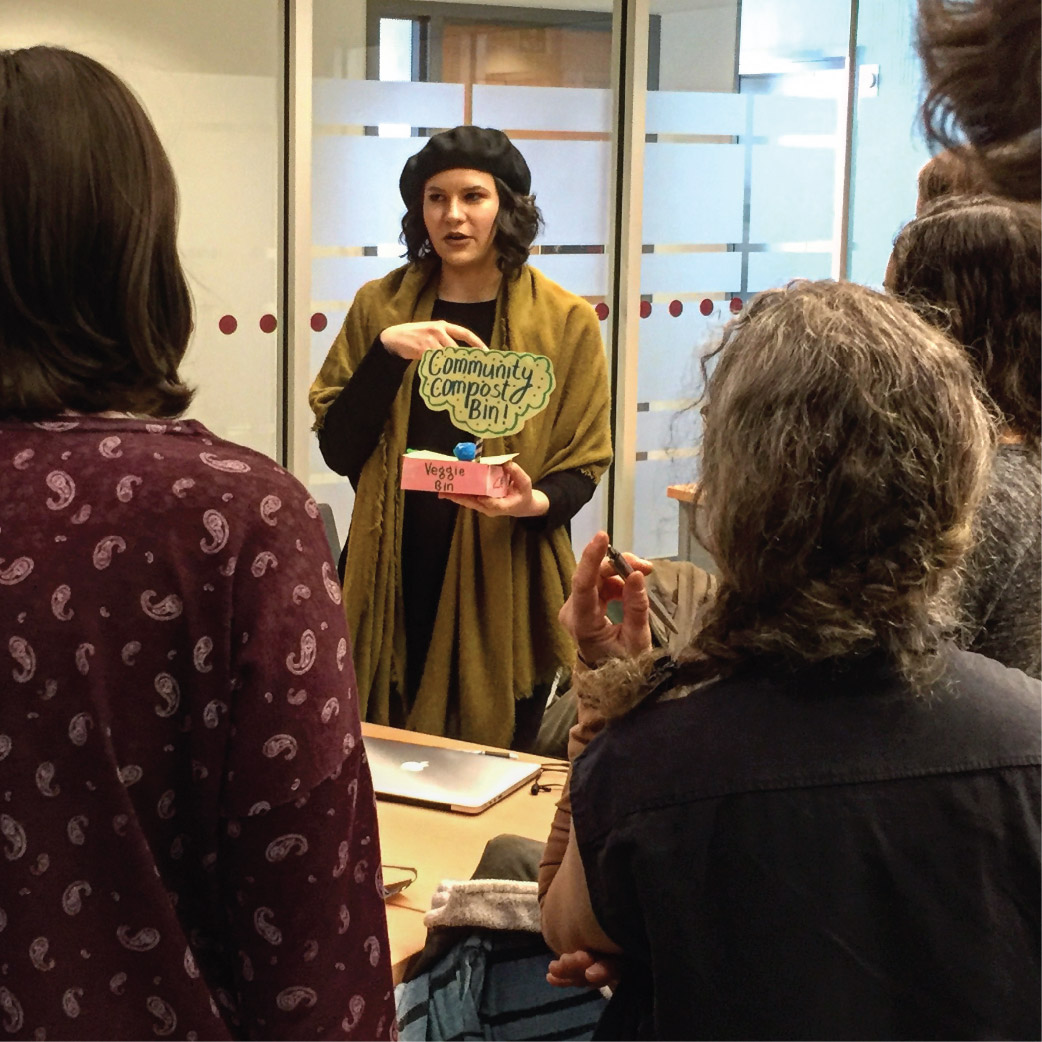 Projects that connect uOttawa students
Offer our students a chance to take an active role in carrying out positive, lasting change for the environmental. Impact the student experience and the environment with a gift.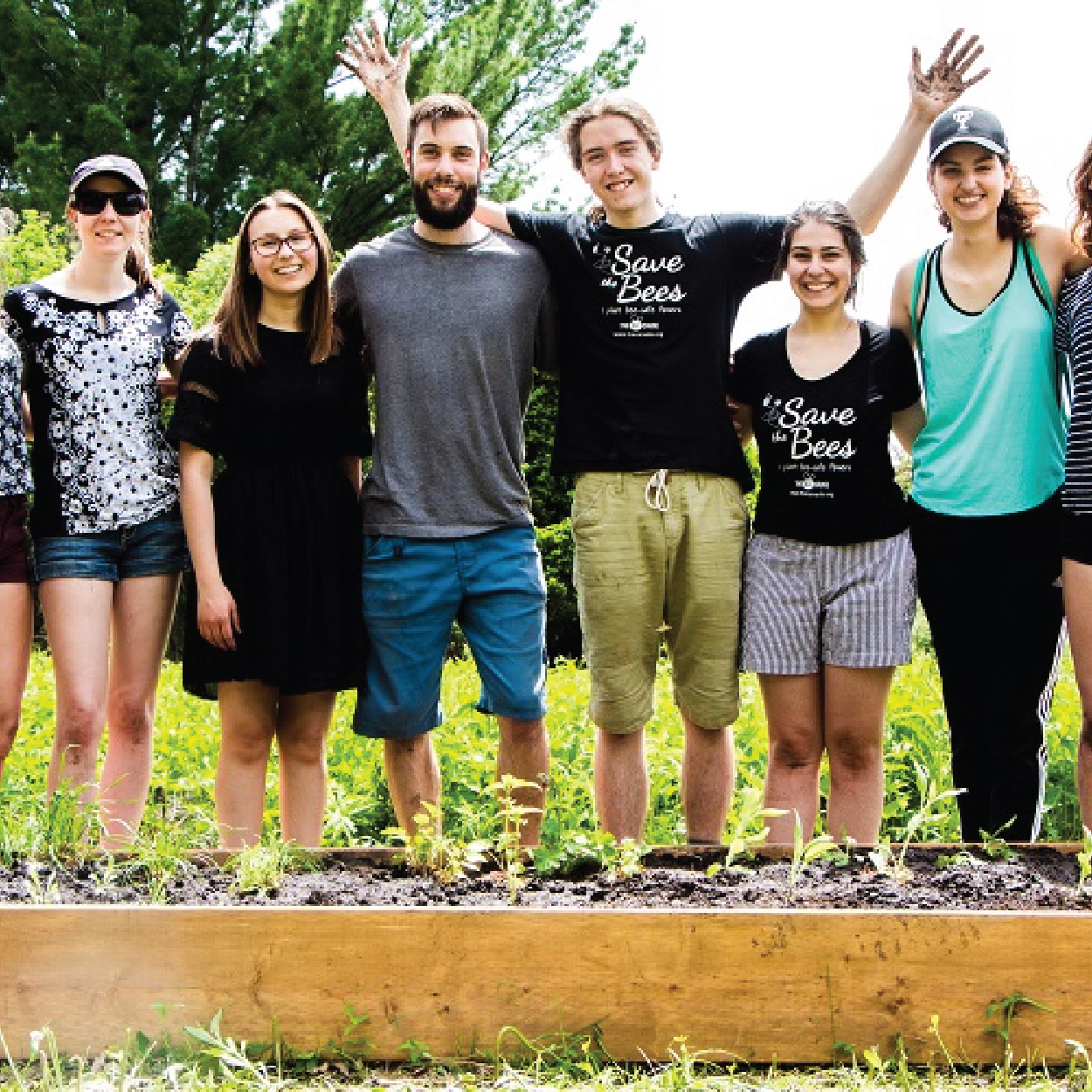 How do we build a green economy and green jobs
Smart Prosperity is a world-leading think tank focused on building a green economy: one that generates good jobs and sustains a healthy planet. Help support student involvement in our work!