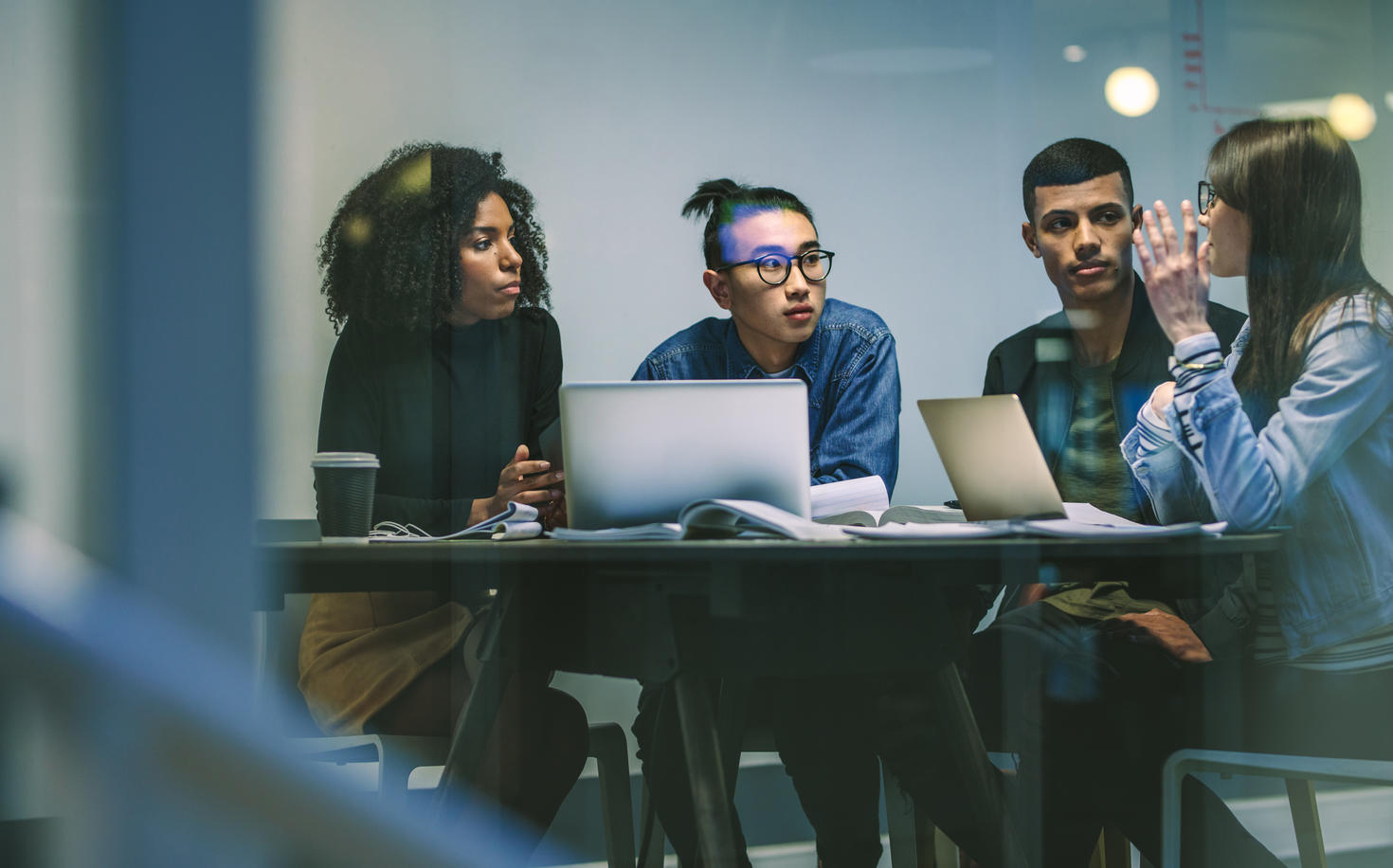 Here are the options for entering our MD Program in addition to our regular Anglophone and Francophone streams.
NEW INITIATIVE BEGINNING IN THE 2024 ADMISSION CYCLE
The MD Program will be increasing the number of regional candidates admitted to better respond to the needs of the population it serves. The postal code of your home address when you attended high school will be used to determine your residency status.
Learn more about this initiative