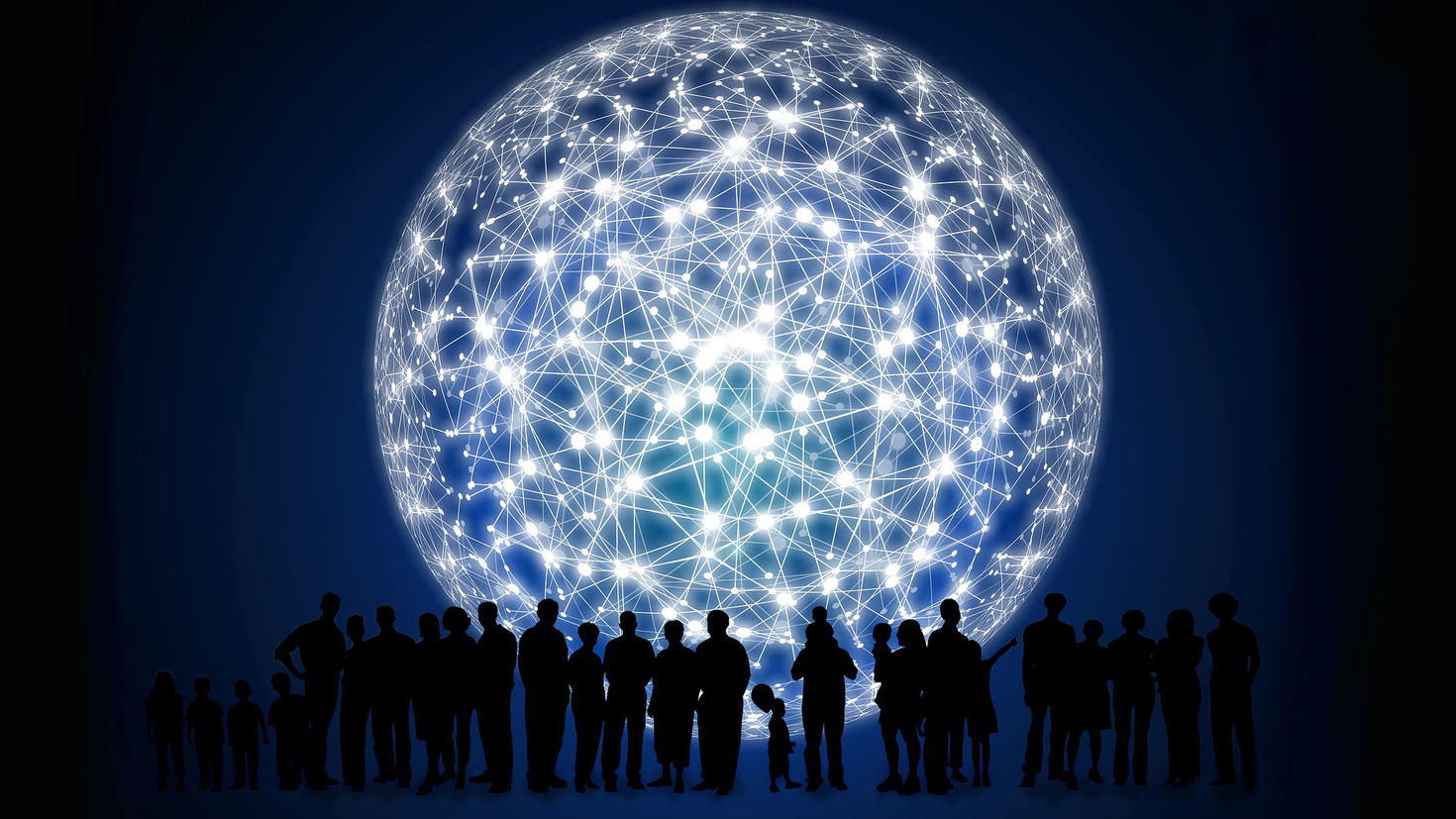 Research Management Services (RMS) is responsible for providing support to the University of Ottawa research community for obtaining and managing research funds, developing research capacity, and evaluating research performance.
Research project key steps
The administrative process explained for researchers.
Research Management Services (RMS) has developed the Research Project Key Steps to help researchers better navigate management of research funds.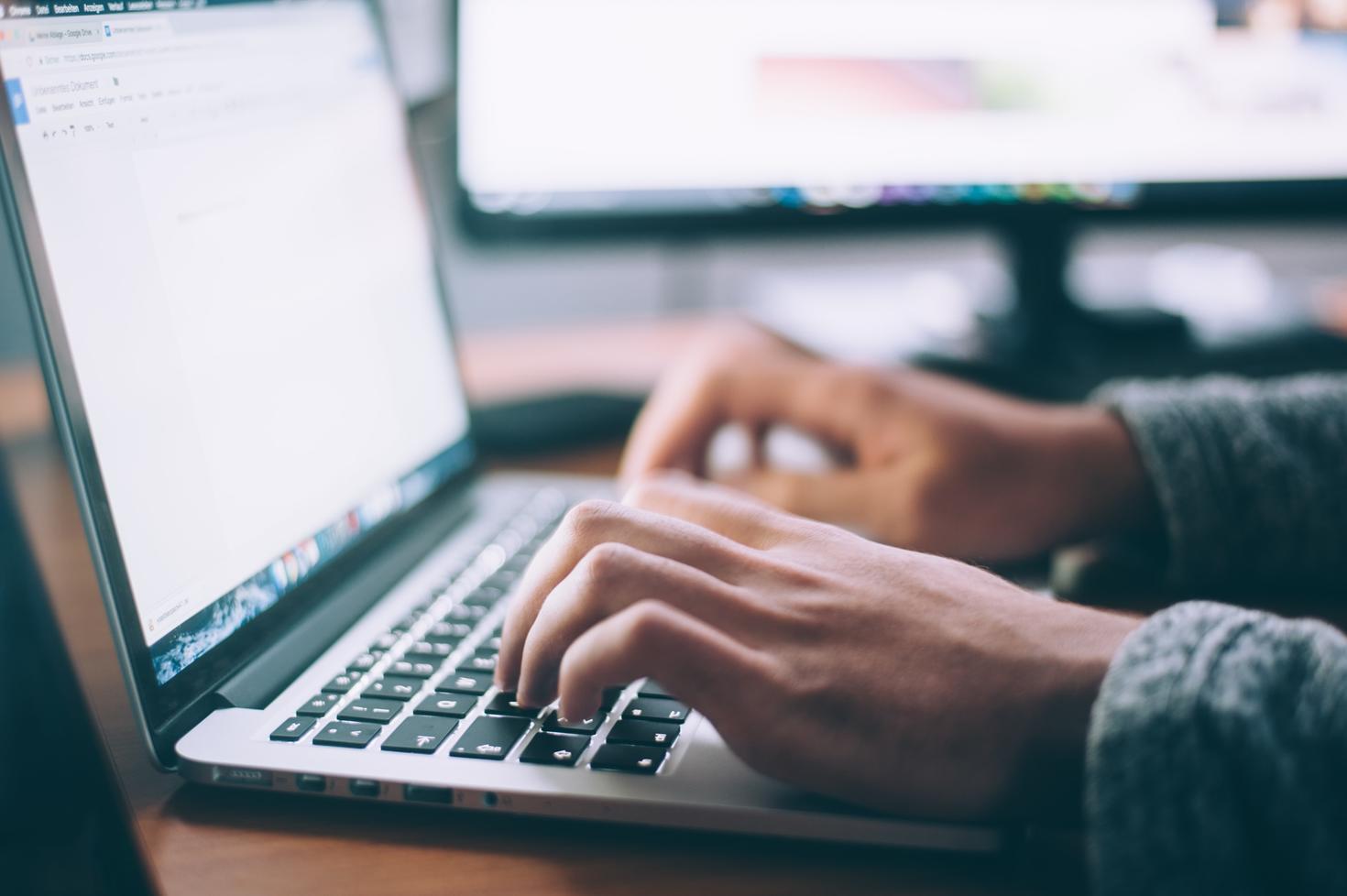 Funding opportunities database
RMS's Funding Opportunities Database allows researchers to search for information on upcoming funding opportunities from the Tri-Agencies, Government, and other funding sponsors, based on the selection criteria entered.
Consult the database
Institutional support
The University of Ottawa manages various institutional programs such as the Research Support Fund and the Canada Research Continuity Emergency Fund.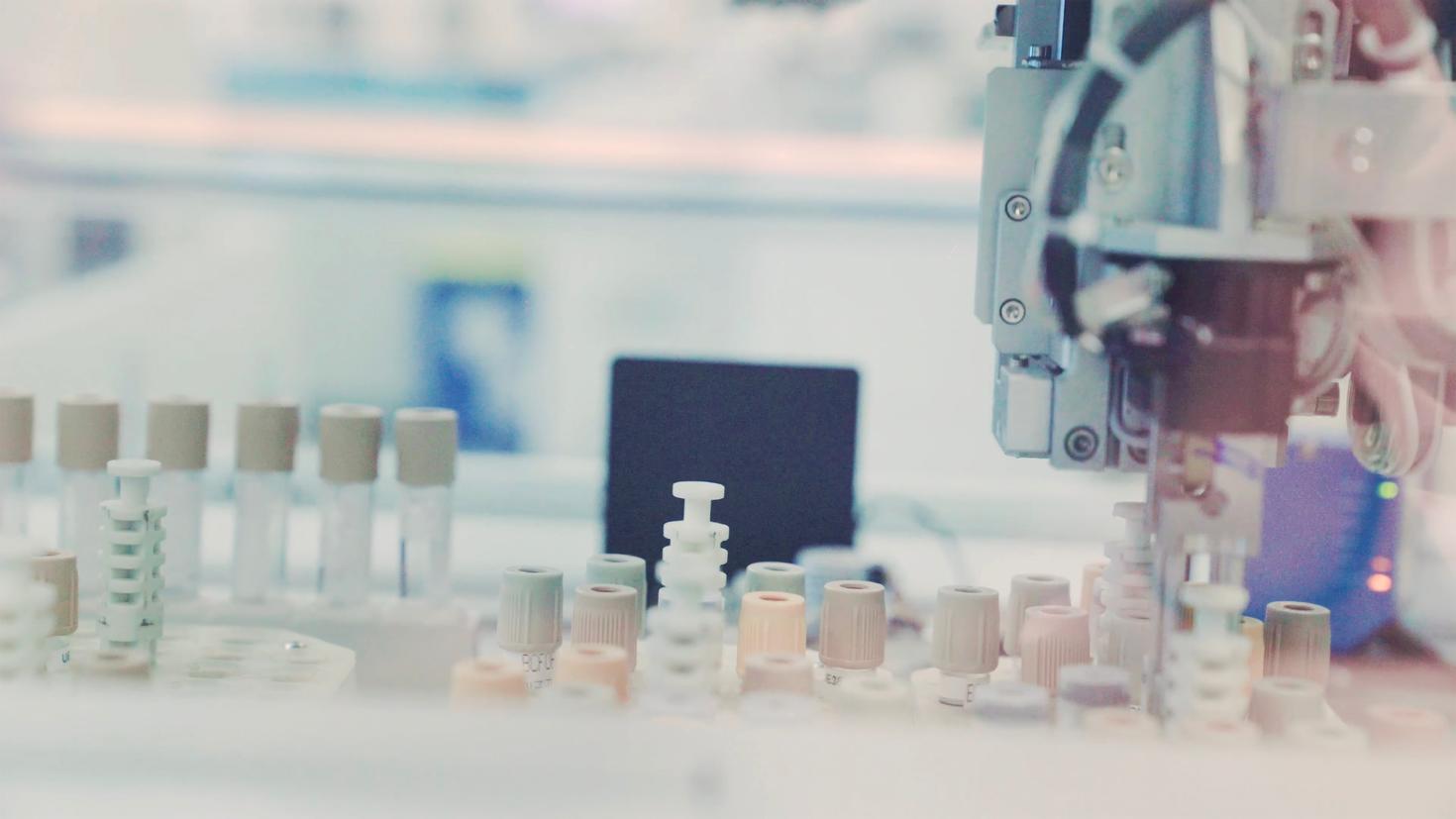 Contact us
Research Management Services
Tabaret Hall
Room 159
550 Cumberland St
Ottawa, Ontario
Canada K1N 6N5
Tel: 613-562-5841 
Fax: 613-562-5338
General support: [email protected]
Contract Support: [email protected]
Be sure to contact your Faculty's Research Advisors! They are a great resource and will help guide you in the administrative process of getting funding for your research. Check out your faculty's homepage to find out more.