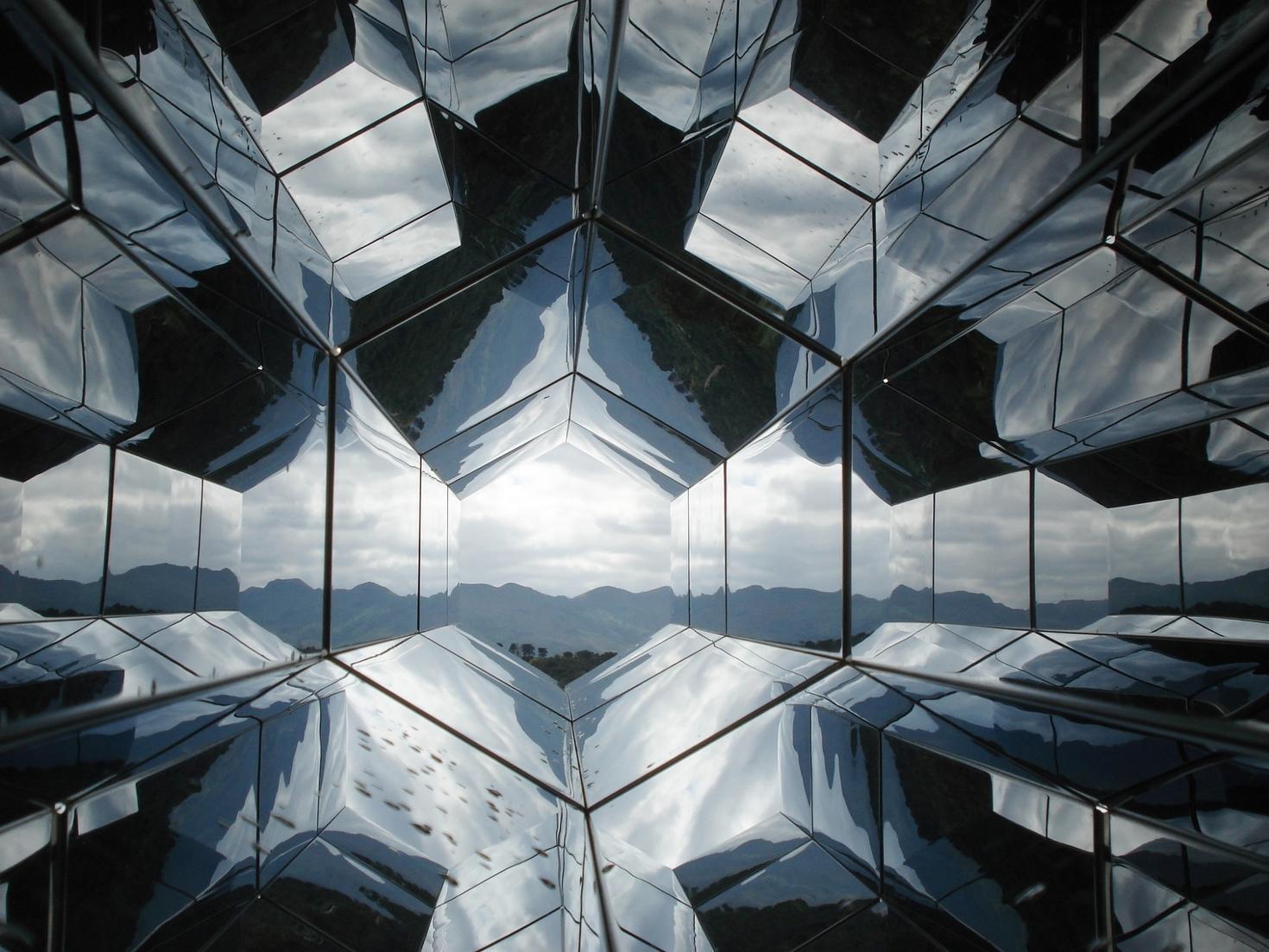 Research Management Services (RMS) Strategic Services Team provides support to uOttawa's research enterprise for strategic initiatives, capacity building and funding applications.
Equity, Diversity, and Inclusion (EDI)
Fostering and celebrating excellence, equity, diversity and inclusiveness within our research community and in our research approaches is one of the main directions and objectives of the University of Ottawa Strategic Areas of Research.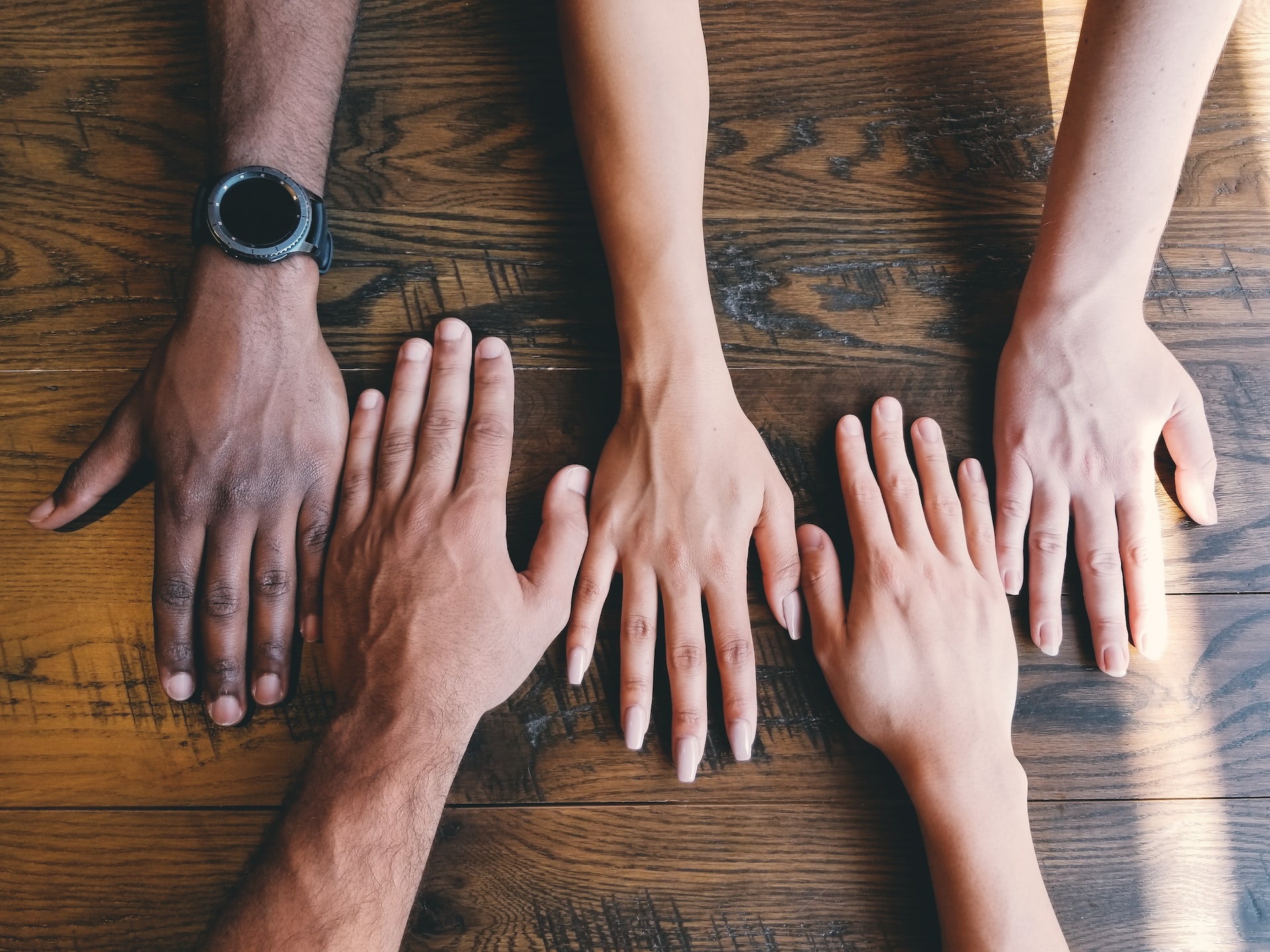 Knowledge Mobilization (KMb)
Knowledge mobilization (KMb) means promoting and facilitating the use of research among knowledge users (stakeholders, decision makers, policy makers, practitioners, community members, patients, etc.) to help them make informed decisions about policies, programs, practices and behaviour.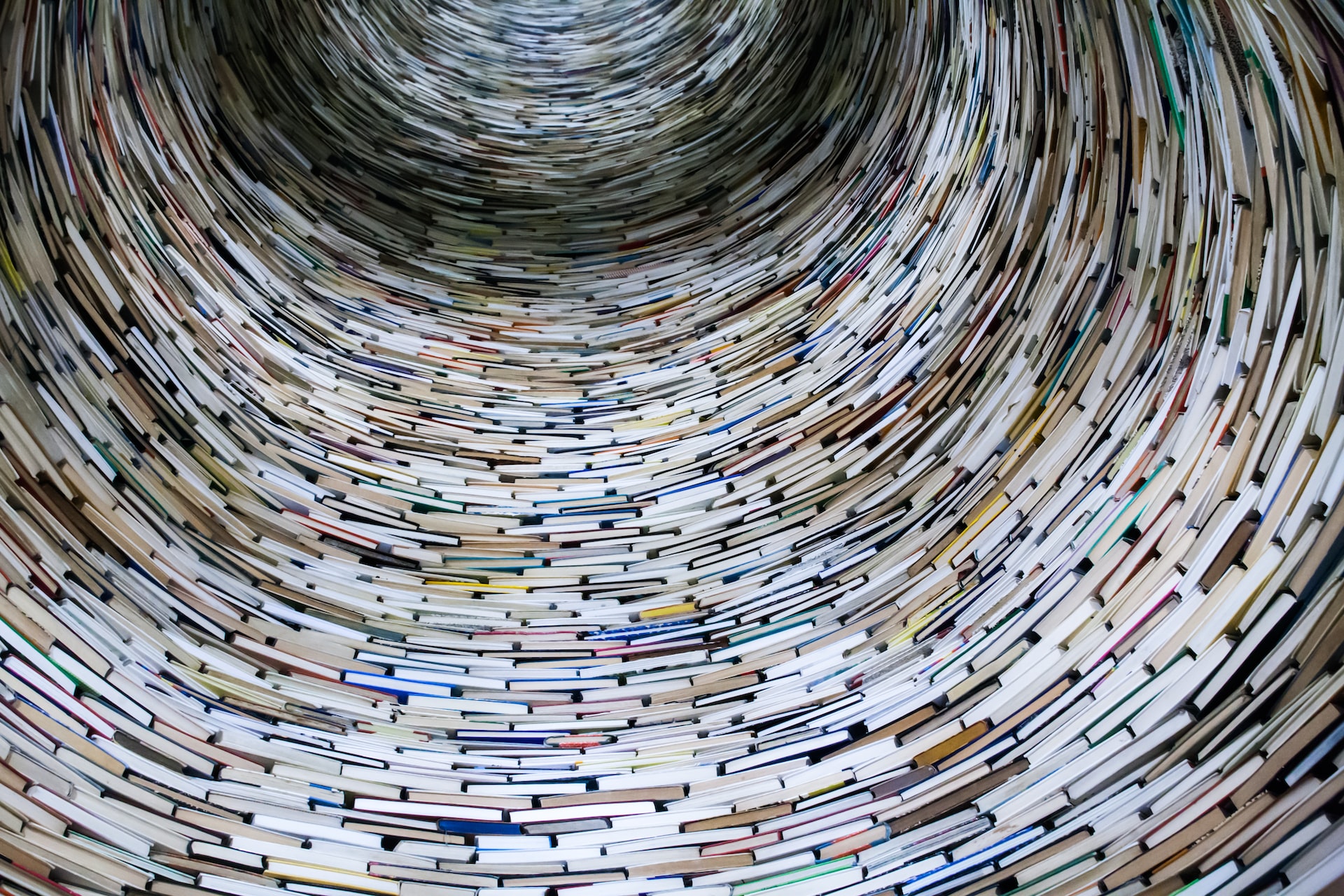 Research Chairs
RMS supports the following research chairs programs:
These programs, in alignment with our strategic priorities of research, aim to attract, retain and recognize outstanding research accomplishments and foster a culture of excellence, inclusion and diversity.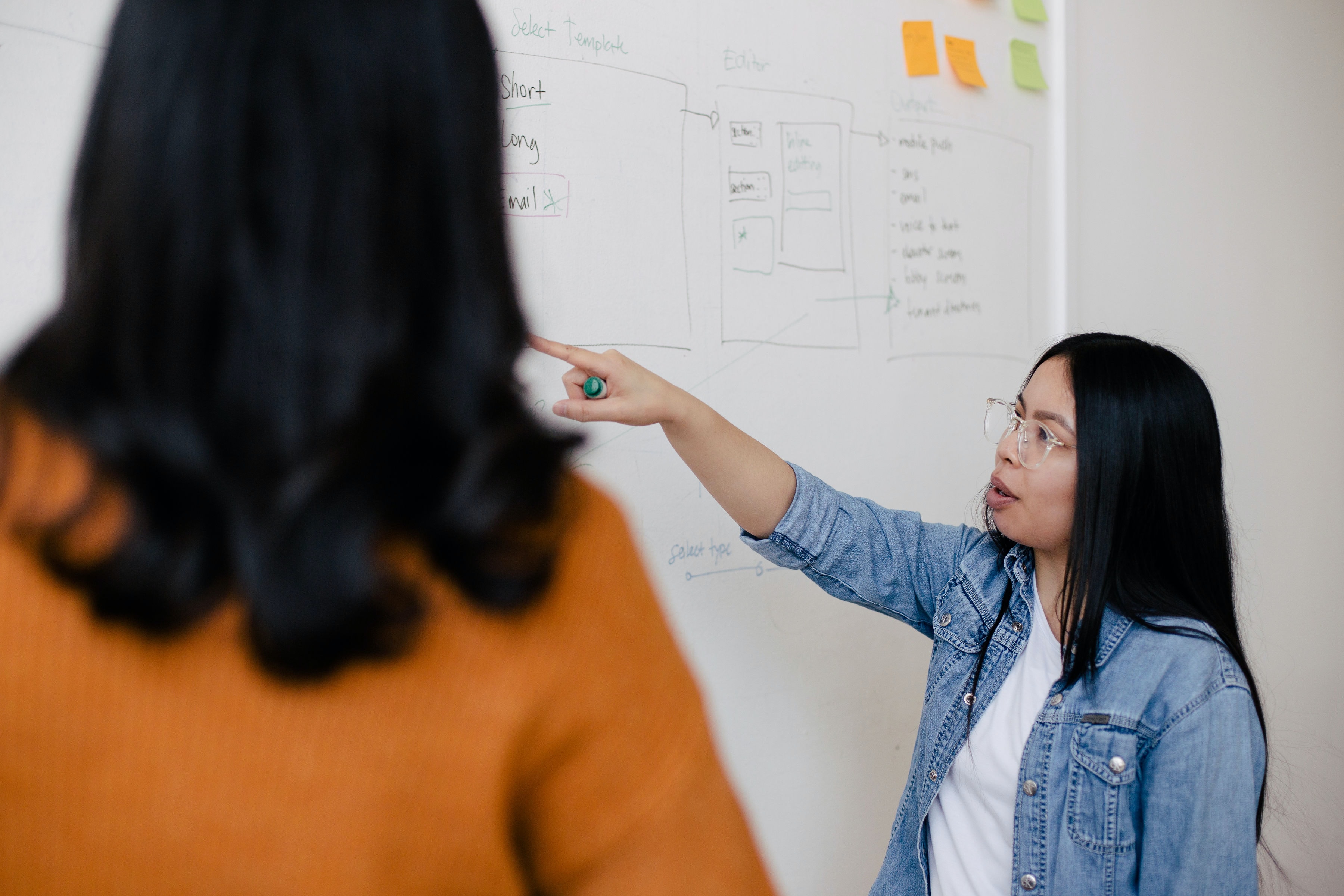 Scholarships and Fellowships
RMS supports postdoctoral fellows and graduate students by managing Canadian government fellowship programs. Their goal is to attract and retain top-tier postdoctoral students across all academic disciplines. Find out more on: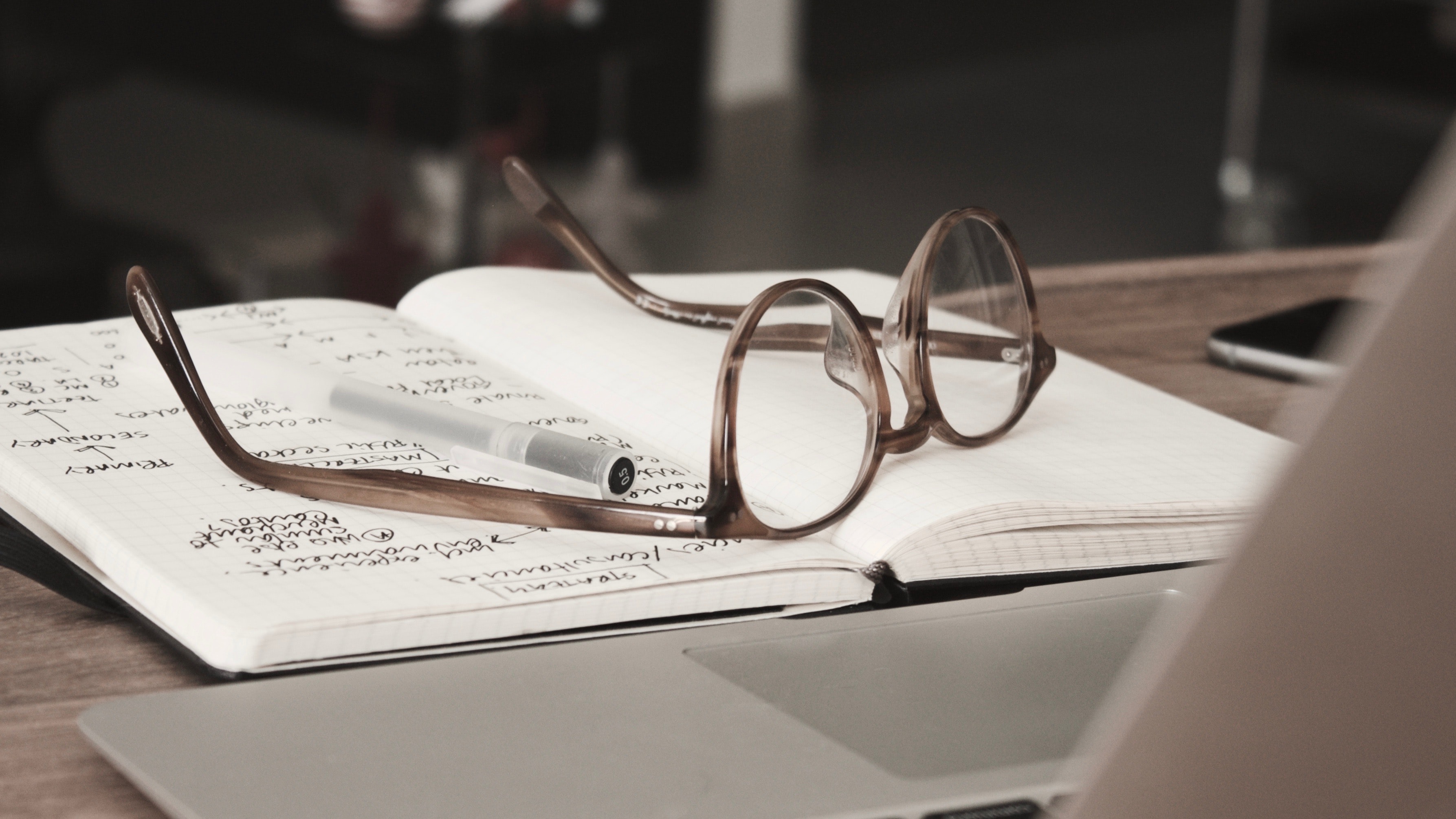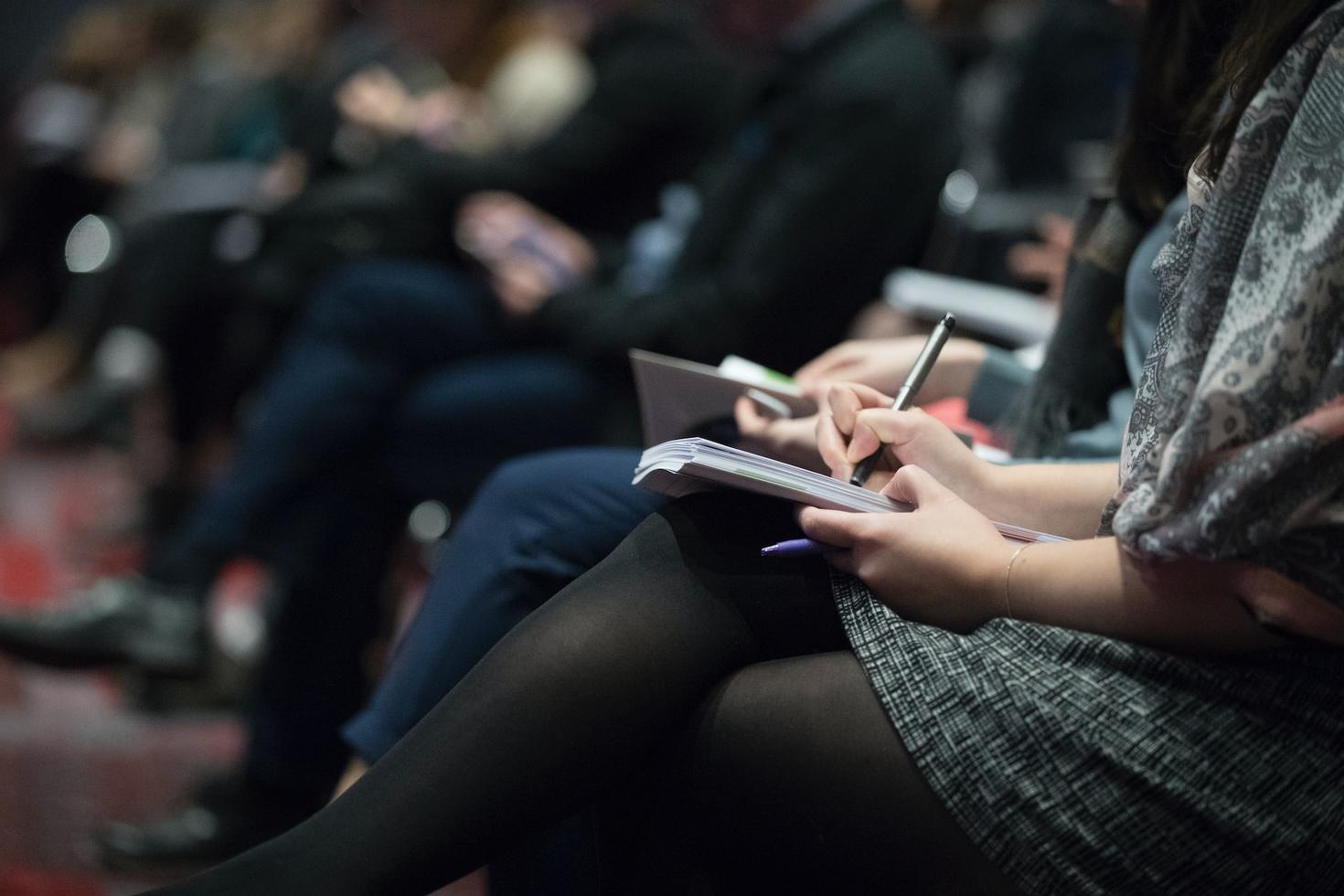 Events
We currently don't have any upcoming events. Subscribe to our curated biweekly newsletter with up-to-date information on events and much more!
Subscribe to our newsletter
Contact us
Research Management Services
Tabaret Hall
Room 159
550 Cumberland St
Ottawa, Ontario
Canada K1N 6N5
Tel: 613-562-5841 
Fax: 613-562-5338
General support: [email protected]
Contract Support: [email protected]
Be sure to contact your Faculty's Research Advisors! They are a great resource and will help guide you in the administrative process of getting funding for your research. Check out your faculty's homepage to find out more.