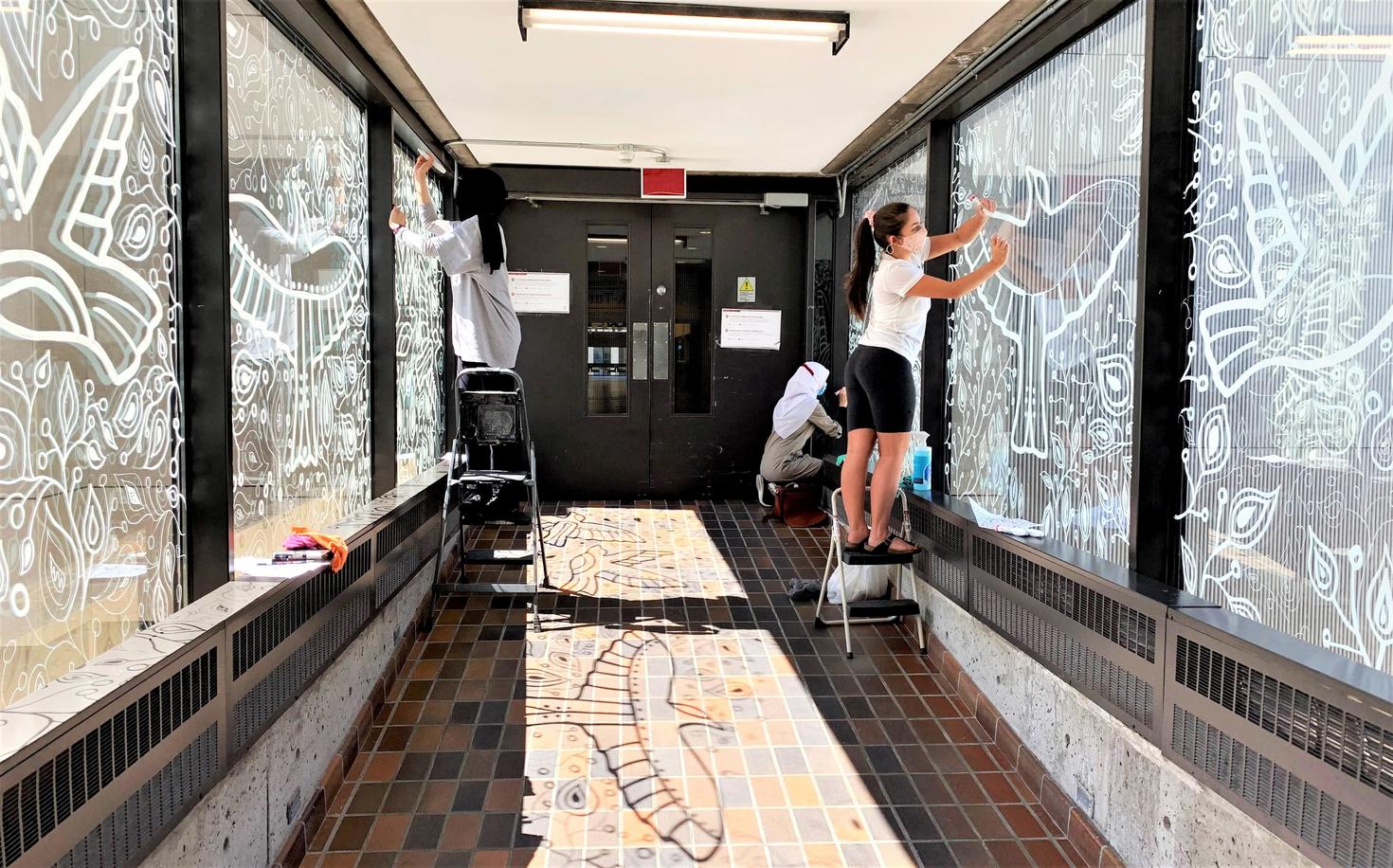 On April 22, we celebrate Earth Day and highlight the big programs and activities that the University of Ottawa is undertaking to help our planet. The Office of Campus Sustainability took stock of the progress the University has made over the past year and compiled this list.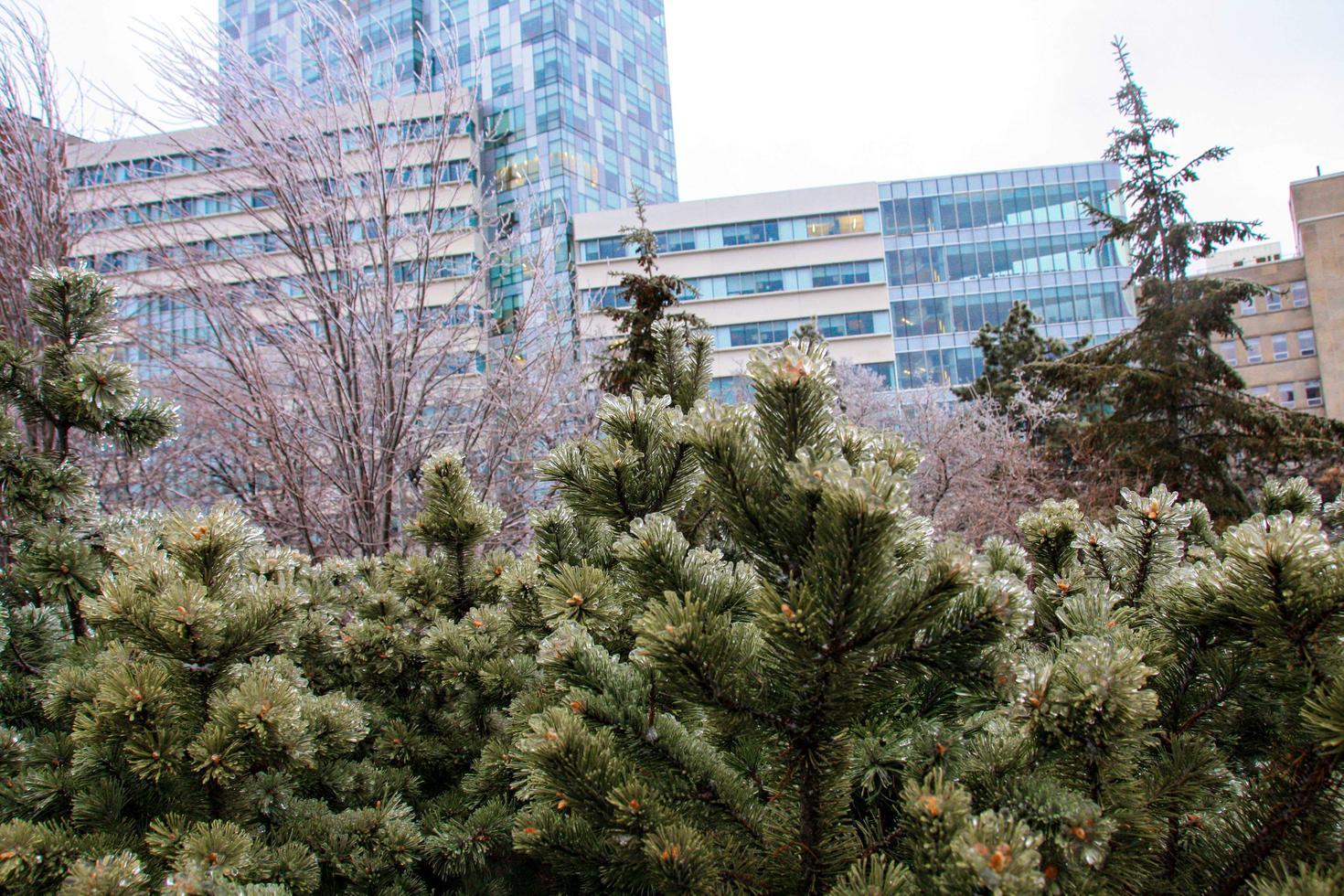 uOttawa Climate Change Report 2022
Institutions of higher learning have an active responsibility to prepare students and society to mitigate and adapt to climate change.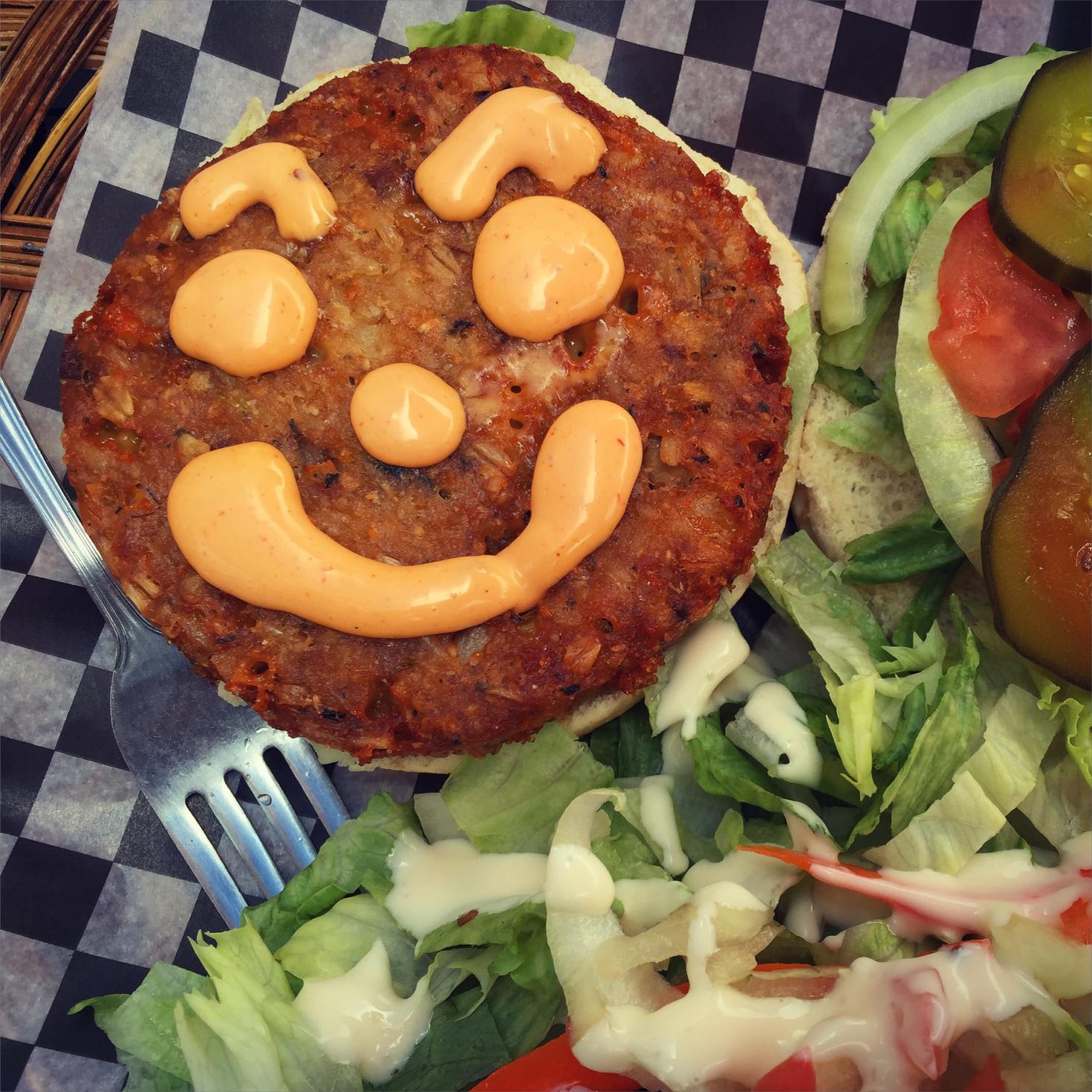 Cool Food Pledge
In September 2022, the University of Ottawa proudly became the first Canadian university to join the Cool Food Pledge, a global initiative managed by the World Resources Institute (WRI) to collectively reduce our food-related greenhouse gas emissions by 25% by 2030.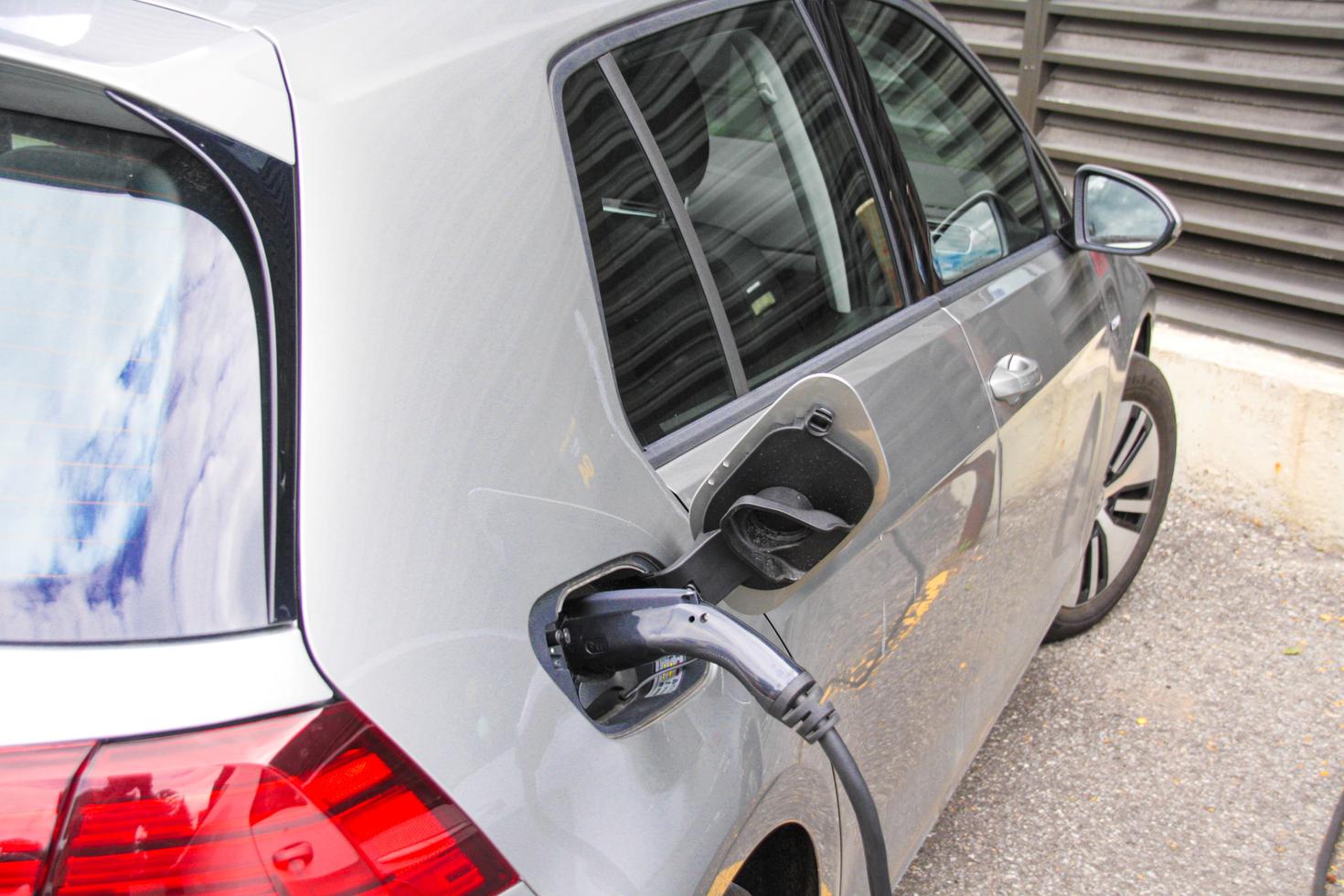 New EV parking stations
Do you drive an Electric Vehicle? Take advantage of reserved parking and Level 1 and Level 2 charging outlets for EVs and charge your vehicle!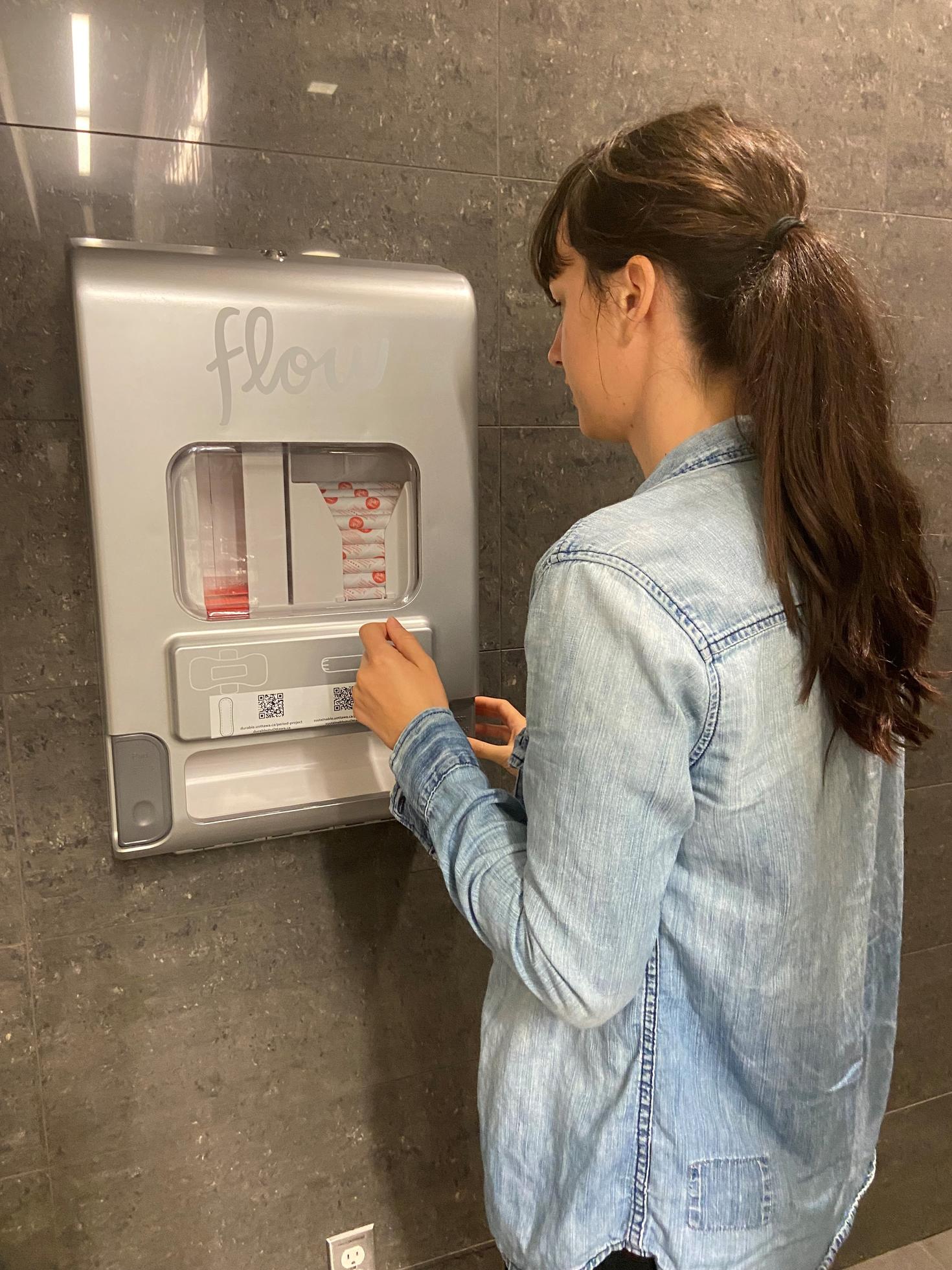 Period Project
The Period Project is an initiative to offer free environmentally friendly menstrual products to the uOttawa community.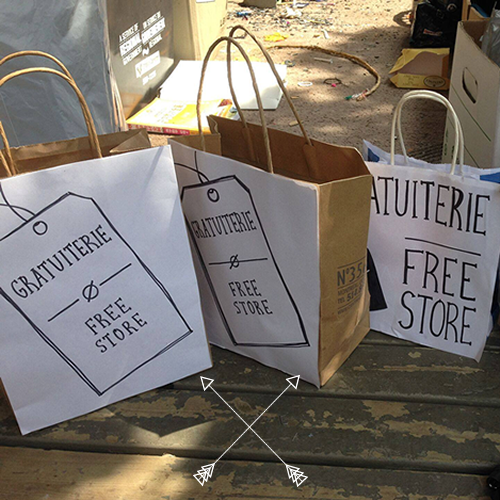 Free Store's 15th year anniversary
The Free Store is your one-stop shop that allows you to drop off stuff you don't want anymore and pick-up things you do want for FREE. Essentially, this is a "store" where everything is free for members of the uOttawa community (students, staff, and alumni).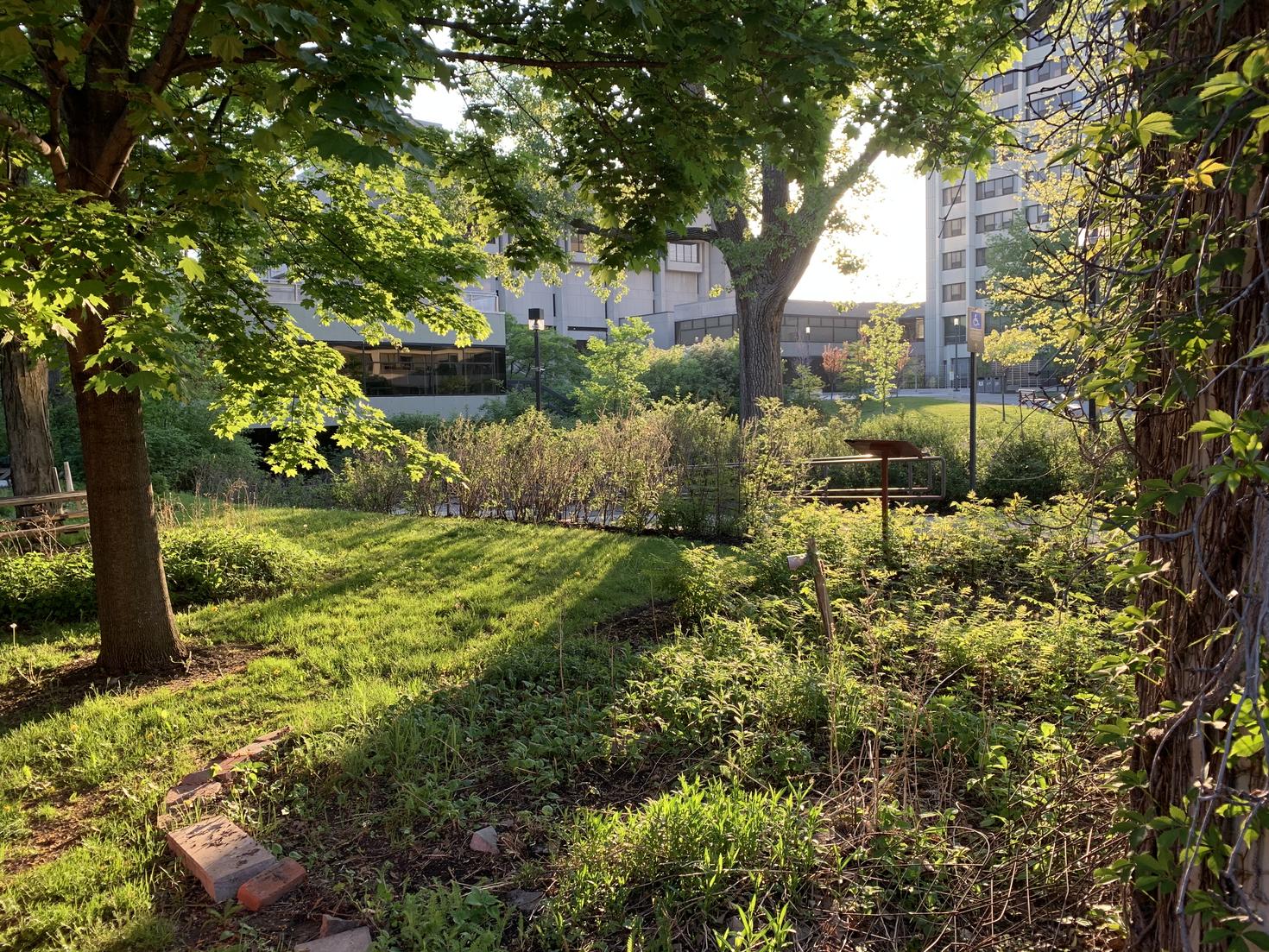 Nature Positive Universities Pledge
The University of Ottawa has signed the Nature Positive Universities Pledge, an initiative of the United Nations Environment Programme. This means we're doing our part to address both the climate and biodiversity crises, to build more resilient ecosystems, help nature recover, and limit climate change.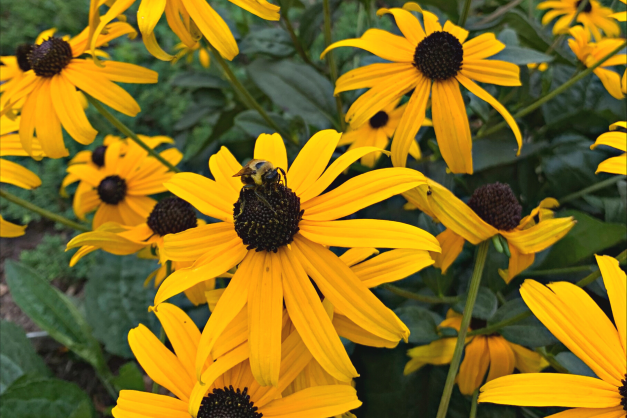 A new student-led pollinator garden
In the summer of 2022, Victoria Rose King, a master's student at the Graduate School of Public and International Affairs won a grant by participating in WWF-Canada's Designing Change for a Living Planet 2022 competition. She proposed to build a native pollinator garden in Marion Square. 
Sustainable Development Goals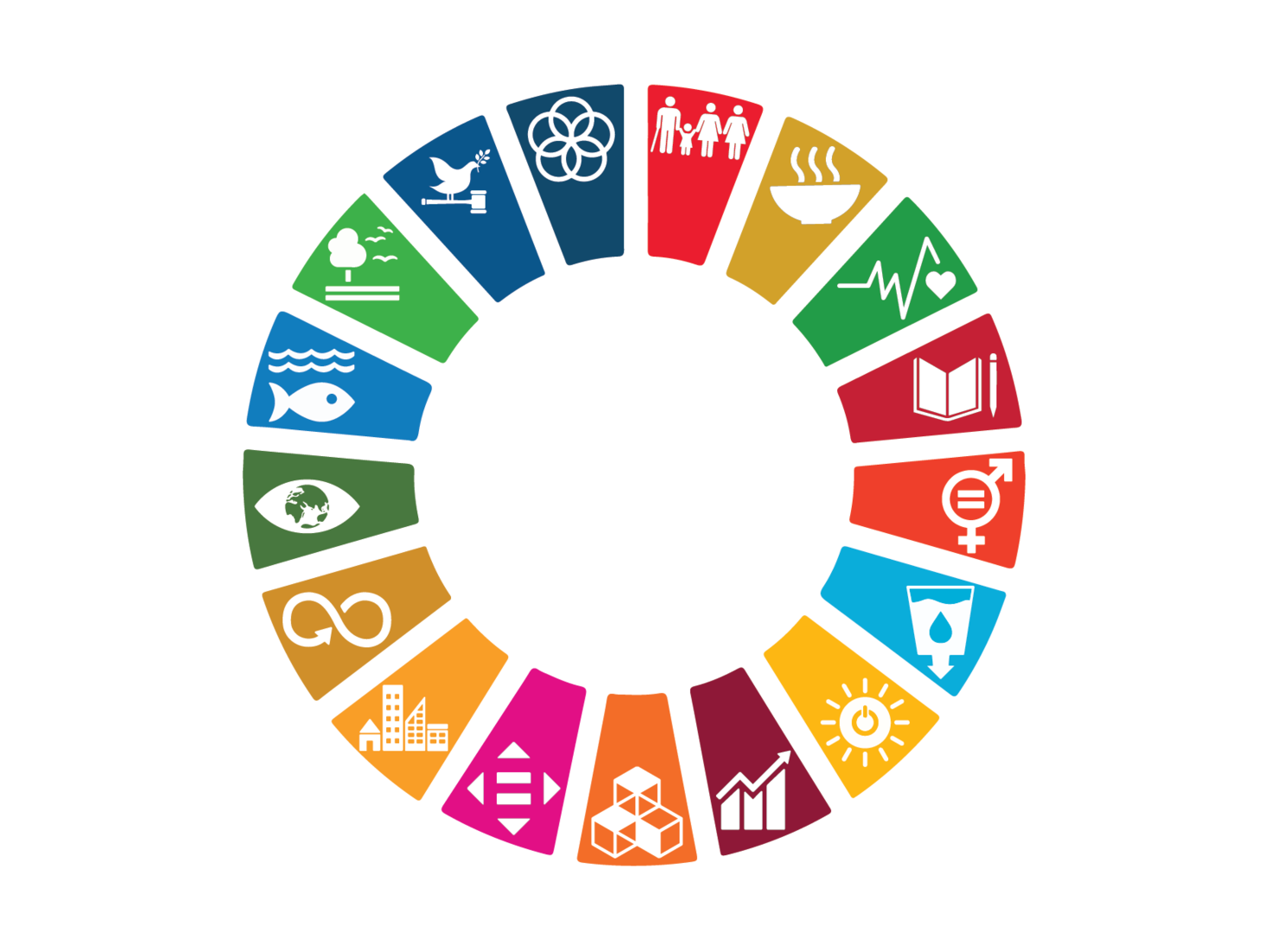 Sustainable Development Goals
Having pledged to embed sustainable development goals (SDG) across research, teaching and outreach activities, the Telfer School of Management partici…
Strategic Planning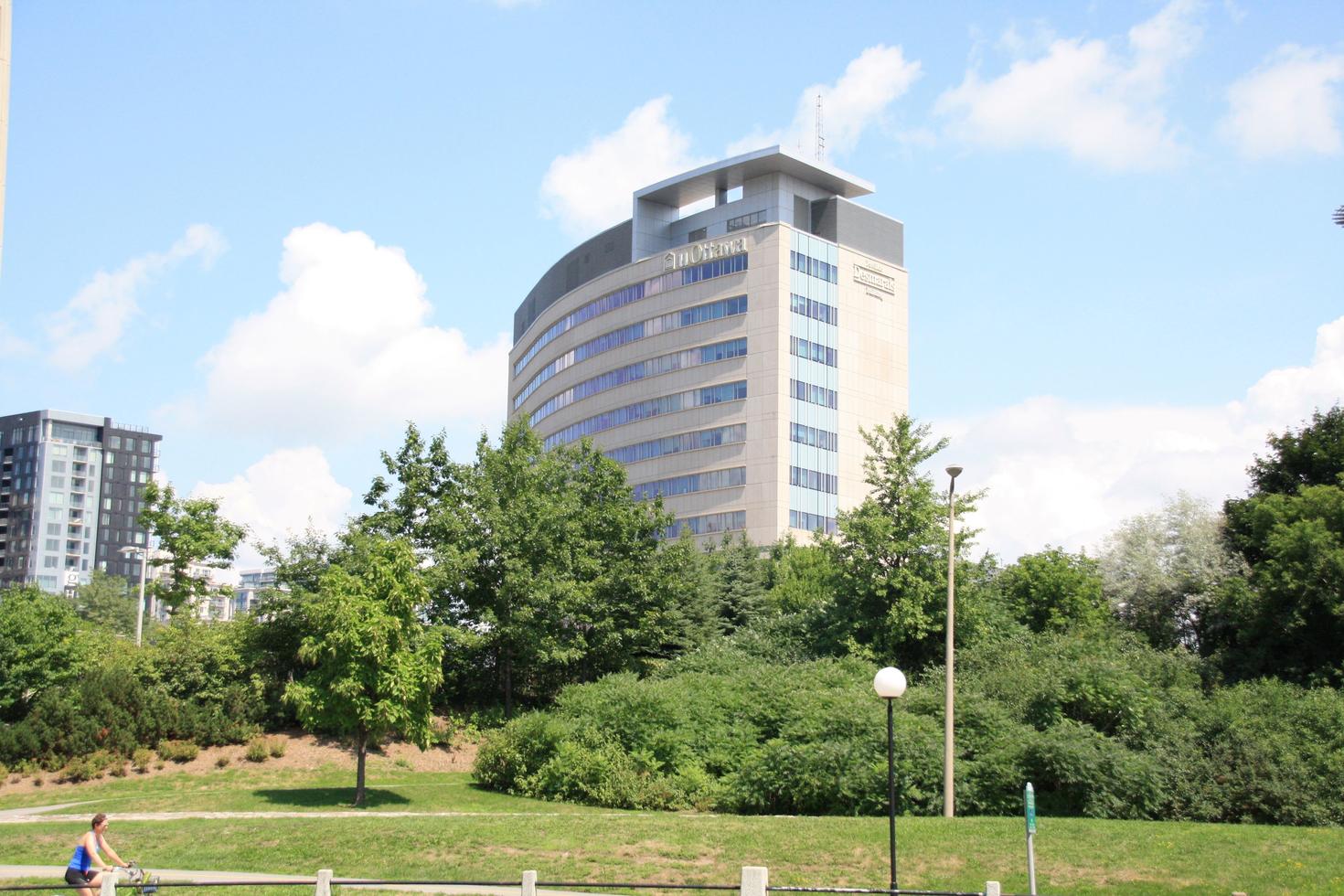 Strategic Planning
Telfer's vision for a Better Canada includes a sustainable future. It is our shared responsibility to make decisions today that prioritize the well-be…
Leveraging Experience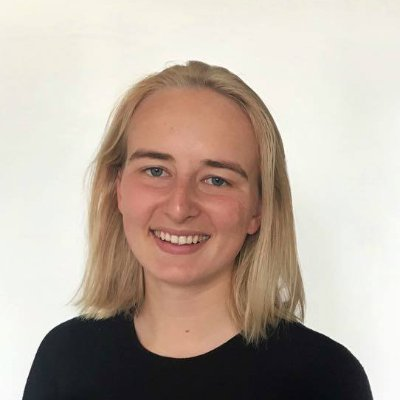 Leveraging Experience
Listen to Sonia Vinogradova talk about her confidence-building experience as a Telfer student, and her research which focuses on building technologica…