Climate change in times of denial
Description
The United Nations Framework Convention on Climate Change (UNFCCC) (1992) calls for governments to commit to climate education. In this context, scientists and academics become activists through the work they do. 
Despite the seriousness and the potential irreversibility of climate change, several people continue to refute its existence (and the extensive scientific research that backs it up by extend). These "deniers" (or "negationists") — along with the misinformation they disseminate — pose a significant treat to efforts to achieve a global society that is socio-ecologically just for all, humans and nonhumans. 
The symposium will discuss the implications of "the pedagogy of denial" on the promotion of an education in/ for/ about the environment and how it perpetuates existing inequalities that allow the (already) marginalized to suffer disproportionally the consequences of the climate crisis. 
Program
2pm – 2:05pm: Opening remarks 
2:05pm – 2:35pm: Presentation 1 (Brazil) – Professor Thiago Pires Oliveira (University of Sao Paulo) 
2:35pm – 3:05pm: Presentation 2 (Canada) - Professor Richard Maclure (University of Ottawa)
3:05pm – 3:15pm: break 
3:15pm – 4pm: Round table (Professor Larry Bencze) 
4pm – 4:05pm: Closing remarks.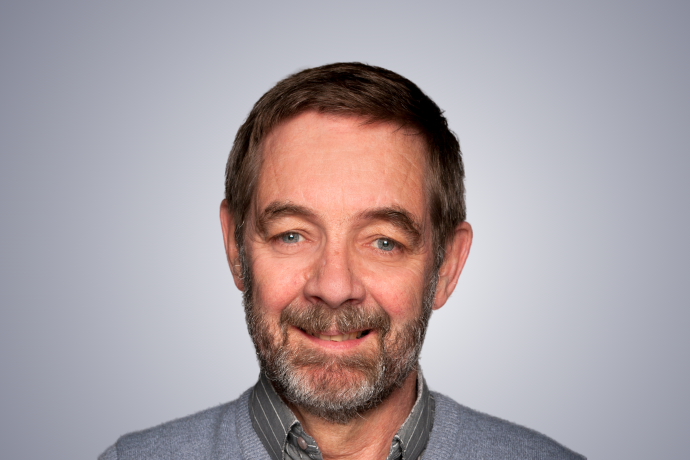 Richard Maclure
Full Professor at the Faculty of Education
Richard Maclure holds a Ph.D. in international development education from Stanford University and a graduate teacher certificate from the University of London, U. K. He recently completed a SSHRC-funded study on youth participation in Senegal, and is currently coordinating an IDRC-funded research project on youth social capital formation, with case studies in El Salvador, Nicaragua, and Canada. His publications have appeared in journals such as Comparative Education, Journal of Latin American Studies, Harvard Educational Review and Journal of Youth Studies.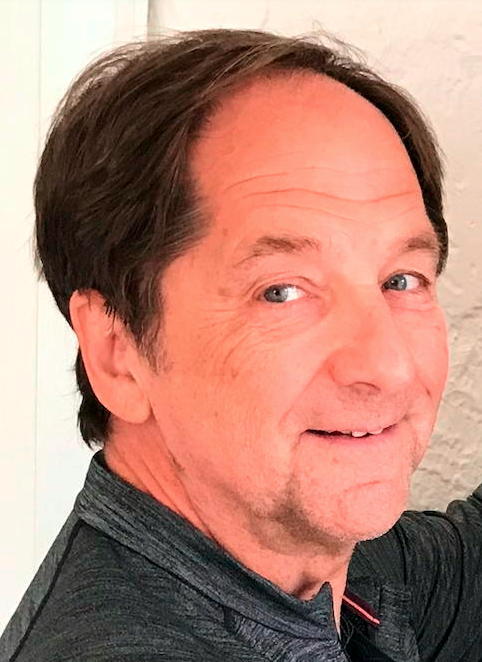 John Lawrence Bencze
Associate Professor Emeritus