Our ideas transform the world.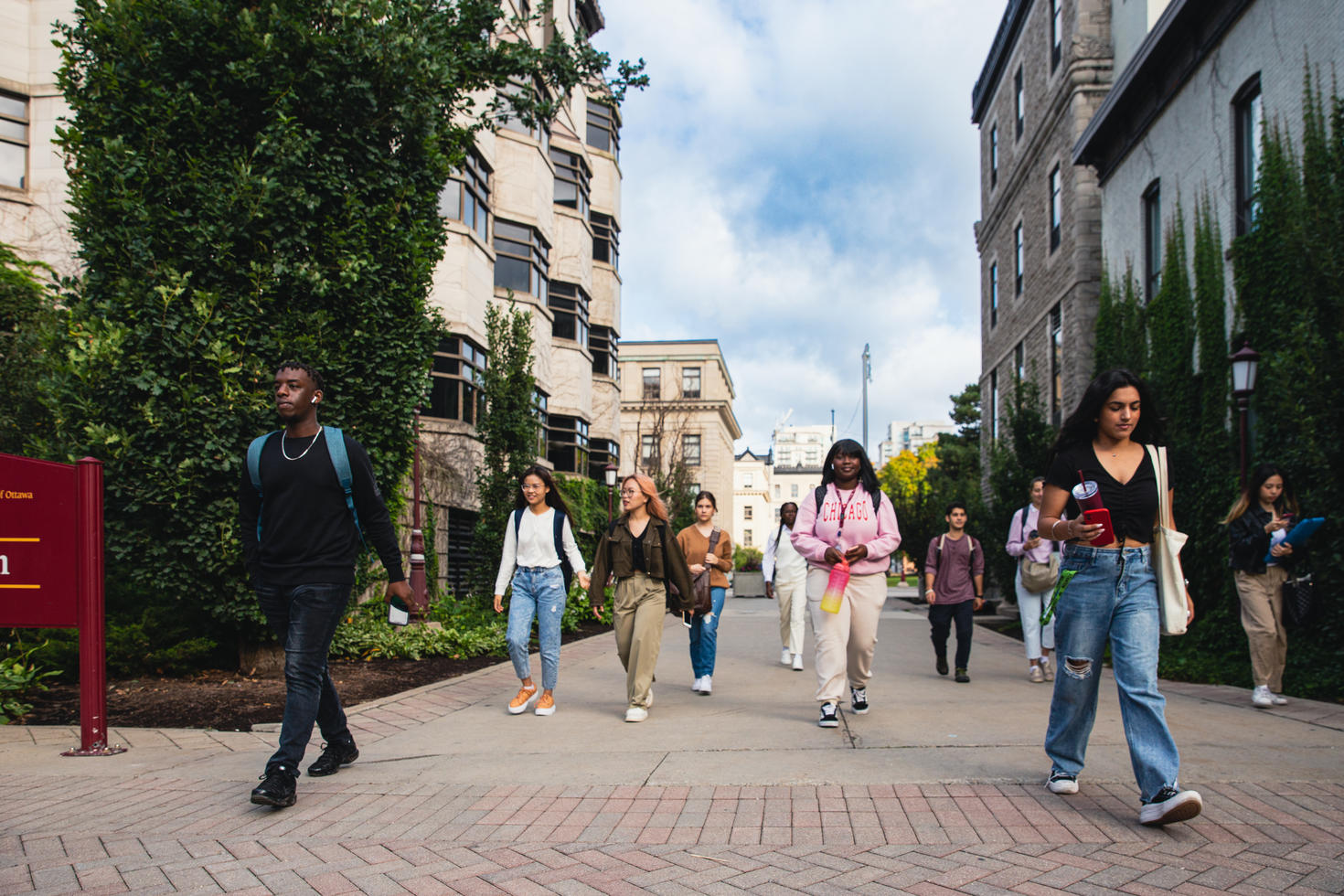 Now more than ever, the new economy needs thinkers, communicators, and creators. Whether you are interested in the Humanities, Languages and Literatures, or Fine and Performing Arts, the Faculty of Arts offers you an education for today's and tomorrow's workplace!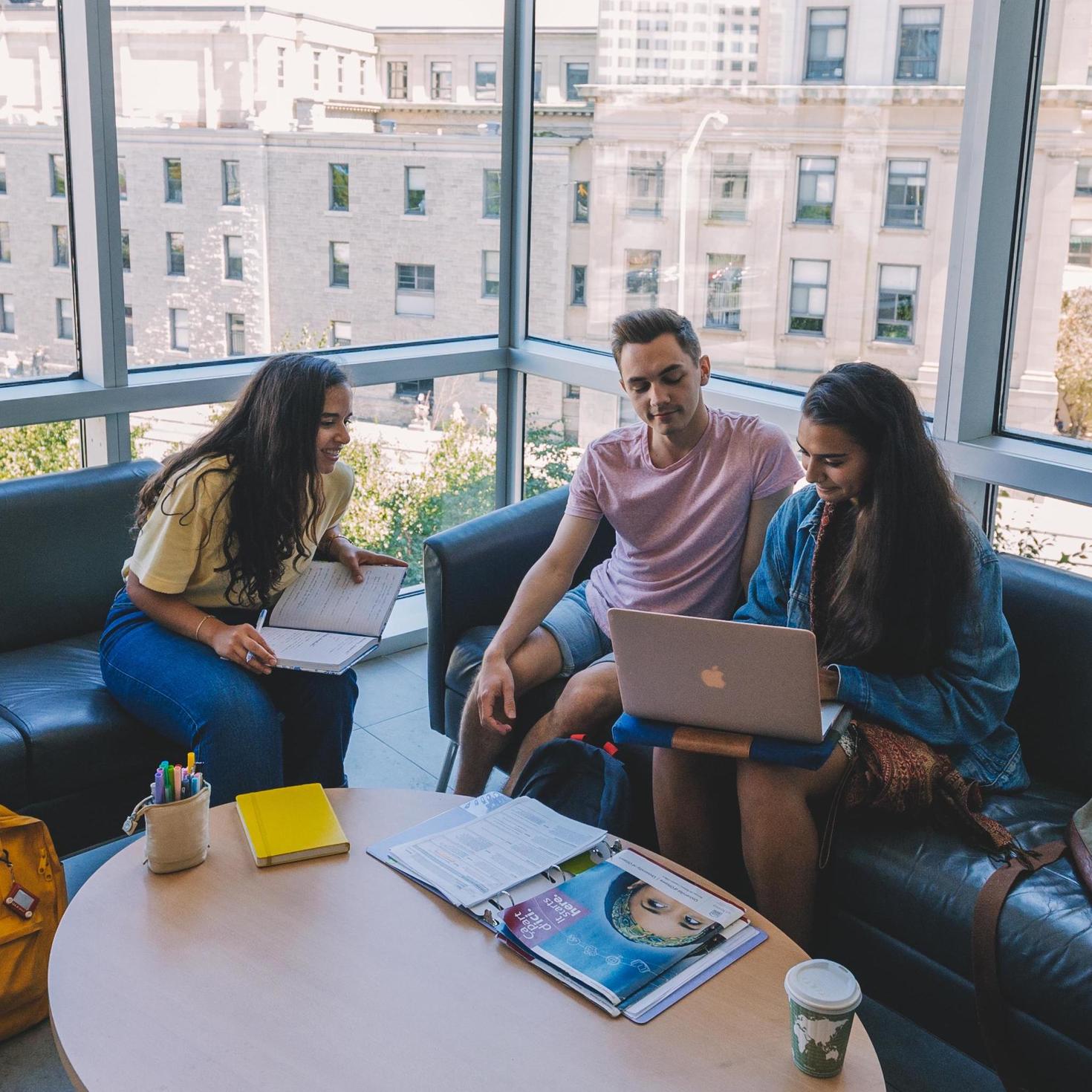 Whether you're looking to enter the workforce or to go on to graduate studies, the undergraduate programs at the Faculty of Arts will give you the skills you need for your next step.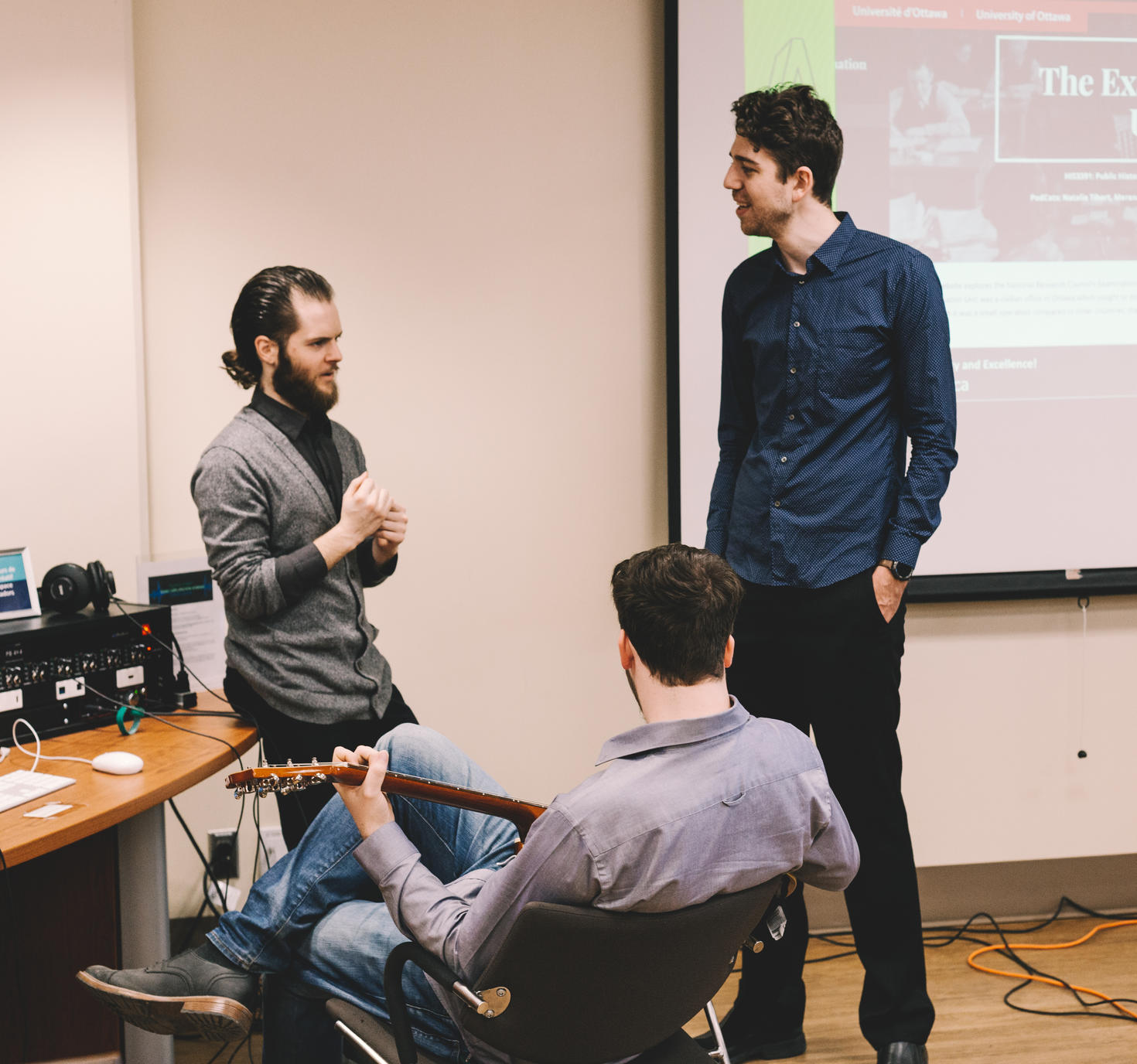 Whether you want to delve deeper into a field of study after your undergraduate program, or solidify your footing for a career transition, or pursue a doctoral degree, our graduate programs will give you the skills you need to expand your career options.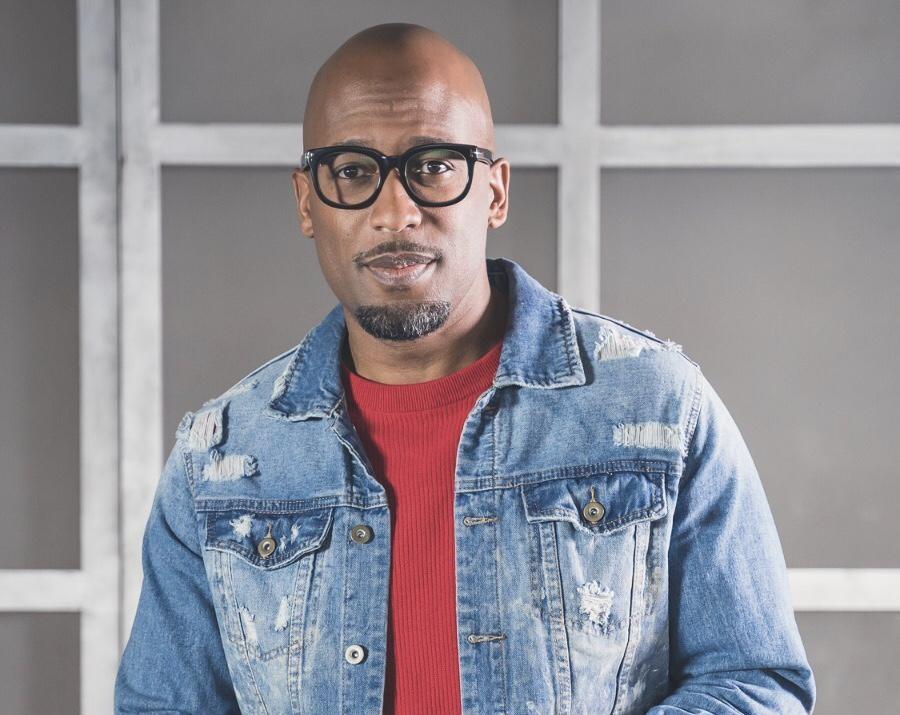 "What I've learned most since my days at the University is passion (for the things we put most of our time into) is essential. Thank you University of Ottawa for helping light my fire. It's still lit."
Jesse Jones
— B.A. Communication '03, founder of TEN81 Lifestyle Inc. and host of The Drive on Global TV.
10M$
Distributed in financial aid and awards each year to more than 2,000 students
LECTURE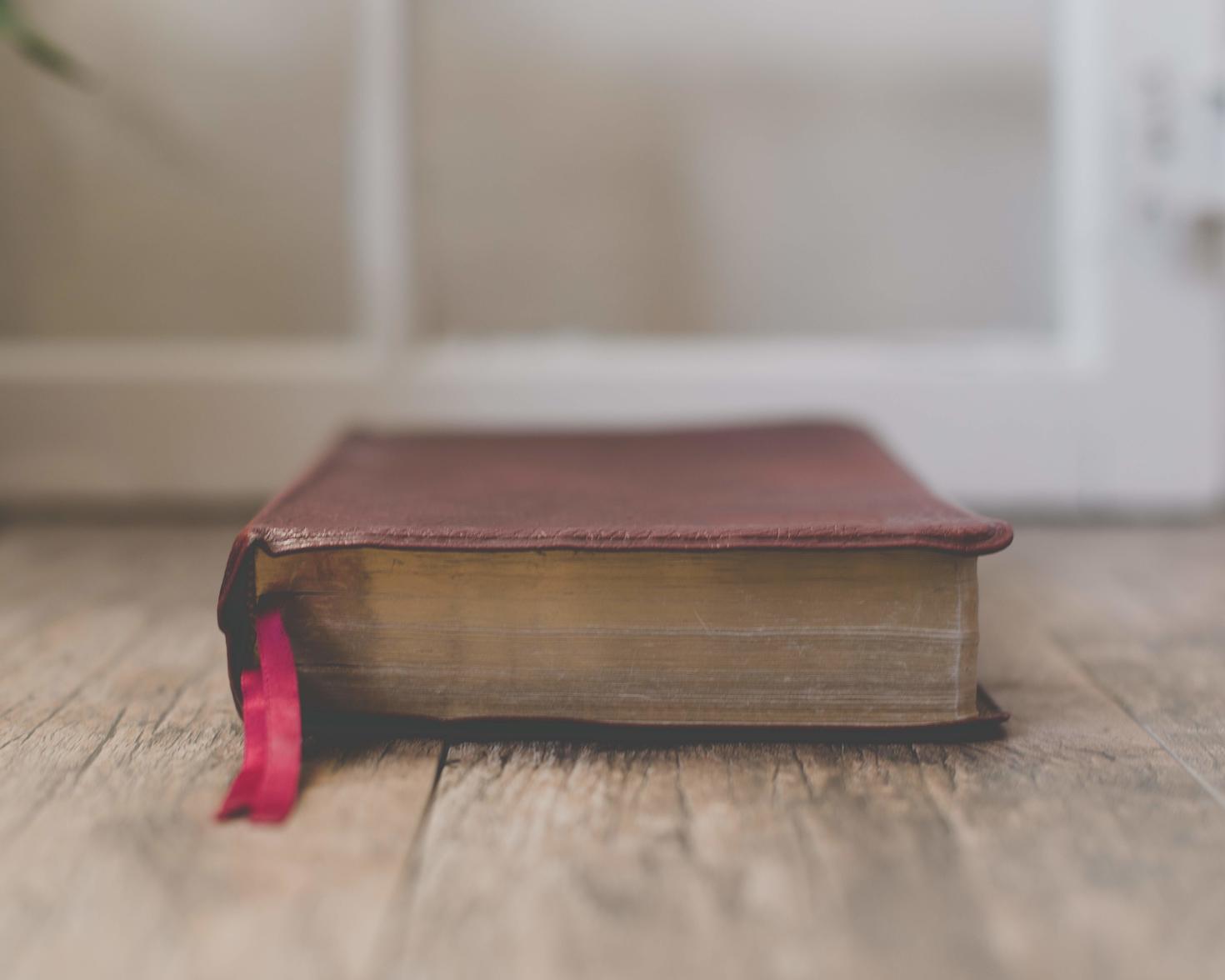 LECTURE
This talk explores stories of Satan: how they emerge in the Hebrew Bible, are taken up in the New Testament gospels and play out in our politics.
Contact us
Academic offices
Please note that our offices will be closed on Thursday, December 7, 2023, from 11 a.m. to 4:30 p.m.
Simard Hall
60 University
Ottawa ON Canada K1N 6N5
Map
Office hours
Monday to Friday
9:00 a.m. to 4:30 p.m.
(June 1st to August 31st:
closed at 3:30 p.m.)

I'm a future student: 
[email protected]
We pay respect to the Algonquin people, who are the traditional guardians of this land. We acknowledge their longstanding relationship with this territory, which remains unceded.
We pay respect to all Indigenous people in this region, from all nations across Canada, who call Ottawa home.
We acknowledge the traditional knowledge keepers, both young and old. And we honour their courageous leaders: past, present, and future.
Learn more.