I'm chronically curious and passionately interested in stories: not just stories that we tell in novels or plays, but also stories that help us understand our planet, the cosmos, the deep past, our distant future… Every kind of story about everything is absolutely fascinating to me. I was that undergraduate student who took every possible elective, eventually settling on English and history as my majors. My research has covered everything from Shakespeare to post-apocalyptic science fiction, and I've been a professor of both theatre and English literature, as well as a colleague in interdisciplinary ventures like the Centre for the History of Emotions in Australia and the Medieval and Renaissance Studies program here at uOttawa. The Faculty of Arts is the perfect place for someone like me because my colleagues are top researchers and passionate educators in everything from medieval philosophy to machine learning. I can always find someone to tell me a good story I haven't heard before. There's real latitude in the Faculty of Arts to follow your curiosity, as a student and as a professor. I hope that all of our students, even those from other faculties just taking an elective with us, get a sense of how remarkable it is to have that room to roam. It's how we'll imagine the stories that shape the future of humanity.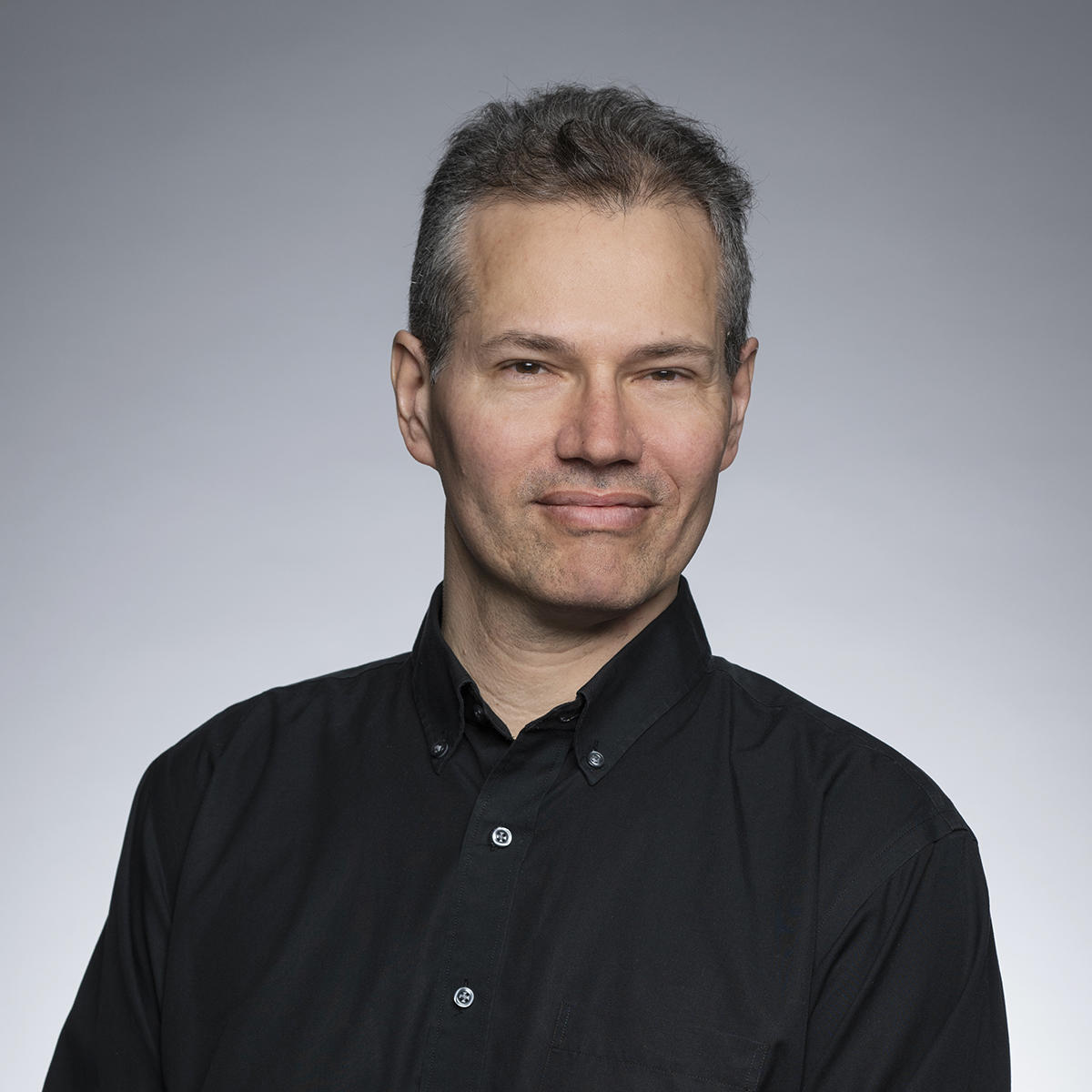 Jérémie Séror
Jérémie Séror is an experienced teacher and researcher in the field of language education. His research explores language socialization processes in plurilingual and pluricultural environments. His expertise includes the dynamics and impact of immersion programmes, the development of bi/pluriliteracy, as well as digital writing strategies and processes.
Vice-Dean Student Affairs
Vice-Dean, Student Affairs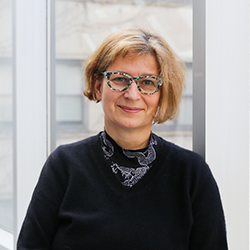 Monika Jezak
Monika Jezak has over 30 years' experience in teaching French as a second language in various settings, such as immersion classes, adult immigrant programs, and university. She has served as a language policy expert in a variety of organizations, including UNESCO, the Centre for Canadian Language Benchmarks, and the Canadian government.
Vice-Dean of Academic Programs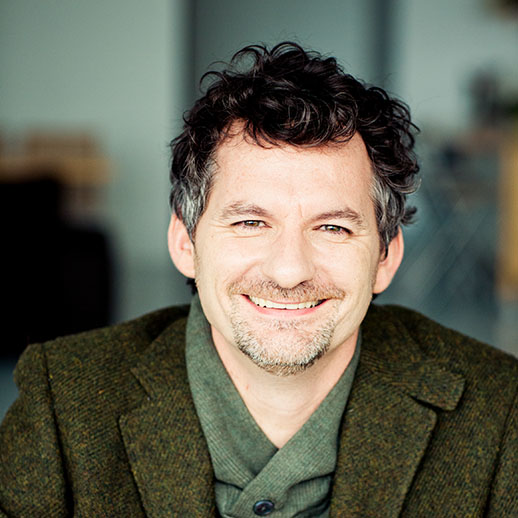 Joël Beddows
Joël Beddows is an associate professor in the Department of Theatre, special adviser on the Francophonie to the Office of the Dean of the Faculty of Arts, and a researcher associated with the Centre de recherche sur les francophonies canadiennes, where he led the Research Chair in Canadian Francophonie (cultural practices) from 2006 to 2016. As someone who calls the theatre home, he is also an artistic director, drama coach and theatre director who is known for his commitment to aesthetic research, theatre for younger audiences, and the renewal of Franco-Ontarian drama. He has served as artistic director of the Théâtre la Catapulte (1998 to 2010) and of the Théâtre français de Toronto (2016 to 2021), and is a founding member of Transfrontaliers (2020), a group dedicated to ensuring a better international distribution of French-language works created by racialized artists. 
Brian Ray
Brian Ray is the vice-dean, research at the Faculty of Arts and a professor in the Department of Geography, Environment and Geomatics. His research interests include discrimination in Canada, the changing linguistic landscape of Ottawa-Gatineau, and the geographic dimensions of employment among immigrants and second-generation Canadians living in large cities.