Our academic advisors and senior officers are committed to provide you with guidance throughout your studies so that your learning experience here proves as stimulating and enriching as possible. Your success is our number one priority! We encourage you to come see us for any questions or concerns you may have.

Until then, we wish you all the best in your studies. Looking forward to meeting you!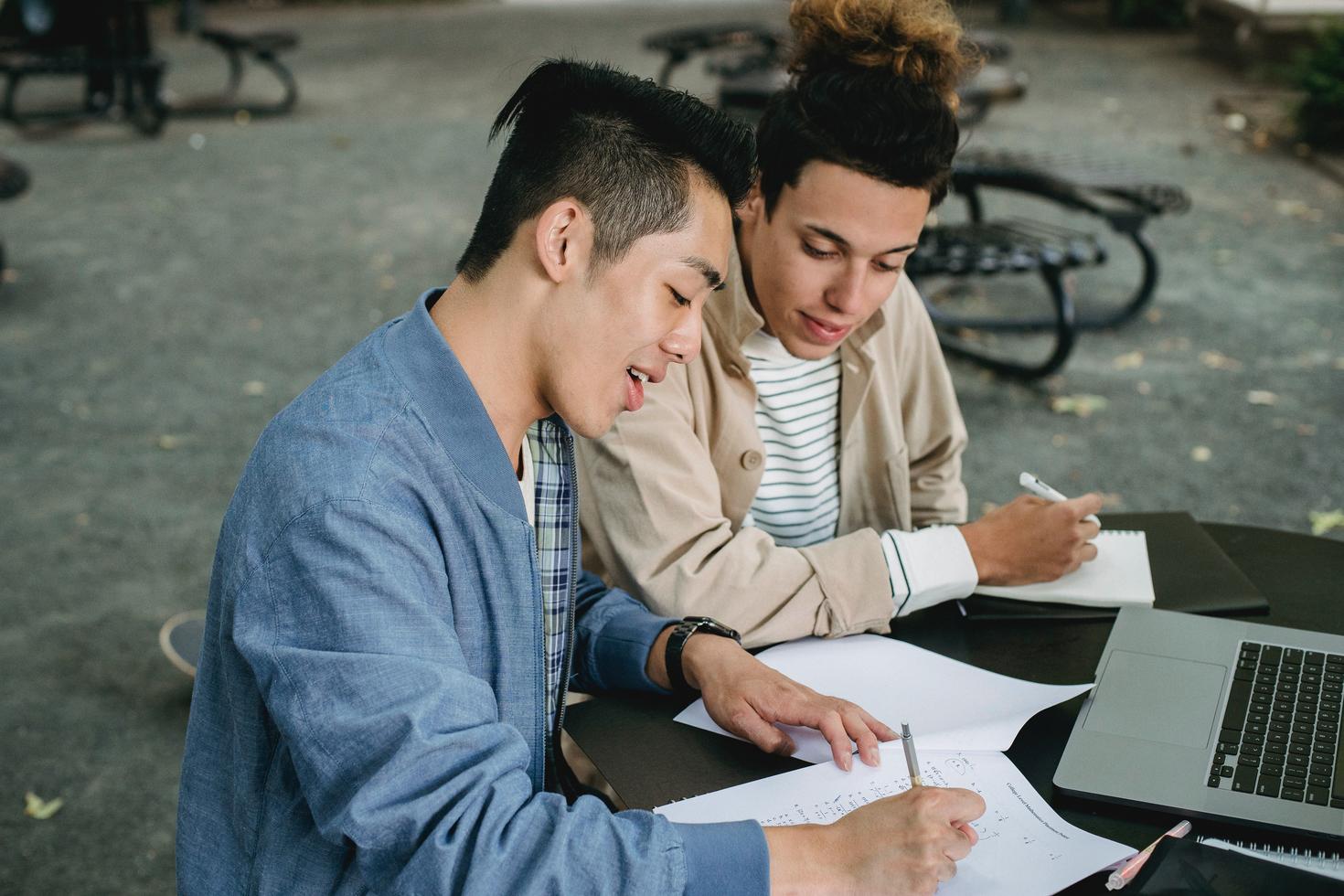 Academic support
We are here to assist you! Contact us for your academic needs by joining our Virtual Lines to speak with an agent or book an appointment with a specialist, sending us an email or connecting with a Student Mentor to help you develop your academic potential.
Contact us for your academic needs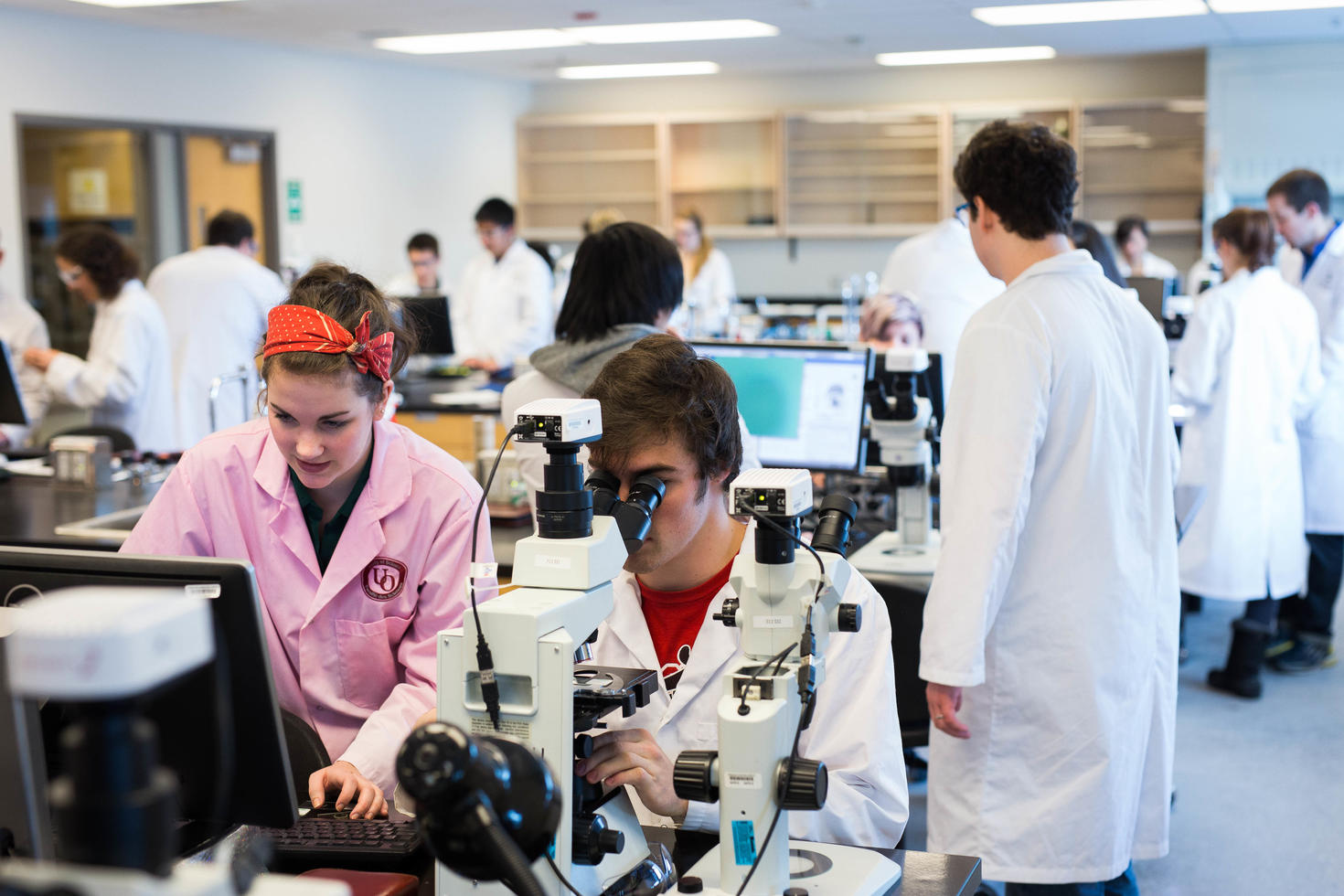 Gendron Hall
30 Marie Curie, room 172
Ottawa, ON, Canada
K1N 6N5
(613) 562-5727
[email protected]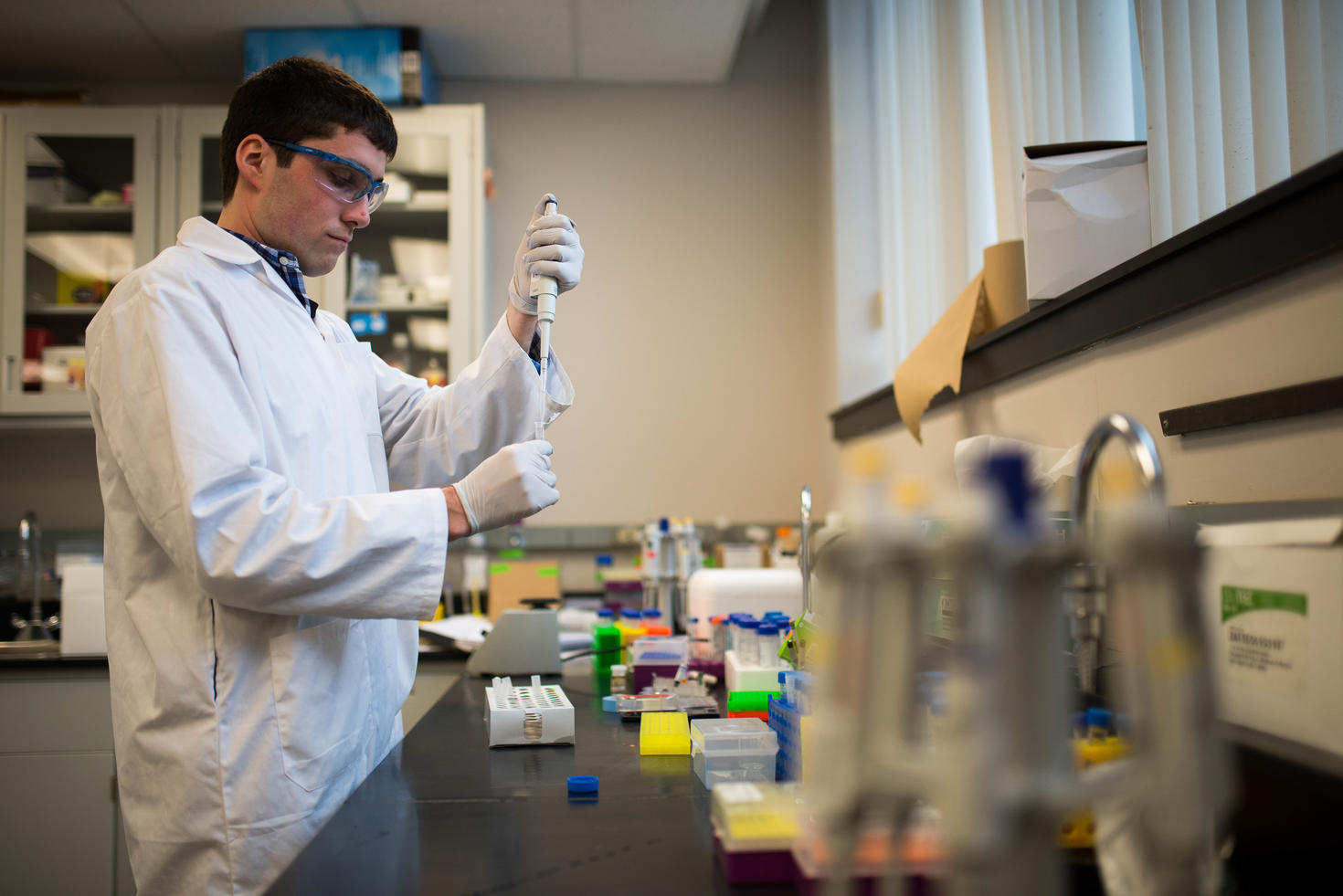 Faculty of Science
STEM Complex, room 302
150 Louis-Pasteur Pvt
Ottawa, ON, Canada K1N 6N5
Tel.: 613-562-5985
Vice-deans