Human rights & social justice
An Indigenous scholar-activism approach
Apr 4, 2023 — All day
The Human Rights Research and Education Centre (HRREC) is pleased to partner with the Research Chair in Taiwan Studies to present this public event:
Human rights & social justice: An Indigenous scholar-activism approach
This presentation is from an advocacy perspective that responds to Indigenous (in)justice and the demands of Indigenous rights for transitional justice and reconciliation. As a female Taiwanese Siraya Indigenous scholar and activist, my academic journey is necessary to (re)thinking education-research sovereignty from the standpoint of decolonization. I discuss my experiences of connecting to claims for Indigenous identity for restoring language, heritage, culture, environment, land, and etc. This decolonization path also leads to the consciousness raising of my nation / country identity as well as awareness of how these have shaped my worldview and knowledge system, and how Indigenous nations around the world should work together toward true Indigenous sovereignty and global solidarity.
Our speaker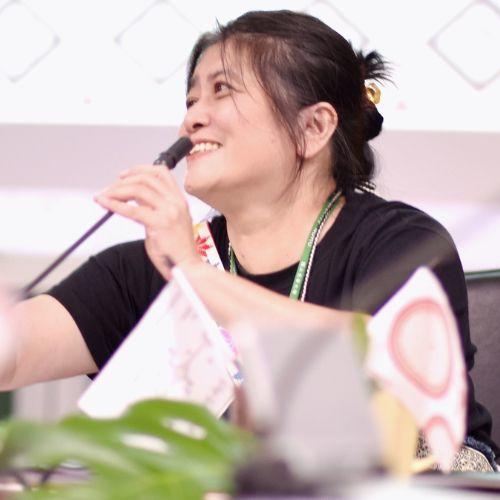 Jolan Hsieh
Professor & Director, Center for International Indigenous Affairs
Dr. Jolan Hsieh is a Taiwanese indigenous scholar from the Siraya Nation. She is currently Professor in the Department of Ethnic Relations and Cultures, and Director of the Center for International Indigenous Affairs at the College of Indigenous Studies, National Dong Hwa University (NDHU), TAIWAN. Her research areas are Law and Society, Human Rights, Identity Politics, Global Indigenous Studies, Gender/Ethnicity/Class, Environmental Justice, Indigenous Research and Ethics.
FREE & OPEN TO ALL
Refreshments will be served. Please register to attend.